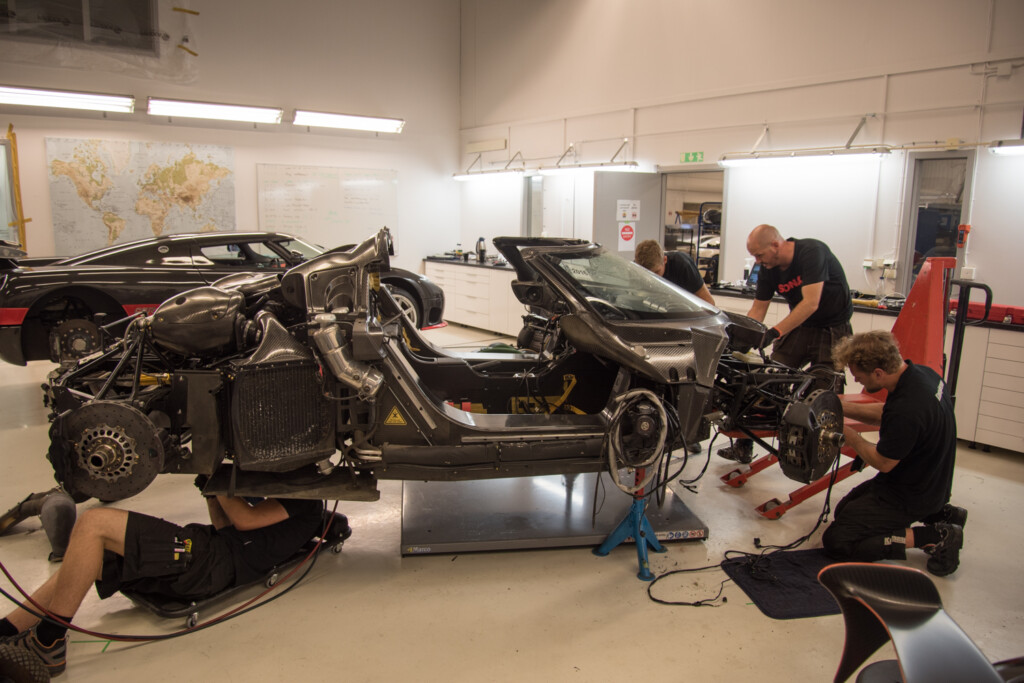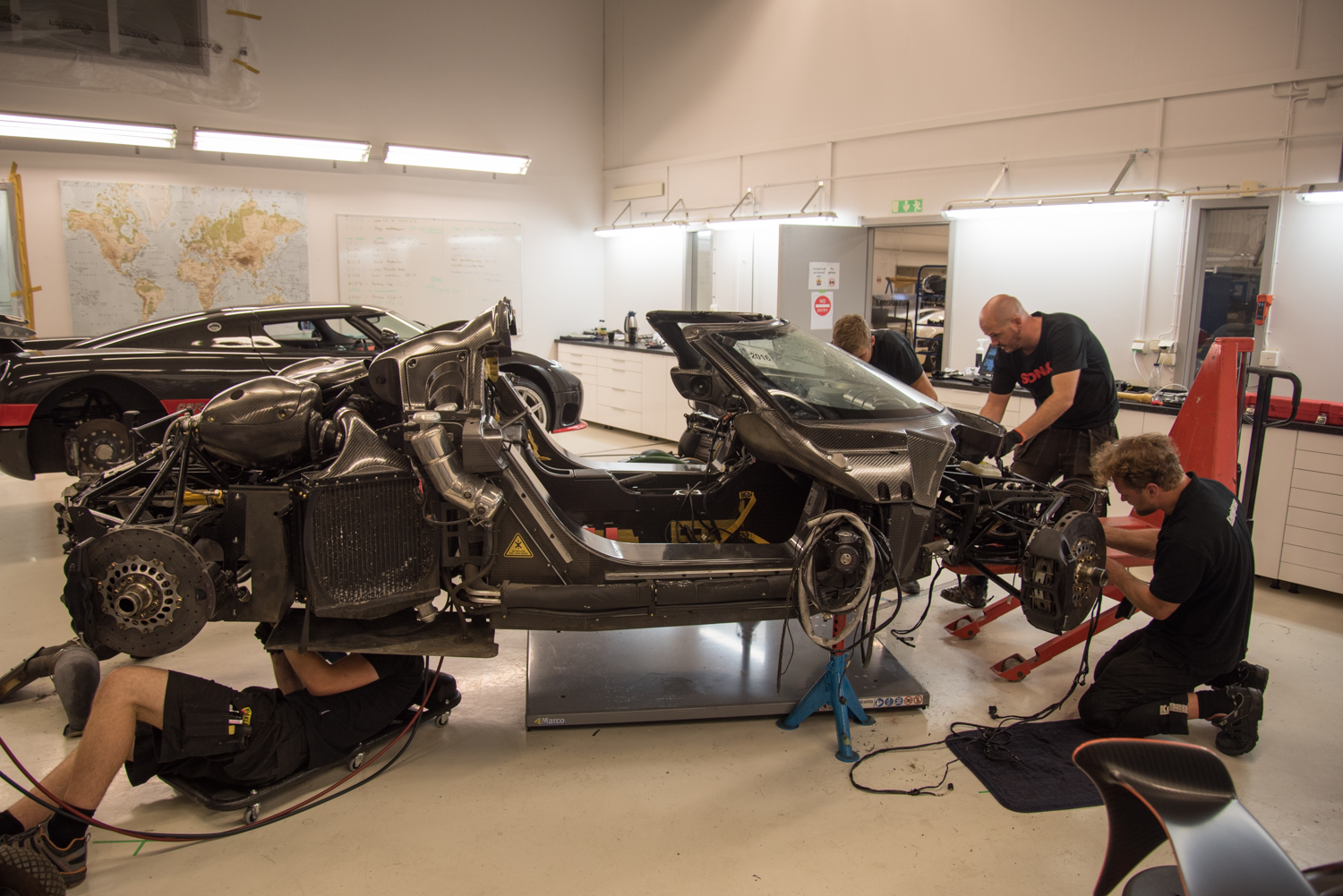 ADVERTISEMENT
Have you ever wondered why a small dent on your relatively new car might result in such a huge sum of money to repair? Well that's because the materials used and the added technologies in newer vehicles are increasing the cost and repair time, according to Autocar.
New cars are now packed with technology that uses ultrasonic sensors, radar and cameras, often located in places that are vulnerable to impacts, like the rear for example, where it is more prone to accidents. It's fitted to cars that may be constructed from up to 20 different types of material (various strengths and gauges of steel and aluminium, for example, as well as carbonfibre and other composites, which can be welded, riveted and glued or otherwise bonded together).
All of these technologies and materials are expensive to replace or repair, leading the motor insurance industry to fear that the 'tipping point' in a car's life cycle – when a vehicle no longer becomes affordable to repair and is declared a write-off – is arriving earlier than ever before.
For instance, while a dent on your Volvo XC90 bumper might look minor, you can't simply patch them up because the extra layers of paint and filler will affect the calibrations or performance of the sensors fitted to it. You'll end up having to replace the whole bumper and if bumper is replaced, the sensors must be coded to the vehicle and then calibrated as well. These adds up to the hefty cost of your small dent.
"Years ago, cars were all of similar construction, but not any more," says Malcolm Neil, from claims management firm Inter-est.
"You can't just chop out damaged panels on a modern car, because you might cut through a sensor or its wires. For example, to replace the front wing on the current BMW 5 Series takes three times longer than on its predecessor, because first you've got to strip out the whole bootlid and disconnect all sorts of ECUs and batteries in it."
The increasing amount of complexity in your vehicles is also the reason why body shops are taking a longer time to repair cars and charging more to do so as a result, forcing insurers to write-off some cars that are still relatively young.
"Training organisations, body shops and all those in the independent sector can't keep pace with the speed of change in vehicle technology," says Jason Moseley, executive director of the National Association of Bodyshops. "For example, there's more computer code in a current Mercedes-Benz S-Class than in a Boeing Dreamliner."
Source: Autocar