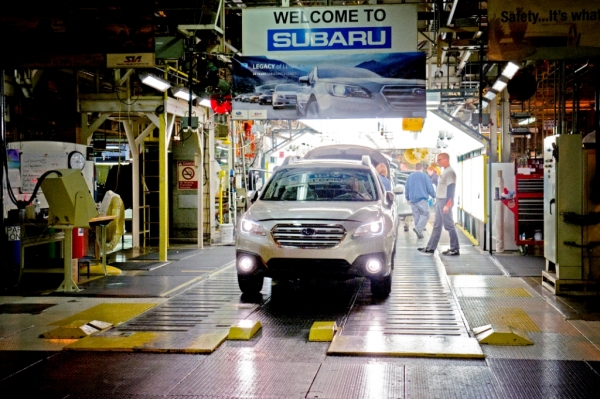 ADVERTISEMENT
Fuji Heavy Industries Ltd. (FHI), the manufacturer of Subaru cars has announced a new production milestone whereby the company has produced a total of 3 million units of Subaru vehicles at its U.S. plant, Subaru of Indiana Automotive Inc. (SIA).
The 3 millionth vehicle that rolled off the production line on 28th July is a 2017 Subaru Outback in Lapis Blue Pearl. The 3 millionth Outback represents nearly 27 years of the company's auto manufacturing in America since the facility's start of production in September 1989 with the Legacy sedan.
The plant currently builds the Subaru Legacy and Outback models mainly for the U.S. and Canadian markets. The plant also made the Subaru Baja and Tribeca in the past.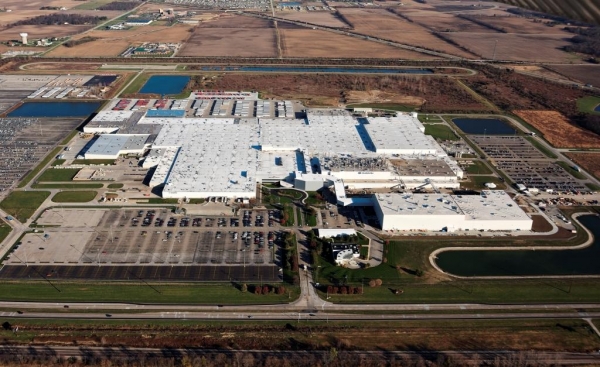 In 2015, the plant produced a record volume of 228,804 Subaru vehicles, up 18.5% from a year ago. To keep up with growing sales in North America, Subaru will increase the annual capacity of the plant from 218,000 to 394,000 units by the end of this year. The capacity will further grow to 436,000 units in fiscal year ending March 2019. The U.S plant will begin building the Subaru Impreza late this year, and will add Subaru's all-new 3-row crossover vehicle to its production line-up in 2018.