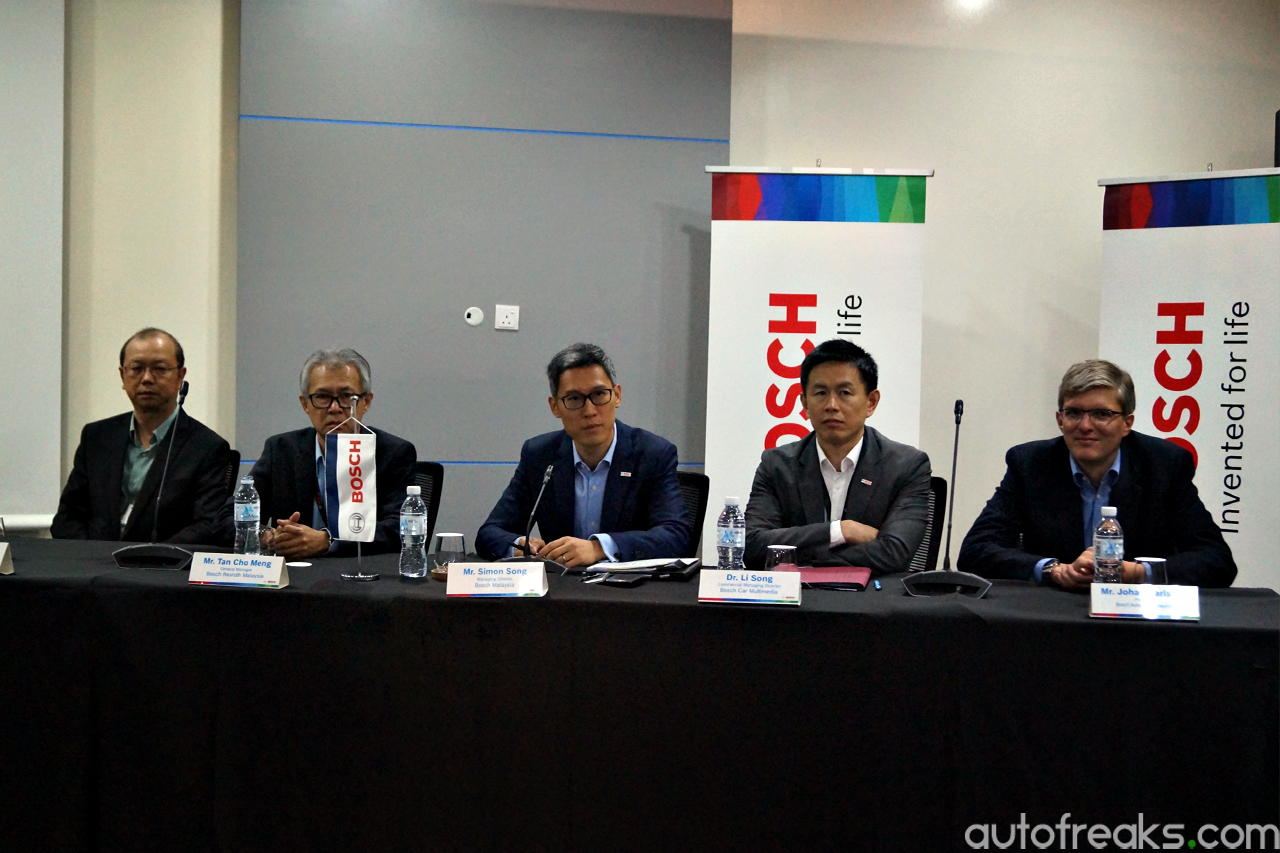 ADVERTISEMENT
The Bosch Group ended its 2015 fiscal year in Malaysia with a 10% increase in revenue when compared to 2014, recording RM664 million in consolidated sales. This makes Malaysia the second largest revenue contributor in to Bosch in Southeast Asia, just behind Thailand.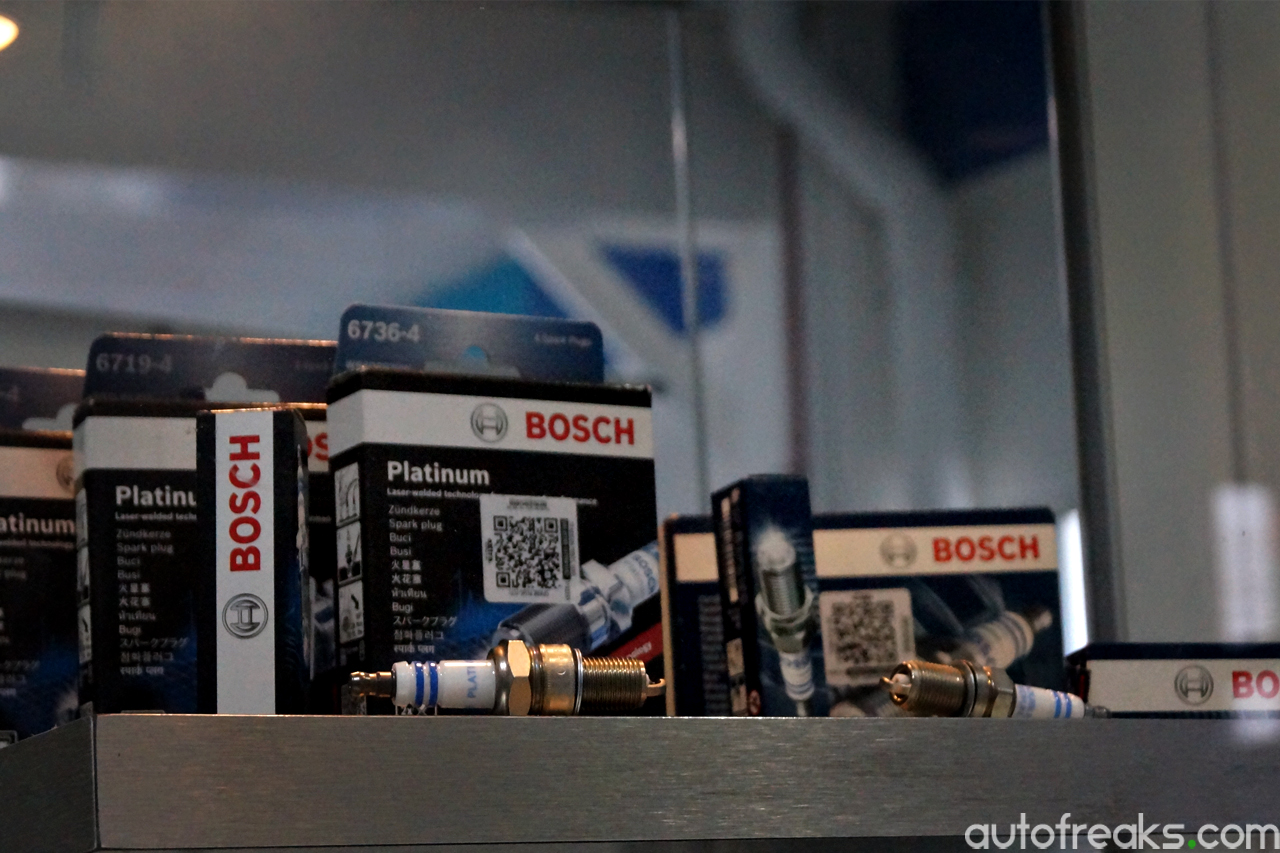 In addition to that, the number of staff in Malaysia increased well over 2,600, which is the company's largest workforce in Southeast Asia, at 38%.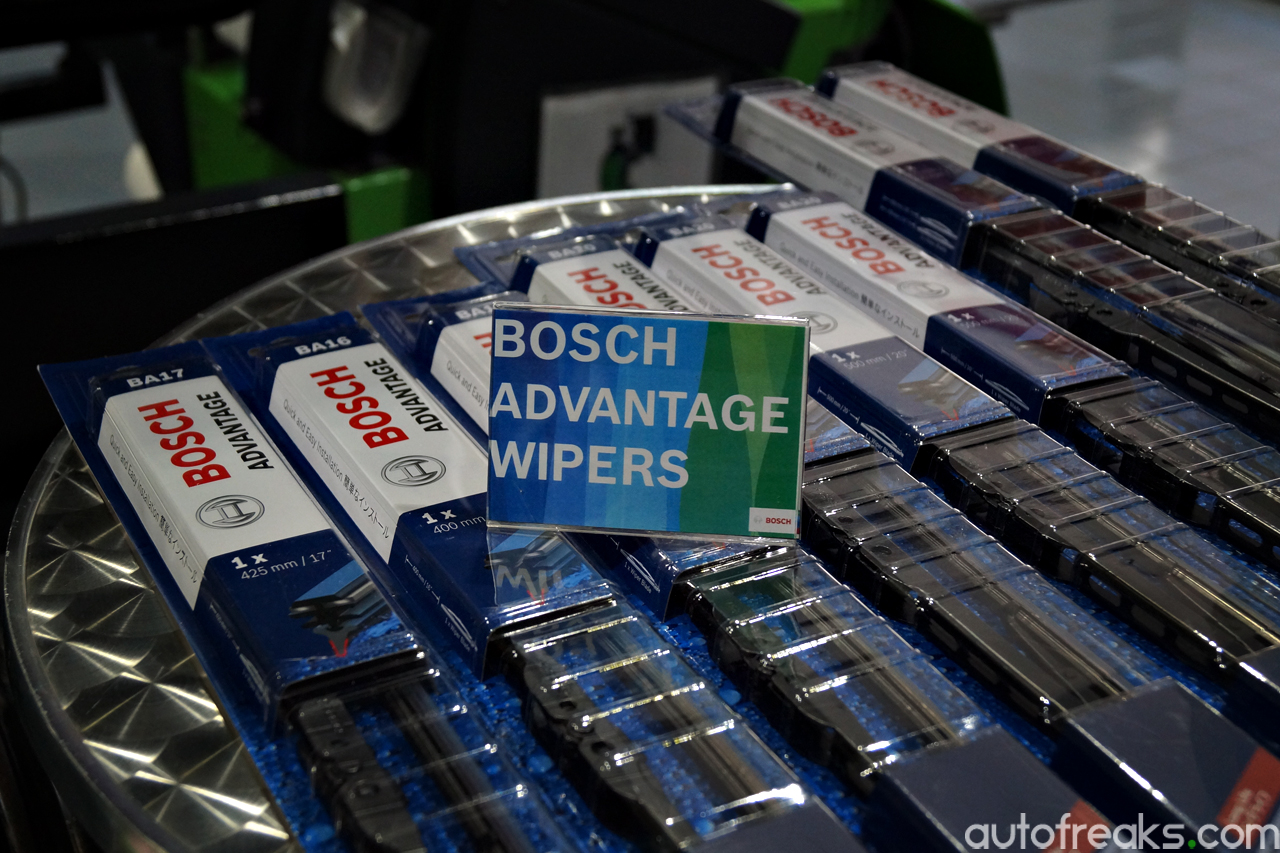 Simon Song, managing director of Bosch in Malaysia said, "We surpassed our own business expectation in the past year with growth above market average for most of our divisions." Mr Song is optimistic about continuing the business success for the next year.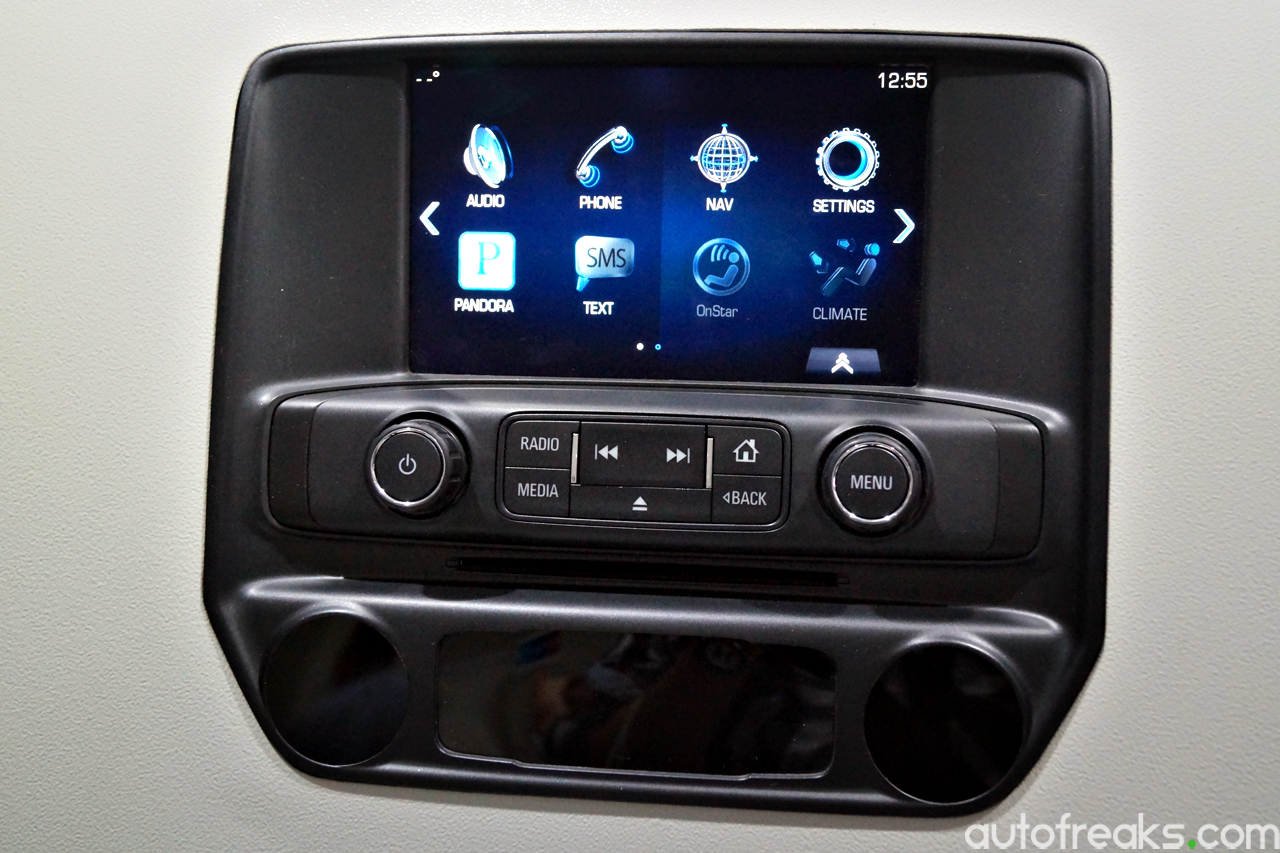 Malaysia is a significant research and development location for the Bosch Group. In 2015 alone, the company invested over RM138 million into R&D efforts. The expansion of Bosch's car multimedia plant in Penang in April is a testament of Bosch's investments. The other key investment in 2016 is the retrofitting of the car multimedia plant with Industry 4.0 technologies, which the company will announce later.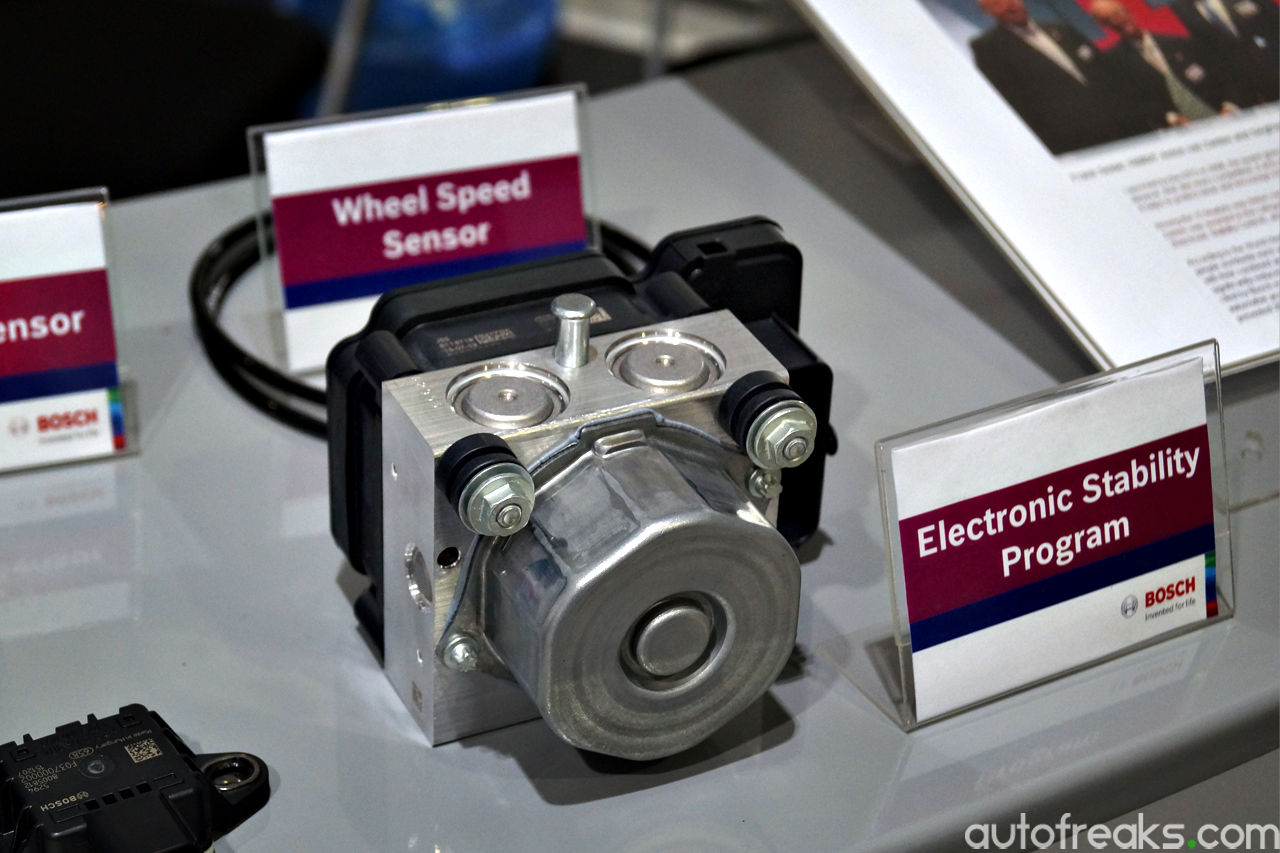 In January 2014, Bosch acquired Robert Bosch Automotive Steering GmbH, allowing the company to expand its mobility solutions portfolio in Malaysia. Currently, the Automotive Steering plant in Penang supplies electric power steering systems to the Proton Iriz.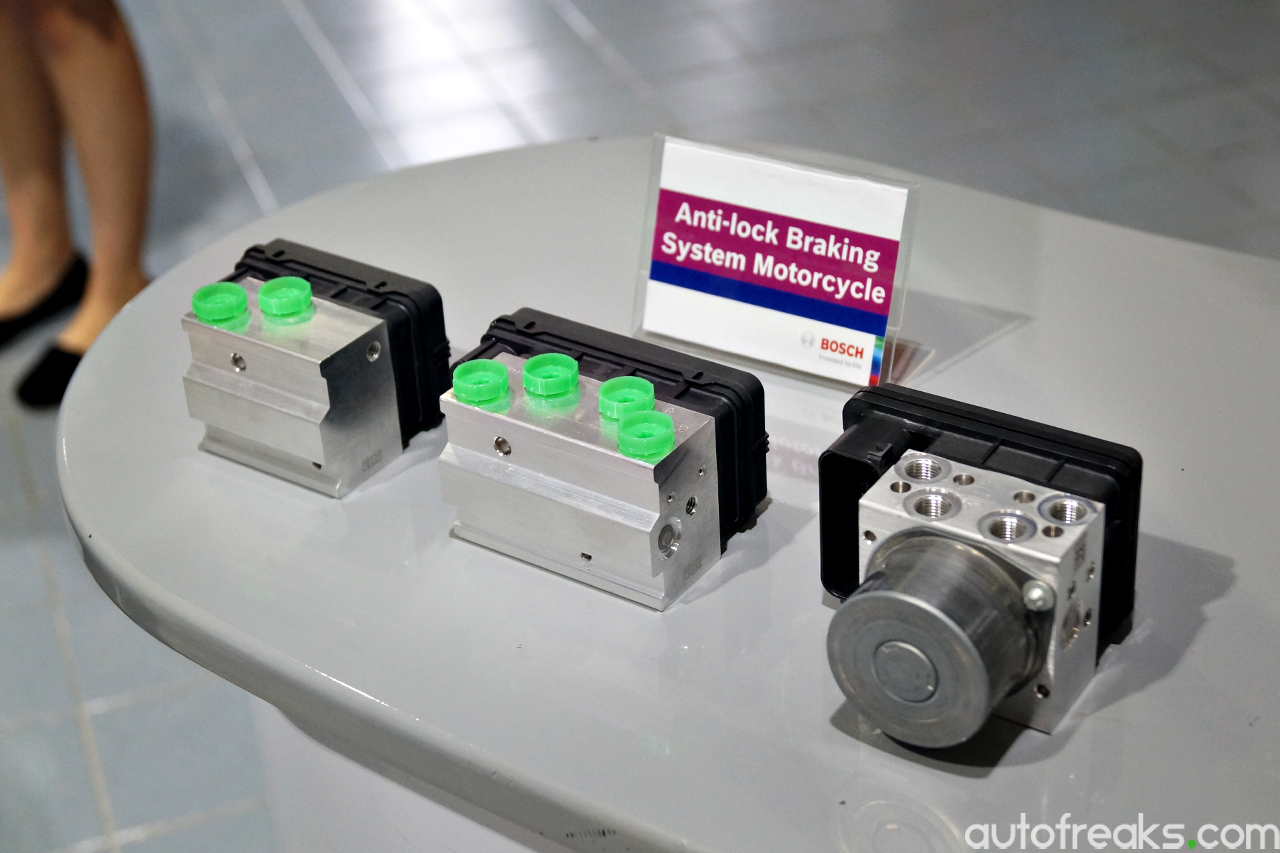 Furthermore, Bosch is now a partner of Malaysia's 'Safe Steps' programme, which was initiated by the Prudence Foundation, aimed to raise awareness on road safety. In addition to that, Bosch is also collaborating with international safety institutions such as Global NCAP and Asean NCAP to launch the 'Stop the Crash' campaign. The new campaign will be launched in November 2016, which is aimed to promote the awareness for active safety technologies in Malaysia.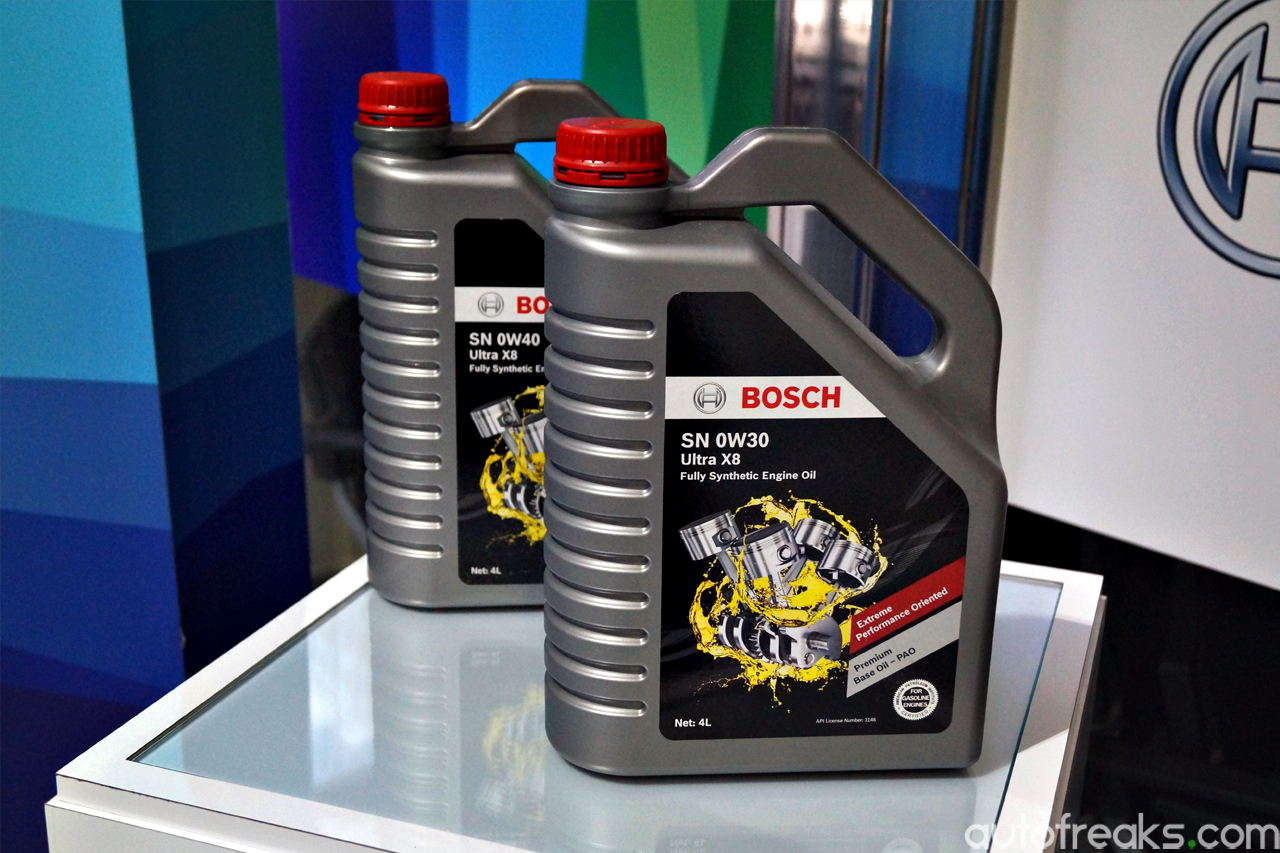 Bosch also saw an increased sales growth thanks to its newly launched car lubricants and fast-moving items that fit over 90% of cars in the Asian market. Bosch's Car Multimedia division also saw an increase in sales and predicts a strong outlook in 2016 based on higher customer demand. The Automotive Steering division also managed to see a double-digit growth, driven by the strong demand for mechanical steering gears, particularly for Japanese vehicles across the globe.