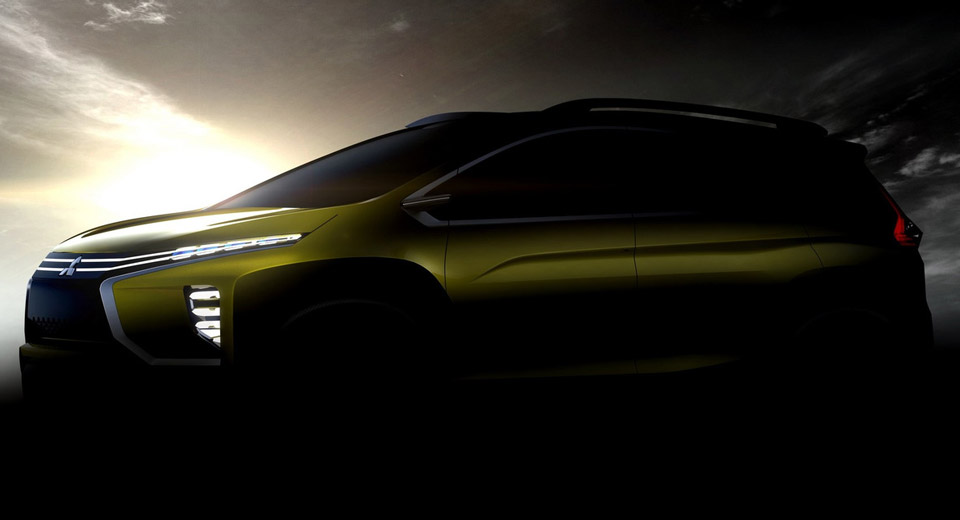 ADVERTISEMENT
Mitsubishi is set to debut a small crossover MPV concept car at the Indonesia International Auto Show 2016, though we feel a little deja vu going on here. That's because the teaser photo shown above looks oddly similar to the eX concept introduced at the Tokyo Motor Show last year. In fact, it wears the same striking yellow paint scheme as presented in the eX concept (picture below).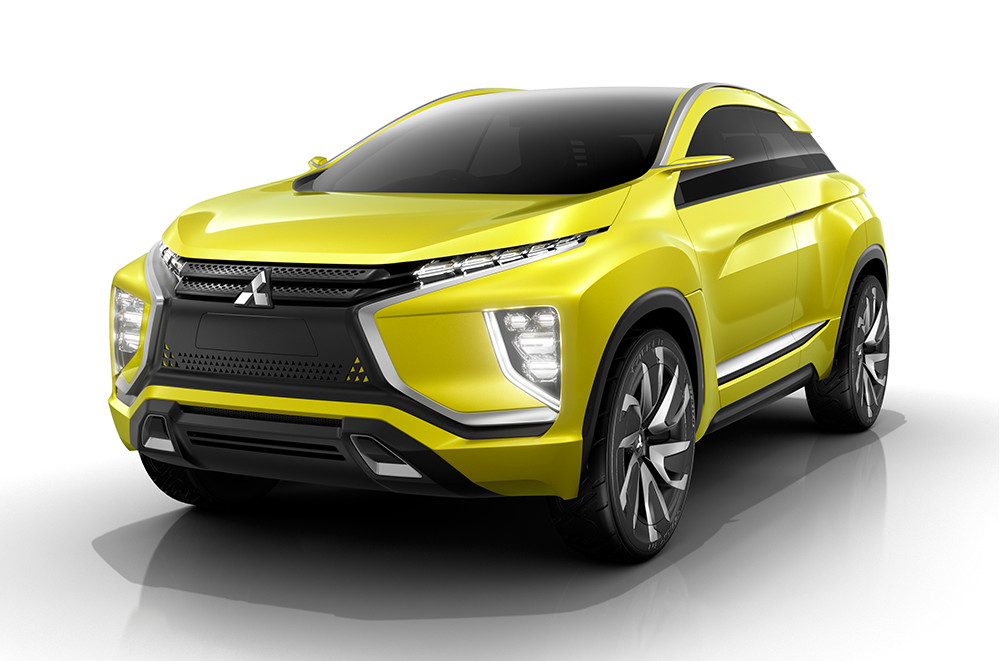 There are a few differences, though. This Indonesia-bound concept gets a set of roof rails and has reshaped wheel arches while at the back it seems to be carrying taillights that extend upwards on the pillar. The side cameras serving as a substitute for the conventional mirrors have been repositioned and most likely there are some other changes that we can't notice in this darkened teaser image.
Mitsubishi says this concept MPV/ crossover will use a wide body and optimized layout to provide generous interior space to allow seven occupants to relax in comfort.
Details about the powertrain have not been disclosed, but we won't be too surprised if this concept has a pure electric all-wheel drive setup sourced from last year's concept.
More details will be revealed when the 2016 Indonesian Auto Show kicks off on 11 August 2016, so stay tuned!
Source: Mitsubishi via Motor1