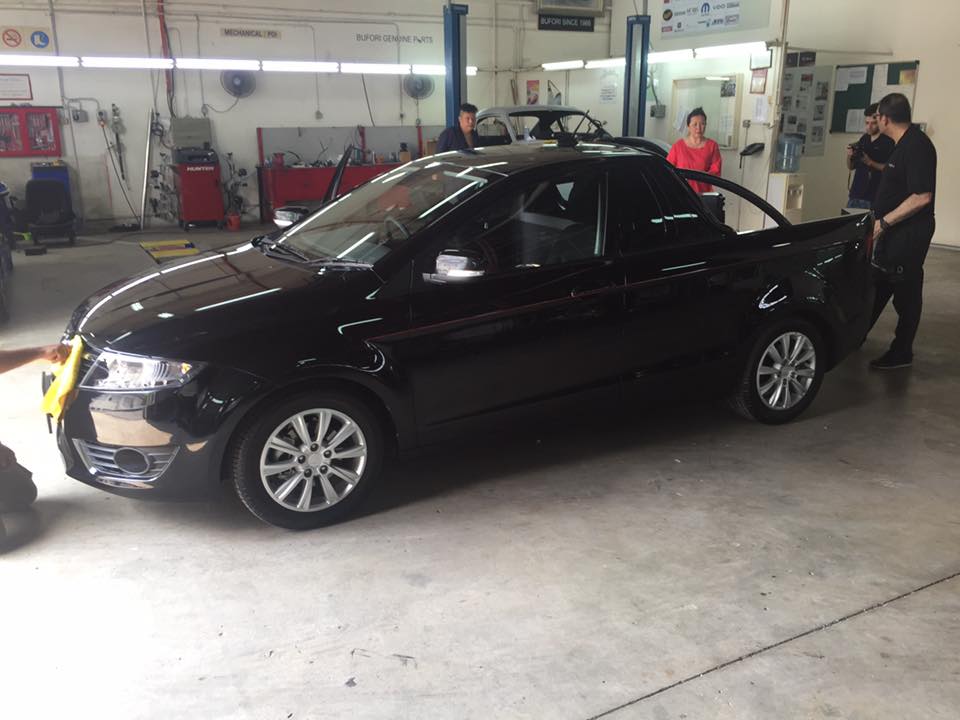 ADVERTISEMENT
A Proton Preve Ute? No, we're being serious here. A lone shot of a Proton Preve ute was circulating on Facebook a few weeks back, where some folks speculated that Proton could revive the Arena (Jumbuck in Australia).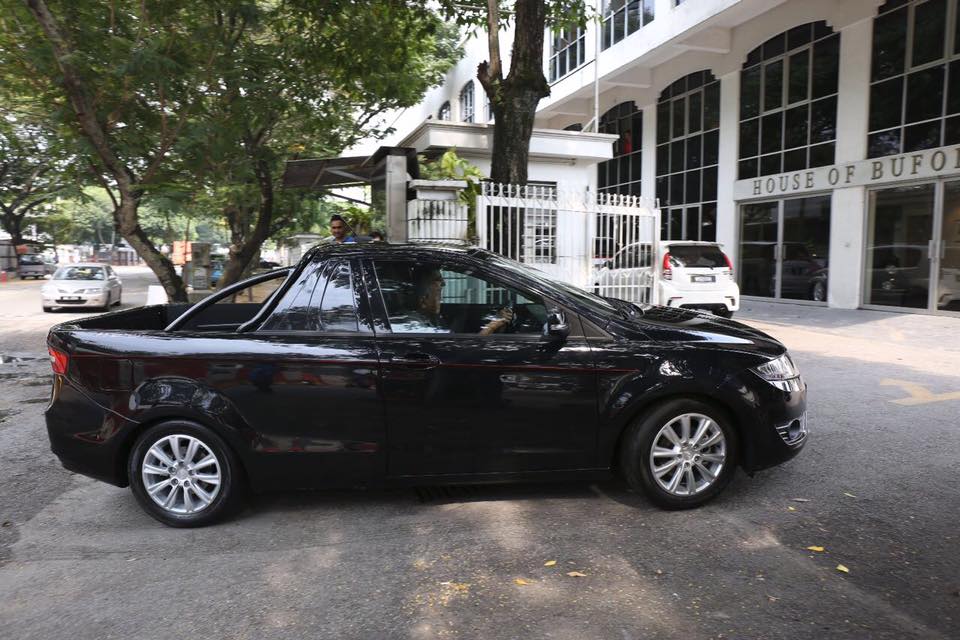 Turns out, this particular Proton Preve Ute is a custom job by Bufori, a company specialized in hand-built vehicles. This was discovered when we were browsing through Facebook.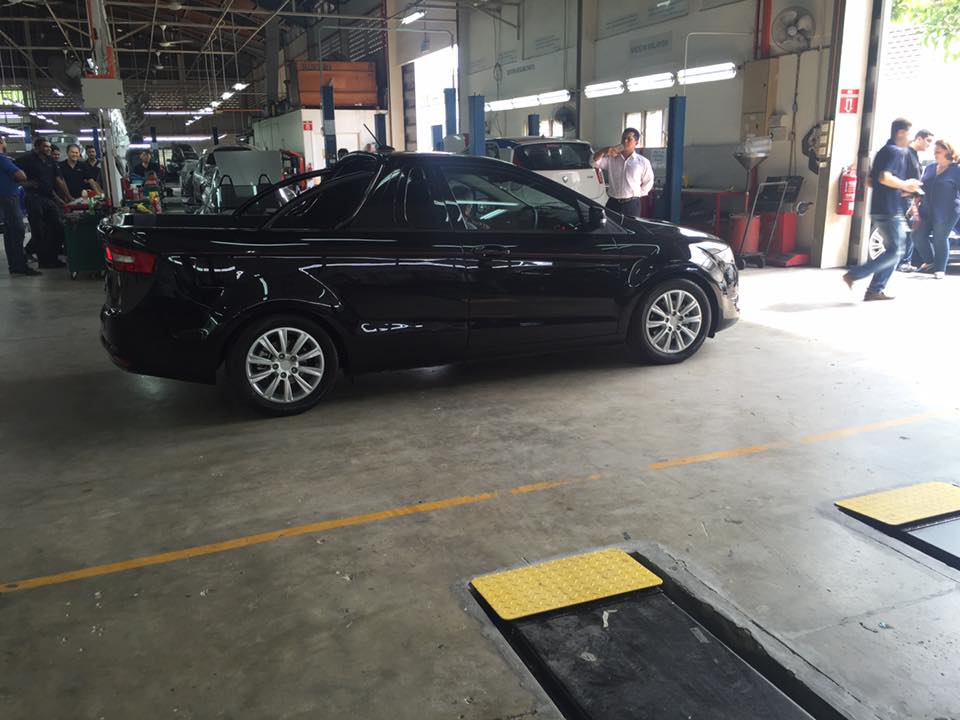 From the said post, the Proton Preve arrived at Bufori as a four door sedan and left the building as a two door ute. Apart from losing two doors, the Preve also lost the standard stick shift type transmission, replaced with a button type shifter, even with an electronic parking brake! The post mentioned that everything was done in-house by Bufori.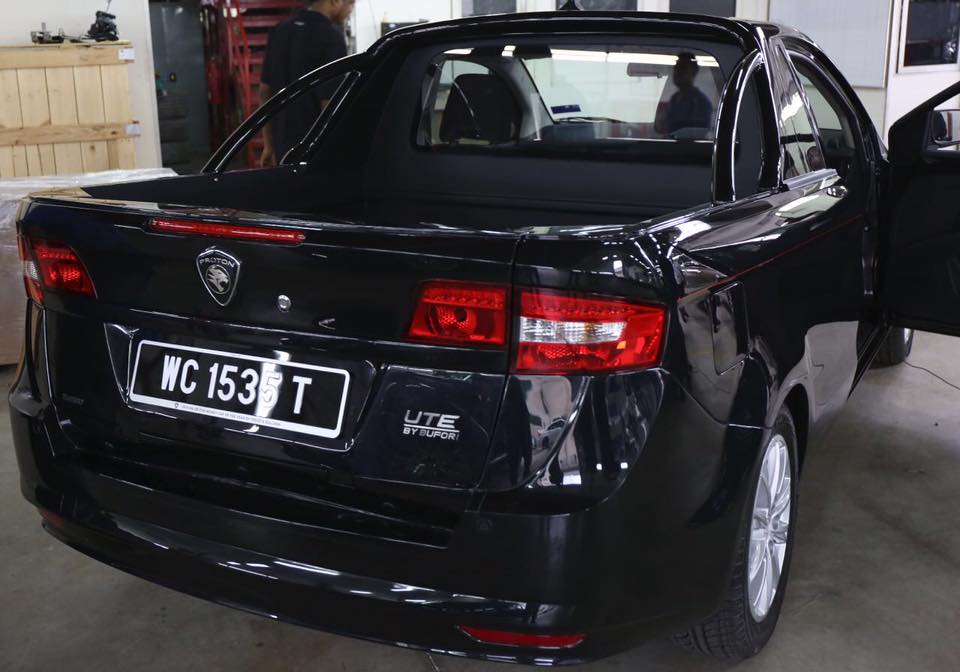 In the looks department, the Preve Ute is certainly eye-catching. From the front, the Preve Ute is identical to the regular Preve models. That changes from the side, as the two rear doors plus boot made way for the ute's rear loading space. Despite being a ute, the Preve's rear end looks remarkably like its sedan counterpart, with an identical rear bumper and rear boot opening. Bufori did repositioned the third brake light, moving it above the Proton emblem. On the sedan, the third brake light resides on top of the rear window. Bufori has also taken liberty to place a "Ute by Bufori" emblem where the Preve emblem would have been.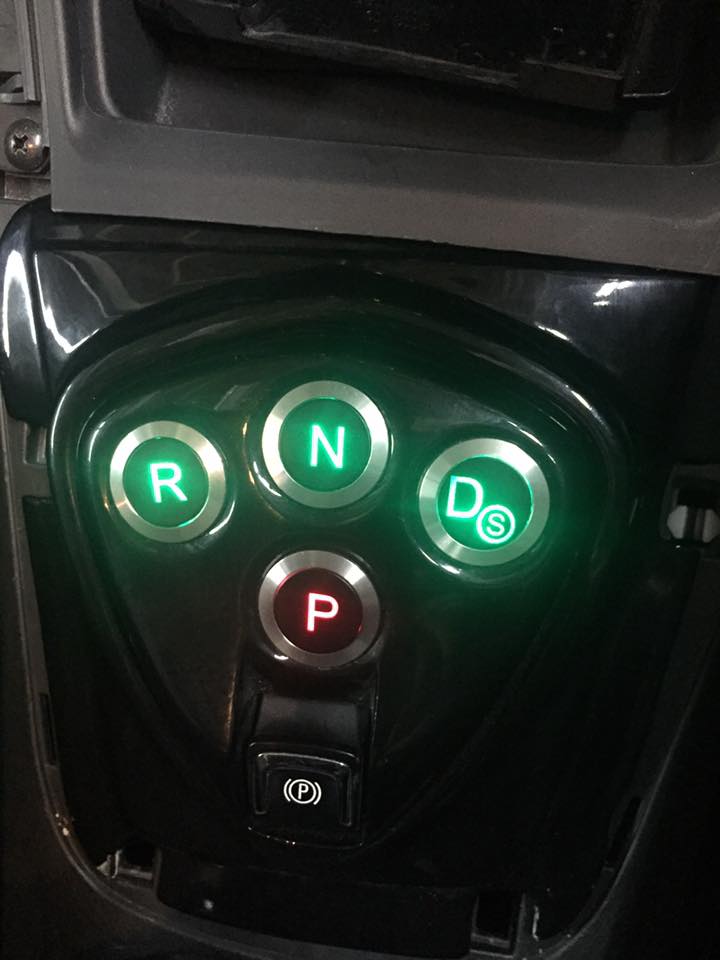 The post on Facebook did not mention of any mechanical changes done to the Preve, so we can only speculate that much of the hardware is identical to the sedan, which comprises of a 1.6-litre Campro Turbo four-cylinder engine that outputs 138 hp and 205 Nm, mated to a Punch CVT that drives the front wheels.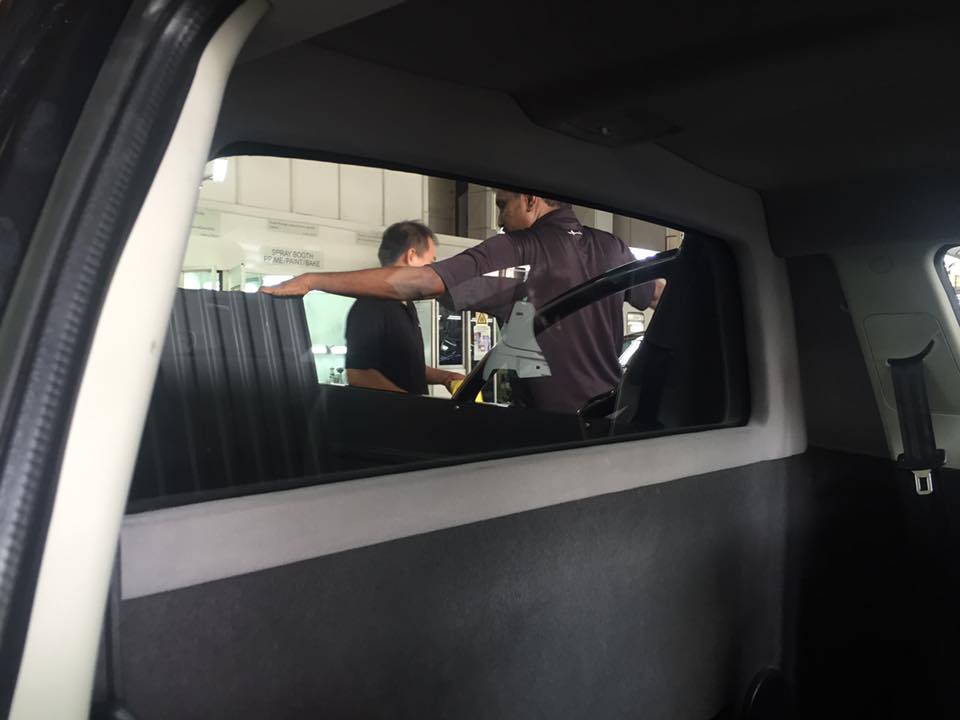 Photo courtesy of Facebook
Proton Preve Ute