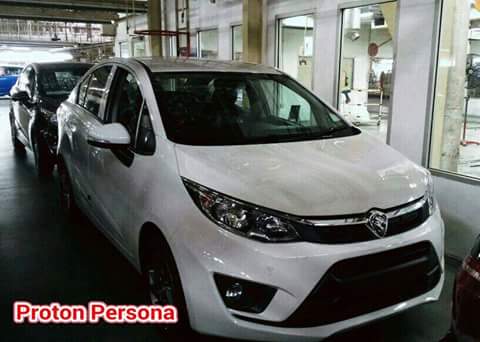 ADVERTISEMENT
We've unmasked the next-generation Proton Persona a few weeks ago, and from what we've gathered so far, the national car company could debut the all-new Persona as soon as August!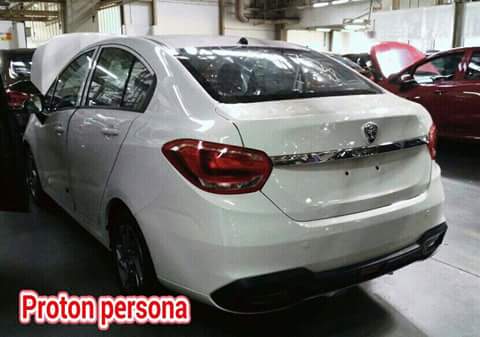 Thanks to our friends over at Automachi, we understand that Proton is unlikely to fit a 1.3-litre turbocharged engine into the Persona, relying instead on a 1.6-litre naturally-aspirated engine, similar to the one found on the Iriz. Some parties have claimed that the Persona could utilize a Suzuki-derived 1.6-litre engine, though we are highly dubious of such claims. On a related note, the Persona is likely going to receive the same Punch CVT and five-speed Getrag manual as the Iriz.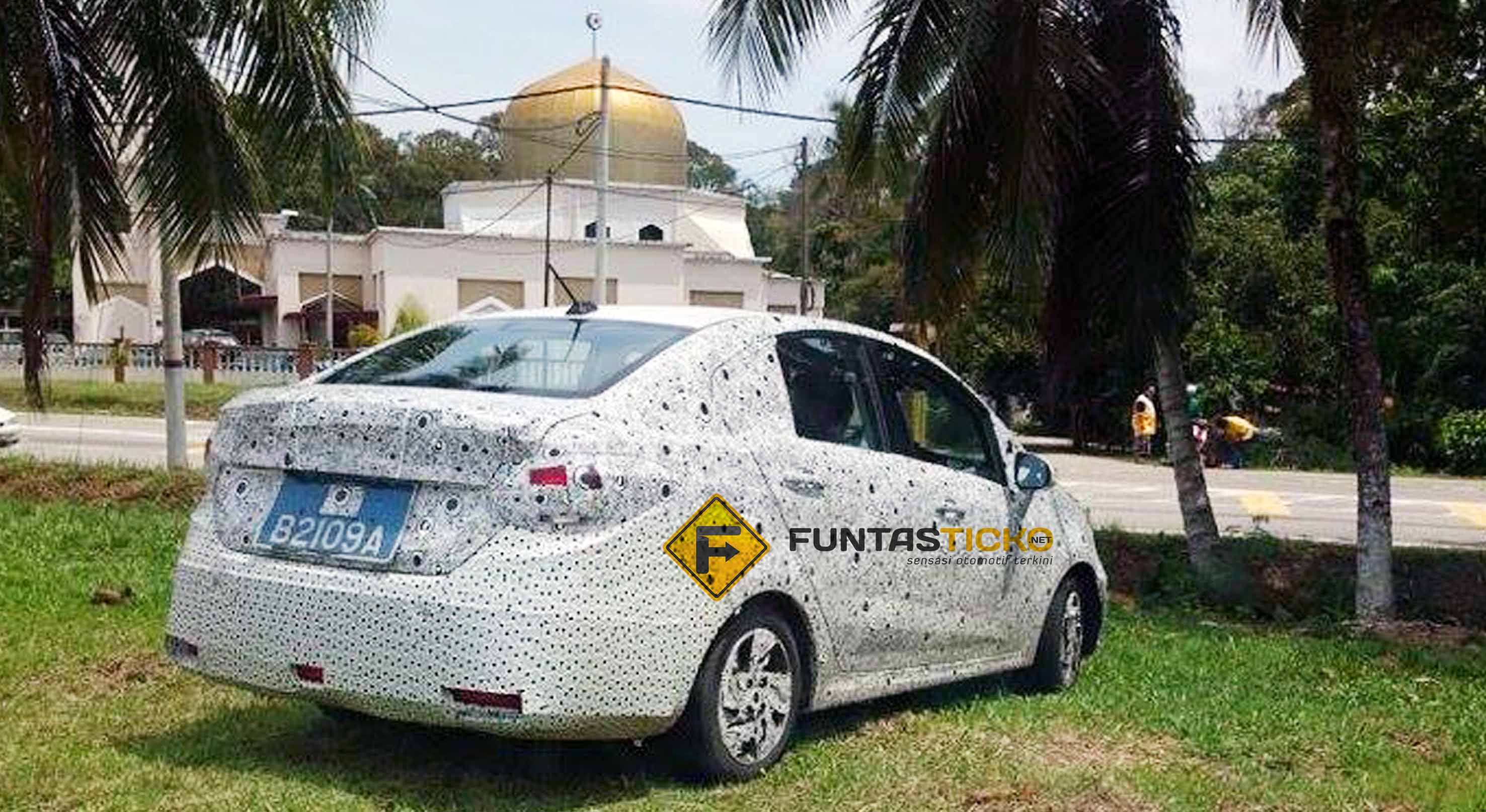 In addition to that, the 2016 Proton Persona is expected to mirror the Iriz in terms of safety kit, including ABS, EBD, Brake Assist, TCS, ESC and HHA across the range. The range-topping Persona could also be fitted with 6 airbags, identical to the Iriz 1.6 Premium. After all, safety has been Proton's strong selling point all these while. (With the exception of the Saga and Perdana).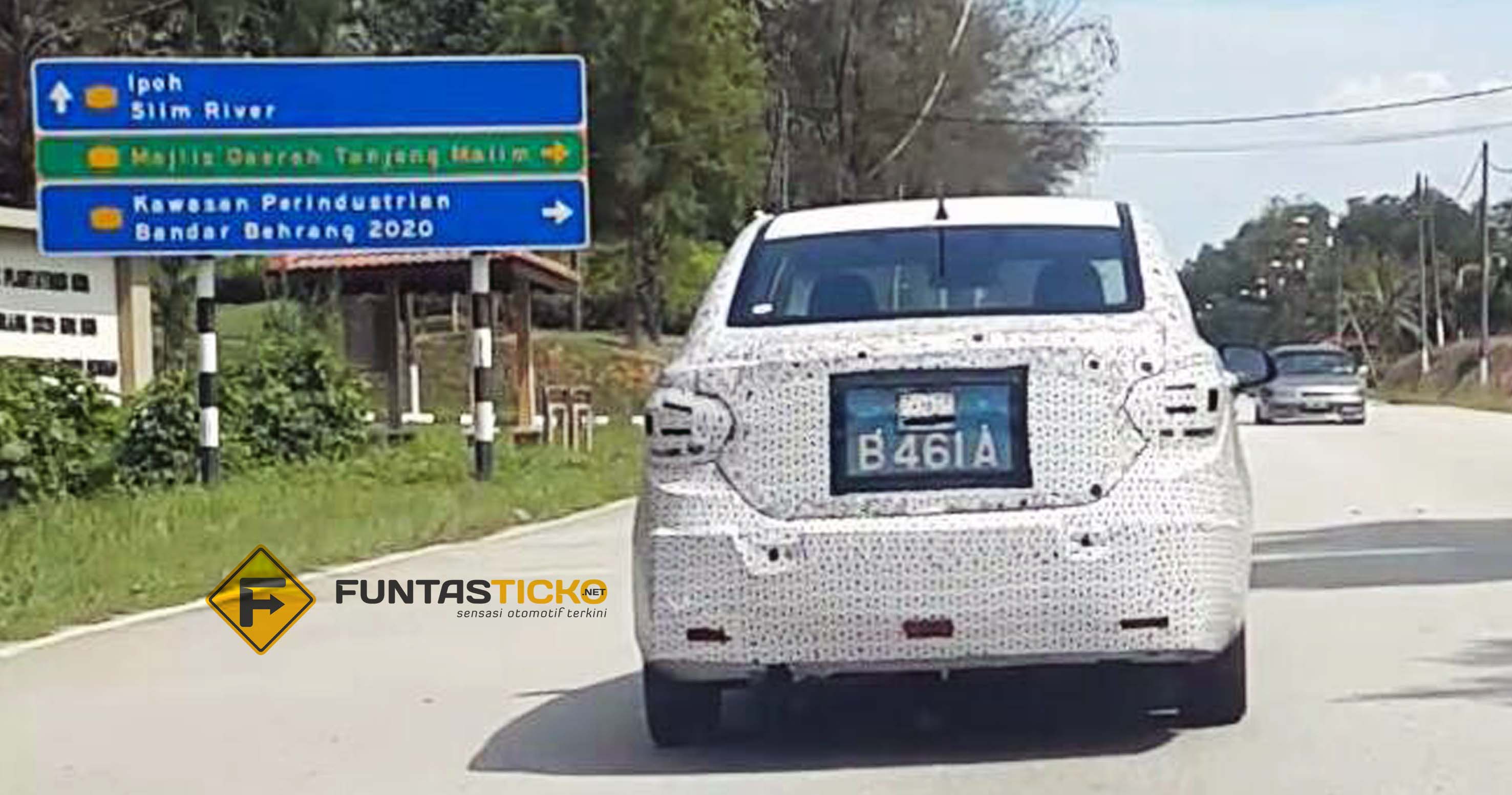 If our sources are true, we could witness the debut of the 2016 Proton Persona as soon as August, possibly in the first or second week if there are not delays. Stay tuned for more updates!
Via: Automachi
Photo credit: Funtasticko