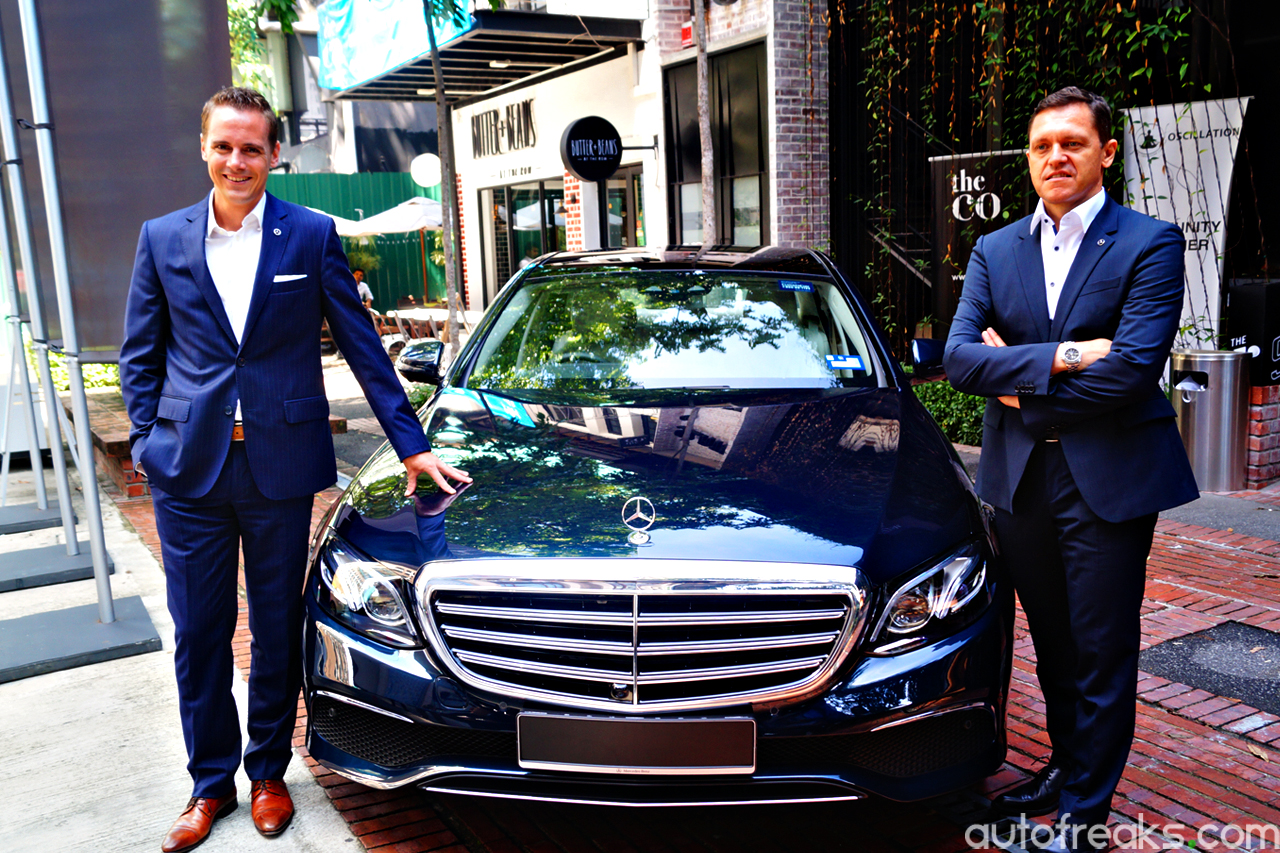 ADVERTISEMENT
Delivering a total of 6,017 cars in the first six months of 2016, Mercedes-Benz Malaysia registered a double digit growth of 17% compared to the same period last year.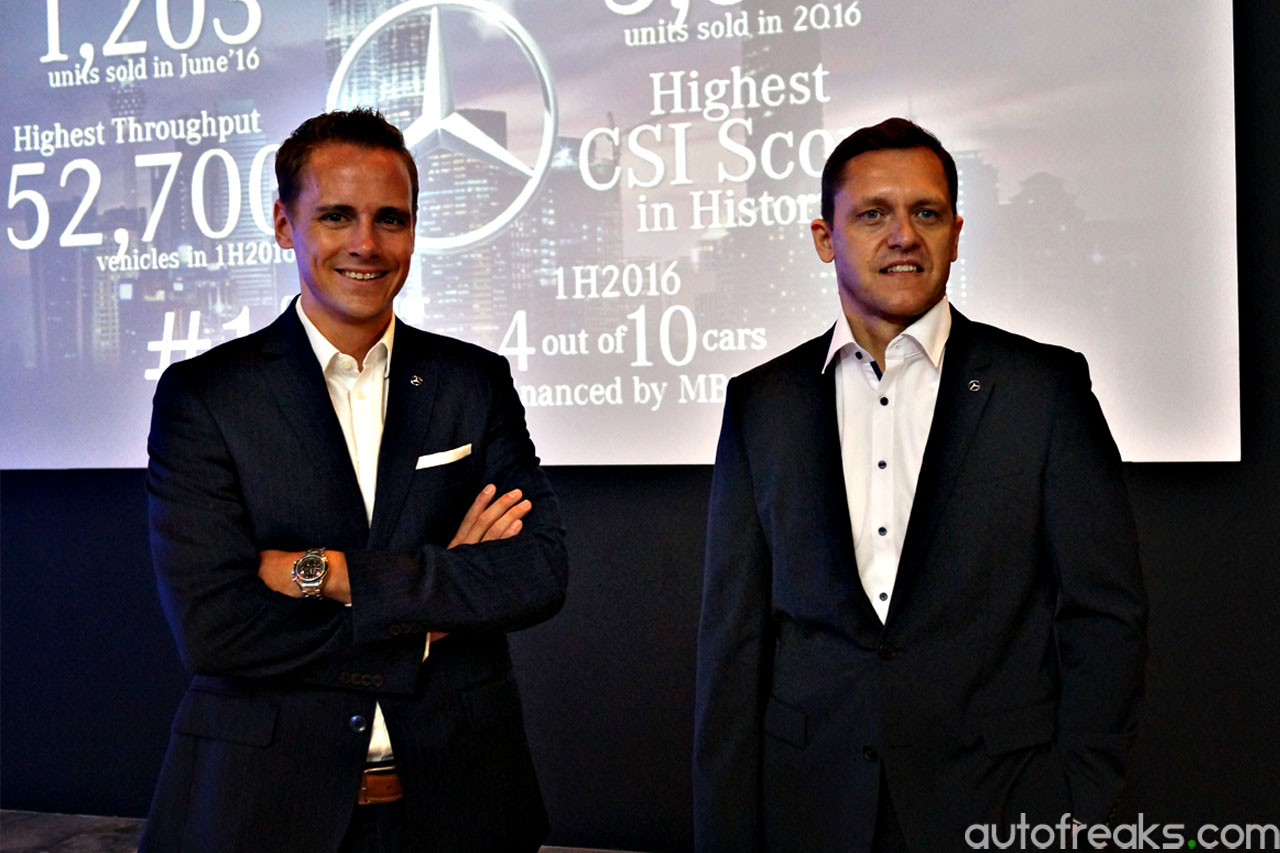 The company continues to retain its position as the market leader in the premium segment in Malaysia, with YTD June market share of 2.5%, maintaining record unit sales for the 16th consecutive month. In addition to that, June was the best month ever for Mercedes-Benz, recording a total of 1,203 cars sold, while Q2 was the best quarter ever, with 3,359 cars sold.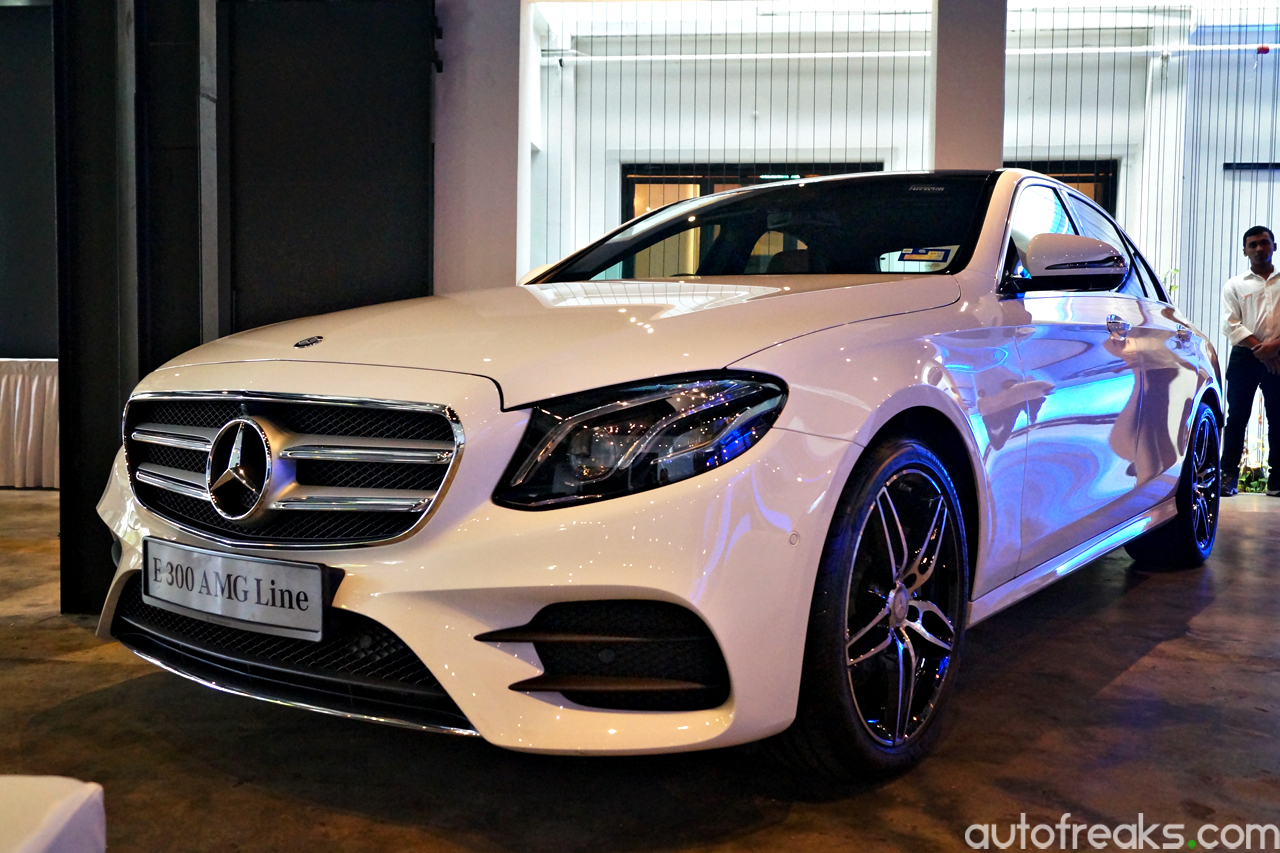 Breaking the figures down, Mercedes-Benz Malaysia sold 2,534 units of the locally-assembled C-Class, recording a growth if 130%. As for the E-Class, a total of 1,063 units were sold, while the company managed to record 549 units of the S-Class. "With the recent launch of the new E-Class, we expect the locally-produced limousines to continue to maintain its growth momentum," said Mercedes-Benz Malaysia Vice President, Sales and Marketing, Passenger Cars, Mark Raine.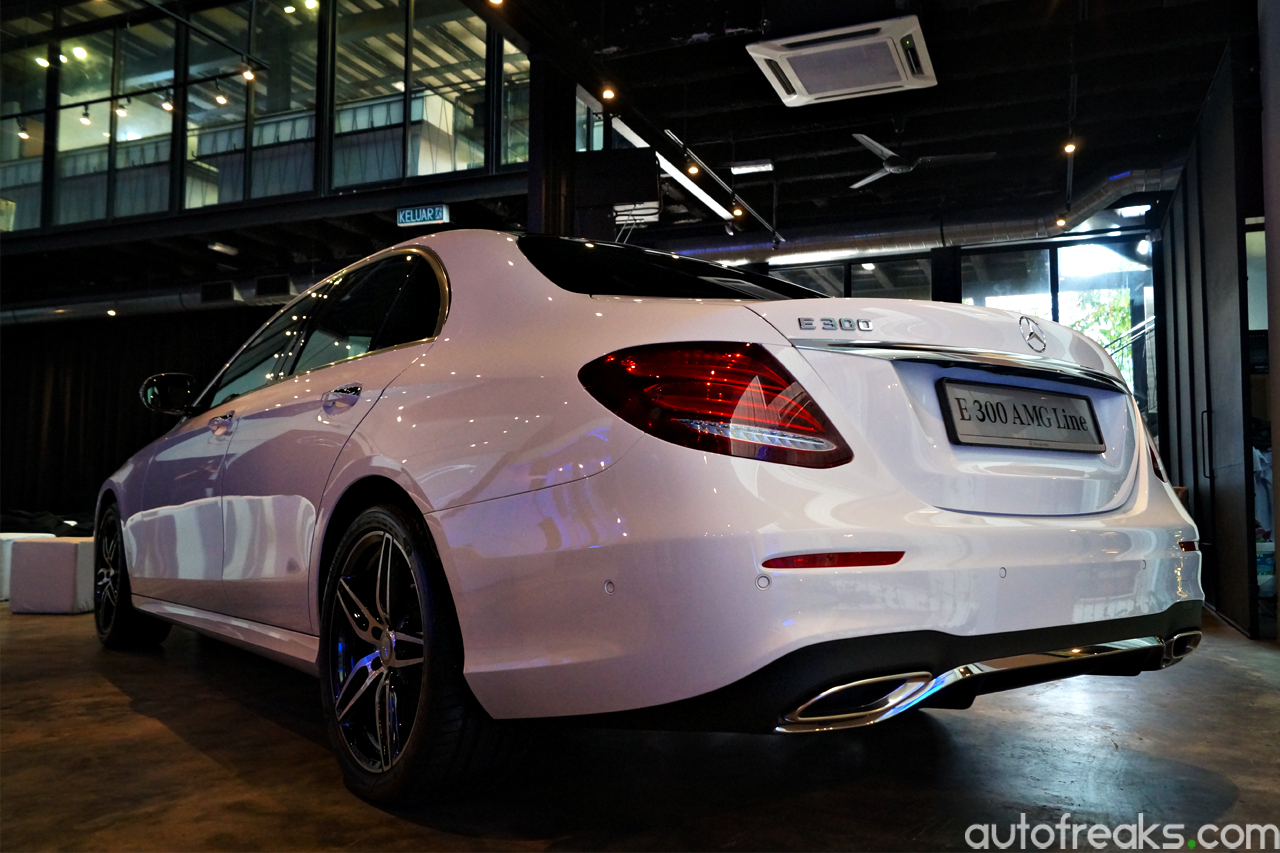 In addition to the limousines, Mercedes-Benz Malaysia's SUV line has also been a game changer. The new SUV line was introduced locally back in January, and has since recorded a total of 576 units. Out of the 576 units, 483 units were the GLC, while 93 units were the GLE in the same period.
Furthermore, the company's line of compact cars recorded a total of 1,278 units, The facelifted A-Class, which made its debut in March, saw a total of 570 units sold. Following that was the CLA, with 341 units sold. The other sales contributor was the GLA, with a total of 329 units delivered to owners. Mercedes-Benz Malaysia sold a total of 90 units of its Dream Car range.
Looking at the global scale, Daimler AG reported that it recently surpassed the 1 million marl, delivering a total of 1,006,619 Mercedes-Benz models to customers worldwide in the first six moths of 2016, a growth of 21.1% compared to 2015.