ADVERTISEMENT
Mitsubishi Motors Malaysia (MMM), the official distributor of Mitsubishi vehicles in Malaysia, has achieved the feat of surpassing 100,000 vehicle sales milestone in Malaysia.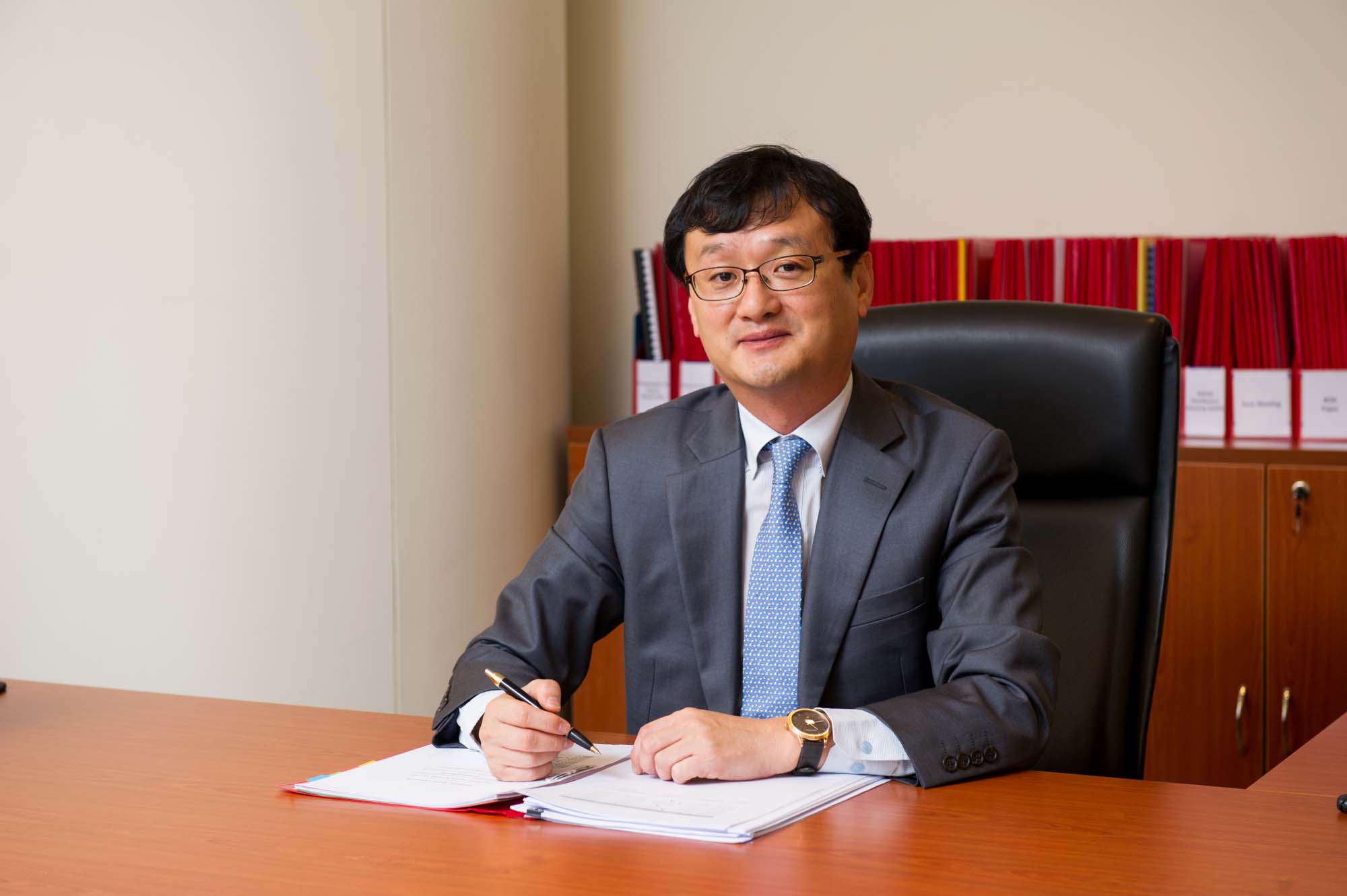 "Since our establishment in Malaysia in 2005, Mitsubishi Motors Malaysia (MMM) has grown and has reached the accumulated sales of 100,000 units. We are motivated to know that we have spread the excitement of driving a Mitsubishi vehicle to 100,000 Malaysians. Thank you to all Mitsubishi owners for your continuous support and trust in the Mitsubishi brand," said Chief Executive Officer of MMM, Mr. Yang Won-Chul.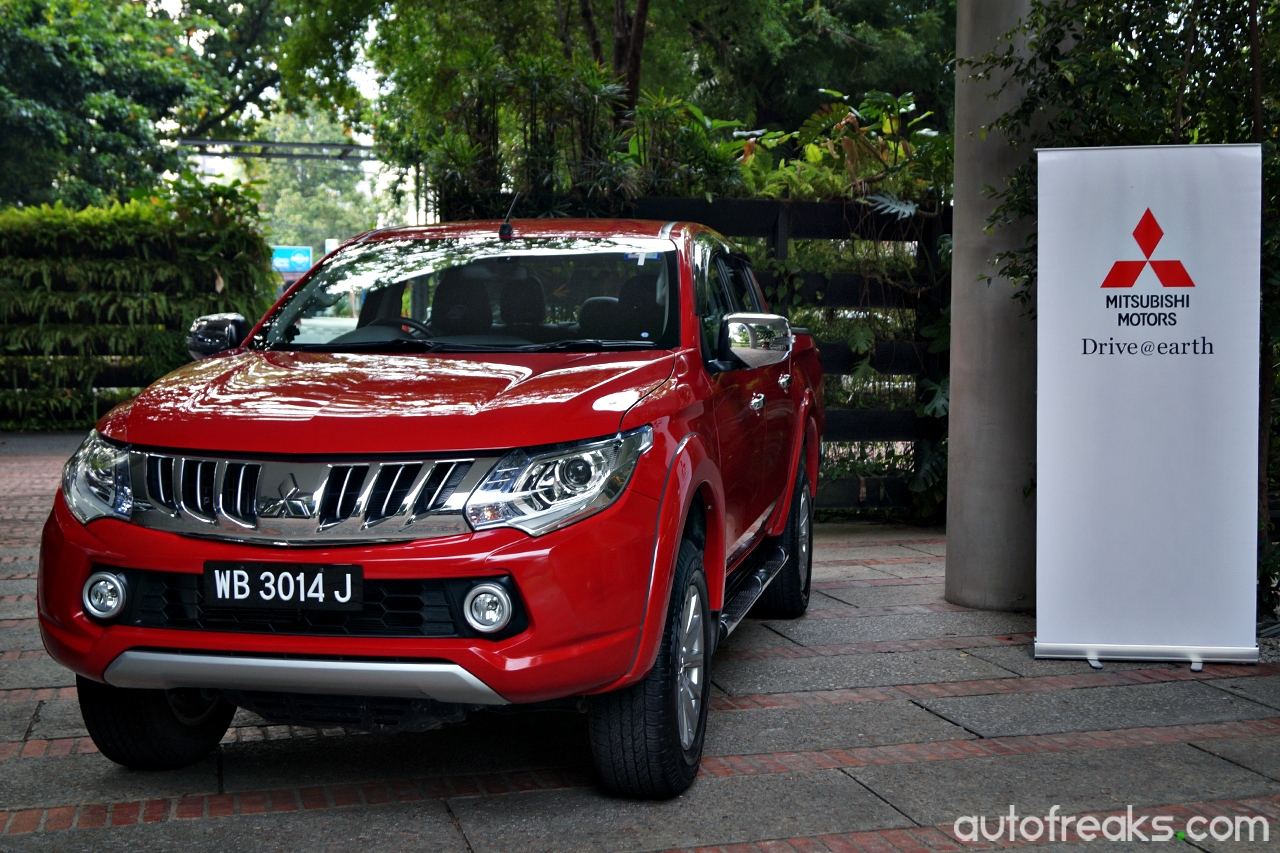 The top contributors for the achievement of 100,000 unit sales are the Mitsubishi 4×4 pick-up, Triton, ASX Compact SUV and Lancer sedan.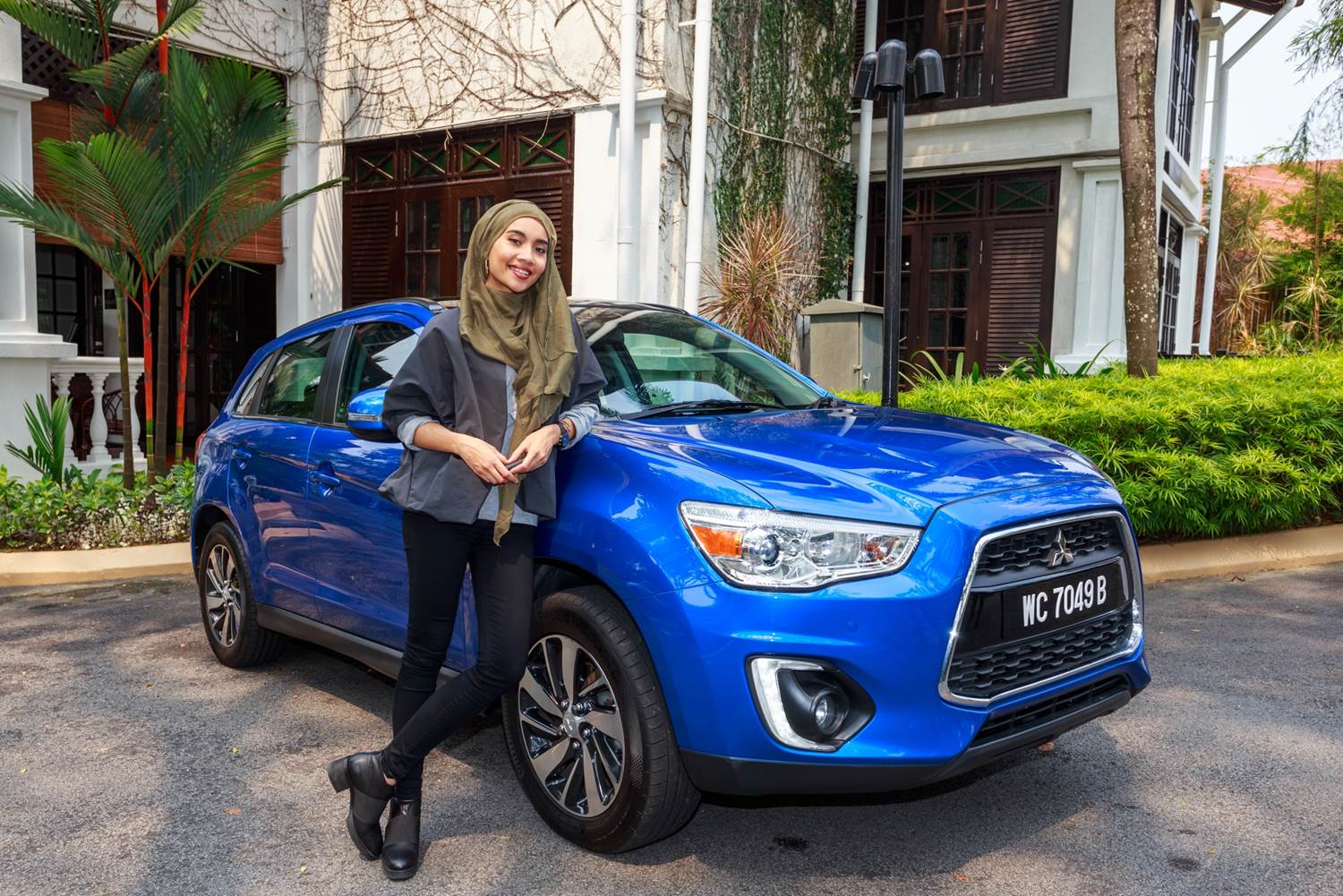 Taking the opportunity of the 100,000th customer celebration, Yang presented an appreciation gift to 31-Year old Lee Ju Hin from Kuching for being the 100,000th customer in Mitsubishi Motors authorized showroom Jimisar Autotrade in Kuching, Sarawak.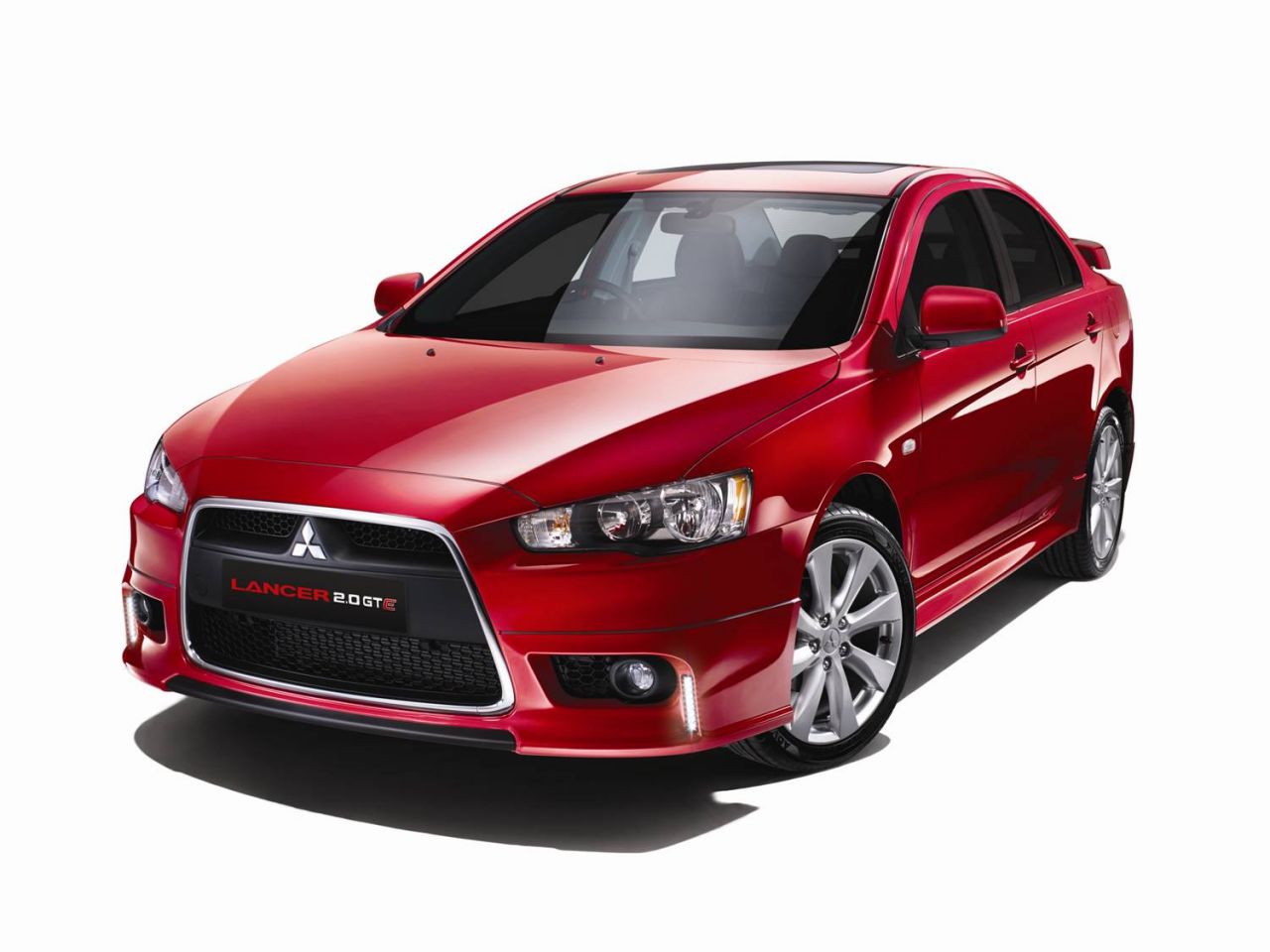 Lee, a proud owner of the all-new Mitsubishi Triton Adventure said, "I am delighted and proud to be Mitsubishi Motors Malaysia's 100,000th customer.  The Mitsubishi Triton has a sporty design, value for money for its premium features and good handling compared to other pick-up trucks I've tested. My Mitsubishi Triton will be used for driving long distance and also to rural areas which normal passenger cars cannot go through. Besides that, I will also be using the pick-up truck for going off-road with my family and friends."  
Yang added, "With this milestone of 100,000 unit sales, MMM will continue to provide our Malaysian customers with models that offer greater value and driving excitement."
MMM will continue to expand the dealer network in potential markets. The company is currently represented by 54 showrooms (out of which 46 are 3S Centres) and 52 service outlets throughout Malaysia.  In East Malaysia, MMM is represented by 12 showrooms (6 in Sarawak and 6 in Sabah).