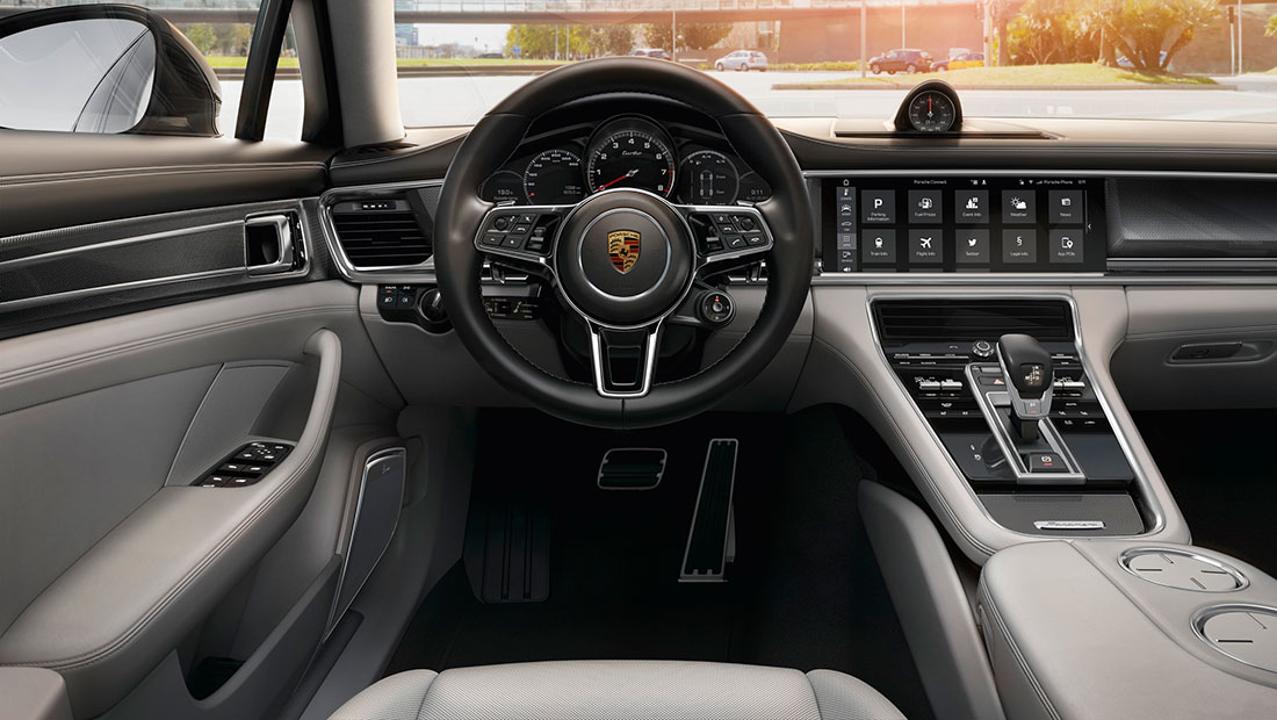 ADVERTISEMENT
Set to debut in the all-new 2016 Porsche Panamera, Porsche has detailed the new Porsche Connect infotainment system, which includes a number of services and apps.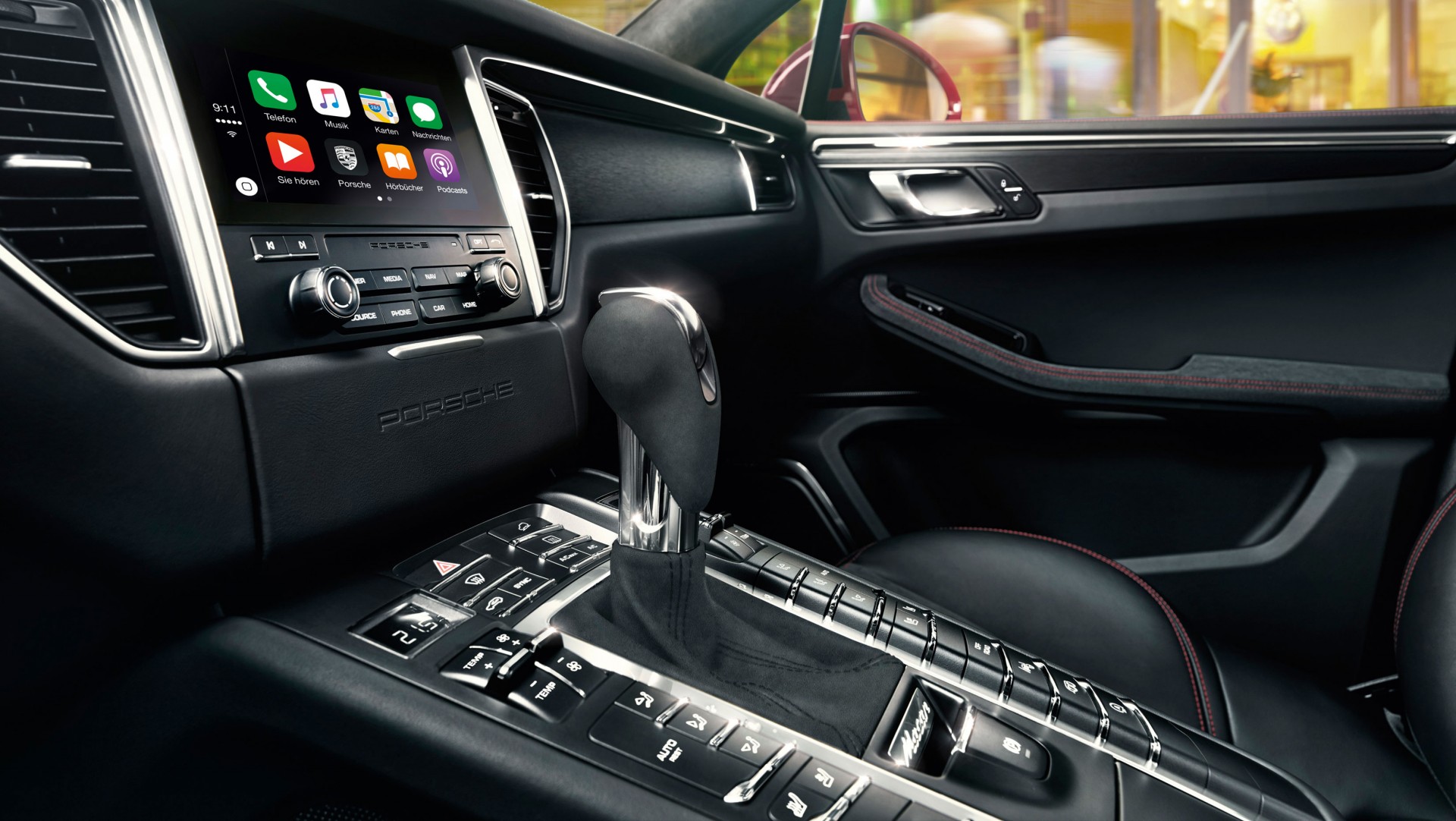 At its core of Porsche Connect are more than 20 connected services which owners can utilize for a limited time. For example, the Car Connect services gathers all remote control related functions within one app. Drivers can get the vehicle's mileage covered or remaining range while away from the car. The said app can also be used to lock the car, and Porsche has hinted that owners may be able to navigate their way to their car using the same app. In addition to that, for owners of E-Hybrid models, the app allows drivers to configure auxiliary heating, retrieve hybrid-specific information or programming of the charging timer.
Then there's the suite of Navigation and Infotainment services. Under this system is the online navigation, which includes the online search for places and real-time traffic information as well as Google Earth and Google Street View for improved guidance during the journey.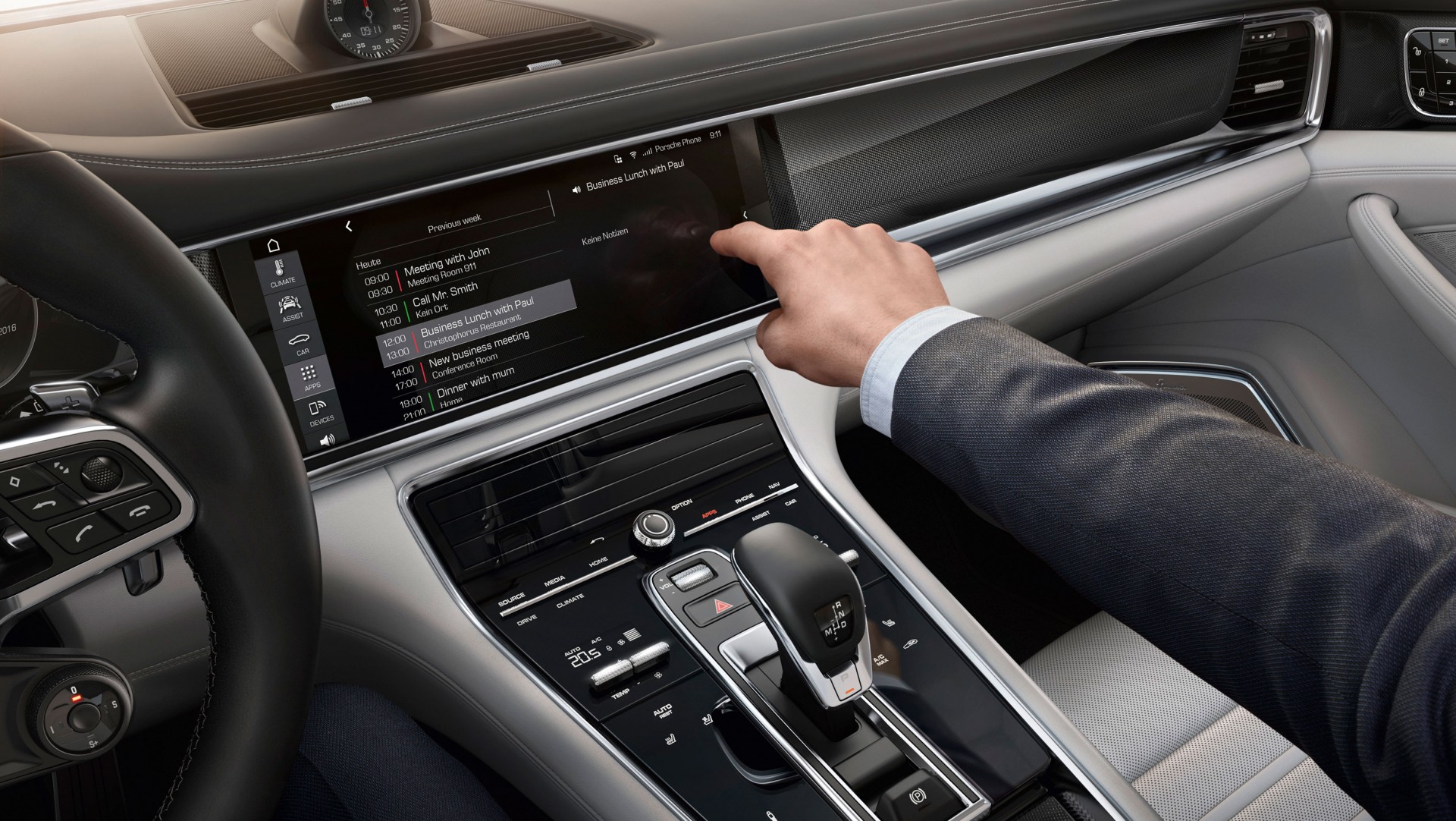 Porsche Connect also features Apple CarPlay phone connectivity. Selected Porsche models features a mobile phone  storage compartment for optimised mobile phone reception. The Porsche Cayenne makes do without this feature. The Apple CarPlay system allows certain iPhone apps to be used in PCM, including Siri for voice command.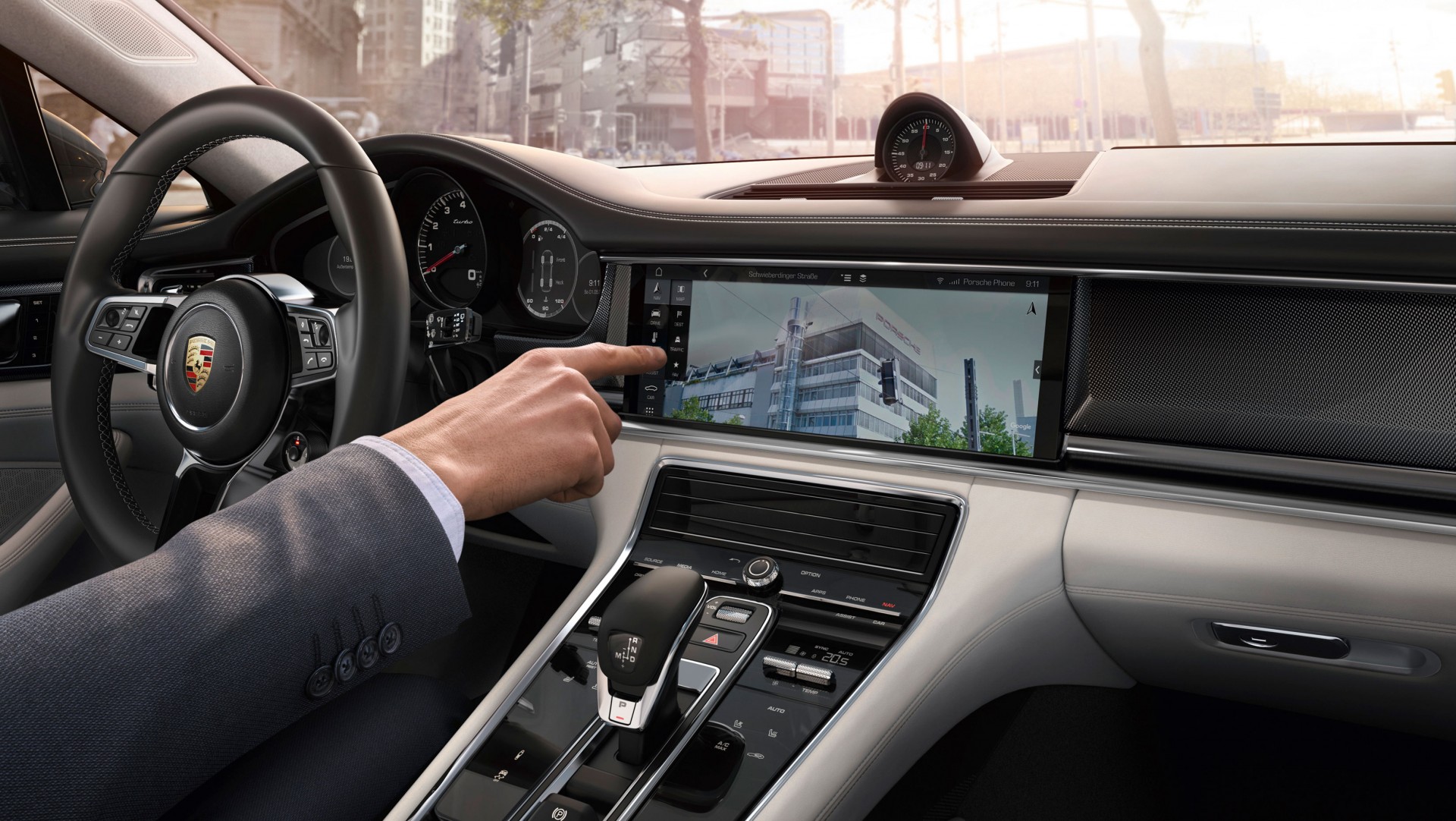 The 12.3-inch touchscreen in the new Panamera marks the next stage of development for the PCM, featuring a high-res display and a smartphone-like user interface. Furthermore, Porsche says that owners can now personalize the start up screen. Other customization options include widget capabilities that provides drivers a fast and easy way to view important functions.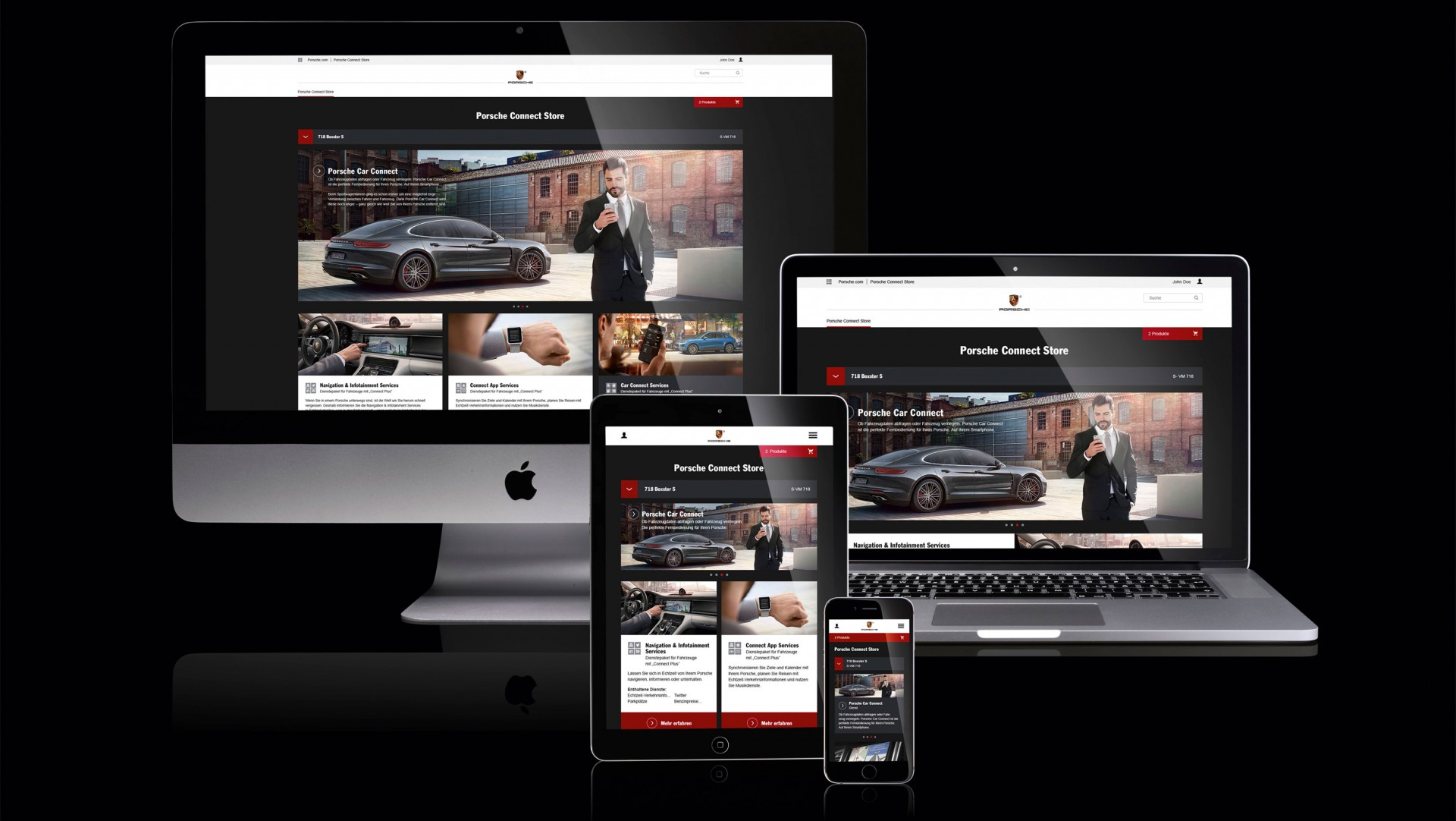 Apple CarPlay aside, the PCM also features a CD/DVD player, USB connectivity and Bluetooth with Hands-Free Profile (HFP). Media can additionally be played via one of the two SD ports or via the jukebox (10 GB).