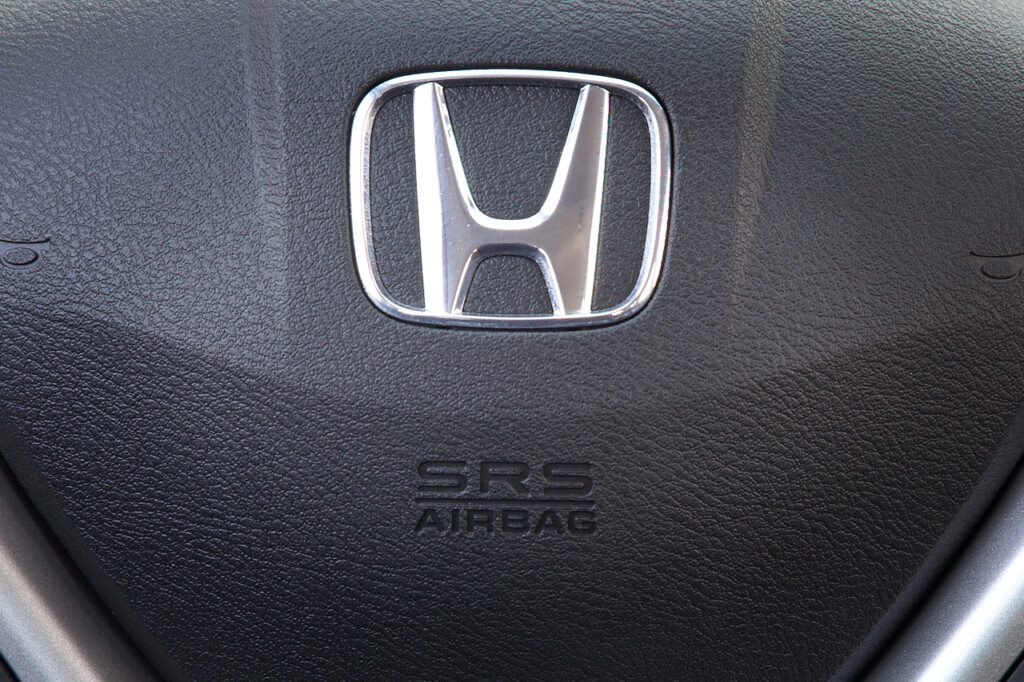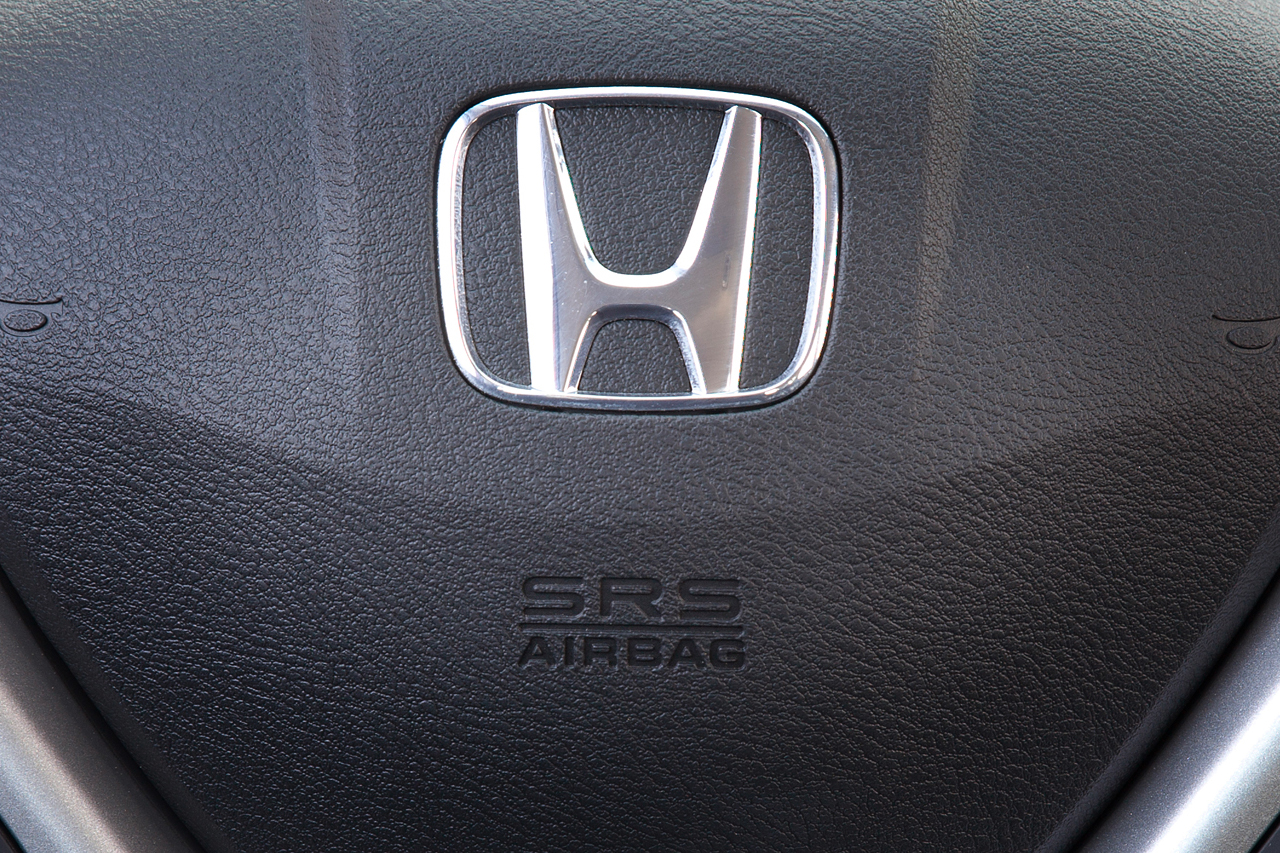 ADVERTISEMENT
Following the current situation coming from the Takata airbag inflator issue, Honda Malaysia has released an official apology statement due to low stock of the replacement parts and for not being able to meet the replacement demands from the customers recently.
The company has been working to secure an increasing supply of replacement parts from Takata, asking them to improve the supply of replacement parts, and will continue to expand the supply from other suppliers, such as Daicel, Autoliv and TRW.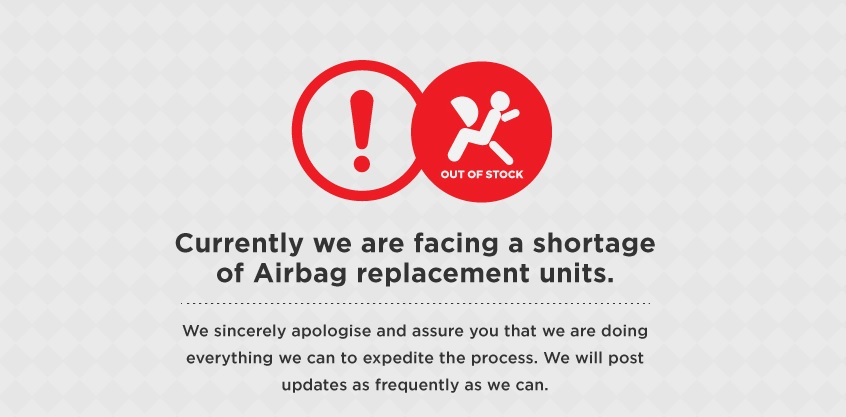 1. Parts Supply and Stock Availability Outlook
Honda is currently working with Takata Corporation to increase supply for the replacement parts, and the replacement parts for Takata DRIVER front airbag inflators have started arriving since last week. The company will ensure that the replacement parts are delivered to all their dealers nationwide as soon as possible. Based on their thorough studies on the supply, the company are now certain that they will be able to have 100% stock availability for Takata DRIVER front airbag inflators by mid-August 2016 to ensure the replacement of the affected parts of the relevant recalls.
In the meantime, as for the replacement parts for the affected Takata PASSENGER front airbag inflators, they are still unable to give indications when we will be able to secure 100% stock availability in Malaysia, due to the shortage of the parts we have been experiencing globally since May 2016. Honda Malaysia will continue their best efforts to improve their stock level as soon as possible for the replacement. The company plans to inform their customers when the parts availability outlook becomes much clearer.
Due to the multiple recalls for Takata front airbag inflators, it would be possible that one vehicle is recalled for both Takata driver and passenger front airbags inflators. In this circumstance, however, there is a possibility that both airbags inflators in the vehicle might not be changed at one time due to the low availability of the replacement parts for Takata PASSENGER front airbag inflators.
2. Service Capacity
While Honda Malaysia work towards ensuring enough stock for replacement, the company will also look into their servicing capacity ensuring priority for airbag inflator change. Thus, they are focusing on the following measures to increase the capacity for Takata airbag inflator related recalls:
a. Reduce the Preventive Maintenance Service Schedule (maintenance service) intake starting 20th July 2016 at their dealers to 50% in order to increase the capacity for airbag inflator replacement. As priority is being given to airbag inflator replacement, there is a possibility that the normal preventive maintenance service might not be met. Honda Malaysia, in such cases, will extend the maintenance period and reflect accordingly in the warranty period of the involved cars.
b. Open three (3) temporary Central Hubs to further increase capacity for airbag inflator replacement. These three hubs will operate 7 days a week to provide additional centres for airbag inflator replacement, helping alleviate limited dealer capacities for airbag inflator replacement activity, and also to provide storage for the required parts. The locations of the Central Hubs will be announced soon.
c. Open Mobile Hubs nationwide to make it more convenient for customers to reach servicing venues and to ensure faster and easier airbag inflator replacement process. The locations and details of these Mobile Hubs will also be announced soon.
Honda Malaysia has also set up a special page www.productrecall.honda.com.my so that customers can log in to have better understanding on recall process flow. There's also a Frequently Asked Questions (FAQ) to address customers' concern and queries on the website for easy reference.
The company is doing their best to reach the owners of vehicles affected by the recalls nationwide by mailing more than 240,000 letters to owners, emailing more than 35,000 owners, blasting SMS to more than 126,000 customers and calling more than 2,000 customers to alert and inform them on the importance of replacing the affected vehicle's airbags. Honda owners can always check their vehicles recall status either by logging on to www.honda.com.my or by calling the Honda Toll Free number at 1-800-88-2020.

Note: Servicing for Parallel Imported Honda Vehicles
Honda Malaysia is also extending the replacement of Takata airbag inflators to parallel imported Honda vehicles, which were not sold by authorized Honda dealers in Malaysia. The owners of the parallel imported Honda vehicles are advised to contact any authorized Honda dealers in the country for the details of the required preparations to have their vehicles repaired as soon as possible. Cost of parts and labour for the airbag inflator replacement will be borne by Honda Malaysia.