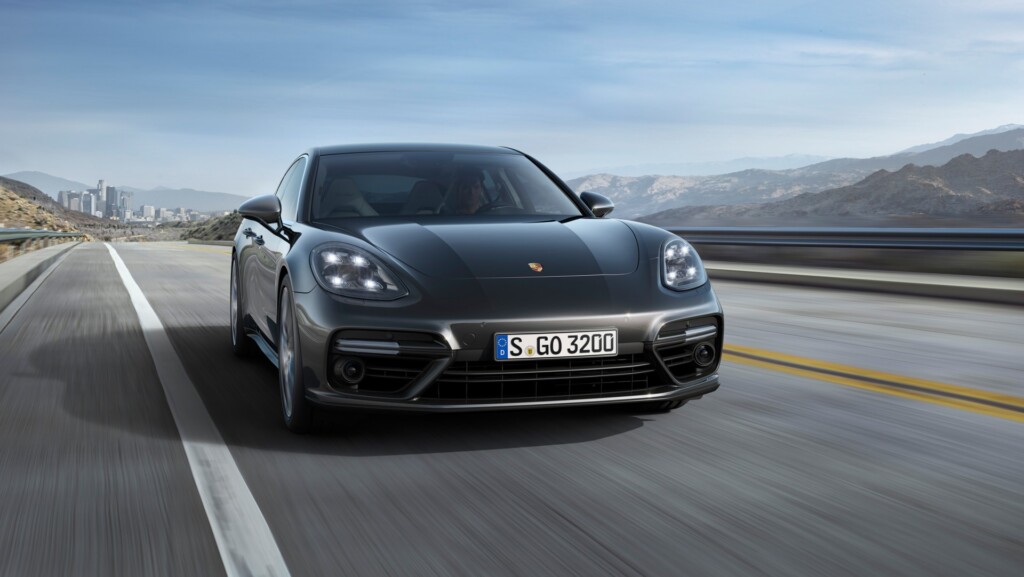 ADVERTISEMENT
The brand new V8 engine which debuts in the second-gen Porsche Panamera last month is expected be rolled out to other Volkswagen-Group brands as well.
The 4.0-litre twin-turbo V8 is currently exclusive to the 2017 Panamera Turbo, producing a total output of 541hp and 770Nm of torque, though those totals are expected to increase to around 600hp and 800Nm of torque for the upcoming Turbo S. Compared to its predecessor, the engine is 30% more fuel efficient, boasts 335hp at half that engine speed, and has the twin turbochargers positioned centrally between the two opposing banks of cylinders, offering more compact packaging.
This engine will subsequently be rolled out in Audi and Bentley products, such as the next-generation Audi A8 and Bentley Mulsanne. Due next year, Porsche will supply its new V8 engine from a new site near its 911 sports car plant in Stuttgart, Germany.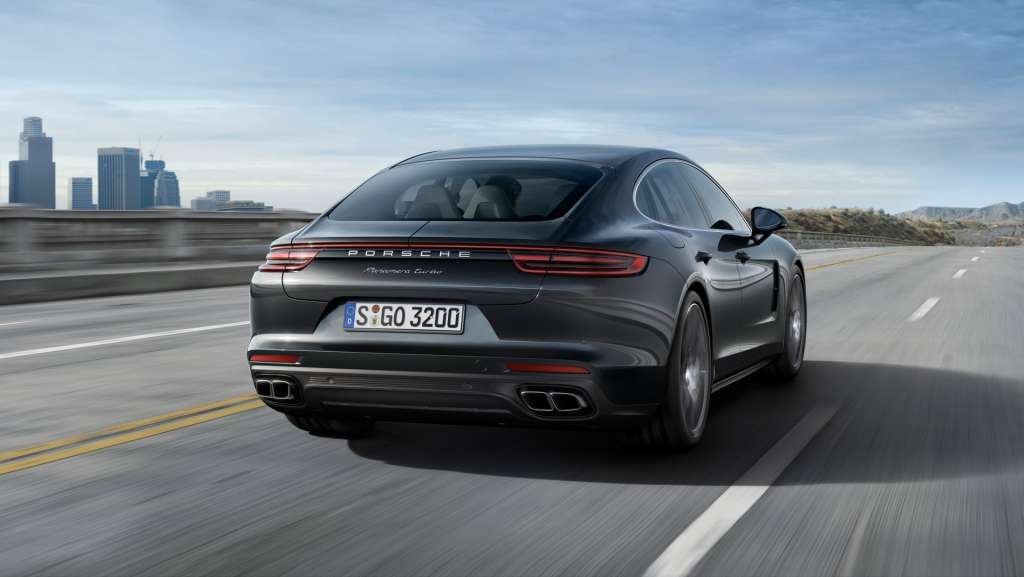 "Porsche's new engine plant will also contribute towards synergies within the Volkswagen Group," Oliver Blume said on Friday at the opening of the new factory.
Porsche has invested nearly 80 million euros in the facility, where 400 workers are expected to build roughly 200 units of the fourth-generation engine daily, which will feature displacement on demand for the first time in a Porsche.
The company is also planning electrification of its engines. The current V8 engines are built with a modular structure that would more easily encompass hybrid powertrains.
In the future the factory will also manufacture an electric drivetrain for the Mission E, Porsche's first purpose-built electric sports car due in 2020.
Source: Automotive News