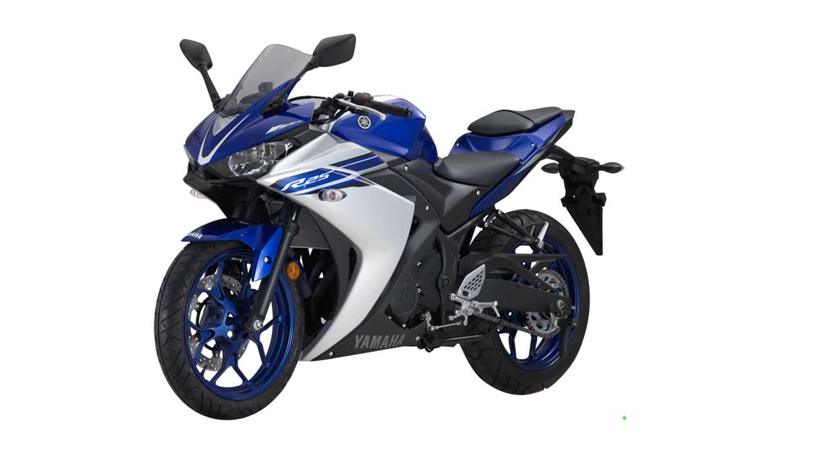 ADVERTISEMENT
Malaysian owners of Yamaha's entry level 250cc sportsbike, the YZF-R25 have been questioning lately whether their motorcycles are affected after a page on Facebook posted about the R25 using "plastics" as their oil pump in their assembly, and after a recall was made by the parent company Yamaha Motor Corporation for the YZF-R3 was shared onto the bike owners' group.
Following this matter, Hong Leong Yamaha Motor (HLYM) has issued a recall notice on their website pertaining to the similar recall however to a certain batch of the said model only to replace the affected parts.
The official Yamaha Motor Corporation's recall notice can be found here, with several other models affected with a third recall issue. However the third recall issue does NOT affect the YZF-R25 models in Malaysia: http://www.yamaha-motor.co.jp/recall/mc/recall/2016-06-14/
The first recall is to rectify the oil pump gear which could result in failure when engine is at high speeds – which causes pressure drop for the engine oil.
The second recall is to rectify a bearing in the clutch pressure plate assembly, which the bearings can fail after continuous or long term usage.
Owners may refer to the photo below if their VIN number (chassis number) number is within the range.

The company will be sending letters to owners of the affected units from early August 2016 onwards.
For inquiries, owners of affected units can reach HLYM's dedicated email address at r[email protected] and WhatsApp at +6017-3579965.
Text: Jeff Ng