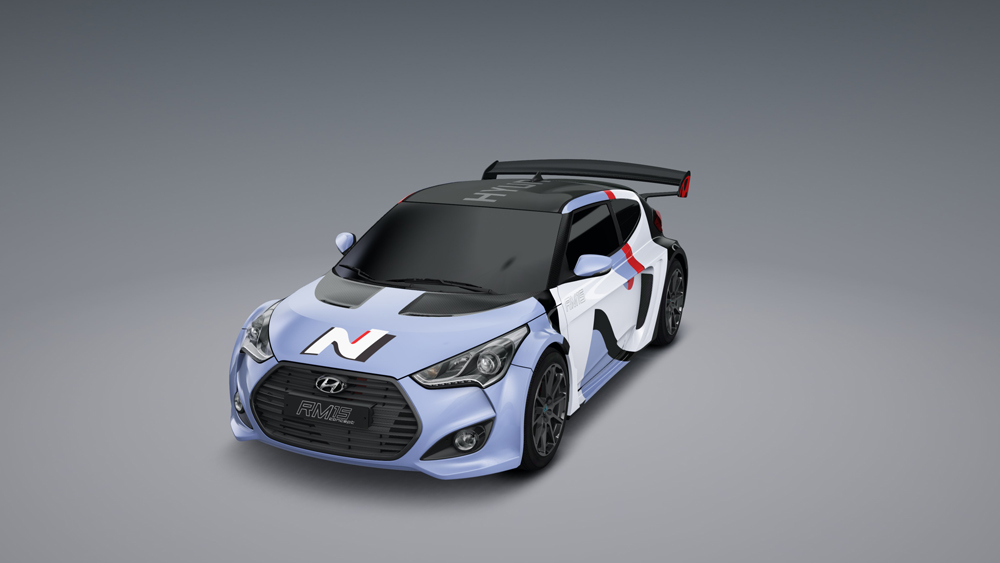 ADVERTISEMENT
Hyundai's performance arm, Namyang, N for short, is eyeing the hot hatch market, with the venerable Volkswagen Golf GTI sitting right on top. Can the South Koreans pull it off?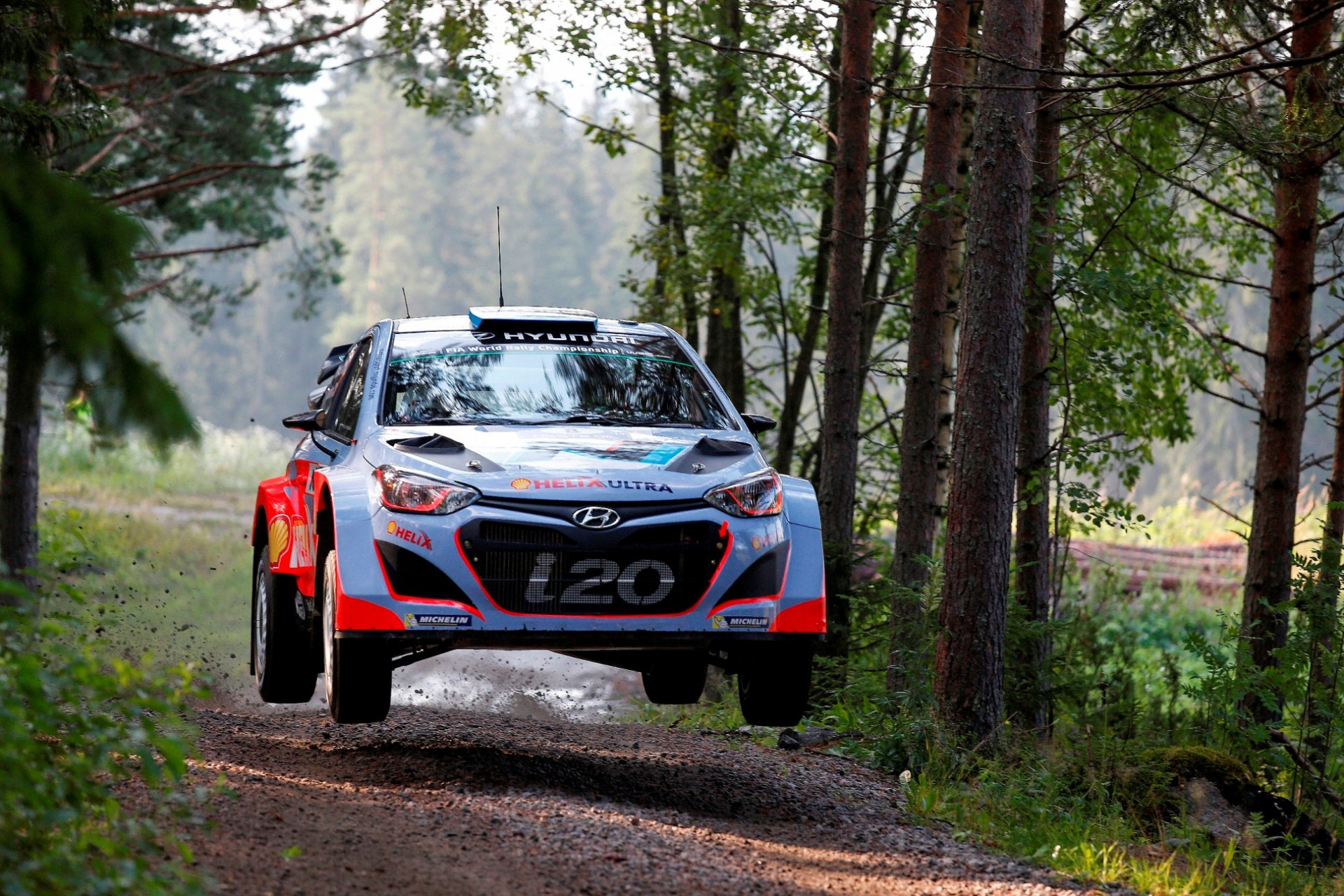 Well, it appears that Hyundai is dead serious with N, as the company has released this video of engineers performing sound tests of its upcoming N hot hatch. It's a surreal thing to witness, as the popping and crackling noises of the exhaust reminds us vividly of a rally car. The sound isn't immediately associated with a brand like Hyundai.
Hyundai have yet to release performance figures of its upcoming hot hatch, tentatively based on the i30, though some speculated that it could output slightly over 200 horsepower.