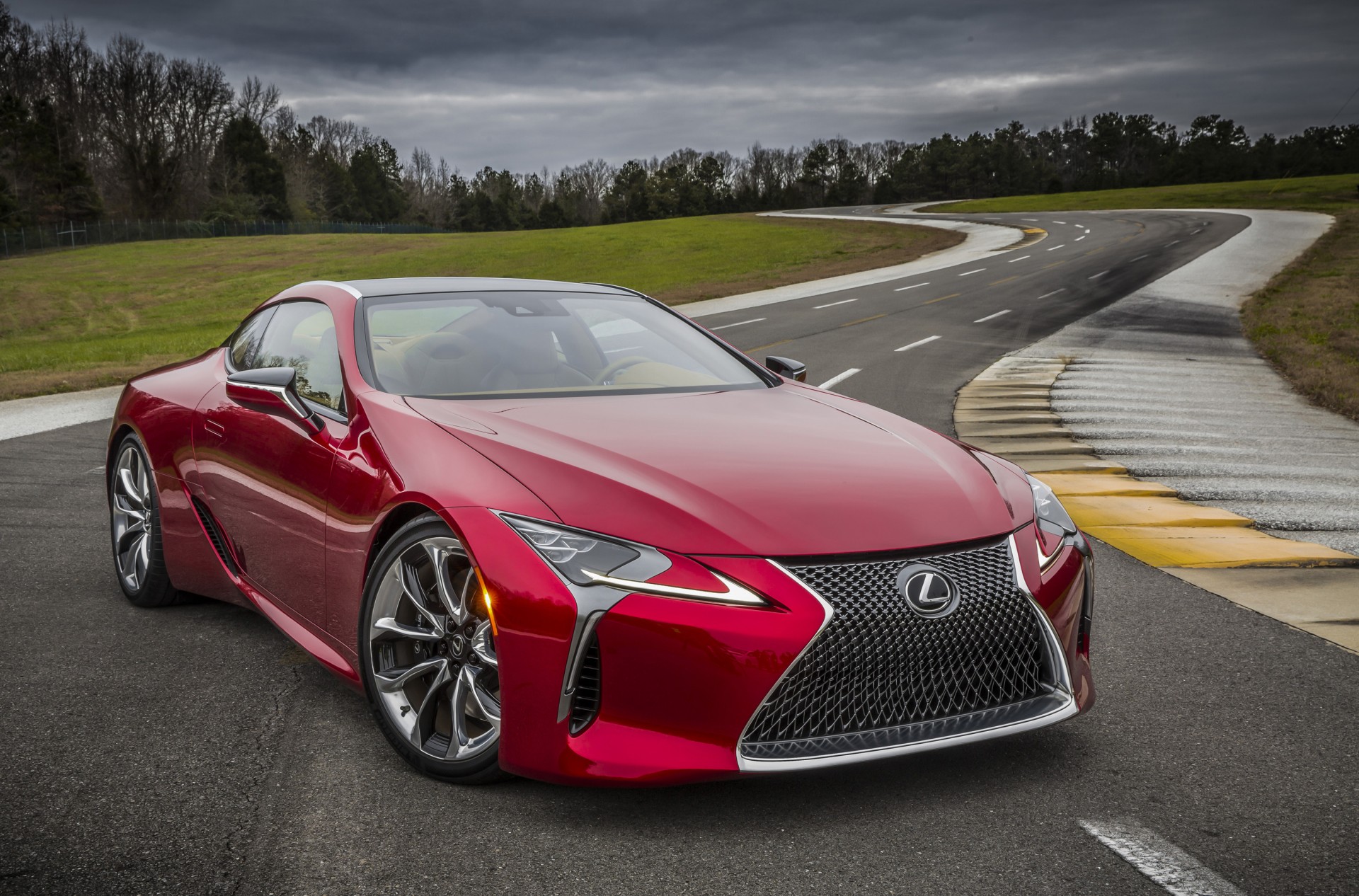 ADVERTISEMENT
Developing the all-new Lexus LC Coupe was no easy feat, as Lexus LC chief engineer Koji Sato and chief designer Tadao Mori had to overcome countless technical challenges.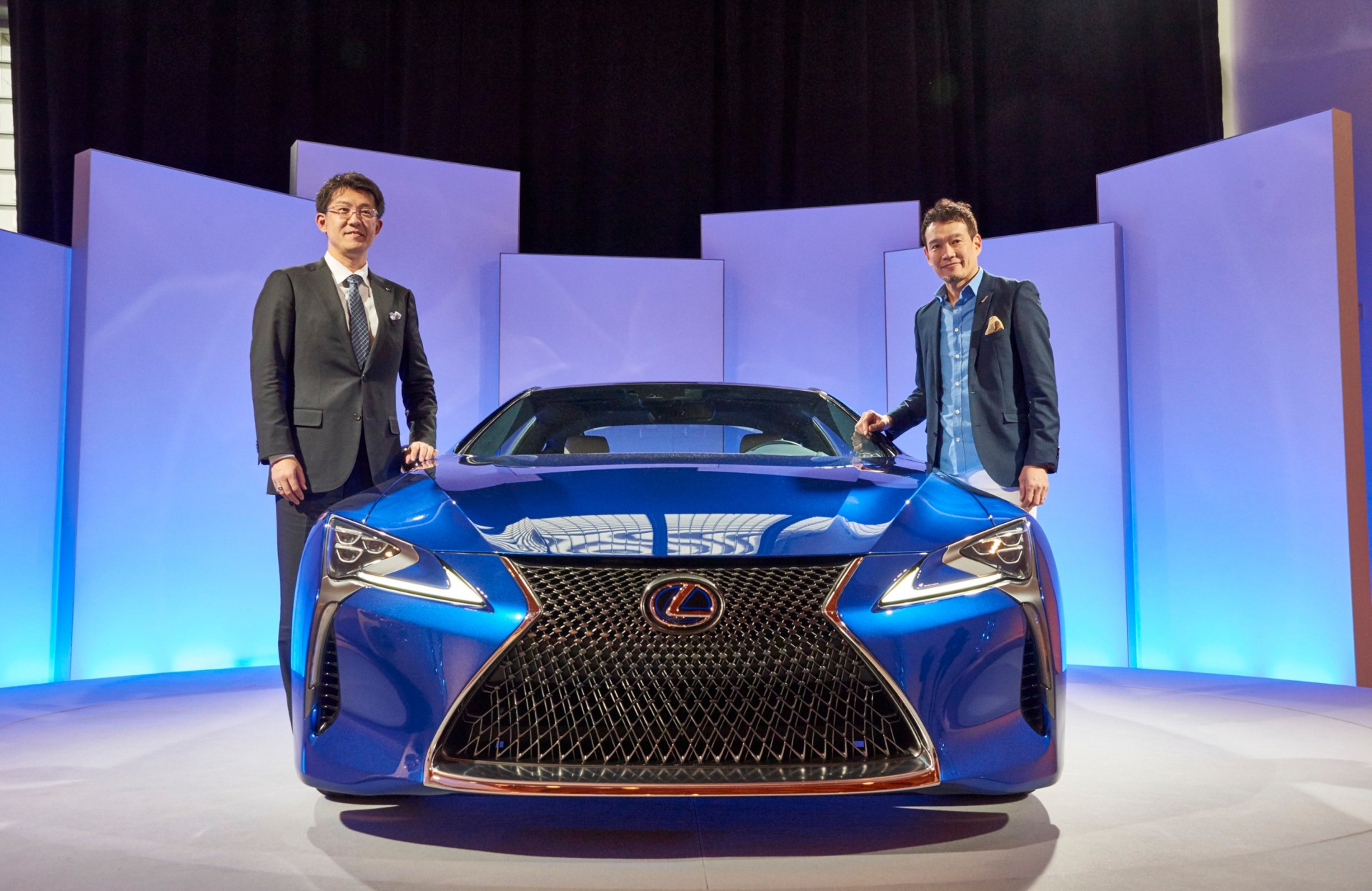 "You might think the LC project simply involved turning the LF-LC concept into a road car, but in fact it was far more complex than that," Mr Sato said. "Toyoda-san loved the LF-LC design too, but knew that it was a great challenge for us, possibly the greatest challenge since Lexus created the original LS."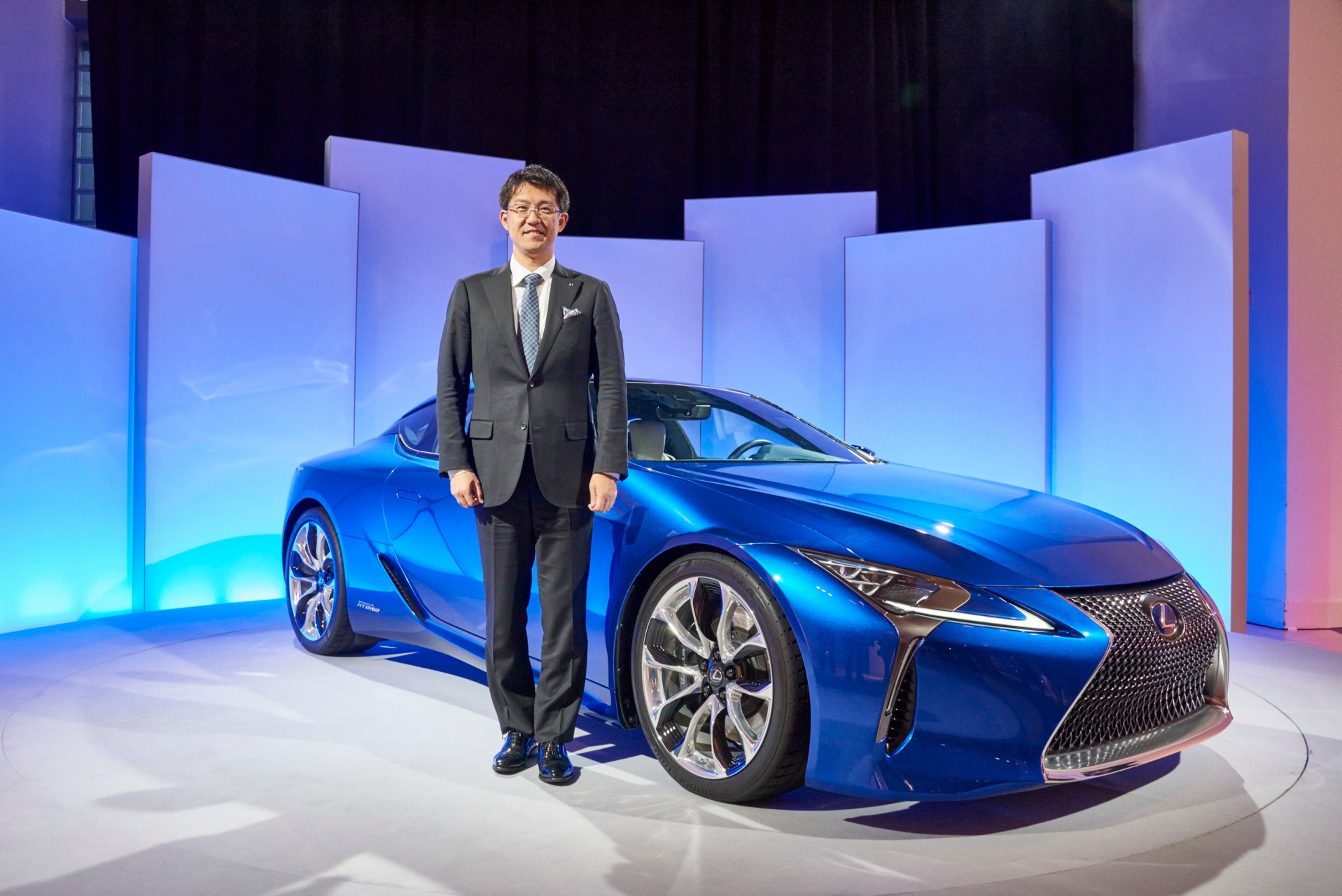 As an engineer himself, Mr Sato wanted the LC Coupe to have great performance, while his chief design colleague, Mr Mori, wanted great looks. Given their different backgrounds, both of them worked together to develop the LC Coupe. "Every feature on the LC is the result of an integrated approach to design and engineering. The whole team worked together, engineers and designers alike. This is why we have been able to create such a great car," he added.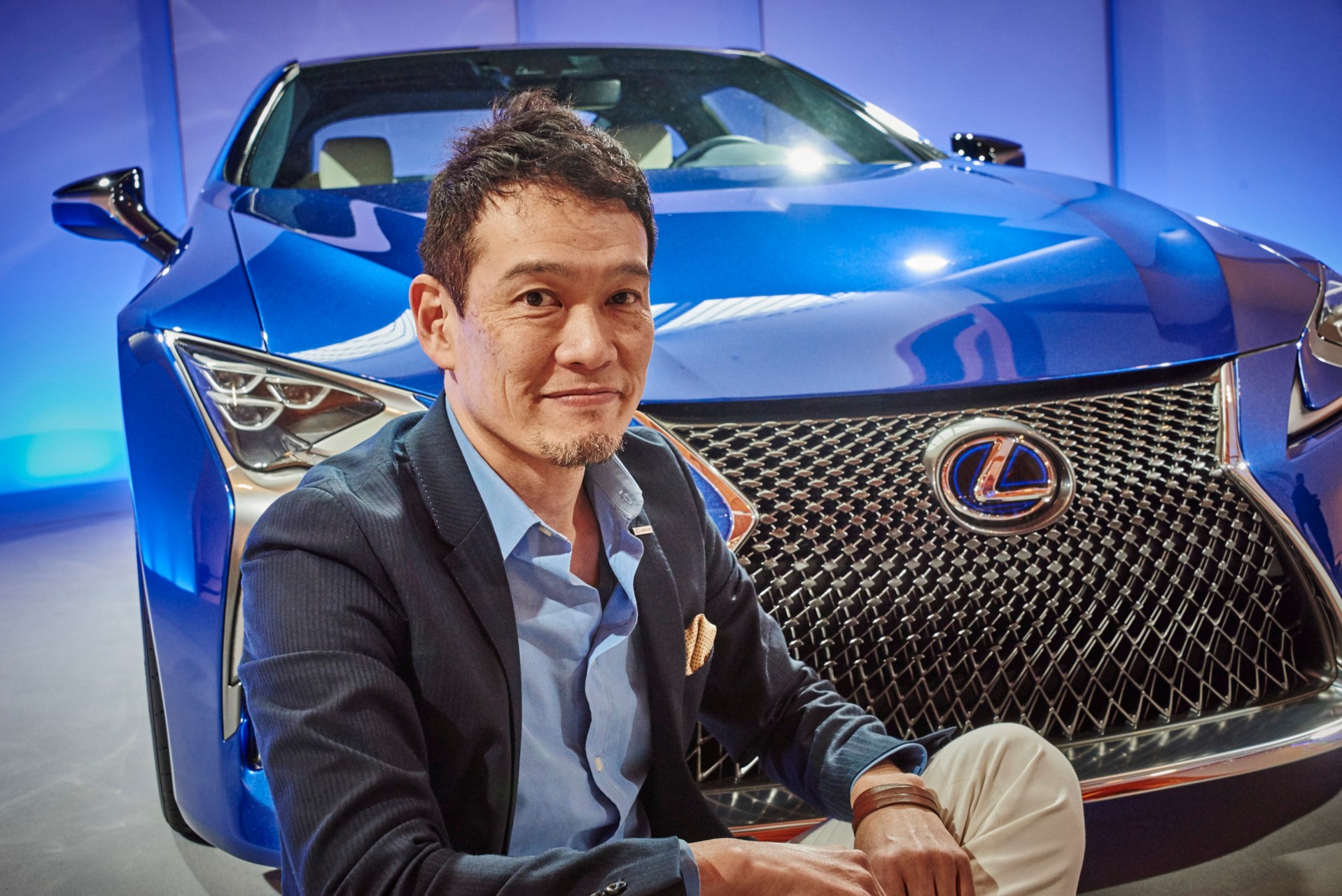 According to Mr Mori, the most significant design test was achieving the ideal packaging outcome. "To create the low bonnet, our suspension engineers had to rework the components many times before we achieved the effect we wanted. This took months of hard work, but the engineers were so excited about the LC's design, they were prepared to do what was needed to make it happen."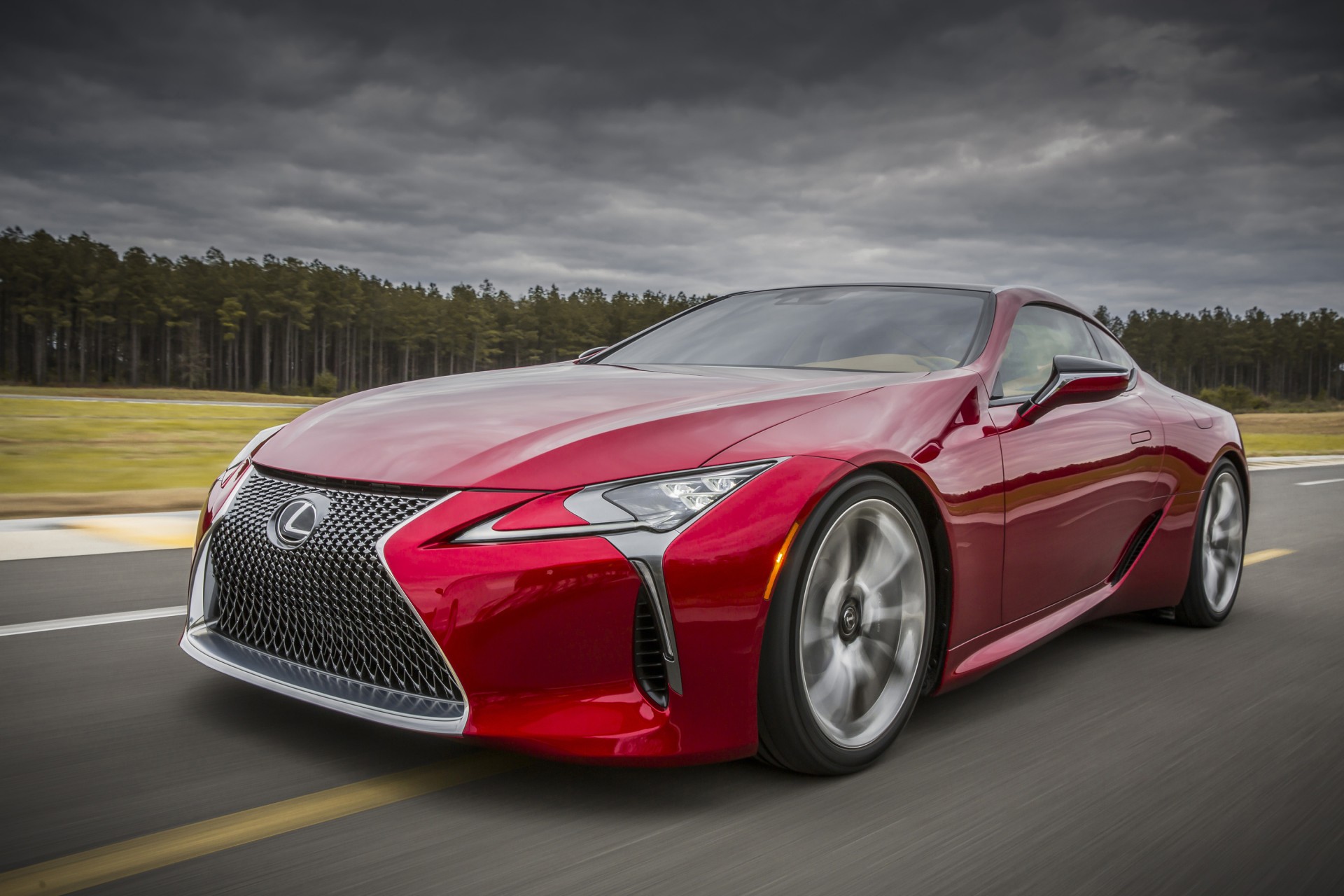 Design aside, the new Multi Stage Hybrid System (MSHS) found in the LC 500h is revolutionary, as the system combines elements of a traditional full hybrid powertrain, including 3.5-litre V6 petrol engine, electric motor and lithium-ion battery pack to a four-speed automatic gearbox mounted at the rear of the hybrid transmission.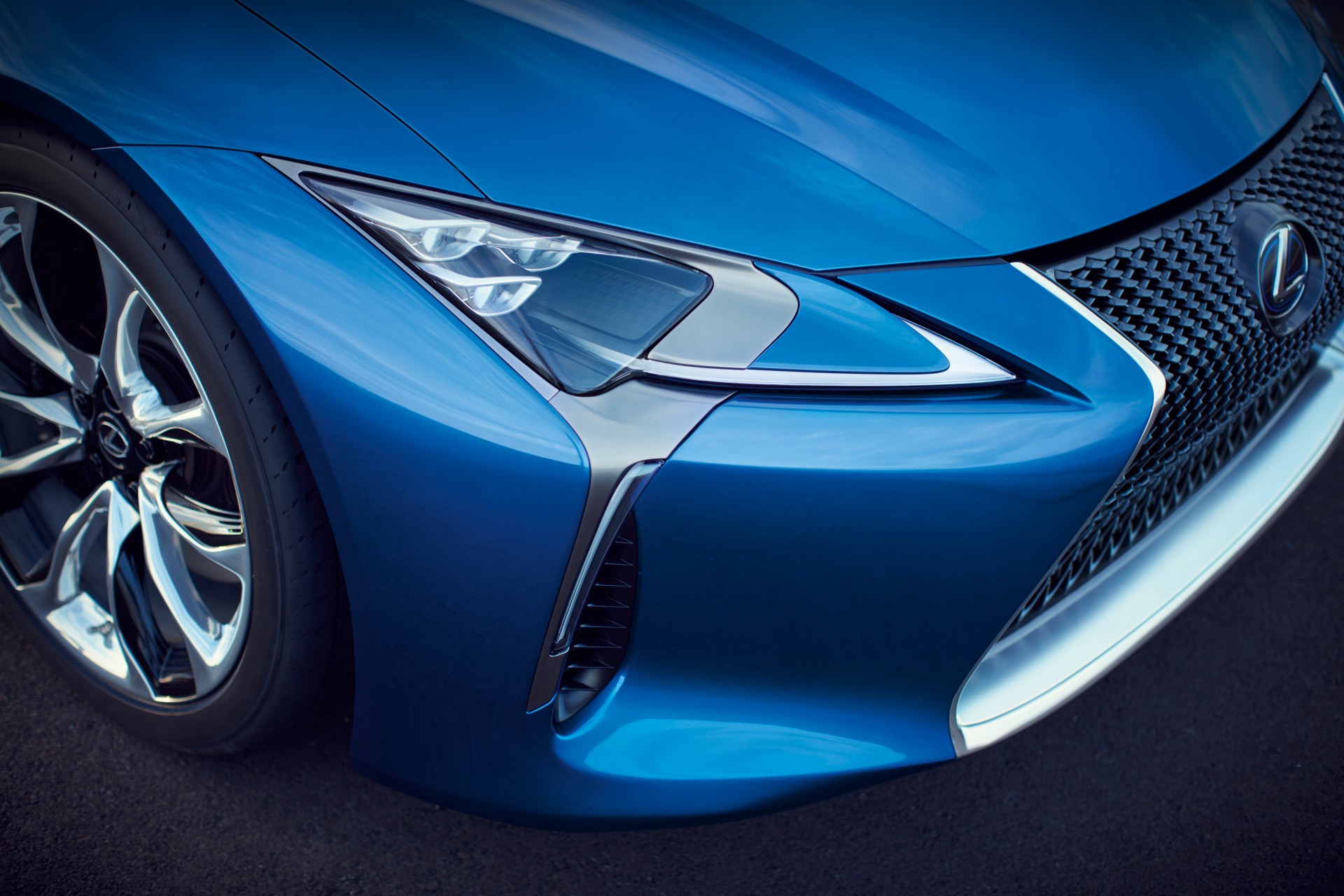 In the past, according to Mr Sato, the term hybrid was often associated with eco. With the LC 500h, they hope to change that perception. "We've taken our pioneering Lexus Hybrid Drive to the next level, combining a V6 petrol engine and motor generator with an automatic transmission. This meant we could engineer a system that responds much more directly to driver inputs while still delivering all the smoothness and efficiency characteristics of a Lexus full hybrid," he said.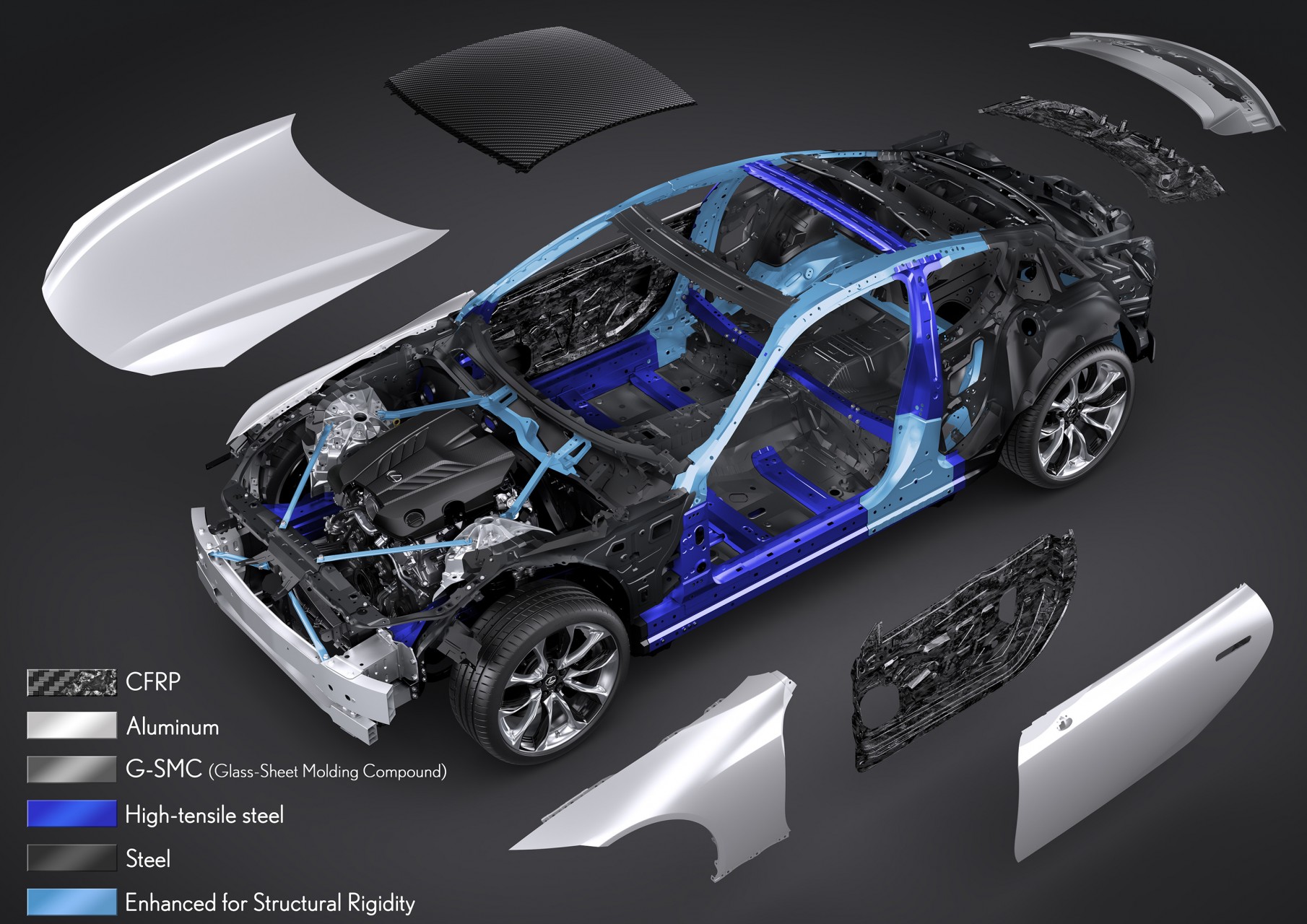 The 3.5-litre V6 was adapted from the Lexus GS 450h, though heavily re-engineered to spin at a higher rpm. While the engine has a max rpm of 6,000 on the GS, it can rev till 6,600 rpm on the LC Coupe, but still with the efficiency that the Atkinson cycle delivers.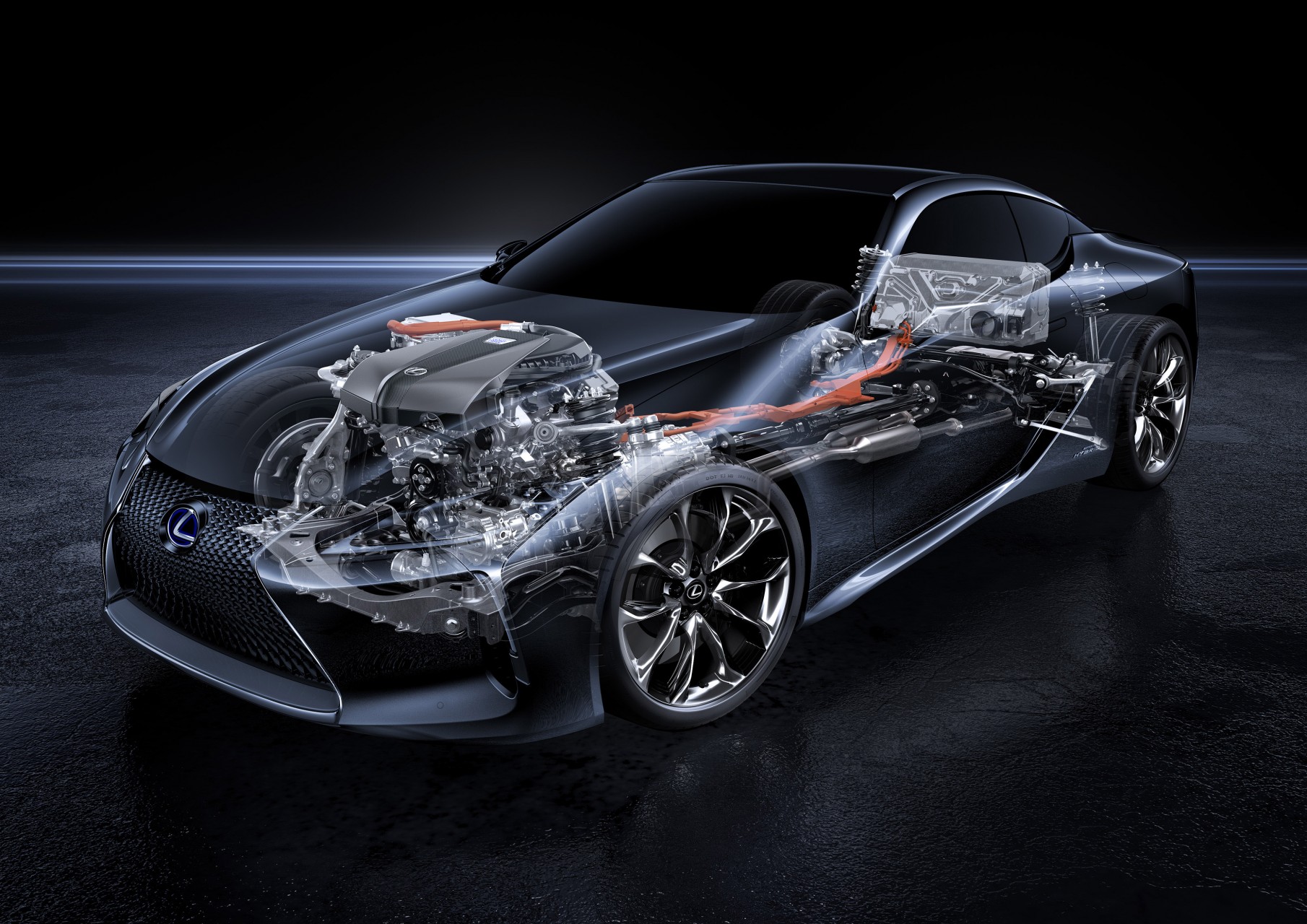 Furthermore, the engineering team also followed the same philosophy as with the LFA in wanting to create a unique sense of sound harmony. They utilized the engine's natural sound and adjustable acoustic valves in the exhaust system to create a distinctive sound for the Multi Stage Hybrid System.