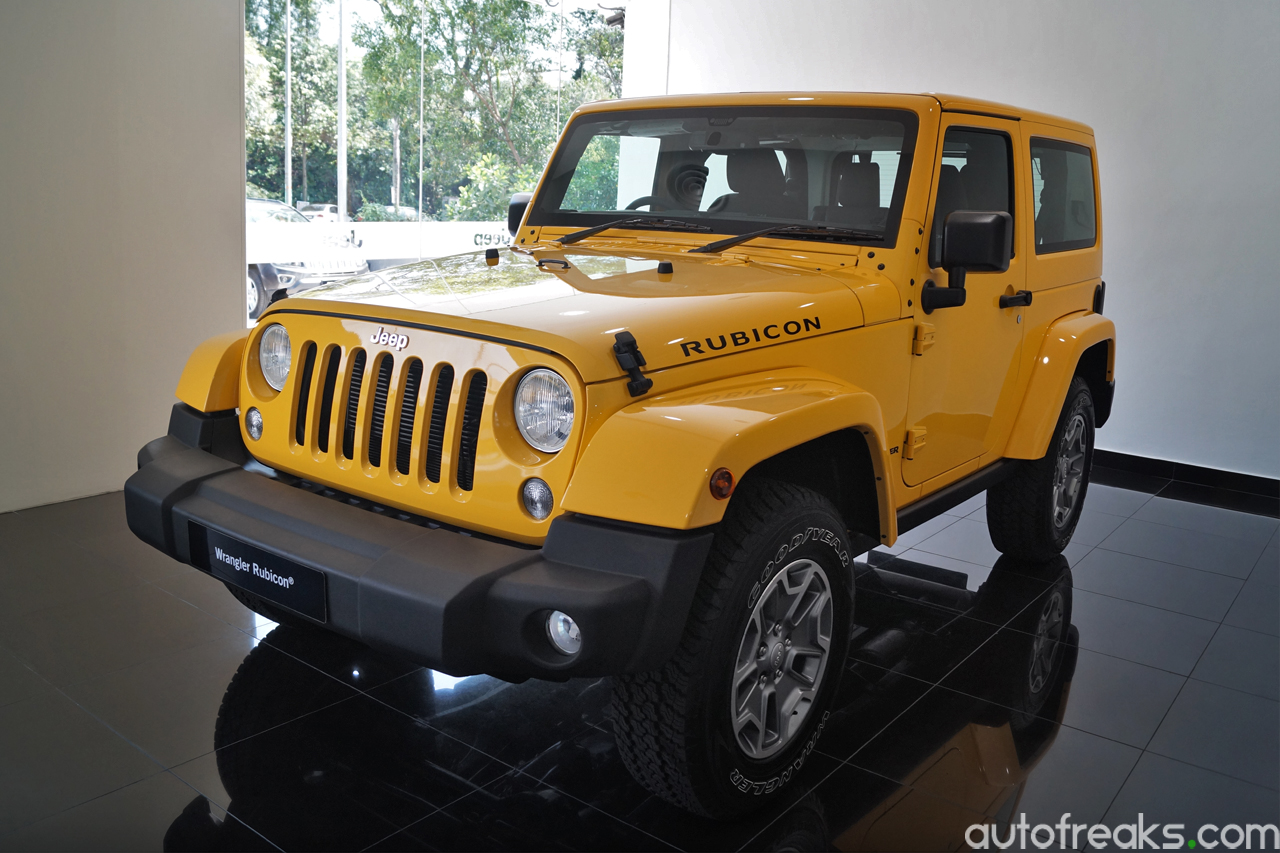 ADVERTISEMENT
"Don't mess it up." That is the mission given to Jeep CEO Mike Manley for the next-generation Jeep Wrangler. The outgoing generation, codenamed JK, has been going strong since 2007.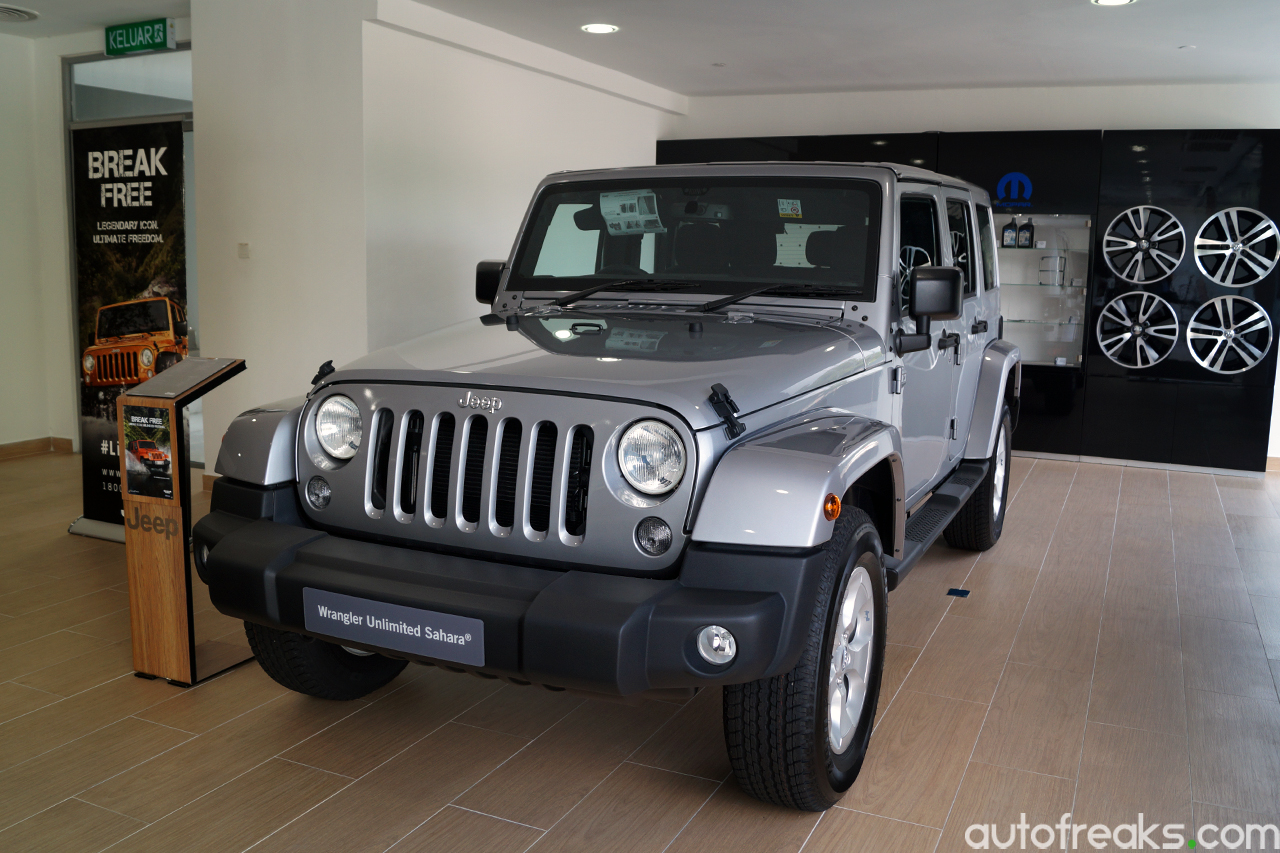 When the 2018 Jeep Wrangler arrives, it will stay true to its roots. A solid front and rear axles will be fitted, while the body will feature a body-on-frame construction. The outlook will carry forward its utilitarian appearance. The Jeep Wrangler is a direct descendant of the Willys MB.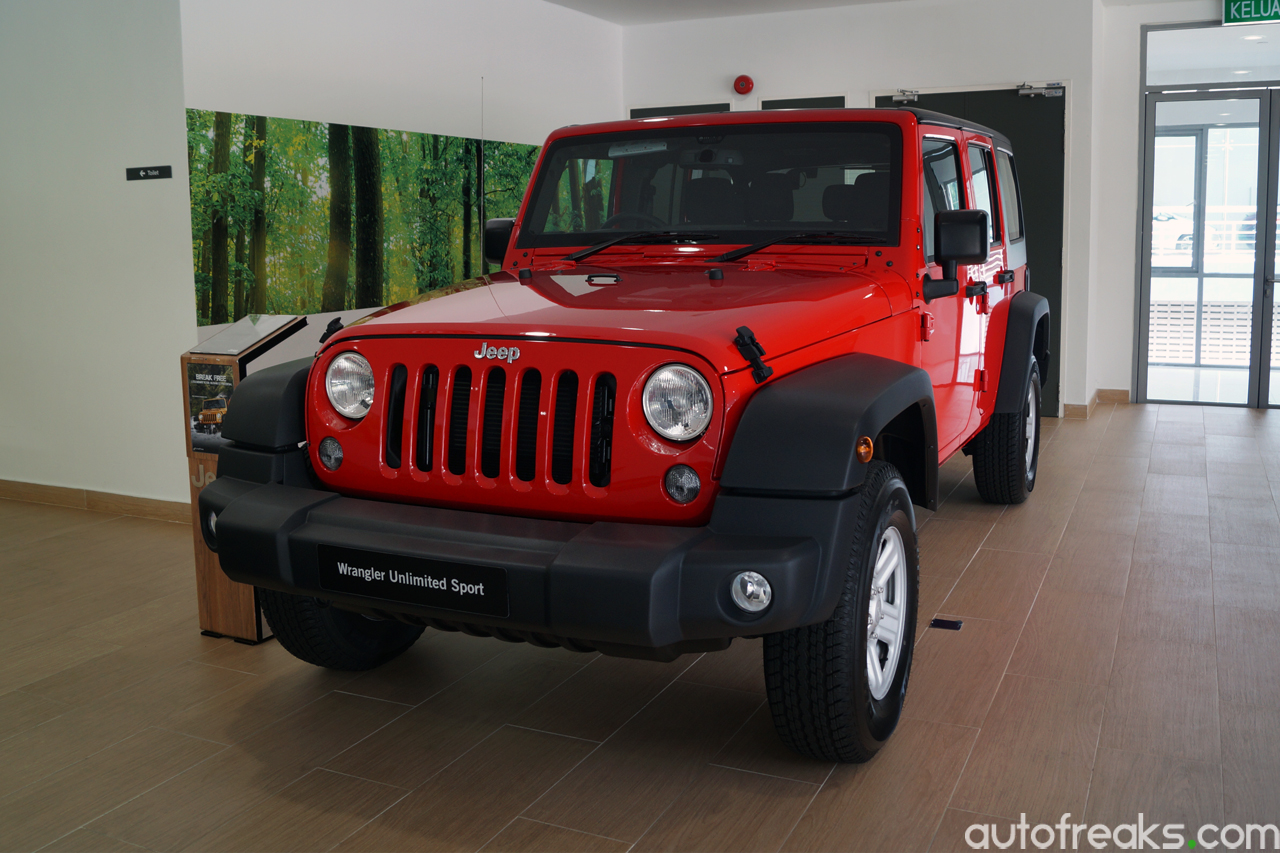 Even with the 2018 Wrangler staying true to its origins, Jeep will push forward for better fuel efficiency. The 2018 Wrangler will get a range of efficient engines plus a new eight-speed automatic. In addition to that, the frame will be lighter than before, and the use of aluminium to replace steel for body parts will further cut weight down.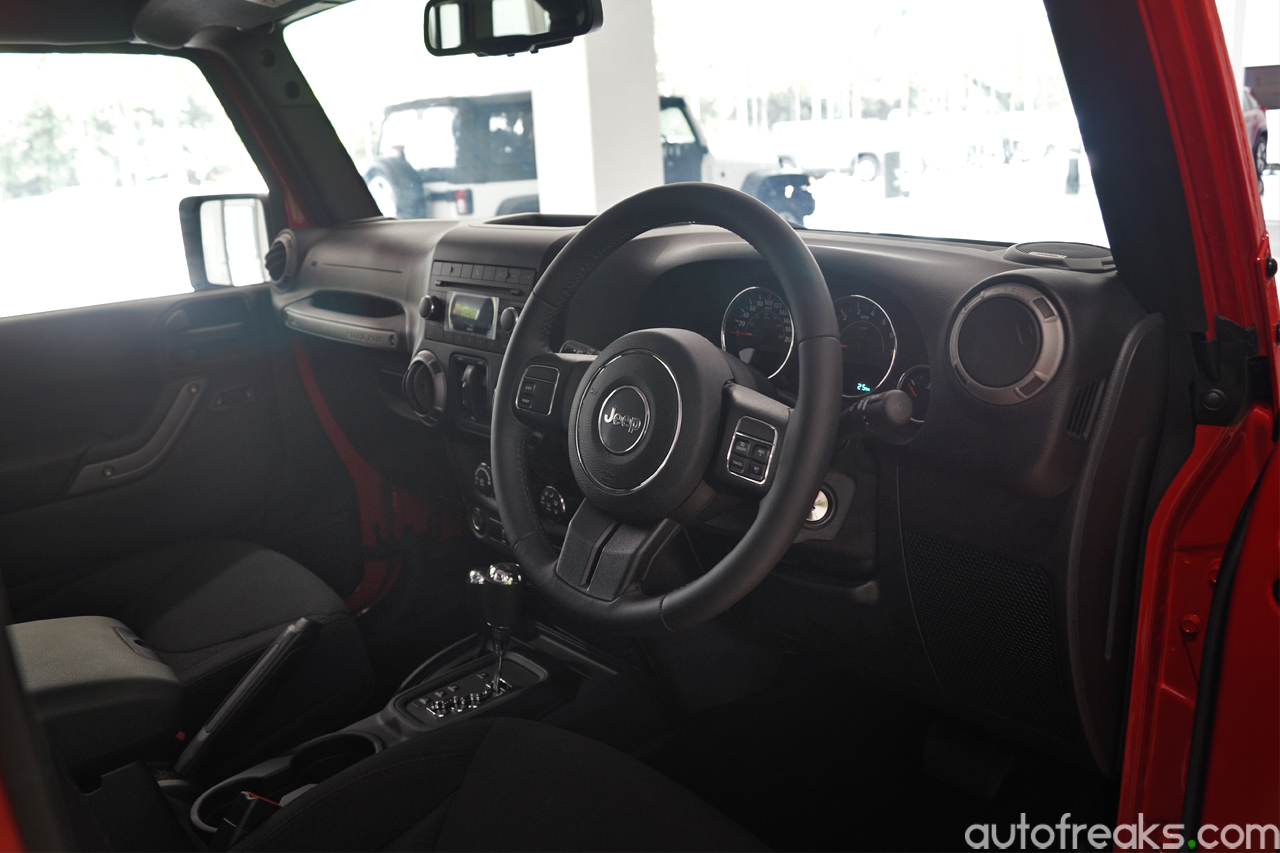 "You have to be very careful with the aero of Wrangler, because at the end of the day, it needs to be recognizable as a Wrangler. To some extent that restricts you on some of the aero that you can do. But with weight and a number of the changes that we've made, you're going to see that we've really pushed that vehicle forward in terms of its fuel economy," Manley told AutoNews.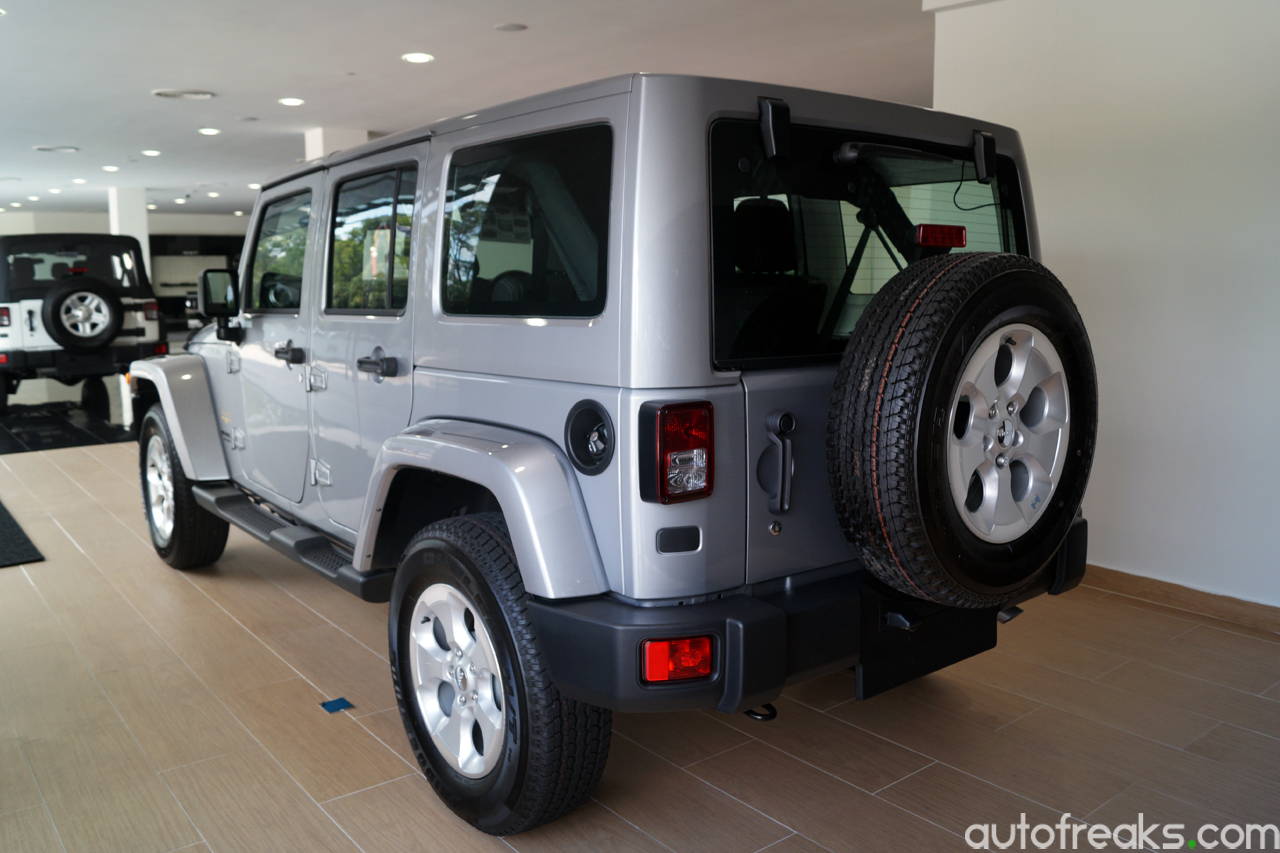 Furthermore, the 2018 Jeep Wrangler won't be produced at its historic production plant in Toledo, Ohio, but instead be produced at Fiat Chrysler's Toledo Assembly Complex, for both domestic and international customers. "We've push-ed this vehicle forward in many areas — fuel economy being one of them and that's going to help us in many of the international markets," he added.
Via: AutoNews