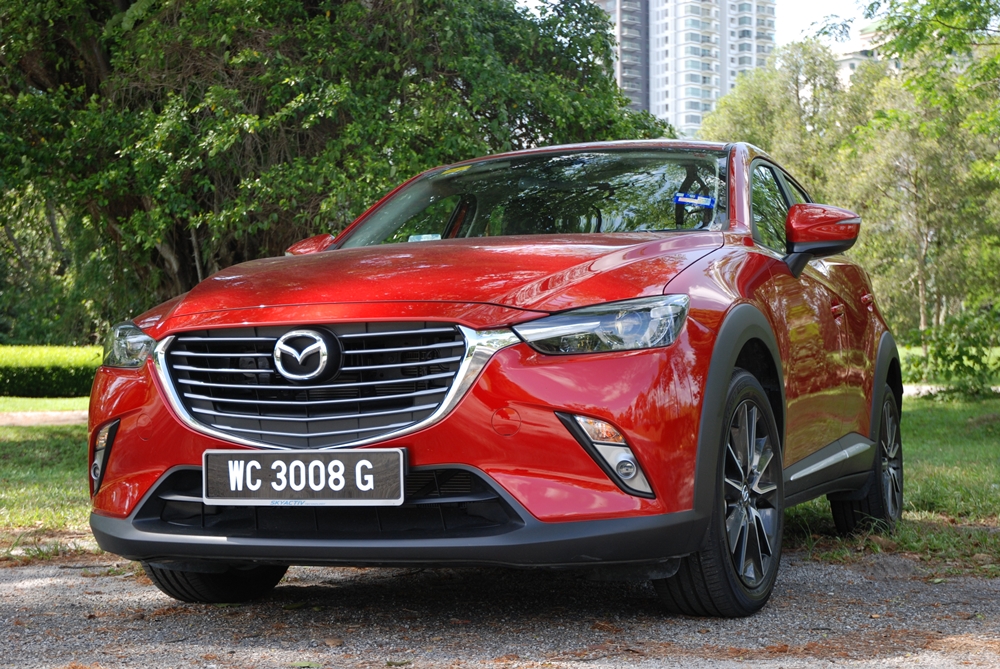 ADVERTISEMENT
Mazda's Soul Red is the company's signature colour. CBU offerings like the Mazda 2 and Mazda CX-3 can be had the option of Soul Red, but CKD models didn't. Bermaz has pointed out that Soul Red will be available on CKD models from 2017 onwards.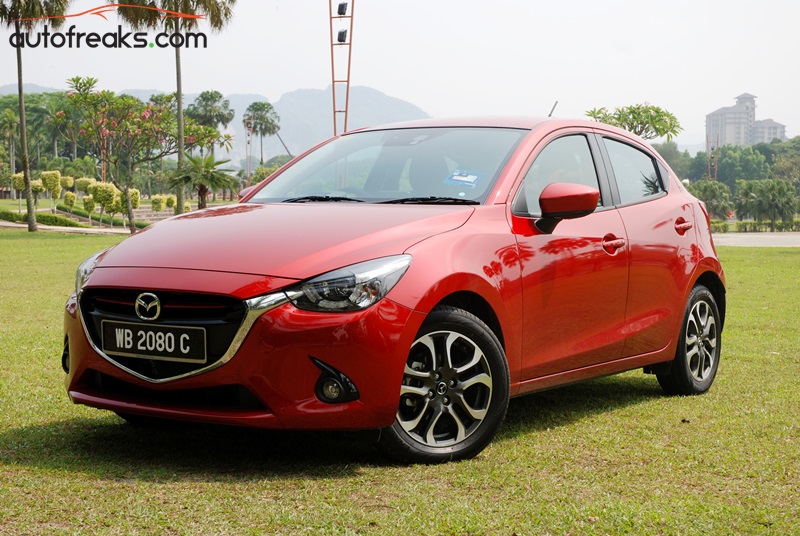 According to Nippon Paint, the reason why Soul Red isn't offered on CKD models is because of the necessary four coats of colour. The painted car needs to be baked three times, losing productivity.
To overcome that issue, Bermaz will be building a new paint shop at the company's Kulim factory. Bermaz will temporarily cease production of its cars to carry out tests on the new Soul Red colour. Once test runs are completed, production will resume.
Due to the complexity of the paint job, buyers will need to fork out an additional RM500 if the opt for the eye-catching Soul Red.