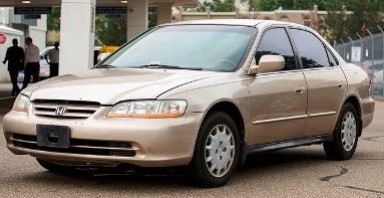 ADVERTISEMENT
Following more reported injuries and fatalities due to the defective Takata air bag inflators in certain model-year 2001-2003 Honda and Acura vehicles, the National Highway Traffic Safety Administration in the U.S is prompting an urgent call to ensure that unrepaired vehicles in this population are found and fixed before they cause more casualties.
"With as high as a 50 percent chance of a dangerous air bag inflator rupture in a crash, these vehicles are unsafe and need to be repaired immediately," said U.S. Transportation Secretary Anthony Foxx. "Folks should not drive these vehicles unless they are going straight to a dealer to have them repaired immediately, free of charge."
In the U.S the higher-risk inflators are in certain 2001-2003 Honda and Acura vehicles which includes (2001-2003) Honda Civic, (2001-2002) Honda Accord, (2002-2003) Acura TL, (2002) Honda CR-V, (2002) Honda Odyssey, (2003) Acura CL and (2003) Honda Pilot.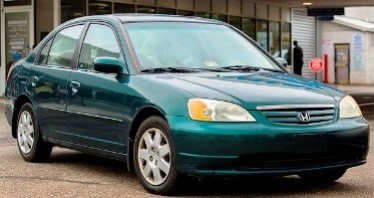 The air bag inflators in these particular vehicles contain a manufacturing defect which greatly increases the potential for dangerous rupture when a crash causes the air bag to deploy. Ruptures are far more likely in inflators in vehicles that have spent significant periods of time in areas of high humidity.
In the U.S, Honda has reported that more than 70% of this higher-risk population of vehicles has already been repaired, but approximately 313,000 vehicles with this very dangerous defect remain unrepaired. The risk posed by the airbag inflators in these vehicles is grave, and it is critical they be repaired now to avoid more deaths and serious injuries.
Closer to home, there are approximately 147,894 units of Honda vehicles that need a replacement for the front passenger airbag inflator. Honda Malaysia is also taking some serious measures to ensure that owners of affected vehicles have their vehicle checked and parts replaced at any authorized Honda dealers as soon as possible.
You can check if your vehicle requires a inflators replacement via Honda Malaysia's website here.
Source: NHTSA