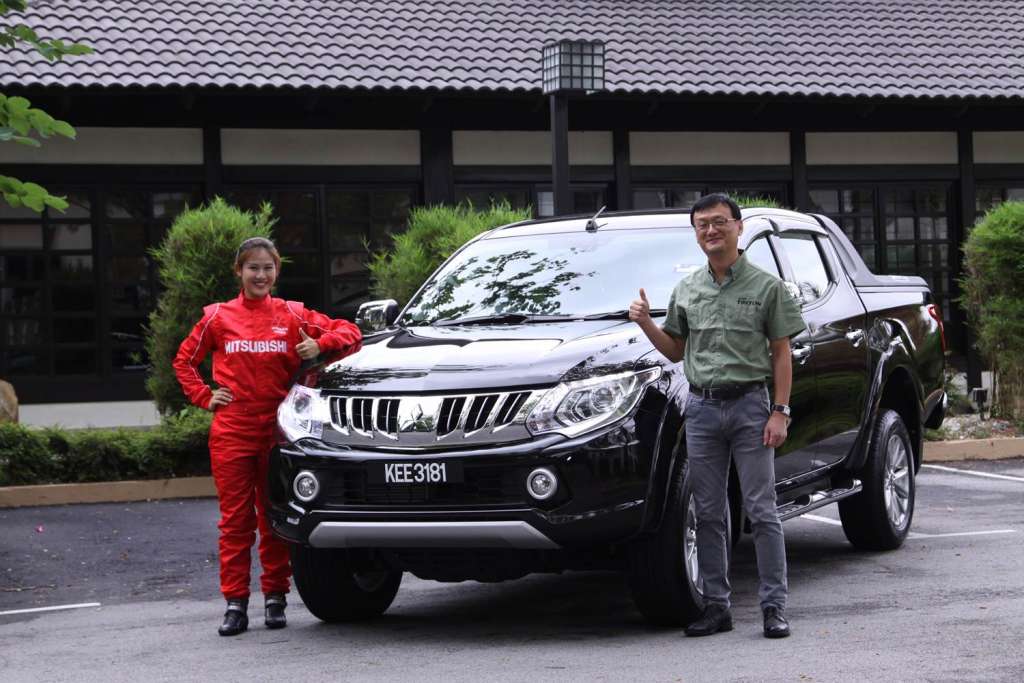 ADVERTISEMENT
Leona Chin- a Malaysian Professional Motorsports Athlete recently became a proud owner of the fifth generation Mitsubishi Triton VGT Adventure.
"What I like about the Triton is that it gives me the balance of power, sportiness and works as a practical utility truck. I will be using the Triton to carry my racing equipment's such as the jack stand, my toolbox, tyres and canopies when I go for a trial run in our local circuit. Besides that the Triton will also be used for makan-makan (food) trips with my mum!" says Leona.
"Since 1978, over 4 million Triton have been sold worldwide.With our unmatched Dakar Rally heritage and reputation for toughness, reliability and performance, we are happy to know that a Malaysia professional drifter such as Leona recognizes the performance and strength of the Triton and is now an owner of the fifth generation Mitsubishi Triton VGT Adventure," said Yang Won-Chul, Chief Executive Officer of MMM.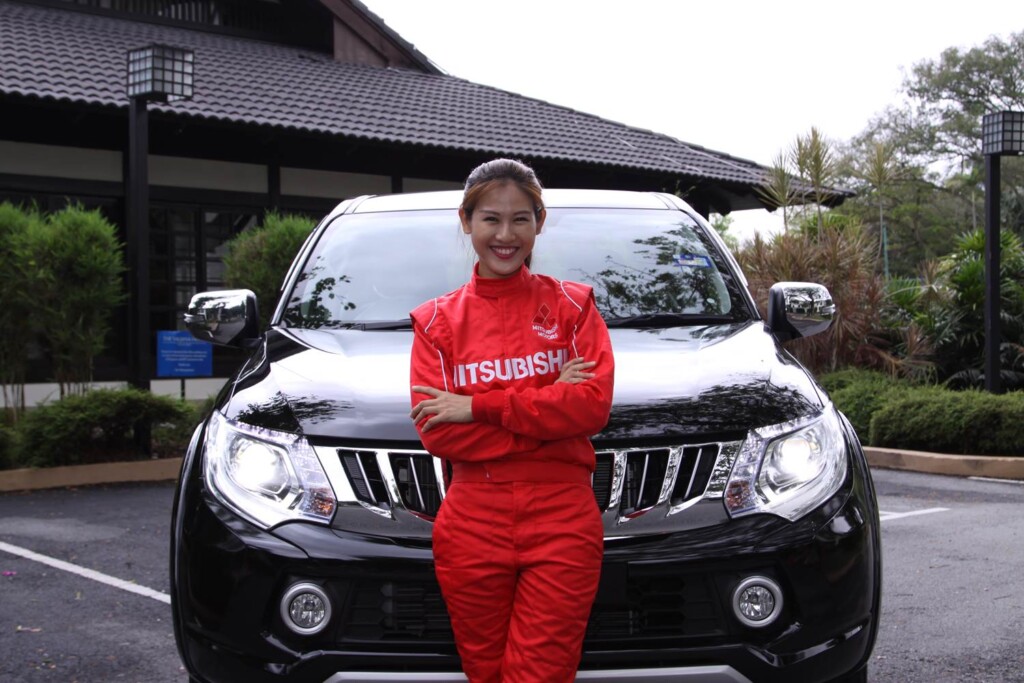 Leona ventured into motorsports when she was 20 and was quickly associated with the title 'girl drifter'. She started drifting as a hobby in a small go kart circuit and after learning that she had an interest in drifting; Leona took it to the next level, attempting circuit and endurance racing.
Fast forward to 2016, Leona is racing in an Asian level race series called 'Clio Cup China Series'. The series provides a platform to share racing passion and culture for car owners and fans formed by Formula Racing Development (FRD) Motorsports. The series is also to test the overall techniques of drivers from Asian countries.
Some of Leona's recent achievements include second place in the 2016 Clio Cup China Series Race 4 and Race 3 in Yeongnam Korea respectively. Leona also came in second and third place for the 2015 Caterham Motorsports British Championship in Sepang International Circuit for Round 6 and 9 respectively.