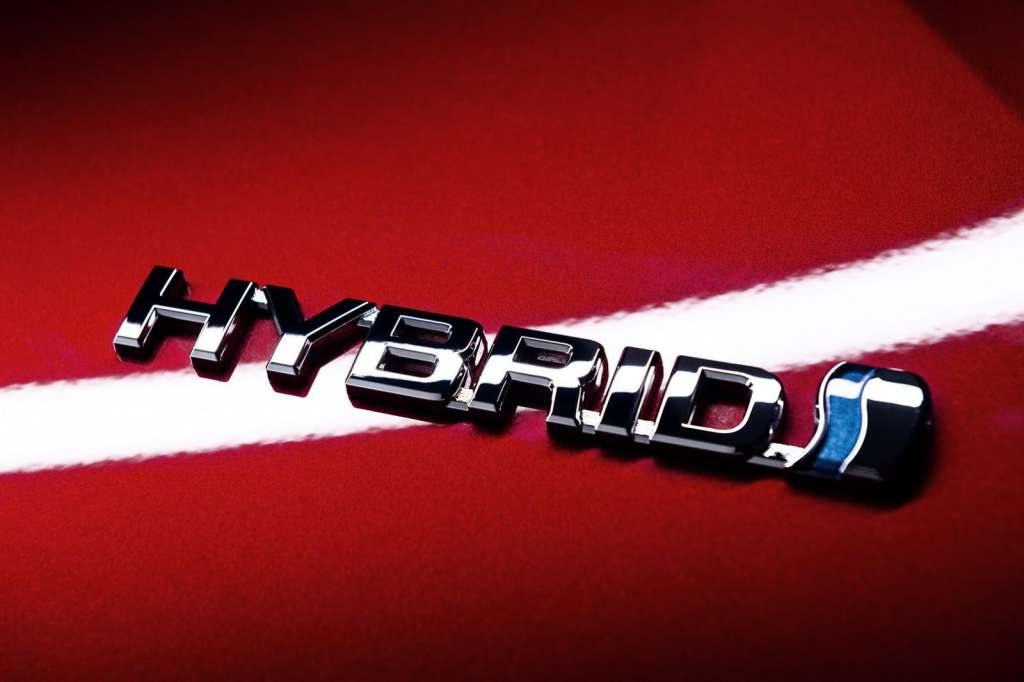 ADVERTISEMENT
Toyota is recalling 1.43 million hybrid Prius and Lexus CT200h vehicles worldwide due to a possible defect on their airbag inflator. Do note that these airbags were NOT produced by Takata, whose faulty airbags have led to millions of recalls worldwide.
The models affected are the 2010 to 2012 Prius, the 2010 and 2012 Prius Plug-in Hybrid, and the 2012 Lexus CT 200h. About 482,000 of the vehicles being recalled are in the United States.
According to Toyota, the involved vehicles are equipped with curtain shield air bags (CSA) in the driver and passenger side roof rails that have air bag inflators composed of two chambers welded together.  Some inflators could have a small crack in the weld area joining the chambers, which could grow over time, and lead to the separation of the inflator chambers.
If an inflator separates, the CSA could partially inflate, and, in limited circumstances, one or both sections of the inflator could enter the interior of the vehicle.  If an occupant is present in the vehicle, there is an increased risk of injury.
The company said it was not aware of any injuries or deaths related to the recall and will install retention brackets on the curtain shield air bag inflators in the effected models to prevent the inflator chambers from entering the vehicle interior if separation occurs.
Source: Toyota