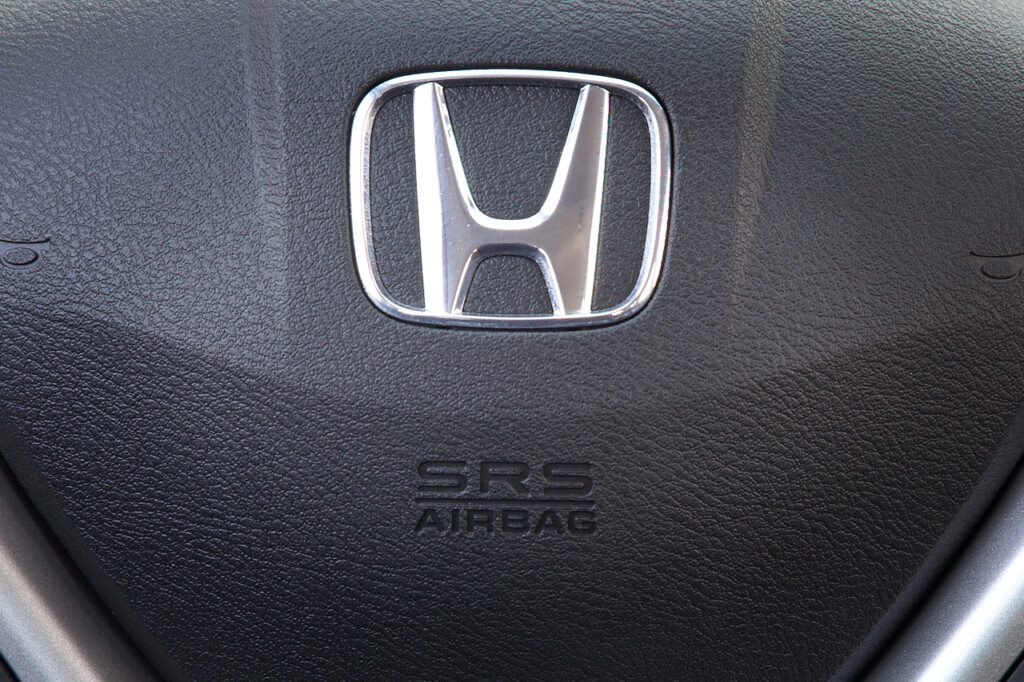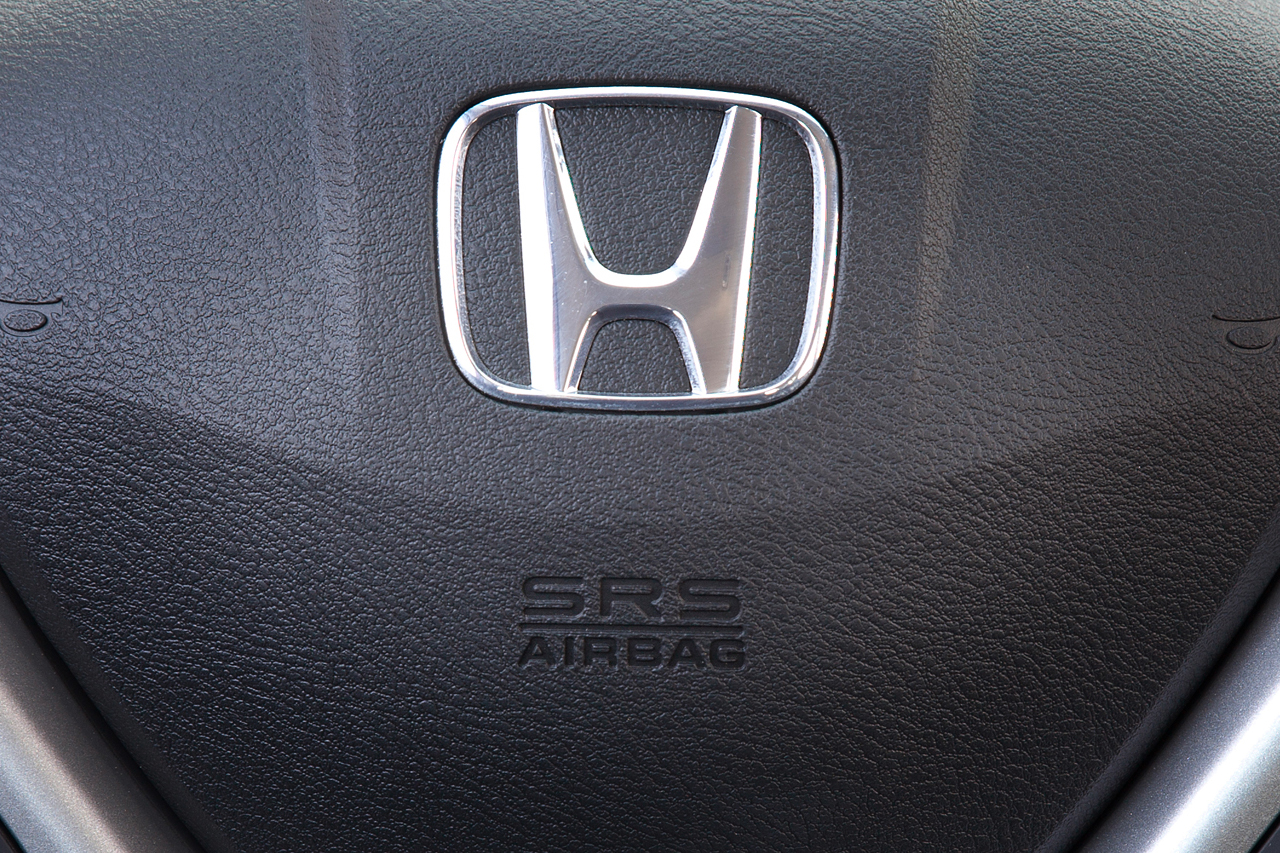 ADVERTISEMENT
Takata Corp's CEO Shigehisa Takada announced that he will step down after a "new management regime" is found, finally bowing to calls for change so that the company can move ahead in dealing with a multi-billion dollar airbag recall.
Takada is the third-generation leader of the company, which began in 1933 as a textiles maker in central Japan, before expanding into seatbelts in the 1960s.
He became president in 2007 and has been at the helm of the company since the 2011 death of his father, Juichiro, who built up the group.
Takada is the first member of the founding family to take public responsibility. He said he will hand off his job to someone else after the company finds a way to overcome its crisis.
"I am not clinging to this. My role is to make sure the company does not take a bad turn until there is a passing of the baton," he told an annual shareholders meeting, where he came under pressure for failing to deal more effectively with the crisis.
Takada said details of the management changes would be determined by a third-party committee enlisted to oversee the company's restructuring.
That committee, which has brought in investment bank Lazard, said last month that it would reform governance and resolve cost issues surrounding the recall.
The company has been searching for a financial support to help it overhaul the business and carry ballooning costs.
Takata's airbag woes first emerged in 2008 but its troubles have grown over the past three years as fatalities linked to its inflators rose and recalls have mounted to roughly 100 millions units.
Takata's largest customer, Honda has reported a possible 15th fatality related to the supplier's air bag inflators.
Just recently, a driver of a 2005 Honda City in Selangor died after the vehicle's air-bag inflator ruptured and spray metal shards at vehicle occupants. The model was included in a May 2015 recall, according to Honda Malaysia. The fatality was the third in three months in a Honda vehicle using Takata inflators in Malaysia.
Ten motorists have reportedly died in the U.S., and Honda said in January that it was investigating a fatality in India.
The company is struggling to supply enough replacement inflators, which all 100 million units have been classified as defective. There's a possibility that the inflators may explode violently after prolonged exposure to hot conditions.
Takata's recall costs have so far been comparatively small as automakers have borne most of the burden, but it is widely expected to shoulder much more.
Source: Reuters