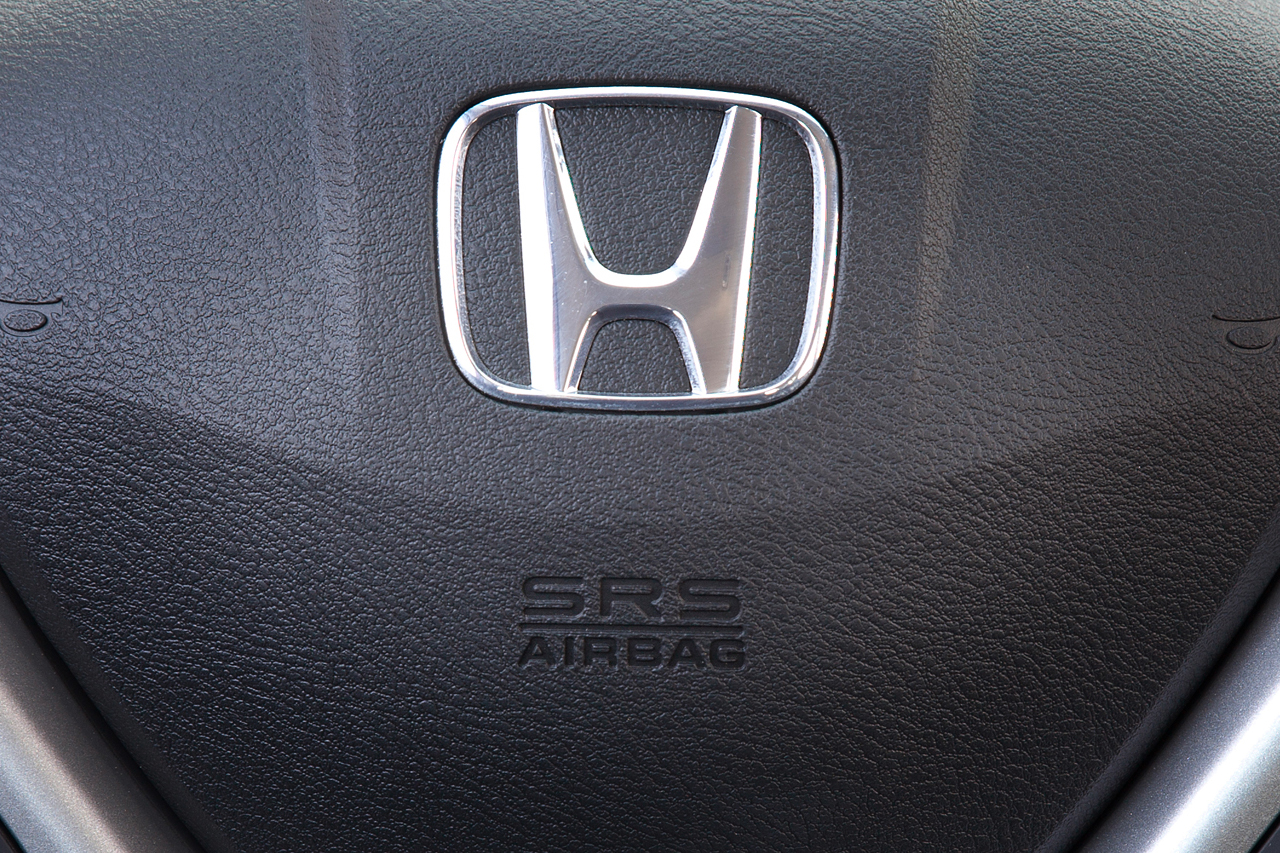 ADVERTISEMENT
Takata's faulty airbag inflators have killed three people in Malaysia, with the latest crash possibly killing its fourth victim. While this is a life and death matter, it appears that awareness is lacking, as only a small percentage of car owners have actually sent their cars in for rectification works.
Whilst most deaths occurred in Honda vehicles, other vehicle makes are also affected by the Takata recall, including Nissan, Toyota, Mitsubishi, Subaru and Mazda.
If you own one of the below models, please take your vehicle in for an inspection.
Honda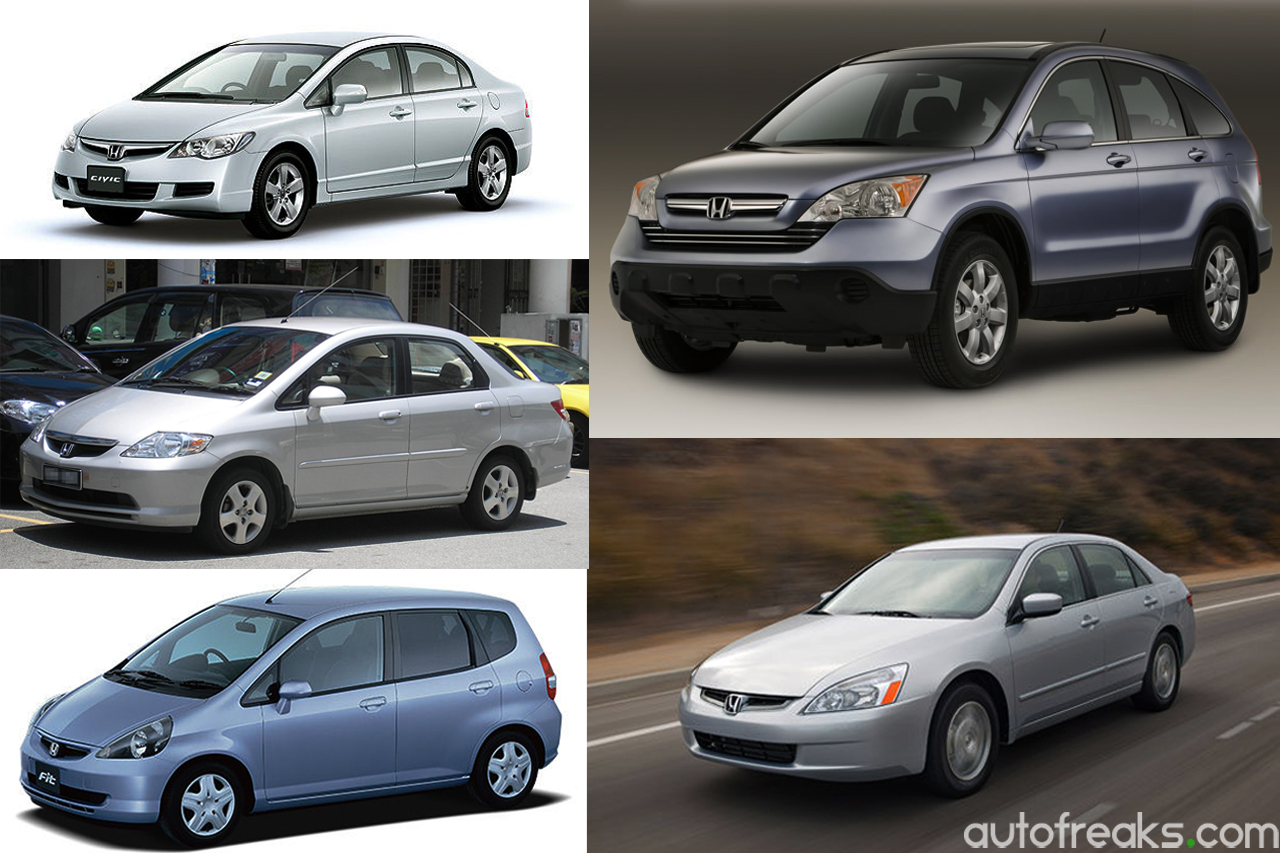 Accord: 2003 – 2007
City: 2003 – 2013
Civic: 2003 – 2011
Civic Hybrid: 2007 – 2012
CR-V: 2002 – 2013
Freed: 2009 – 2011
Jazz: 2003 – 2013
Jazz Hybrid: 2009 – 2013
Insight: 2011 – 2013
Odyssey: 2004 – 2008
Stream: 2007 – 2013
Toyota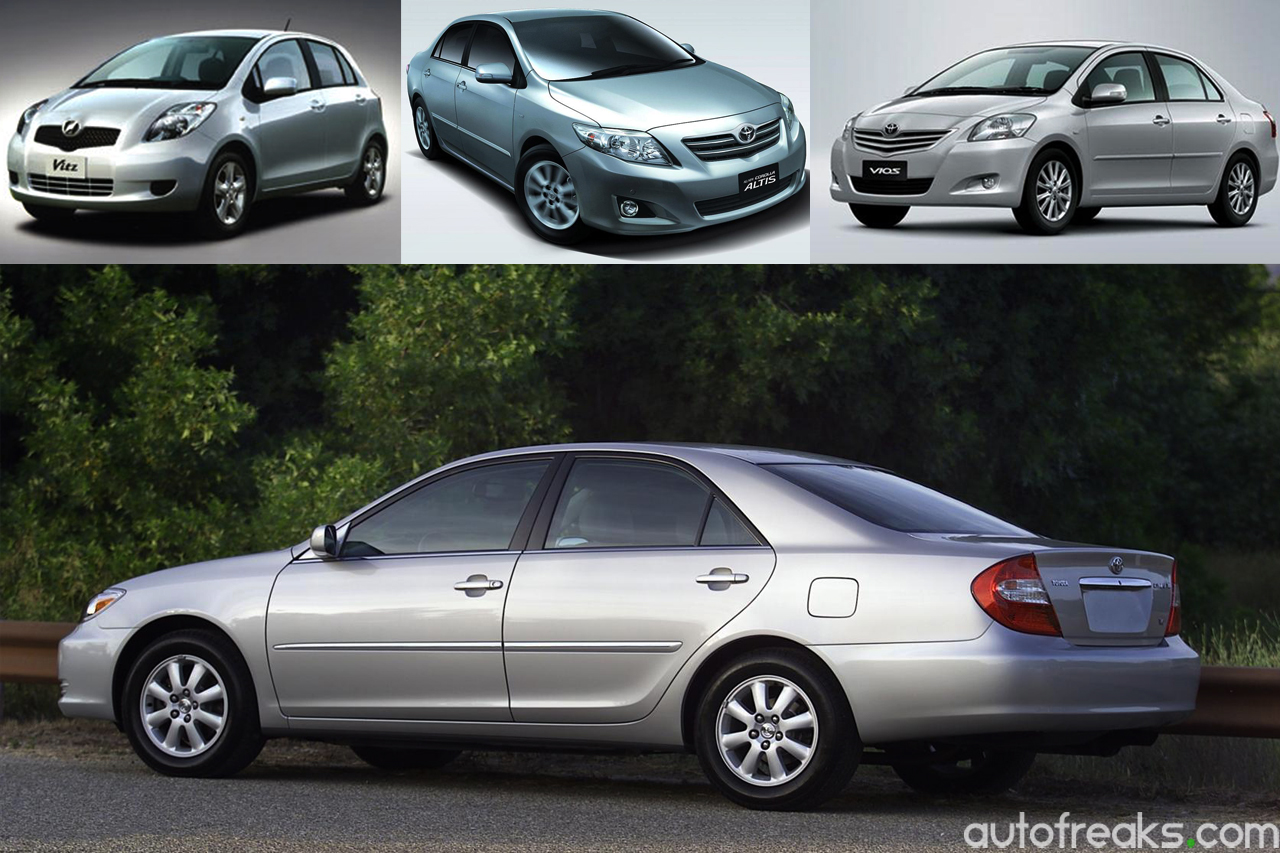 Camry: 2001 – 2007
Corolla Altis: 2001 – 2008
Vios: 2003 – 2008
Yaris: 2003 – 2008
RAV4: 2003 – 2007
Mazda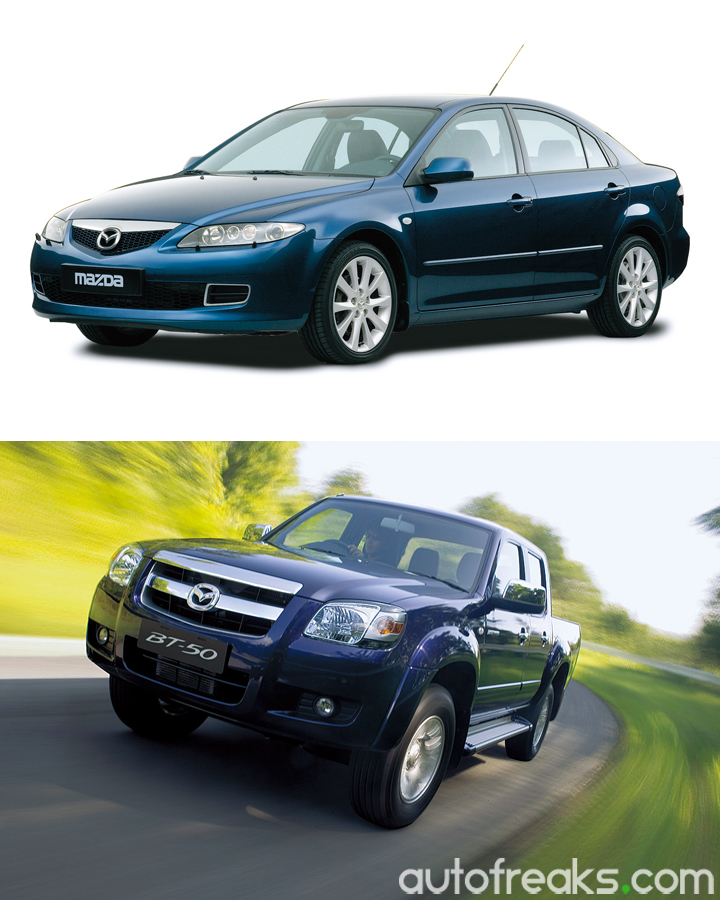 BT-50: 2006 – 2011
Mazda6: 2003 – 2007
Mitsubishi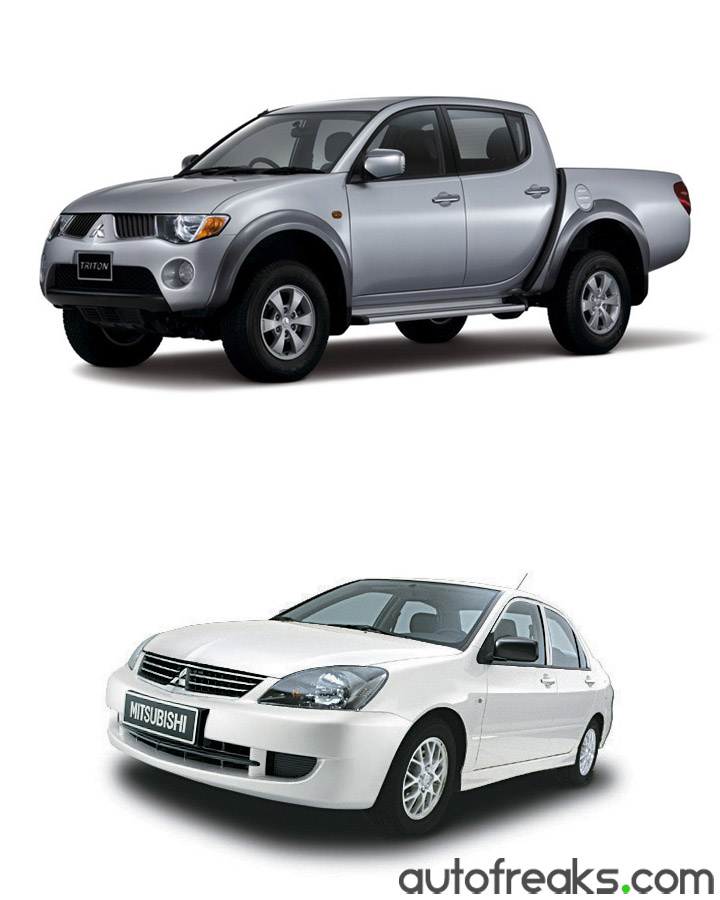 Lancer: 2004 – 2006
Triton: 2006 – 2014
Nissan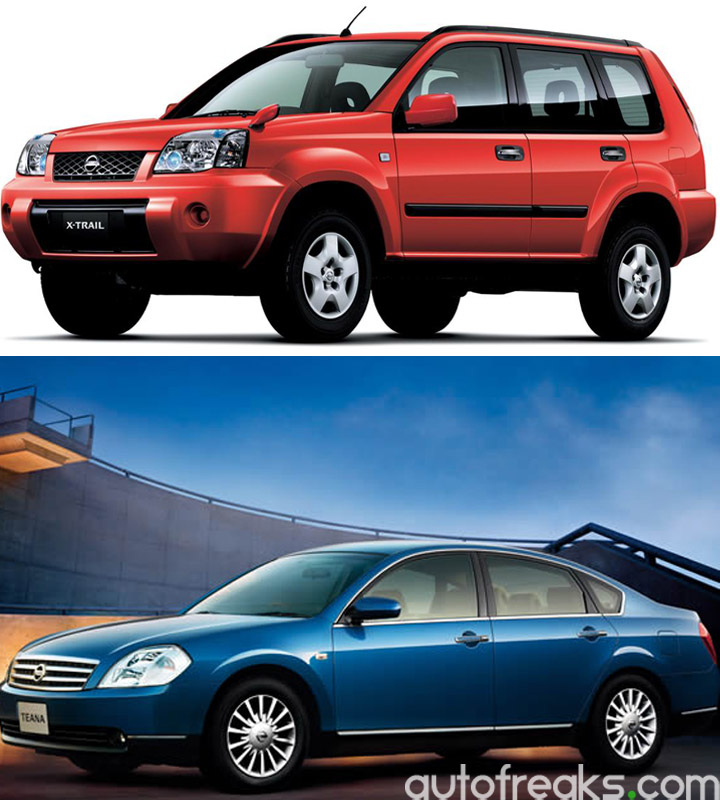 X-Trail (CKD): 2002 – 2007
Teana (CBU): 2004
Liberty (CBU): 2003
Subaru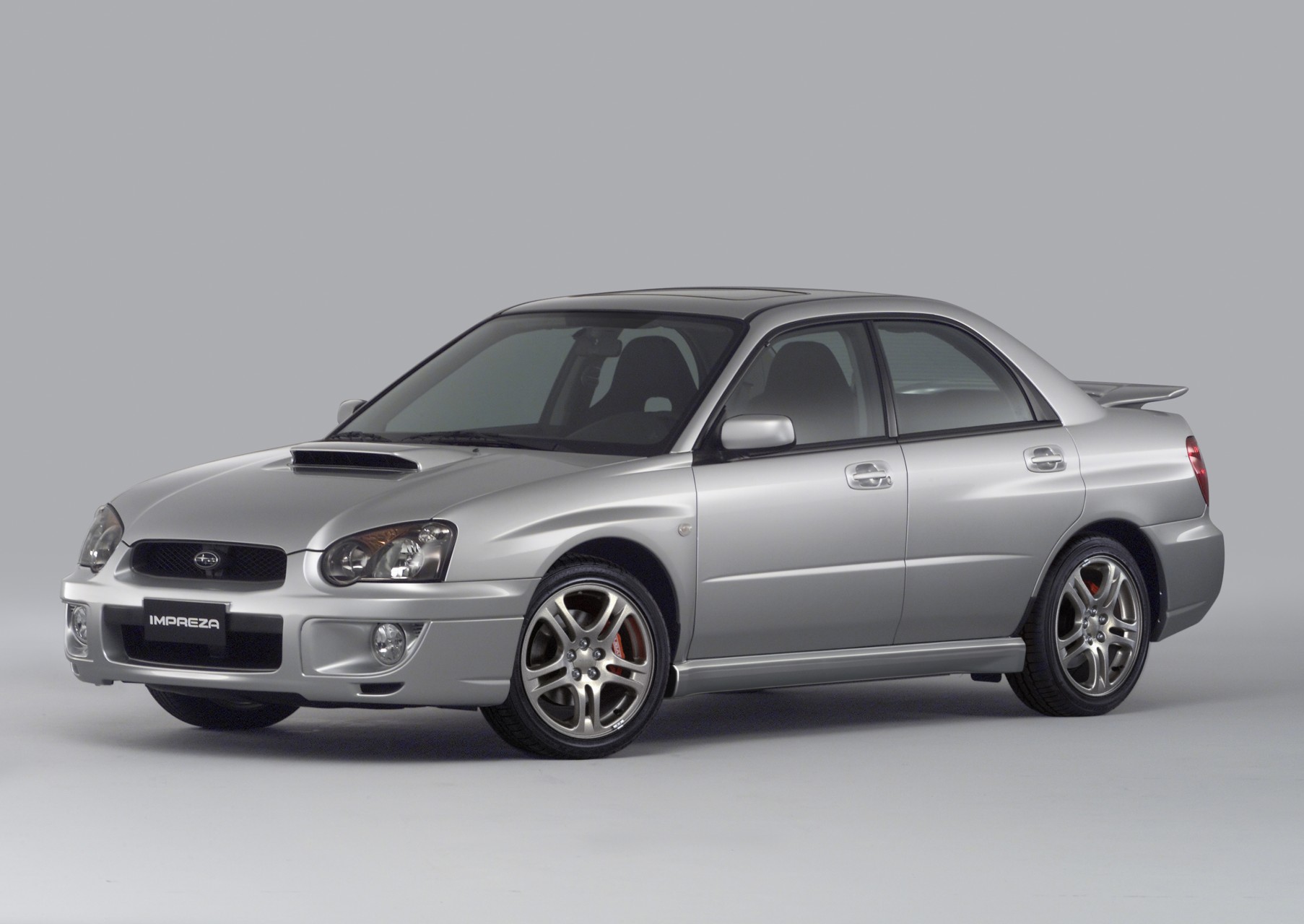 If you need further clarification, you can check from the link/hotlines below. Some sites require your Vehicle Identification Number (VIN), which can be obtained from your vehicle grant or from your vehicle itself (engine firewall, beside driver seat, below driver seat, in the boot):
Credit: Carlist.my