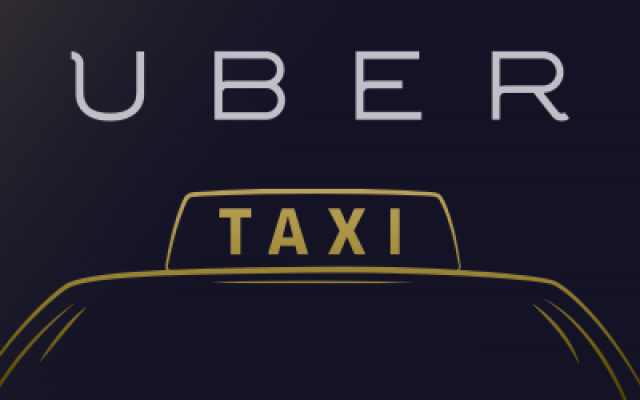 ADVERTISEMENT
The Sabah Commercial Vehicles Licensing Board (CVLB) recently banned the ride-sharing service Uber in Sabah as the service did not meet legal requirements and is deemed to be an app-based "pirate" cab service. No, really…
According to state CVLB chairman Datuk Raime Unggi, "We want to treat everyone fairly including existing taxi drivers. And just like conventional unregistered taxi services, they are illegal."
The CVLB decided to temporarily ban the ride-sharing service after receiving complaints from the Kota Kinabalu Taxi Operators Association. Although taxi operators suggest that Uber's app to be blocked entirely, Raime noted that such changes could only come after the Land and Public Transport Commission (SPAD) completed their study on ride-sharing services in Malaysia.
In June this year, SPAD mooted the idea of legalising all ride-sharing services by issuing new individual taxi licences to drivers with clean track records to encourage entrepreneurial spirit at the individual level.
The Malaysian Taxi Drivers Transformation Association (PERS1M) however was strongly against the idea, saying that the suggestion would badly affect their income.
Taxi drivers have fervently protested the operation of ride-sharing services like Uber and Grab in Malaysia and even organised a protest last year, all the while urging the government to ban such services.
While cabbies say that ride-sharing services were robbing them of their income, Uber and Grab drivers have reportedly said that customers prefer their service due to their reliability and low fares, something they claim was sorely lacking with public taxis.
Source: Malay Online