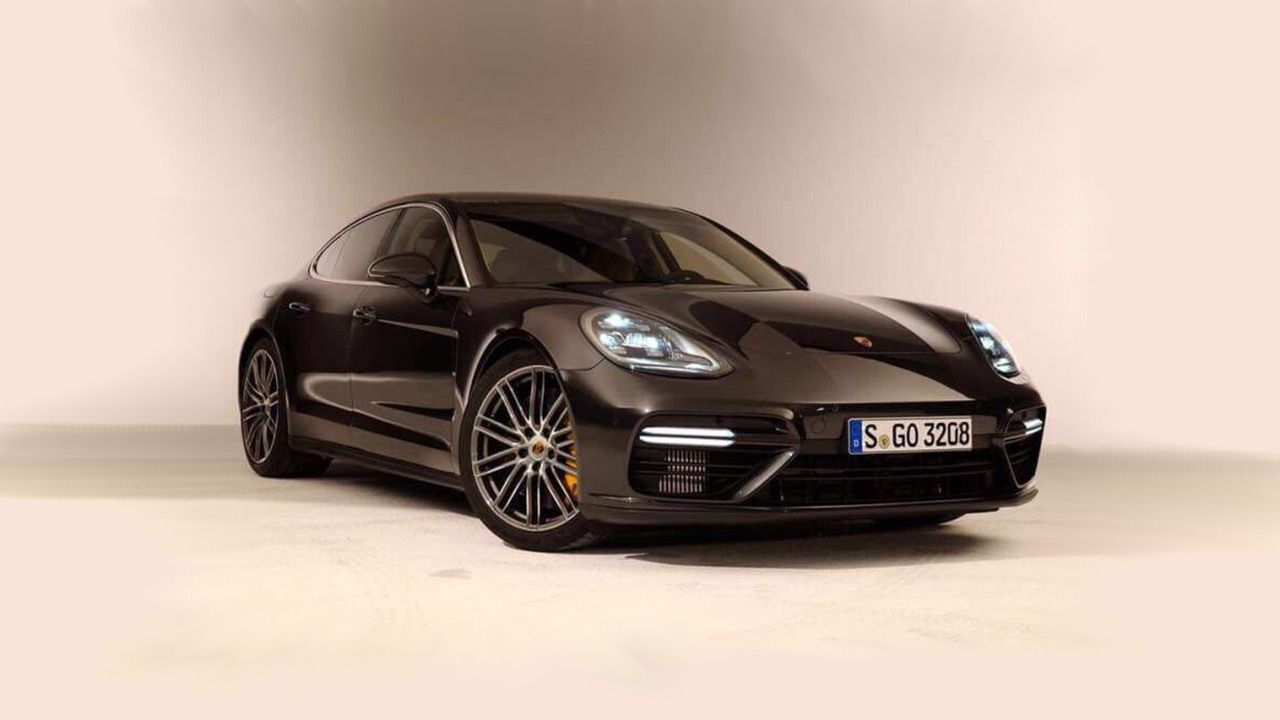 ADVERTISEMENT
Leaked photos of the next-generation Porsche Panamera has leaked online, ahead of its planned debut on June 28.
Thanks to the folks over at Motor1, we can see that Porsche has finally given its luxury sedan a the makeover it deserves. The new 2017 Porsche Panamera gets a pair of LED head lights up front plus LED daytime running lights integrated into the front air intake.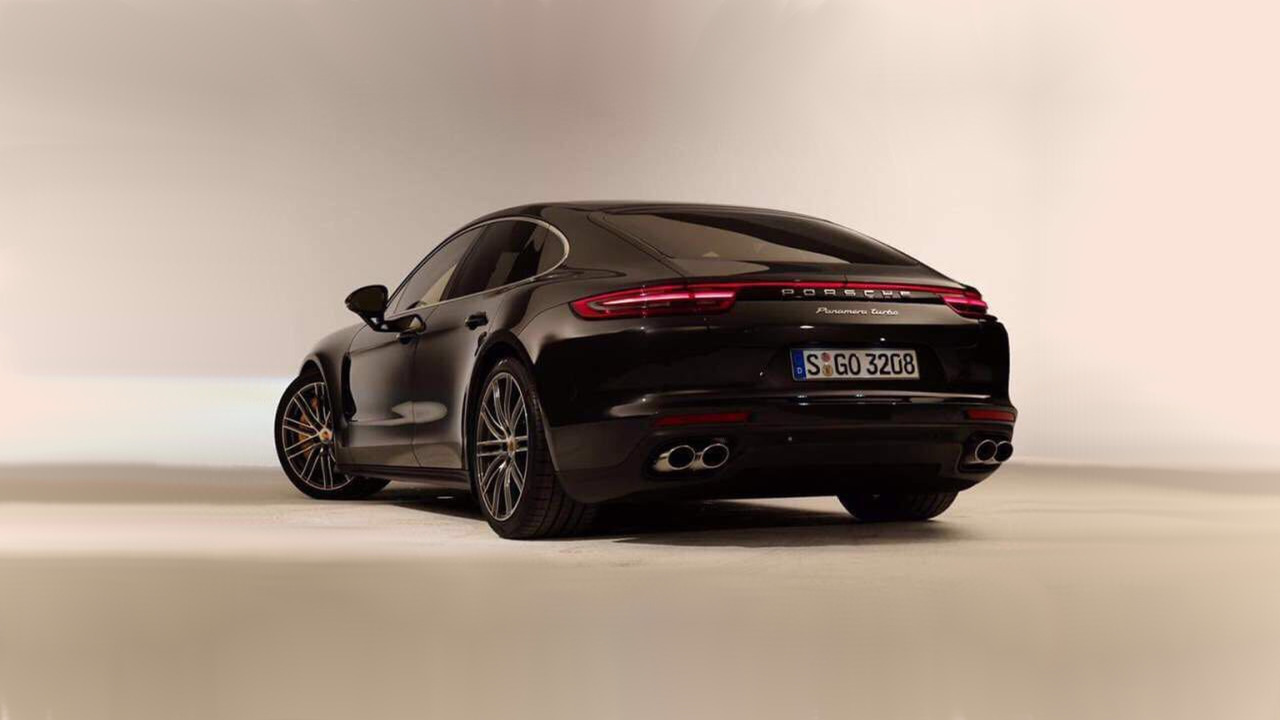 Moving to the rear, the next-gen Panamera gets slimmer rear lights when compared to its predecessor, with the inclusion of a light strip that runs across the tailgate. The Panamera pictured here also gets dual exhaust tips at each end of the rear bumper.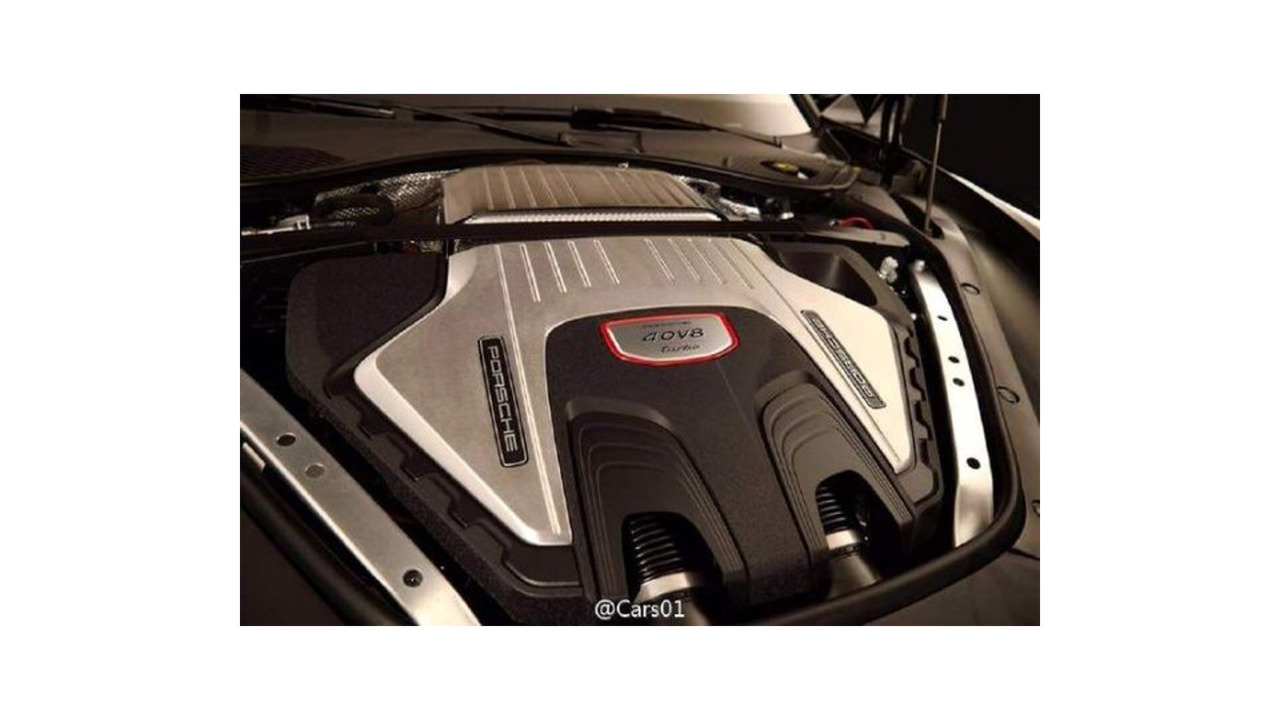 Pictured here is the Panamera Turbo, powered by a 4.0-litre turbocharged V8. Porsche has not released output figures as yet, though Porsche hinted that the 2017 Panamera will be "the fastest luxury sedan on Earth." We certainly won't doubt that, as the new Panamera sits on the company's new MSB platform, allowing the Panamera to shed 90 kg. This, coupled with the turbocharged V8, should cement Porsche's claims.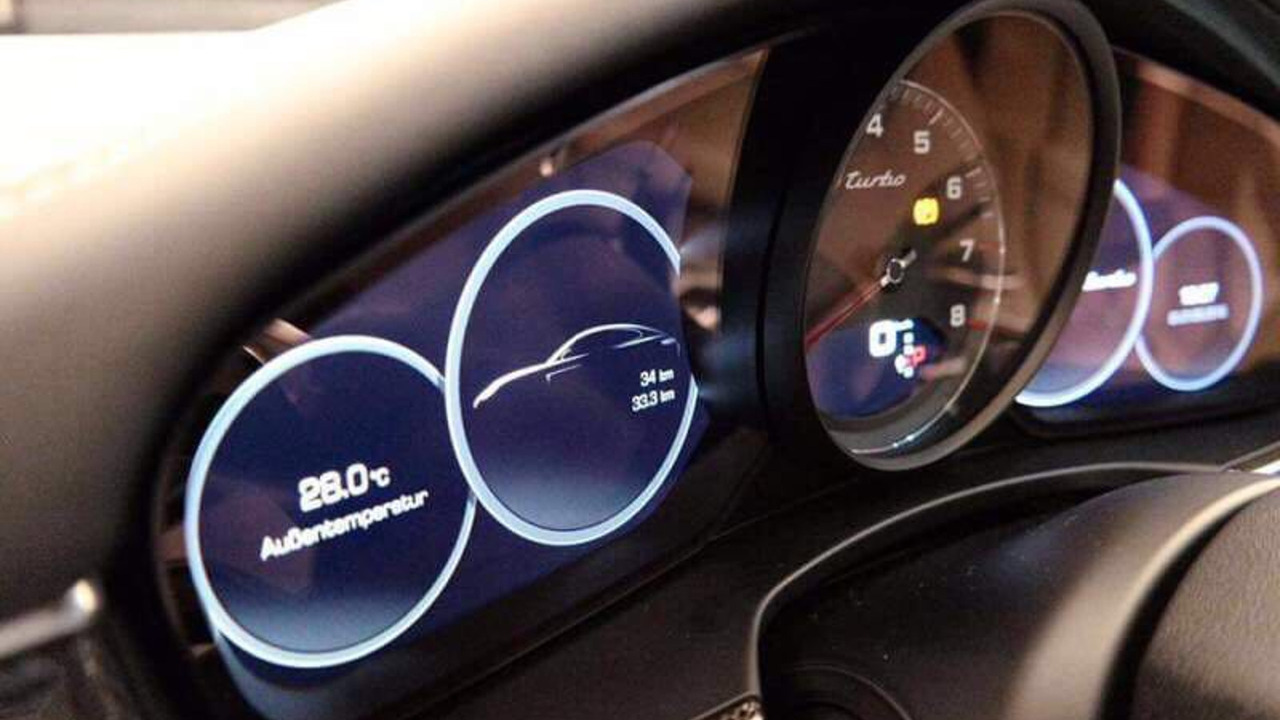 Inside, the the sole leaked shot only showcases the Panamera's new meter cluster. While Porsche has maintained an analogue tachometer in the new Panamera, the dials surrounding it are digital, display information to the driver. The rear passengers also get a large screen infotainment system.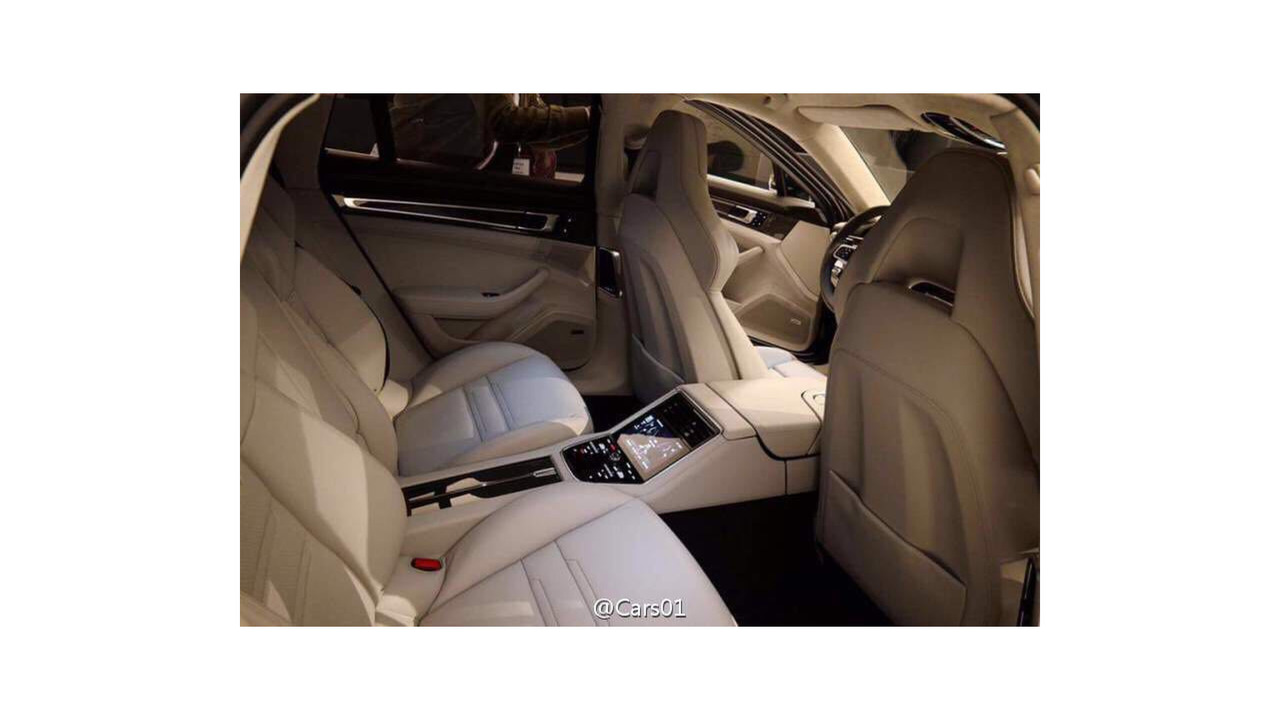 Porsche is expected to officially launch in a few days time, stay tuned!
Photo credit: Motor1