ADVERTISEMENT
Volvo has begun production of the new V90 estate at its manufacturing plant in Torslanda, Sweden earlier this week.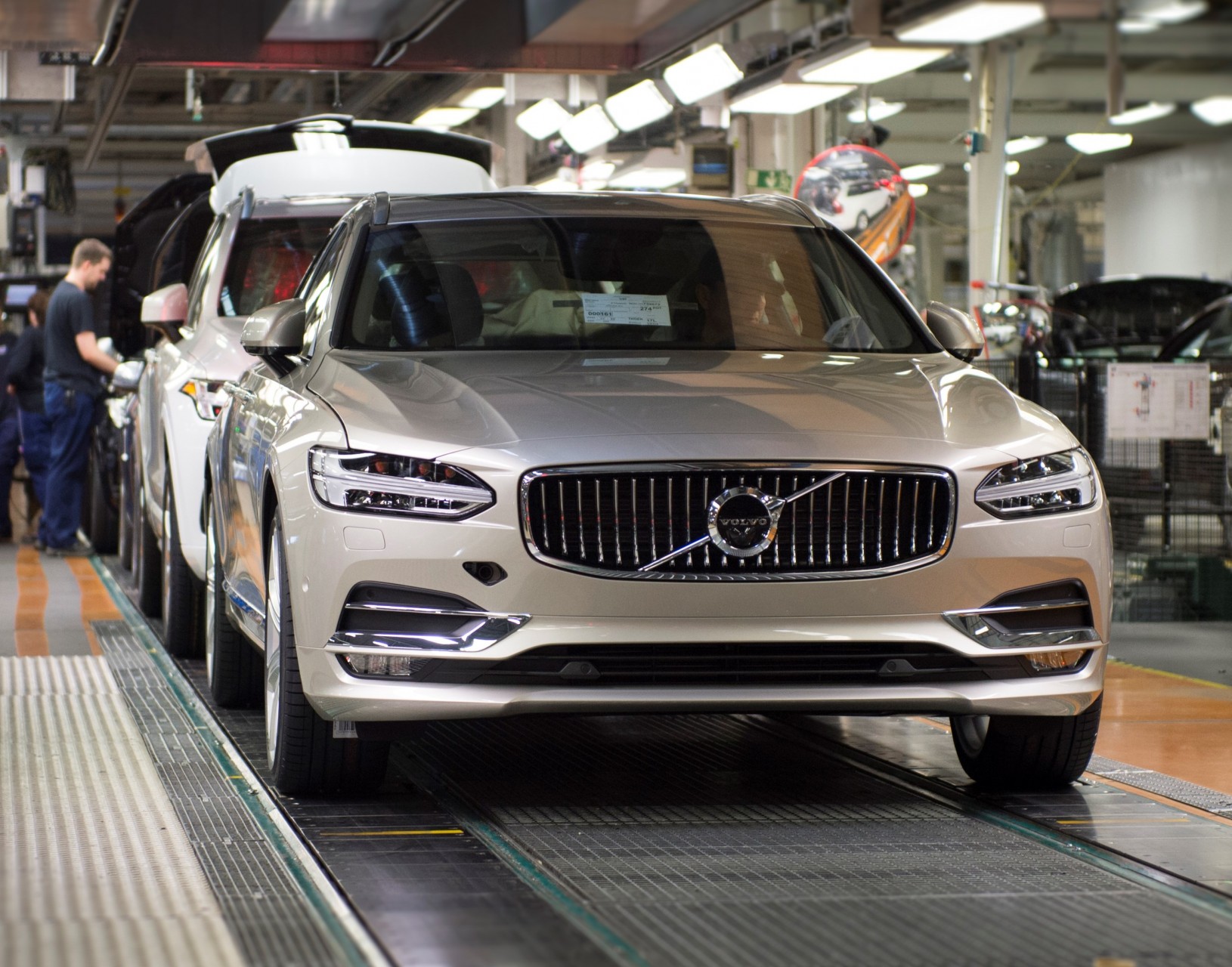 Weeks after the first S90 sedan rolled off the production line, the V90 estate followed suit. The new S90 is based on Volvo's in-house developed SPA modular vehicle architecture.
Volvo has almost doubled its staff numbers at the Torslanda plant in the last two years, to a current total of around 6,300 employees. The company has also hired approximately one thousand engineers over that period, and continues to recruit in its R&D department.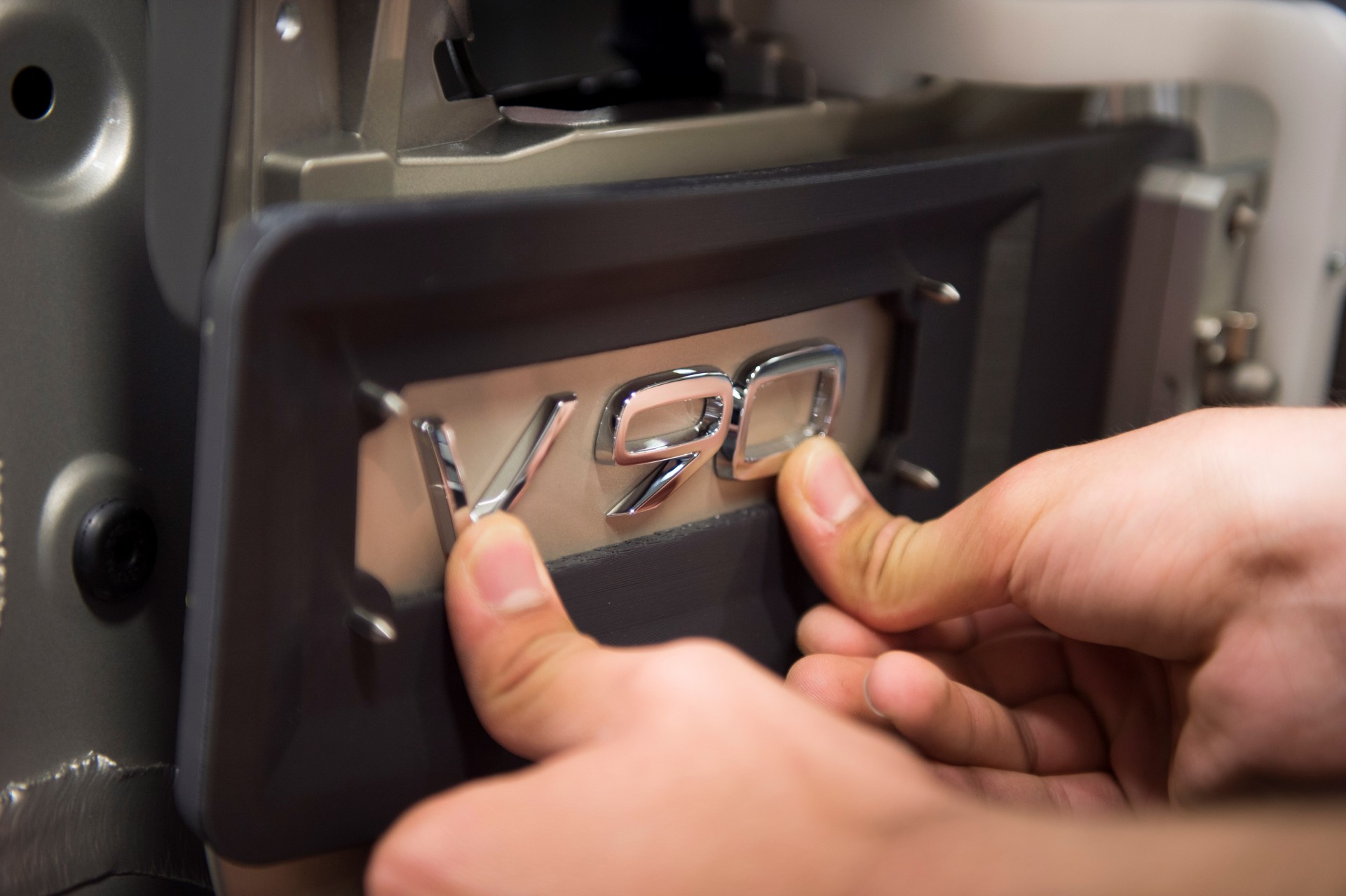 "Taking the new V90 into production is an important milestone for Volvo," said Håkan Samuelsson, president and chief executive. "We have invested heavily in preparing the Torslanda plant for building SPA vehicles and it is encouraging to see the positive response to the new 90 cars. We are going from strength to strength, as our transformation plan continues to bear fruit."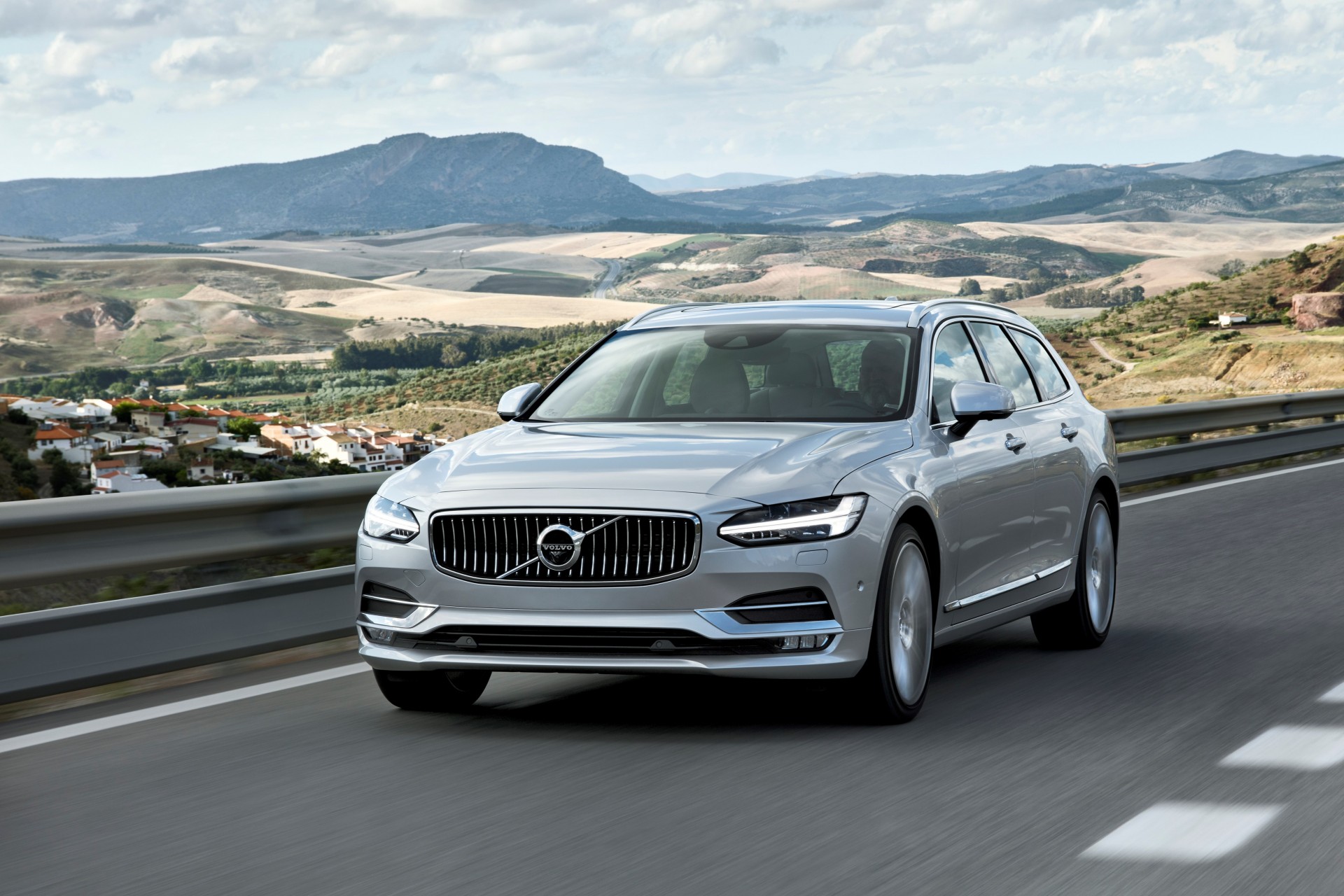 The three new 90 series cars are part of a USD 11 billion transformation program launched by Volvo in 2010. Over the next three years, Volvo will revamp its entire car range. Last month, the company officially revealed two concept cars based on its new Compact Modular Architecture (CMA). Specially created for smaller cars, CMA will underpin the next generation of Volvo's 40 series cars. The first new car on CMA is expected to be launched in 2017. The next-generation cars in Volvo's 60 series will be built on SPA.