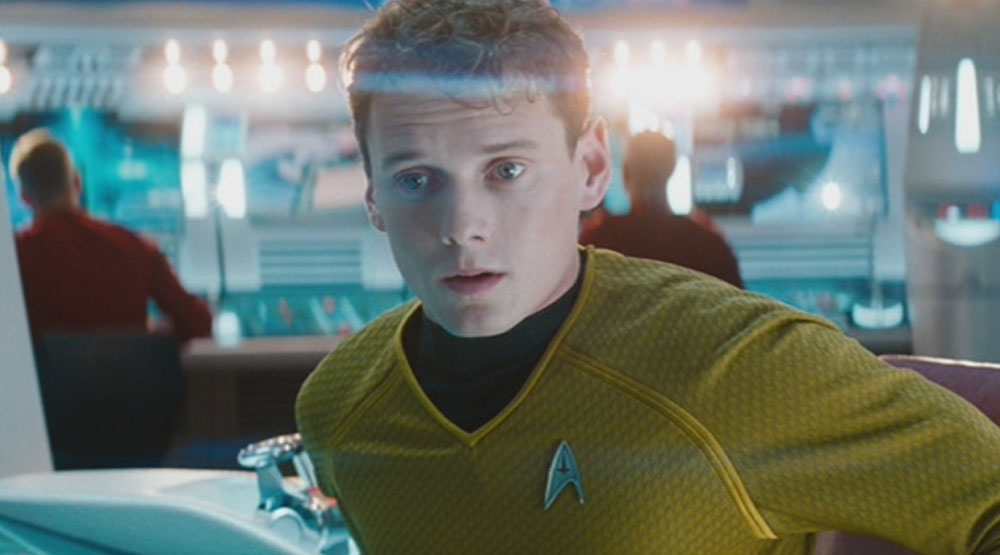 ADVERTISEMENT
Fiat Chrysler Automobiles (FCA) said that it would conduct a crash investigation involving a recalled 2015 Jeep Grand Cherokee that killed Star Trek actor, Anton Yelchin.
Yelchin, 27, who is well-known for his role as Pavel Chekov in the most recent Star Trek movies, was found dead after an accident where his Grand Cherokee pinned him against a gate post.
Yelchin's body was discovered by friends outside his home in Southern California about 1 a.m. The brick gate post and metal security gate are at the bottom of a steep incline.
"FCA US extends its most sincere condolences to the family and friends of Mr. Yelchin," FCA said in a statement. "The company is in contact with the authorities and is conducting a thorough investigation. It is premature to speculate on the cause of this tragedy."
In April this year, Fiat Chrysler issued a recall for more than 800,000 units of 2014-15 Jeep Grand Cherokees and 2012-14 Dodge Charger and Chrysler 300 sedans in the U.S. equipped with monostable shifter.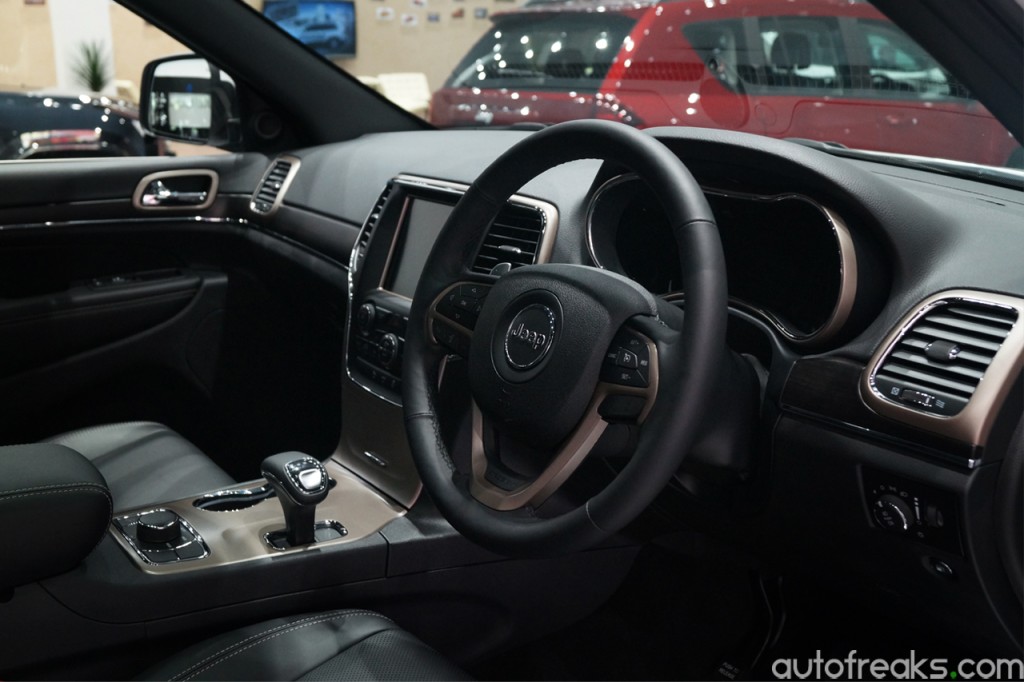 This shifter has just three positions at the front, the middle and the back. The shifter rests in the middle, and the user cycles either up or down through park, reverse, neutral, drive and low.
In its voluntary recall, FCA told consumers it would install upgraded software to make sure vehicles that were in a gear other than park would not move or roll away if the driver's side door was open. It also would install additional warnings to alert drivers that their vehicles were not in park.
At the moment, it is unknown whether Yelchin had scheduled a service appointment for the Grand Cherokee recall or whether the vehicle already had been fixed, although FCA mailed notices to affected customers in mid-May. FCA claims that prior to the recall, it was aware of at least 41 injuries potentially related to this problem.
Los Angeles Police Department spokeswoman Jane Kim said in a phone interview on Monday that investigators were aware of the recall issue with the Jeep and were looking at whether that played any role in the fatality, among other possible factors.
Source/Photo: Automotive News / Daily Hives