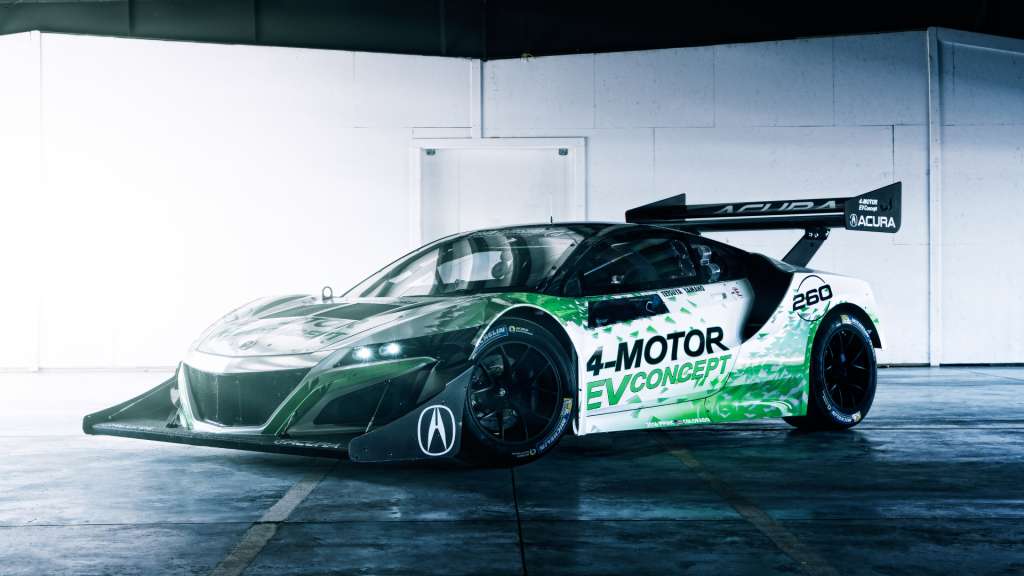 ADVERTISEMENT
Honda will unveil an all-electric, NSX-inspired EV Concept which is set to compete in the Electric Modified Class, at the 2016 Broadmoor Pikes Peak International Hill Climb.
The EV Concept features a further evolution of the experimental, all-electric, 4-motor Super Handling All-Wheel Drive (SH-AWD) powertrain that won last year's Pikes Peak Challenge Exhibition class.
The supercar-inspired Acura EV Concept will be driven by Tetsuya Yamano (picture below), who campaigned last year's CR-Z-based electric prototype.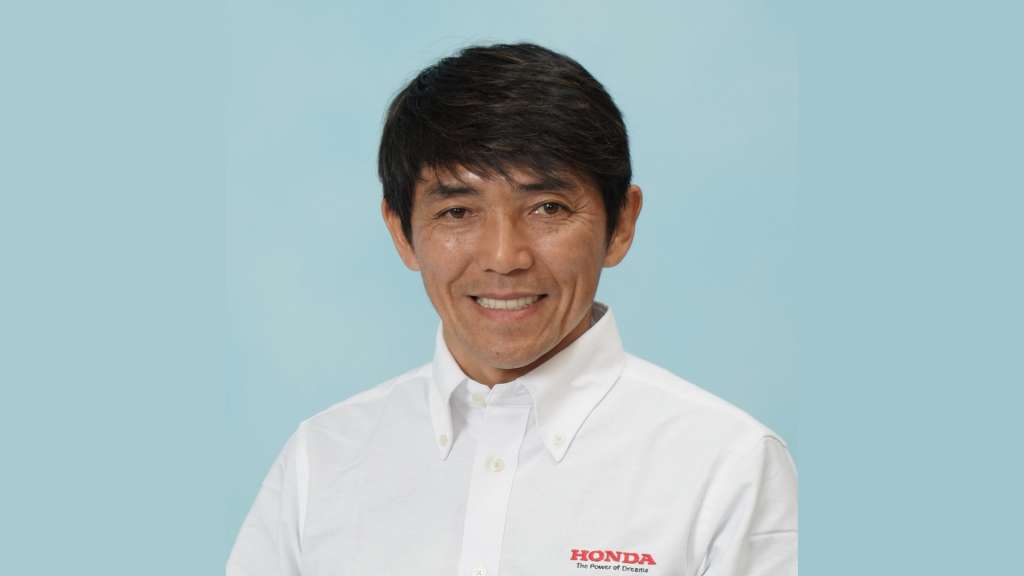 According to the automaker, the EV Concept is the ultimate embodiment of the all-wheel-drive Electric SH-AWD powertrain featuring a world's first technology that enables four-wheel independent torque allocation. The EV Concept's Electric SH-AWD powertrain produces three times the total system output of last year's electric prototype and is mated to the NSX body.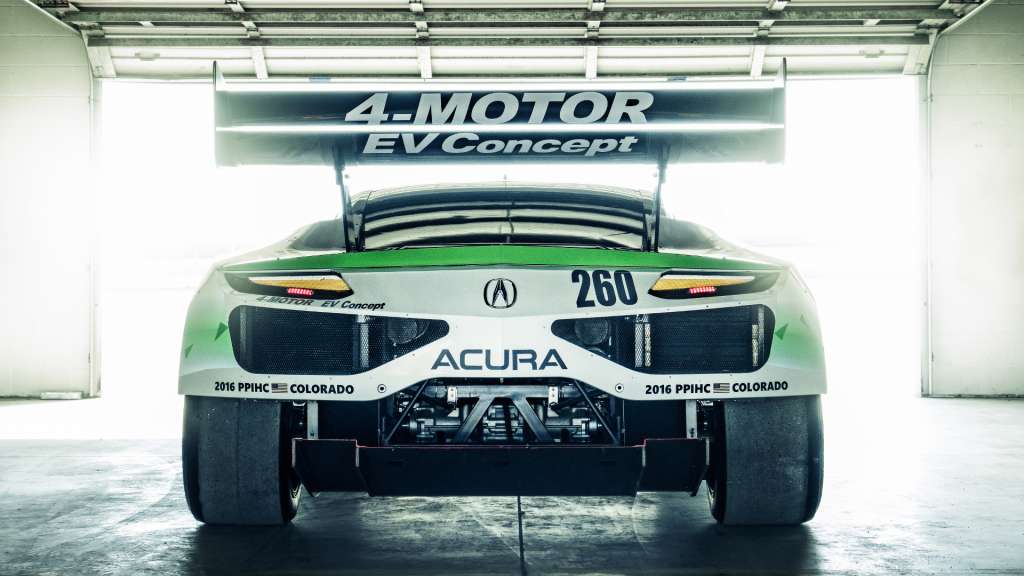 Honda R&D has been developing "super handling" technology for more than 20 years in the pursuit of ideal vehicle handling. By applying separate Twin Motor Units (TMUs), the brains of Sport Hybrid SH-AWD, on each axle, Honda has achieved independent torque distribution to all four corners. Based upon the learnings from last year's race, the team updated the system management of the powertrain for more precise thrust at each wheel.
Honda's unique Sport Hybrid SH-AWD technology utilizes the highly responsive acceleration characteristics and regeneration capability of electric motors to further advance the torque vectoring systems currently applied to NSX, and available on RLX and the upcoming 2017 MDX. The system enables ideal handling characteristics in various driving situations by coordinating and managing all dynamic systems, including Electronic Power Steering (EPS), Vehicle Stability Assist and Sport Hybrid SH-AWD.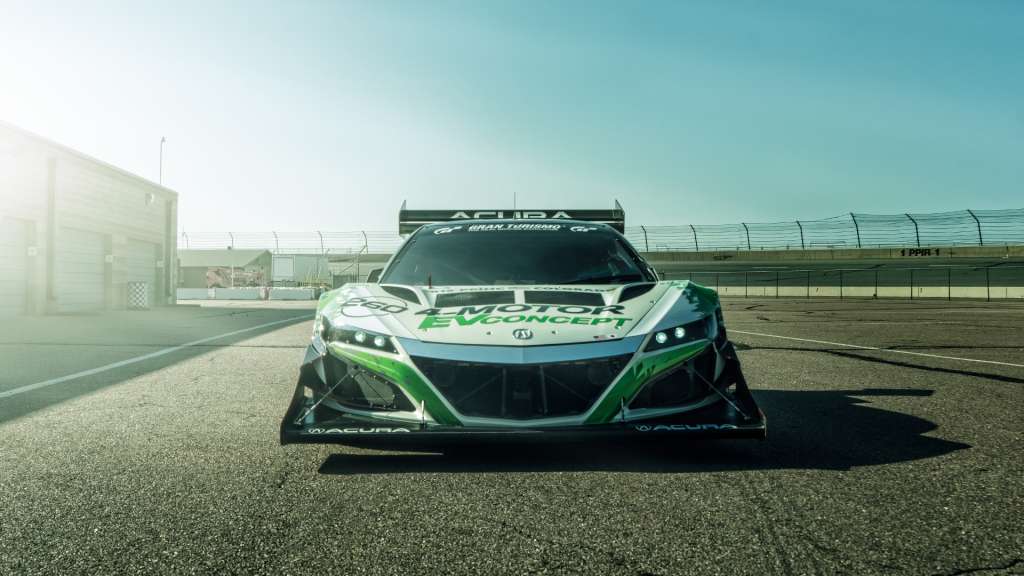 Honda was tight-lipped on performance specifications but said that with  its high-output electric motors and 4-motor torque vectoring, the Concept is well suited to the demands of the 156 complex corners the driver will encounter on the drive up Pikes Peak.