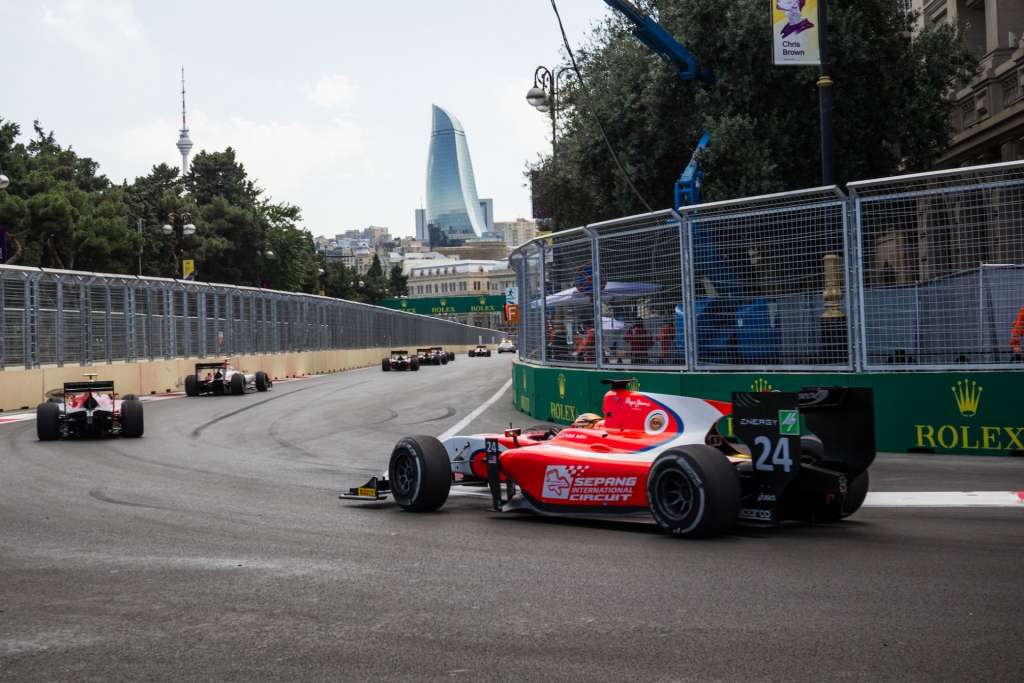 ADVERTISEMENT
Malaysian GP2 driver Nabil Jeffri scored his first points in the prestigious series last weekend after securing 7th place in an incident-filled Race 2 in Baku, Azerbaijan at the inaugural European Grand Prix held on 17 to 19 June 2016.
Collecting two championship points, the young Malaysian, who competes for Arden International, put his name and the country in 18th place after three rounds of competition.
"It is a great feeling to obtain 7th placing in the very challenging and difficult Race 2. There were a lot of incidents in the race and I am fortunate to finish the race as like many others, I was also involved in the incidents. This is perhaps because Baku was a new track and everyone, including myself, was still familiarising themselves with the track but pushing hard for the best results at the same time. Personally, I find the track very challenging because it's very tight and it's a street circuit," Nabil said.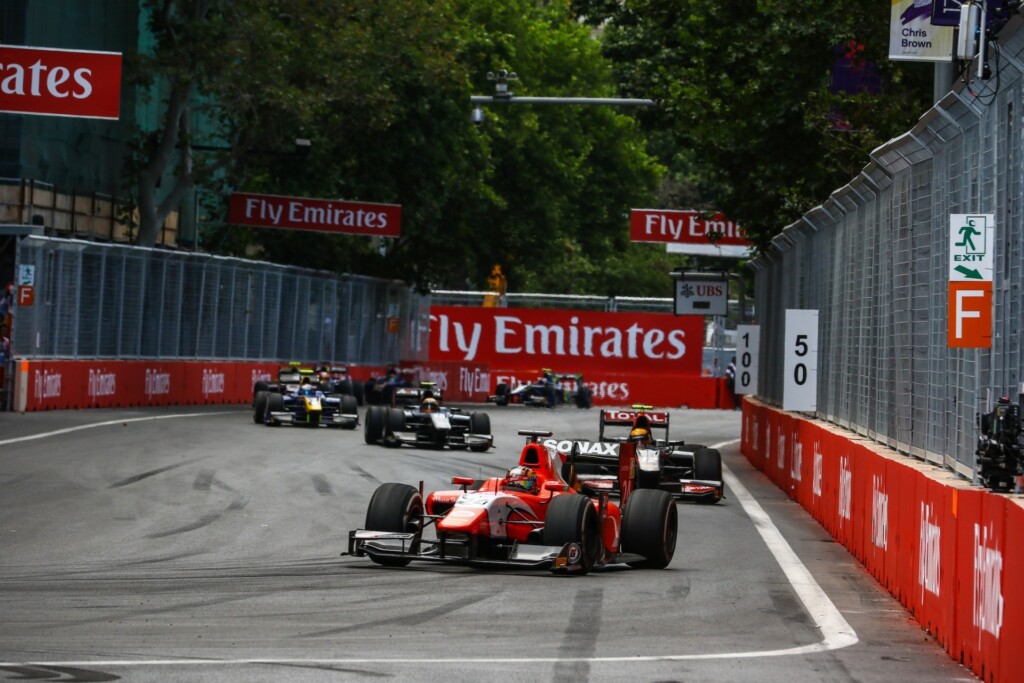 "I was not so lucky in Race 1 and in the qualifying session and was involved in incidents that affected my results. Overall, though, I have a good feel for the car and achieved a good pace especially in Race 2. I'm getting much more comfortable with the car after three races. The team truly did very well and I thank them for their support. Hopefully, these results will be a good launching pad for better results in the future races," added Nabil.
In the opening race, Nabil was in a strong Top 10 position for most of the race. In fact, his strategy of starting on the harder compound paid off as he was in P3 at the restart and was looking for more until all his good work was undone by tyre wear over the next few laps, forcing him to retire in an escape road on Lap 14 with no rubber left.
After a dramatic weekend in Baku, Nabil and his fellow drivers now turn their attention to the next round in Spielberg, Austria in just two weeks' time. Malaysia's GP3 driver Akash Neil Nandy too will be seeing action during the same weekend in Spielberg, with the GP2 and GP3 races held in conjunction with the F1 Austrian Grand Prix.