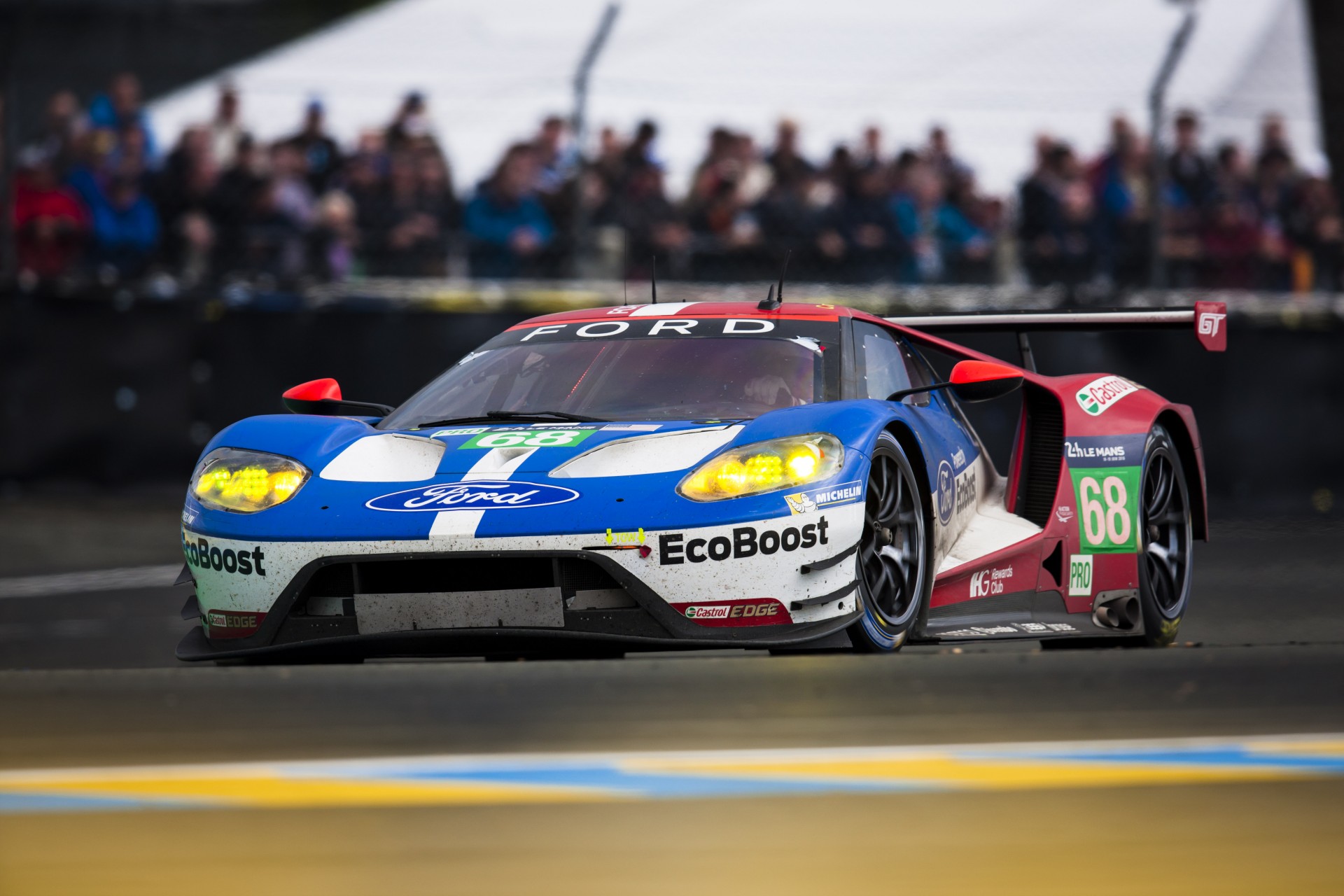 ADVERTISEMENT
The No. 68 Ford GT crossed the finish line at Le Mans at three o'clock on Sunday, as the overall GT winner of the 2016 Le Mans 24 Hours. The other two Ford GTs crossed the line in fourth and ninth place.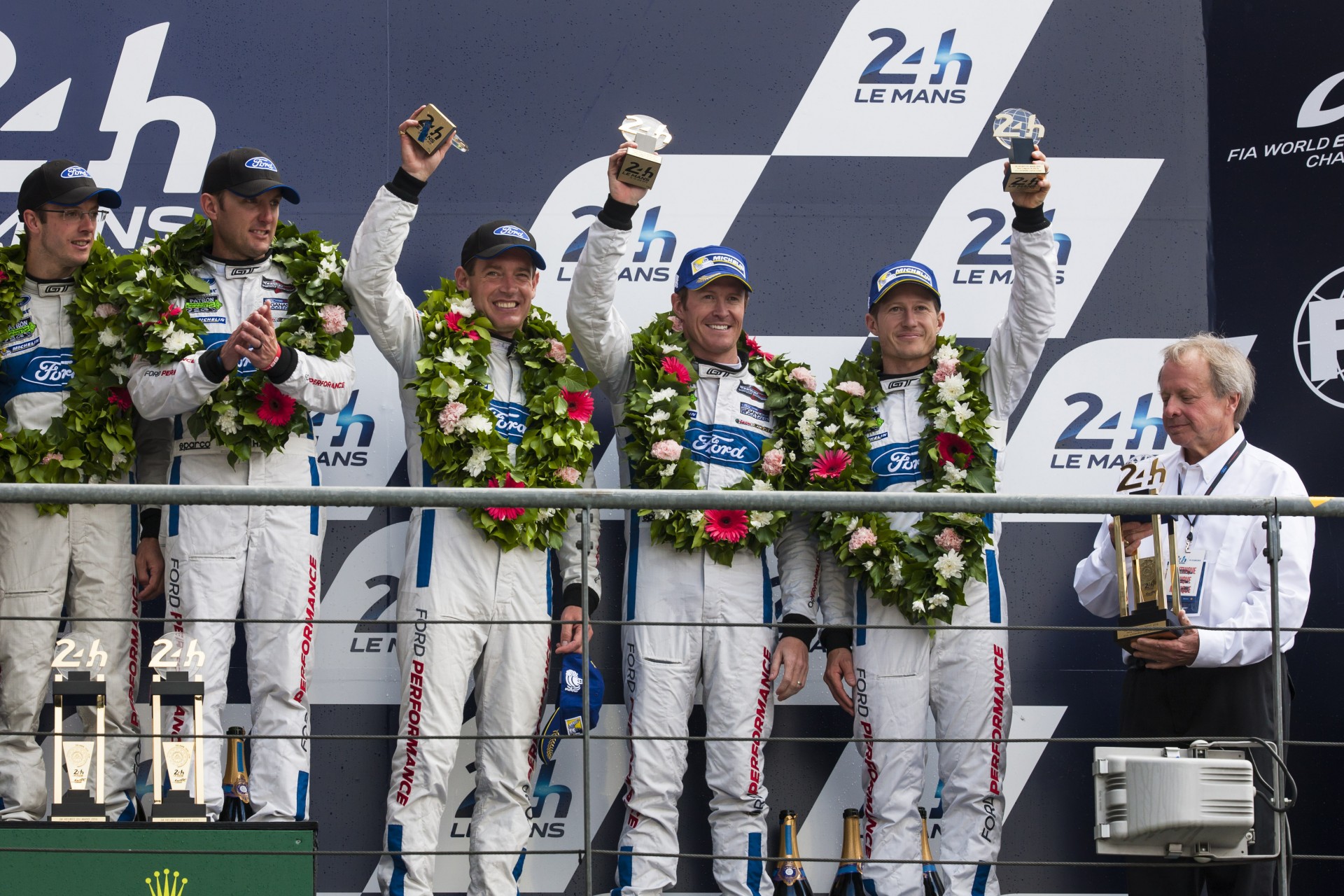 "This is an historic moment for the Ford Motor Company," said Bill Ford, executive chairman, Ford Motor Company. "We dared to dream that we could return to Le Mans, 50 years after the incredible 1966 win, and take on the toughest competition in designed, built and raced the Ford GT has worked tirelessly to bring us to this result and I am proud of each and every one of them. The Ford Chip Ganassi Racing team demonstrated the spirit of Ford, that of innovation, determination anthe world. The pride we all felt when the Ford GT crossed the line at Le Mans is indescribable.  The team that d true teamwork.  We cherish our history and heritage, but today we made history again and I couldn't be more proud."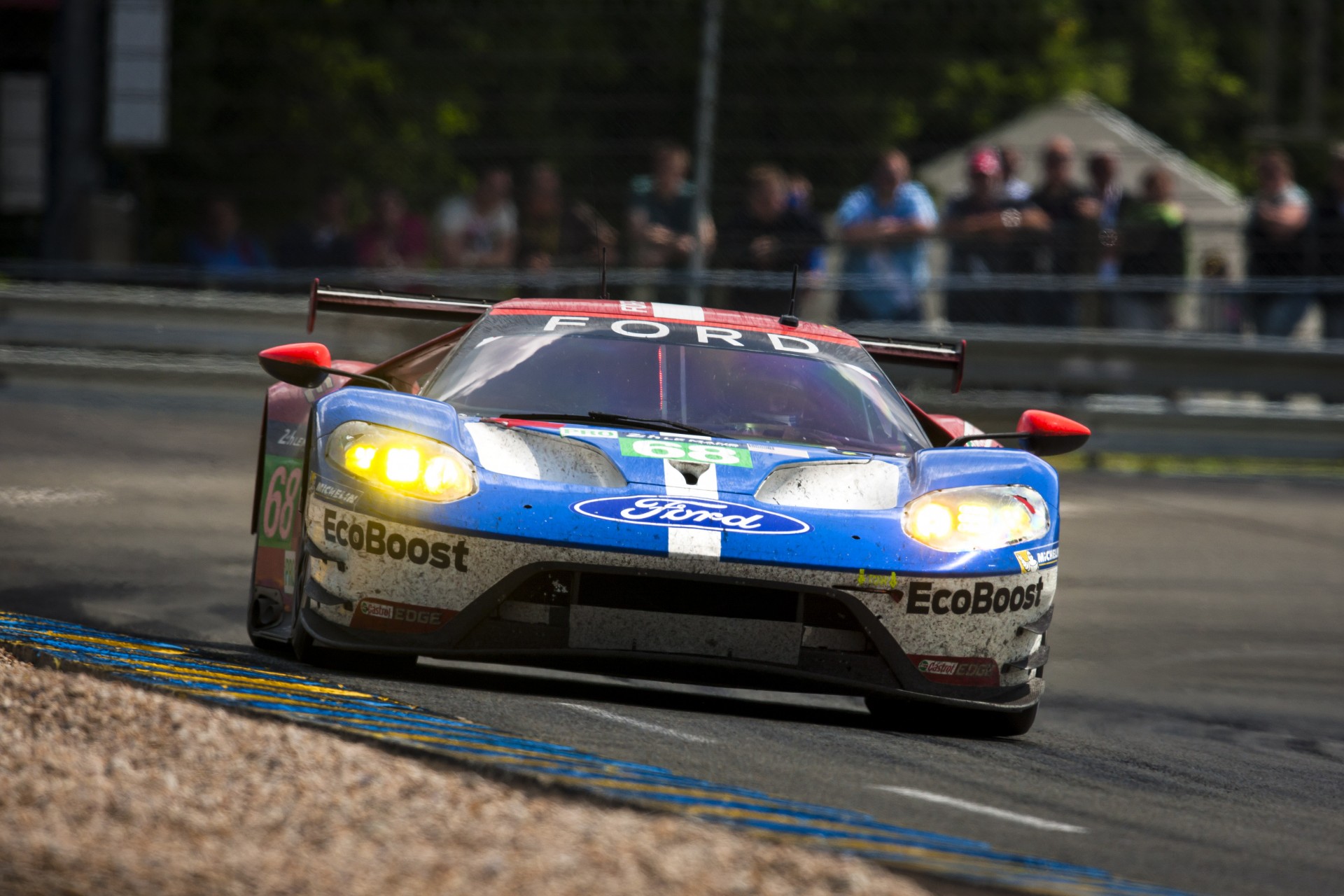 The Ford GT was first unveiled last year at Le Mans. The Ford Chip Ganassi team worked hard to transform the Ford GT into a winner in slightly over a year.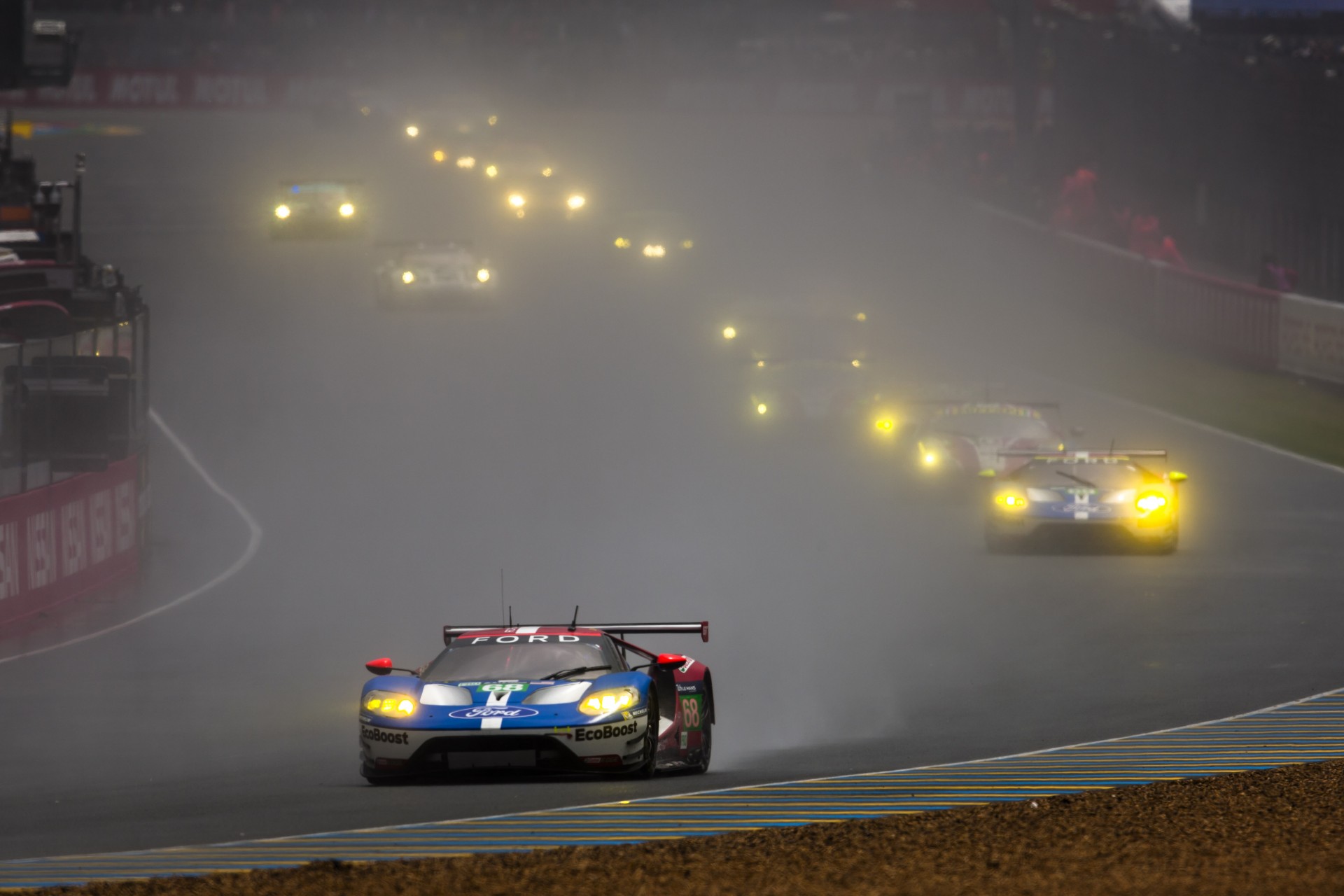 "Building a new car and racing it at Le Mans is a monumental task," commented Mark Fields, president and chief executive officer, Ford Motor Company. "We took it on and we conquered the biggest challenge in sportscar racing: the Le Mans 24 Hours. It has been incredible to share this event with our dealers, owners, employees, sponsors and guests who are all bursting with pride at being part of the Ford family. Every manufacturer in the GTE Pro class fought with everything they had in the best competitive spirit, and we are thrilled to have played our part in this incredible race."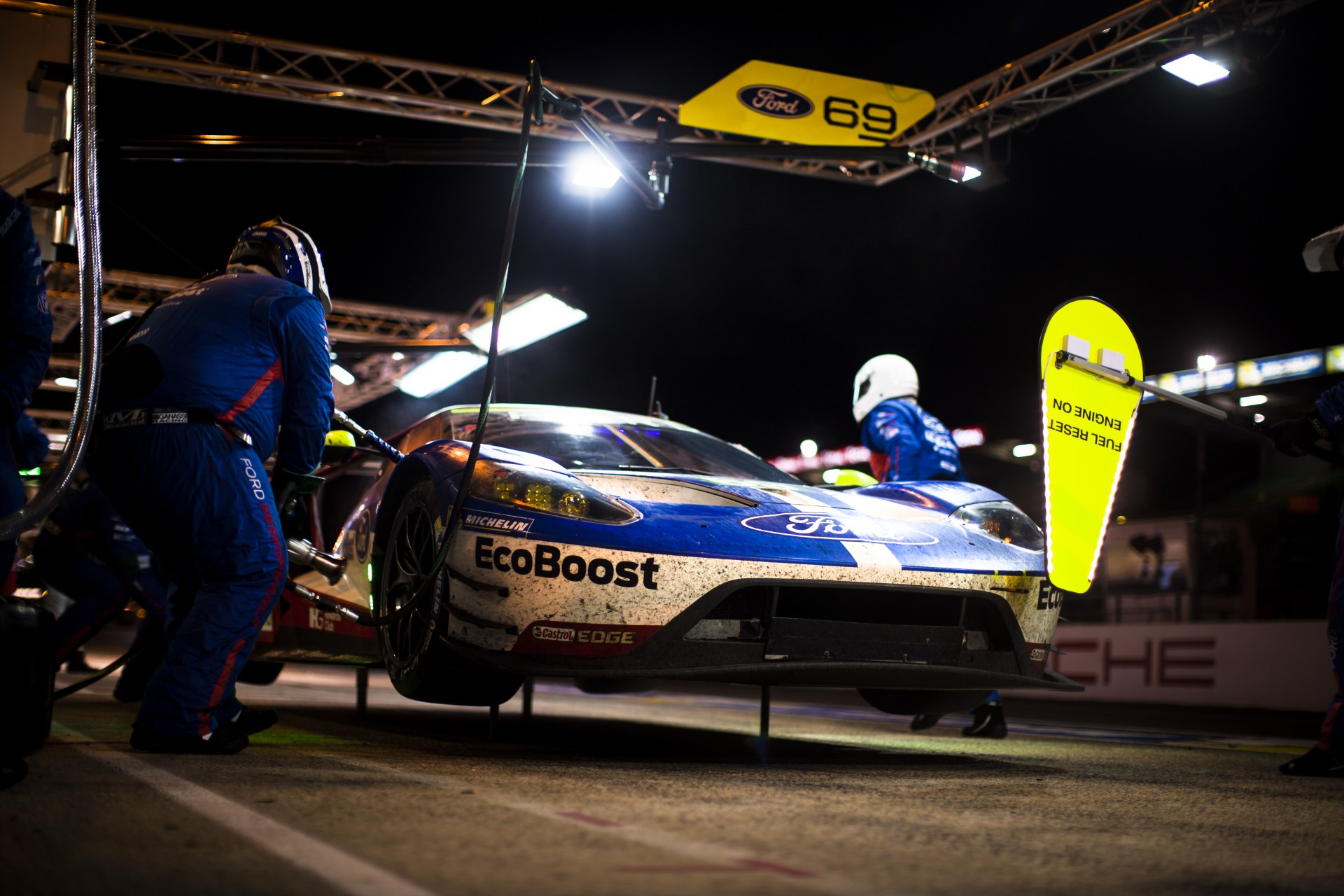 After a tight battle with the No. 82 Ferrari, the No. 68 Ford GT took the lead for the final time in the 20th hour of the race. Joey Hand was behind the wheel on the three occasions that the Ford passed the Ferrari, rekindling a 50-year-old rivalry between the two car manufacturers.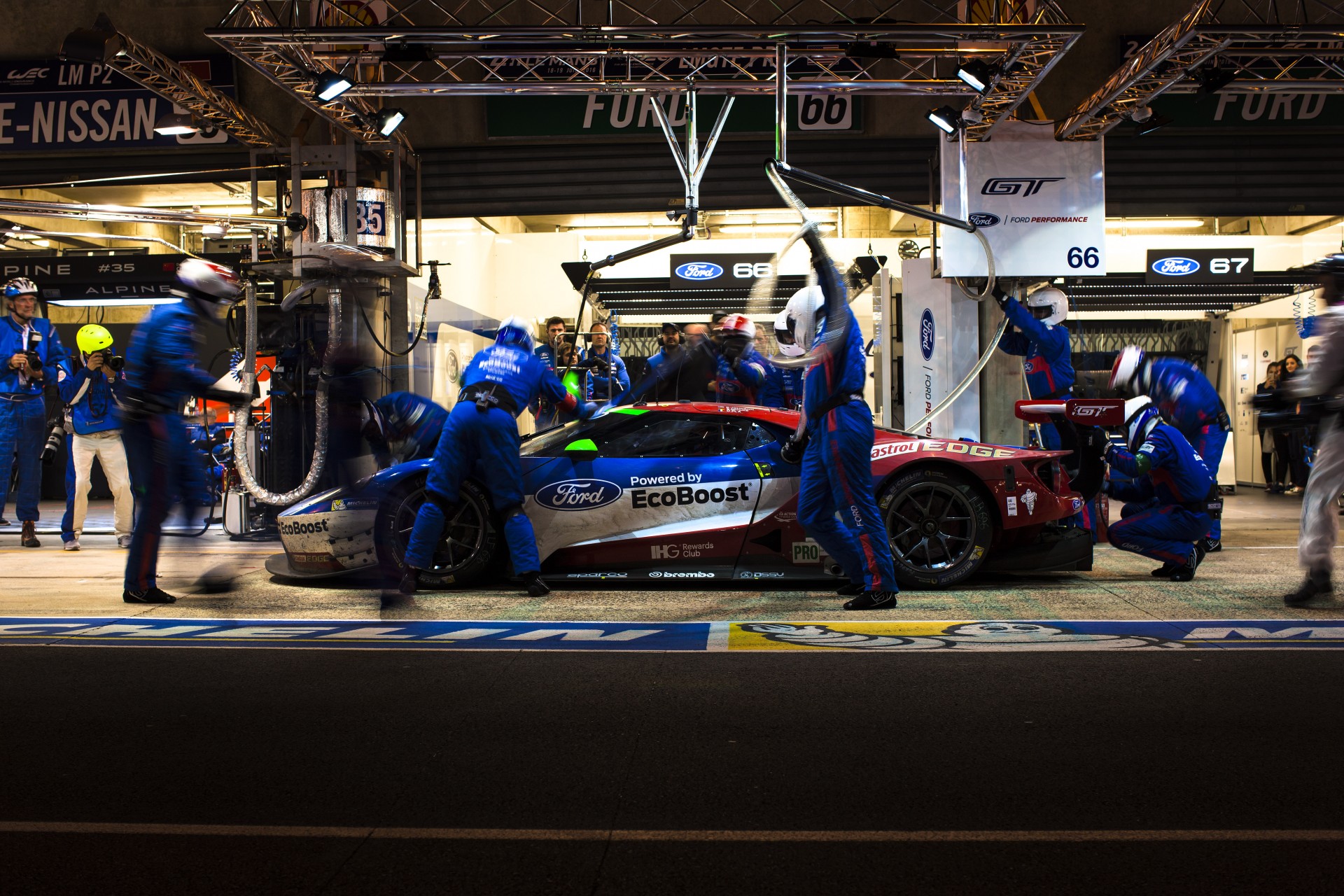 "It's a big deal to come back here 50 years after the Ford win in 1966," said Hand. "We said we wanted to win but to actually do it is huge. This team has come so far in a short space of time. They all worked hard, right through Christmas and New Year and gave us a race car that we can race hard. We drove like it was a sprint race for 24 hours. I've won a lot of races and this is a big one. I'm honoured to be part of this programme. I'm a red, white and blue guy so to be part of the Ford family, where they treat you like their own, is a great place to be."