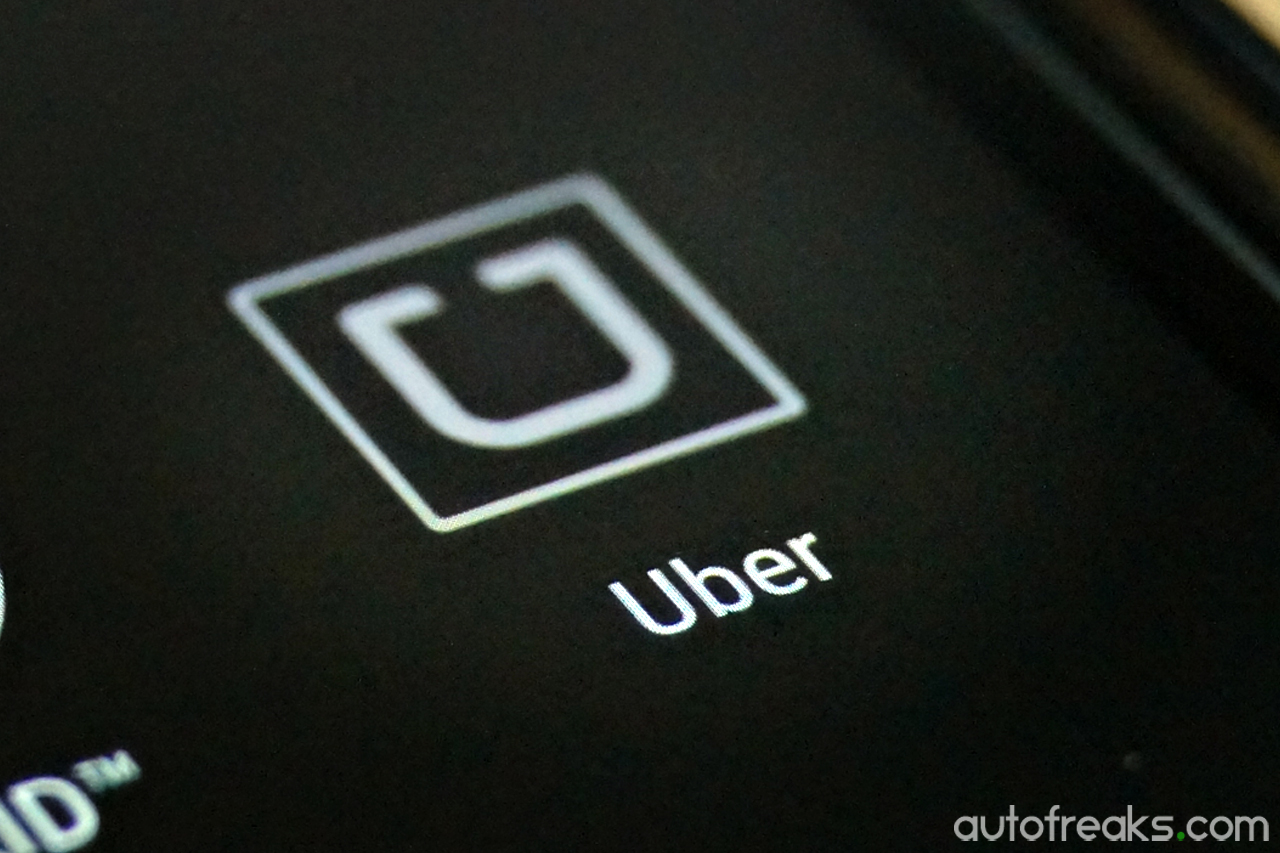 ADVERTISEMENT
Over the weekend, the Land Public Transport Commission (SPAD) has proposed to the government to legalise and regulate ride-sharing services.
In their statement, SPAD said, "We recommend the issuance of new individual taxi licences to drivers with clean track records to encourage entrepreneurial spirit at the individual level. It also provides a viable exit option for eligible taxi drivers who are burdened under the current leasing model."
SPAD also suggested that taxi drivers should be offered more vehicle choices.
SPAD chief executive officer Mohd Azharuddin Mat Sah added, "The Commission believes that liberalising the taxi model is part and parcel of a competitive industry landscape that we want to drive for this industry."
In May, SPAD presented to the Economic Council its proposed fix under the Taxi Industry Transformation Programme and has gotten favorable response.
SPAD will release full details once the Cabinet has approved the fix, due in July. While waiting for the full details, SPAD reminds all parties to avoid confrontation.
"Once Cabinet approval is in, we will work through the details to ensure that the solutions are properly implemented considering the complexities of the transition," he concluded.
Via: The Star