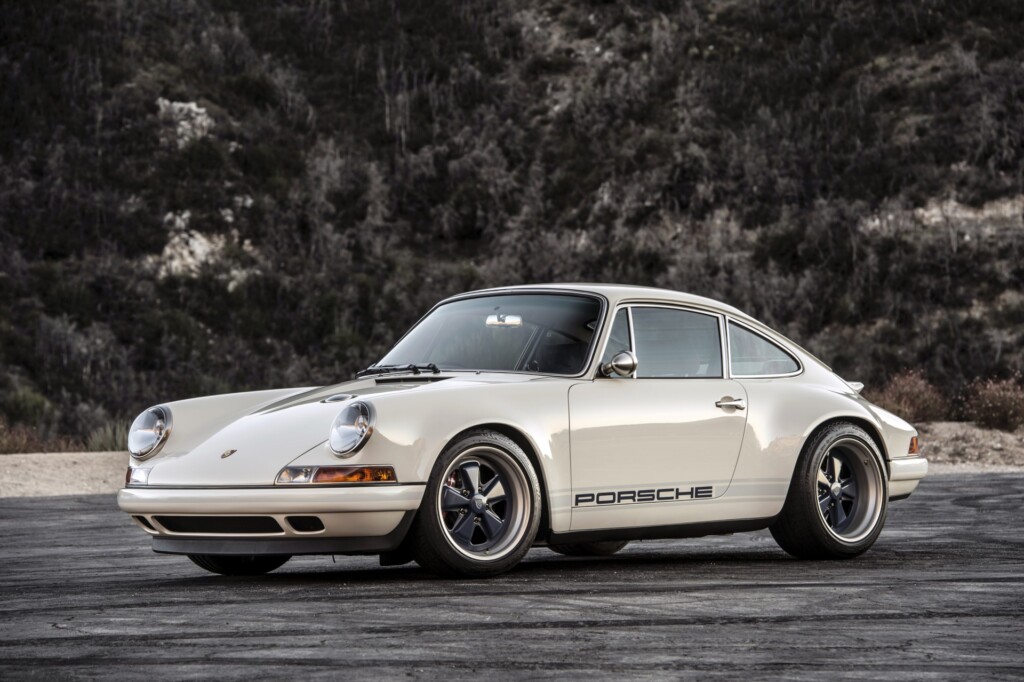 ADVERTISEMENT
As motorsports enthusiasts prepare to gather for the Goodwood Festival of Speed in West Sussex, June 23-26, Singer Vehicle Design (Singer) is preparing to attend and showcase its most recent UK client-owned restoration, thanks to a second year invitation from Lord March to partake in Goodwood Hillclimb event.
Joining the ranks of the Michelin Supercar Paddock and in a salute to its 'Iconic Power' theme, the 4.0-litre right-hand-drive Porsche 911 coupe that has been restored by Singer will be driven by automotive aficionado, Chris Harris and will be on display both on and off the track throughout the Festival weekend.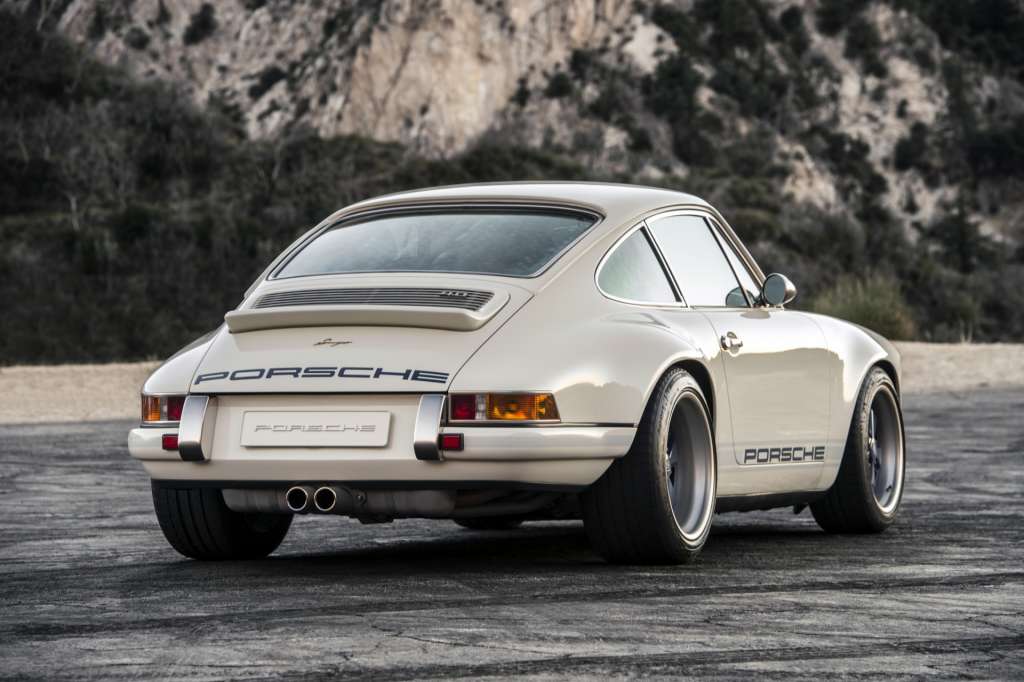 Singer restores and reimagines 1989 to 1994 Porsche 911s for its clients. The 'Newcastle' car, referred to for its intended geographic home, is a 1990 Porsche 911 that has been restored by Singer, and is but one example of the meticulous craftsmanship the company provides to its clients. The vehicle will offer supporters of the brand an opportunity to glimpse first-hand the attention to detail which Singer evokes in every car it has the chance to restore.
Its naturally aspirated 4.0-litre flat-six engine was born from the blueprint of their 3.8L Cosworth engine. It is capable of producing a thrilling peak power of close to 400hp and 427Nm of torque. This allows the 911 to reach 0-100km/h sprint in sub 3.3 seconds and 0-160km/h in 8.2 seconds.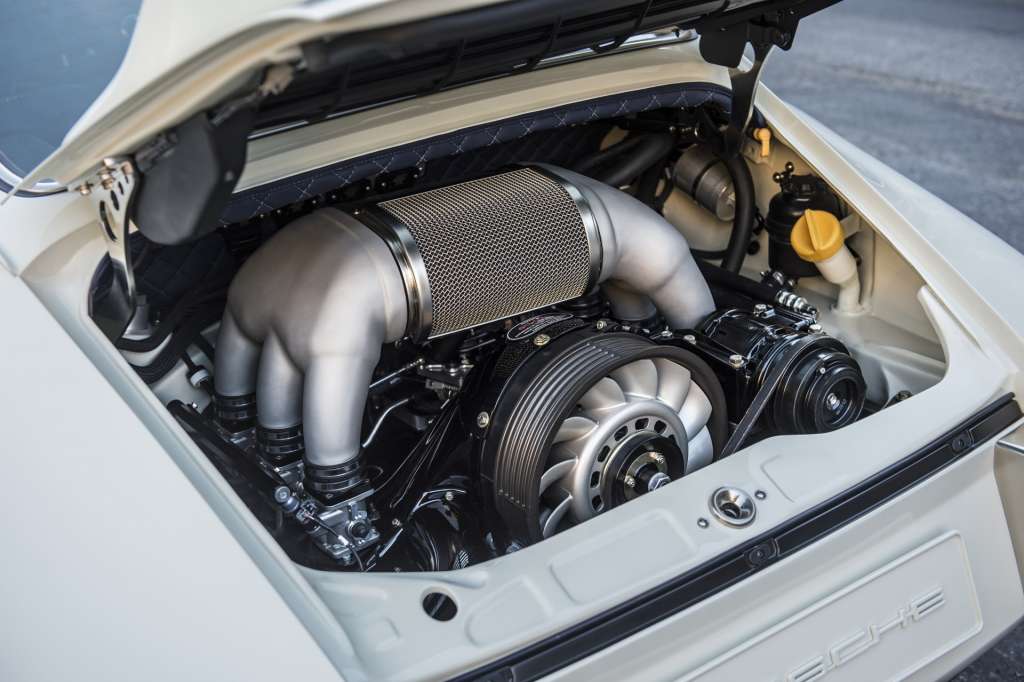 With a sporty look that offers a performance edge, the rear-wheel-drive machine to be driven in the Hillclimb contains the first and only interior designed by Singer to-date with a 'semi-suede' Nubuck weave, placing the Nubuck on the outside along with a center weave mixing Nubuck with finished leather.
The interior panels, tunnel and sills also retain the rich semi-suede materials. The 'Deep Royal Blue' colouring of the seats is enriched by the vehicle's 'Singer Racing White' exterior, along with ghosted light blue stripes and blue Porsche lettering.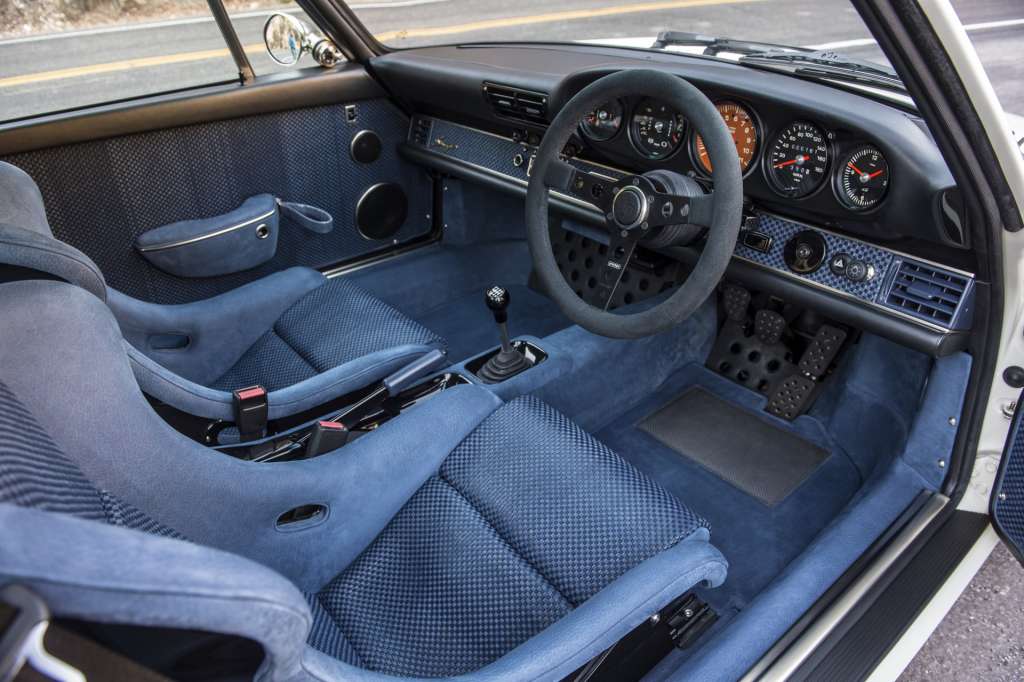 According to Rob Dickinson, founder and creator of Singer Vehicle Design, an invitation to Goodwood's Hillclimb is highly coveted and incredibly humbling. "Receiving a nod from Lord March, for not one — but two years in a row — provides some sense of arrival within one of the most valued communities of the motorsports world," Dickinson noted. "To partake in such a highly visible and globally recognized event is indeed an honor, and we are proud to be here and share the vision of our client's desires, as well as our very own personalized approach to creating a true celebration of the Porsche 911."