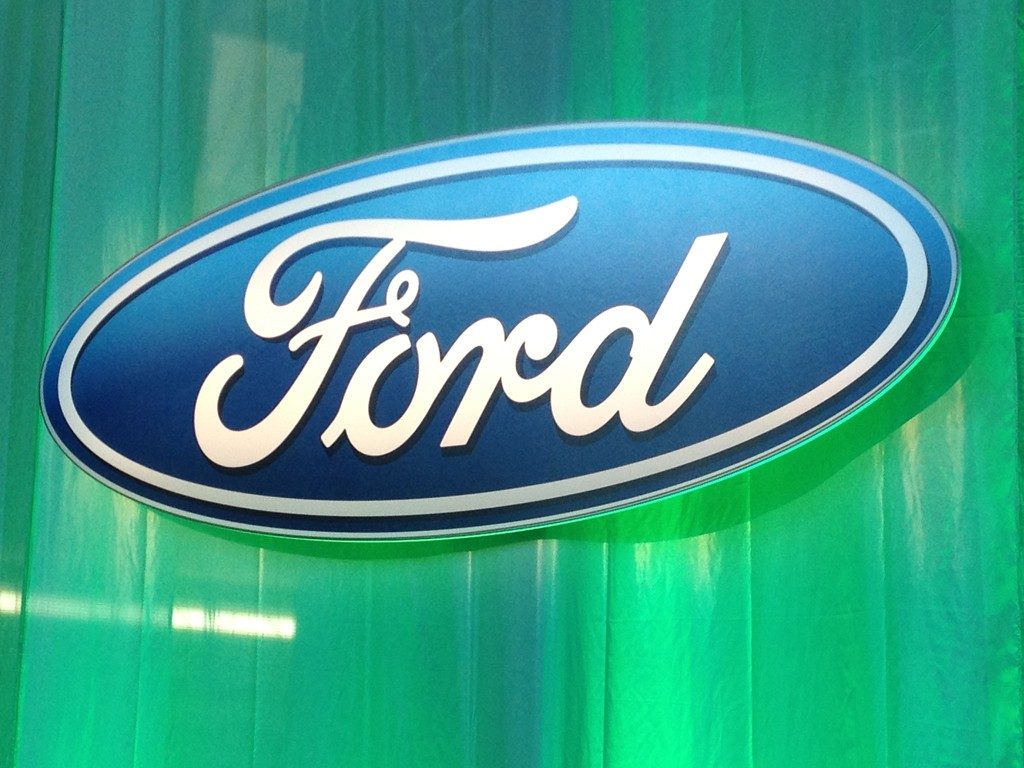 ADVERTISEMENT
When you're stuck behind the wheel in endless gridlock or squeezing onto a packed subway car for a difficult commute, it can be hard to imagine that anyone recognises or understands your frustrations. It may be even harder to imagine that a company like Ford not only understands you, but is actively researching ways to relieve the pain of congestion by revolutionizing mobility around the world.
At the upcoming Mobile World Congress Shanghai, Ford will be giving consumers a chance to see for themselves some of the advanced solutions it is working on – including Ford Smart Mobility experiments that explore ways to make parking in crowded cities more convenient, and ways to optimise public transit services to make them more reactive to consumer needs.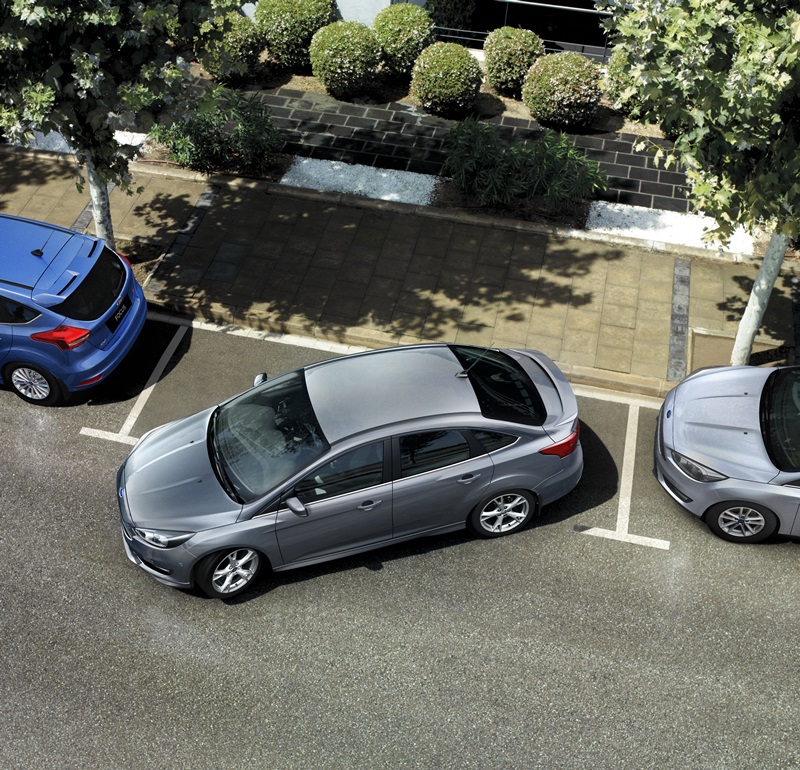 "As a global automotive company and a mobility company, we pay close attention to what consumers are saying about the state of their commutes and the problems they face with congestion every day – particularly here in Asia Pacific," said John Larsen, director, Ford Smart Mobility, Ford Asia Pacific. "Our research also shows us that consumers in this region are eager to embrace a range of different solutions, from ride-sharing, to advanced technology in cars, to smarter public transit."
In a recent survey of consumers and commuters across Asia Pacific conducted on behalf of Ford, about half of respondents said they spent more time sitting in traffic than a year ago, with only 18% reporting that traffic had improved. The survey also sought consumer opinions about how to reduce congestion, and found widespread agreement that the future of mobility will rely on the shared capabilities of city governments, mobility companies and even commuters themselves.
In China, home to some of the world's worst congestion and many eager adopters of new technology, that future may be increasingly autonomous. Nearly half of Chinese respondents ranked smarter cars and technology solutions, including autonomous technologies and real-time traffic information, as one of the top three cures for congestion, the highest rate in the region.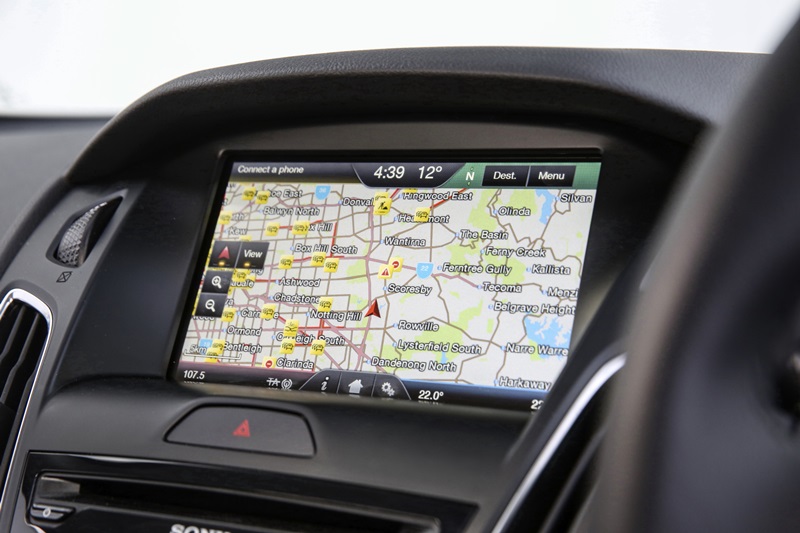 Other top-ranked solutions in China included improved infrastructure, at 63%, and greater collaboration between private companies, research institutions and government, at nearly 40%. One-quarter of respondents in China said that car-sharing programmes could be a top congestion cure, and 1 in 5 pointed to the importance of ride-hailing apps like Didi Chuxing and Uber.
Across the region, more than 65% of respondents listed a better public transport network as among the 3 most important cures for congestion, with high support in markets as different as Taiwan (79%) and Australia (73%). But illustrating the diversity of the region, respondents in China were nearly twice as likely as their counterparts in Vietnam to see smarter cars and technologies as 1 of the top 3 congestion fixes.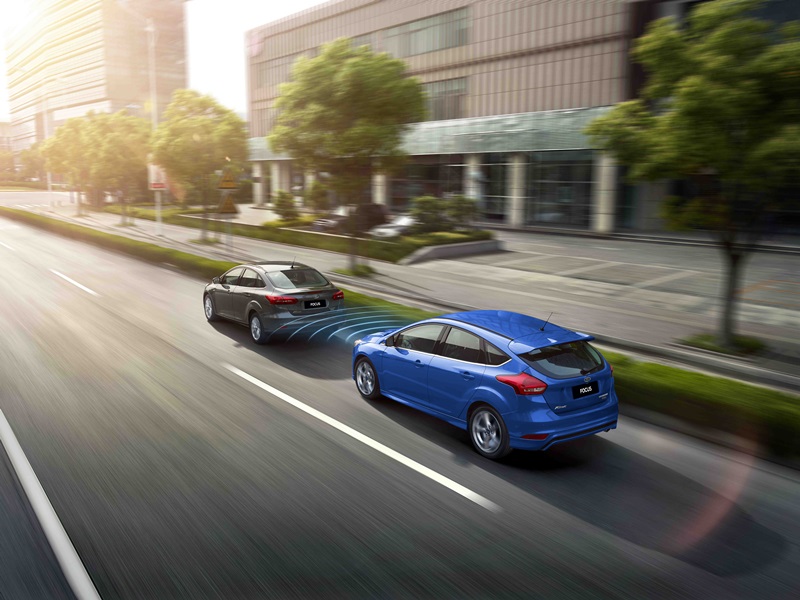 Not all of the favoured solutions involve advanced technology or heavy infrastructure investment. 44% of respondents across Asia Pacific – and a full 69% in Vietnam – said that simple driver education and better adherence to the rules of the road would be an important contributor to congestion relief.
"We may all suffer from the effects of traffic congestion in our daily lives, but the best solutions can differ from market to market," said Larsen. "That's why it's so important that we approach the future of mobility with a firm understanding of what consumers want, and what works best for them.We're excited to be at MWC Shanghai to share how we're doing our part to bring mobility solutions to life."
MWC Shanghai will take place from June 29 through July 1 at the Shanghai New International Exhibition Center.