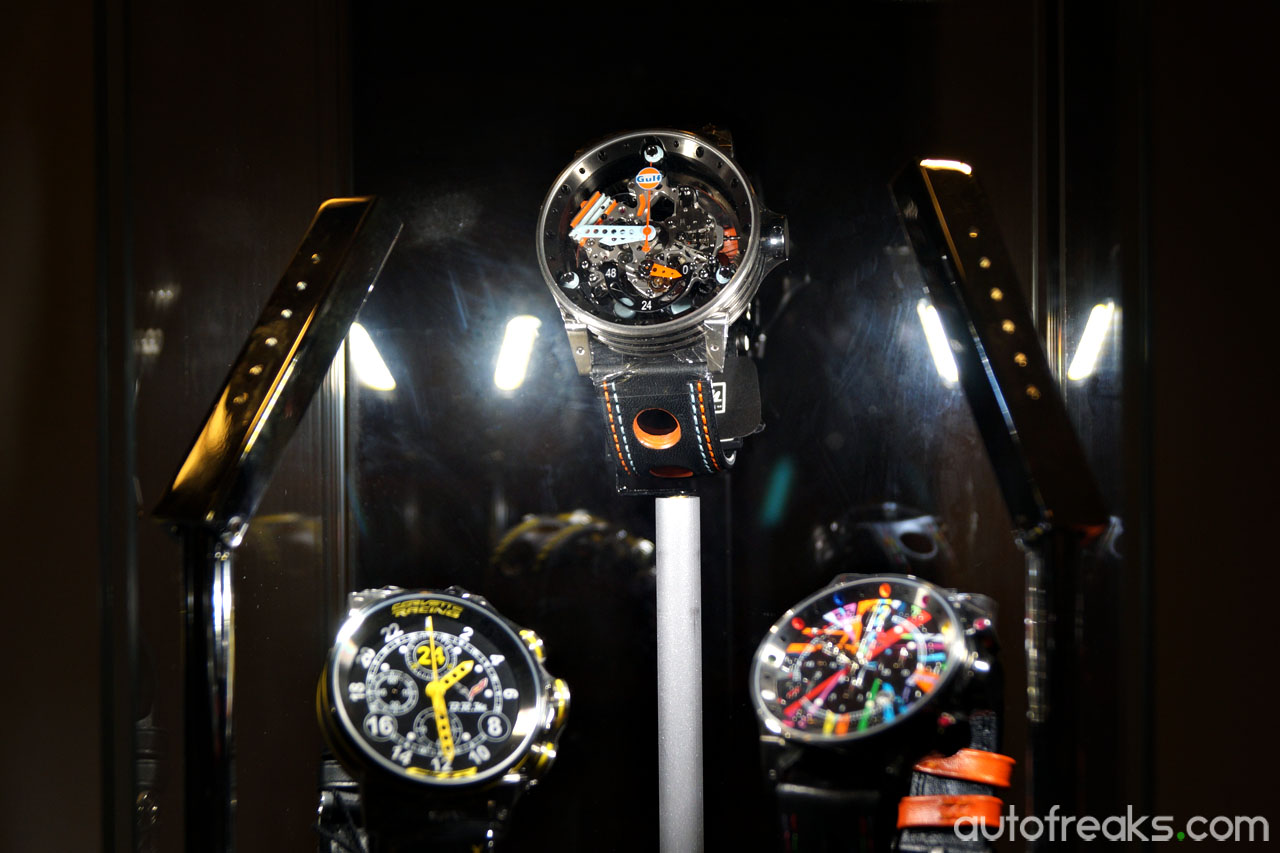 ADVERTISEMENT
Sepang International Circuit (SIC) has announced their partnership with BRM Chronographes as the Official Timewear of SIC. The contract, which lasts for three years, will see BRM Chronographes providing 15 of its watches as prizes for the winners of the Malaysian Championship Series (MCS) and the Malaysia Superbike Championship  (MSBK).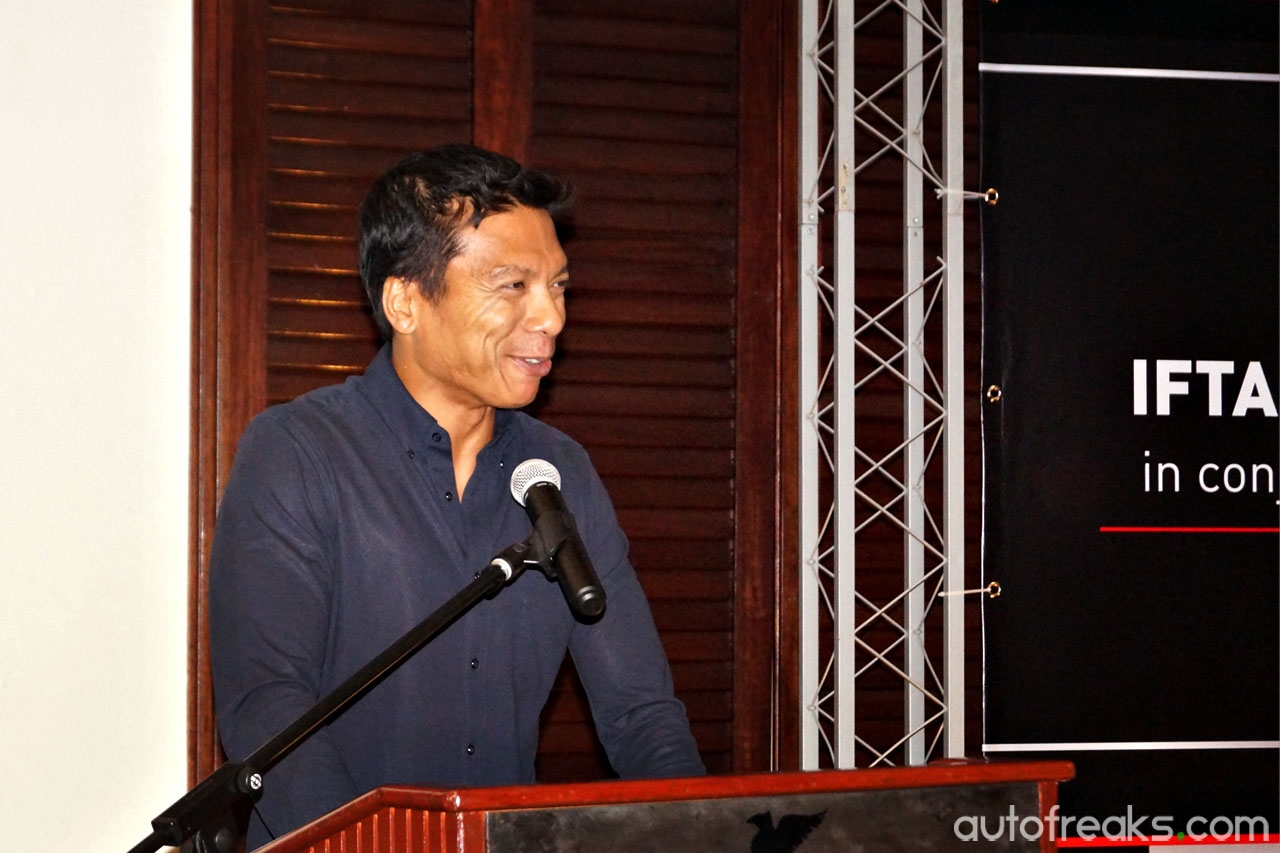 SIC boss Dato' Razlan Razali said, "We are glad to cement this partnership with BRM Chronographes as they are an excellent fit for SIC. BRM Chronographes is also well known for the quality of their timepieces, and this again gels well with us, as precision timekeeping is crucial in a high-octane field like motorsports. I'm sure our MCS and MSBK champions will be excited to receive the timepieces thanks to this partnership with BRM Chronographes for the next 3 years."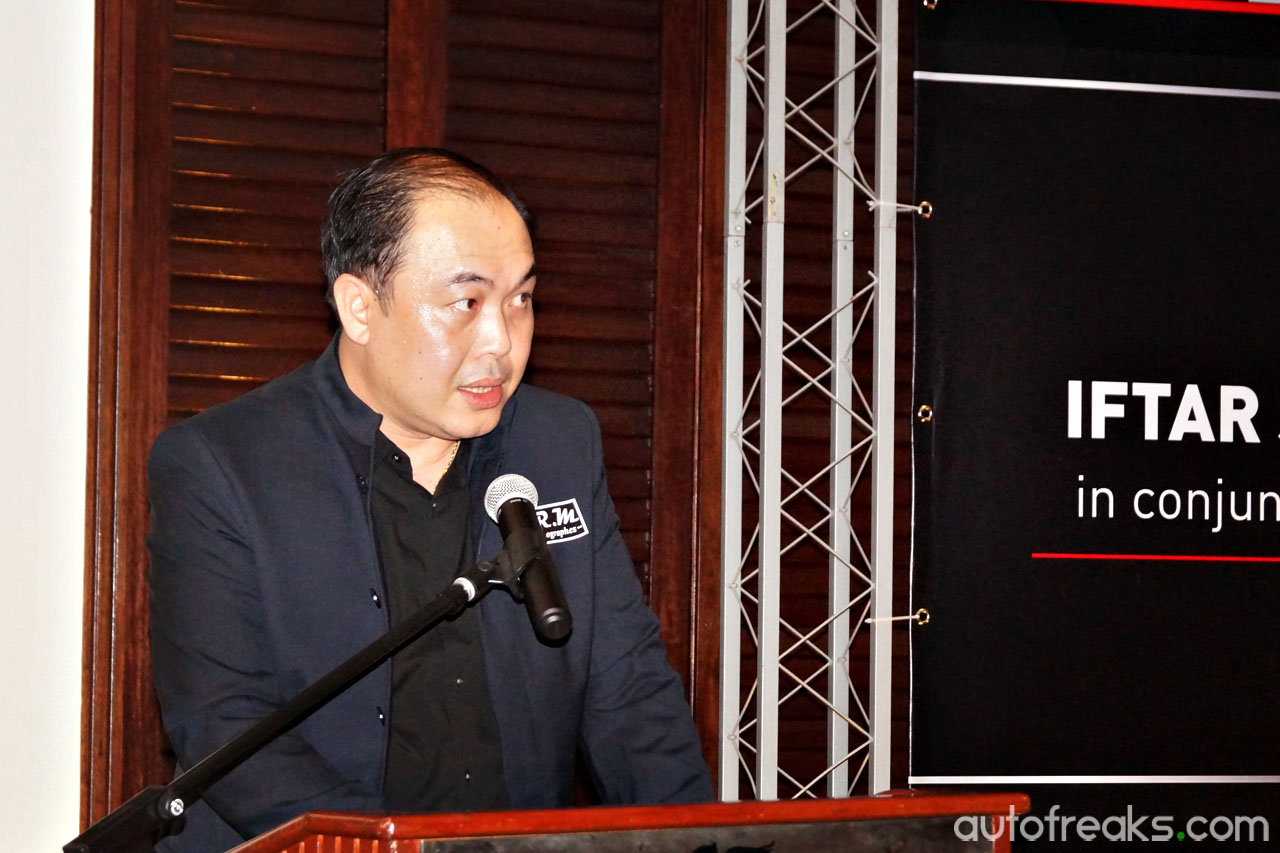 "We are honoured to have this opportunity to work with SIC as their Official Timewear partner. BRM Chronographes has always been passionate about the world of motorsports, and what better partner in Malaysia than the guardian of Malaysia's Home of Motorsports. We are also pleased to have this opportunity to introduce the BRM Chronographes brand and what we stand for to more motorsports fans, through participation in SIC's homegrown championships such as MCS and MSBK and other events," added Vincent Chin, CEO of BRM Chronographes (Malaysia).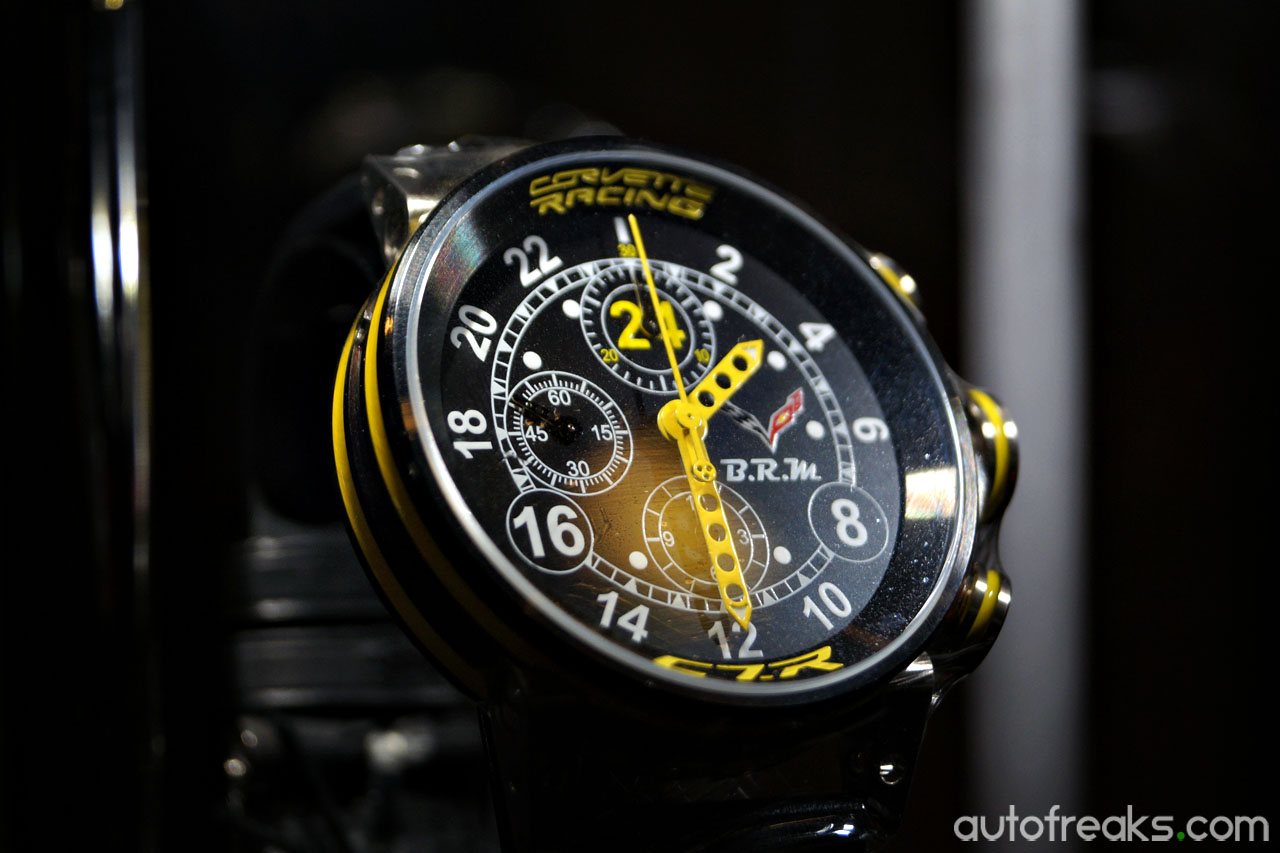 Founded in 2002, BRM Chronographes is inspired by motorsports, driven by craftsmanship and engineered for exclusivity. The French watchmaker will also provide the official clock for the Sepang International Circuit.