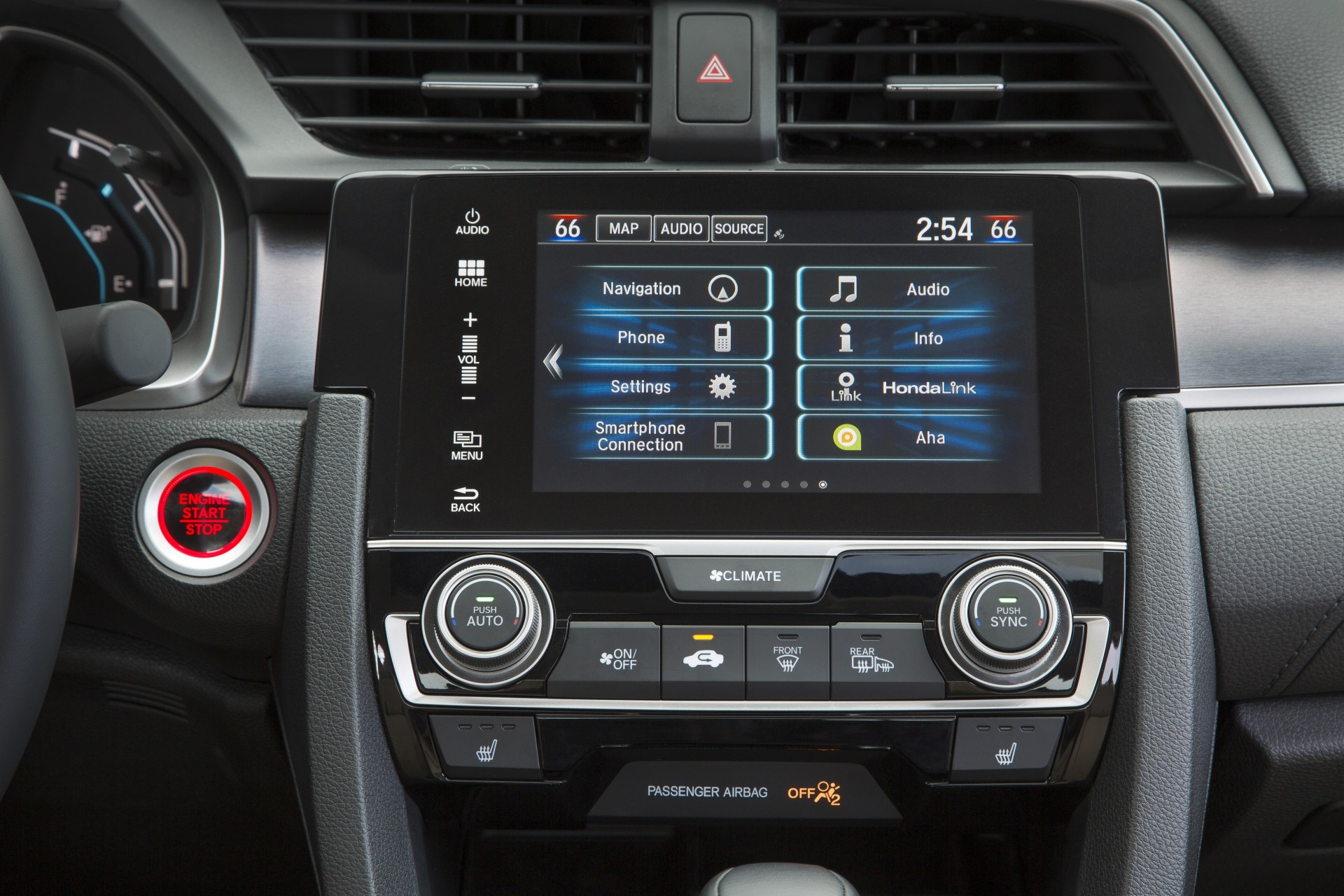 ADVERTISEMENT
Good news techies, as the newly-launched tenth-generation Honda Civic is very likely the first vehicle sold in Malaysia that offers both Android Auto and Apple CarPlay! We managed to try out Android Auto during the launch of the new Civic.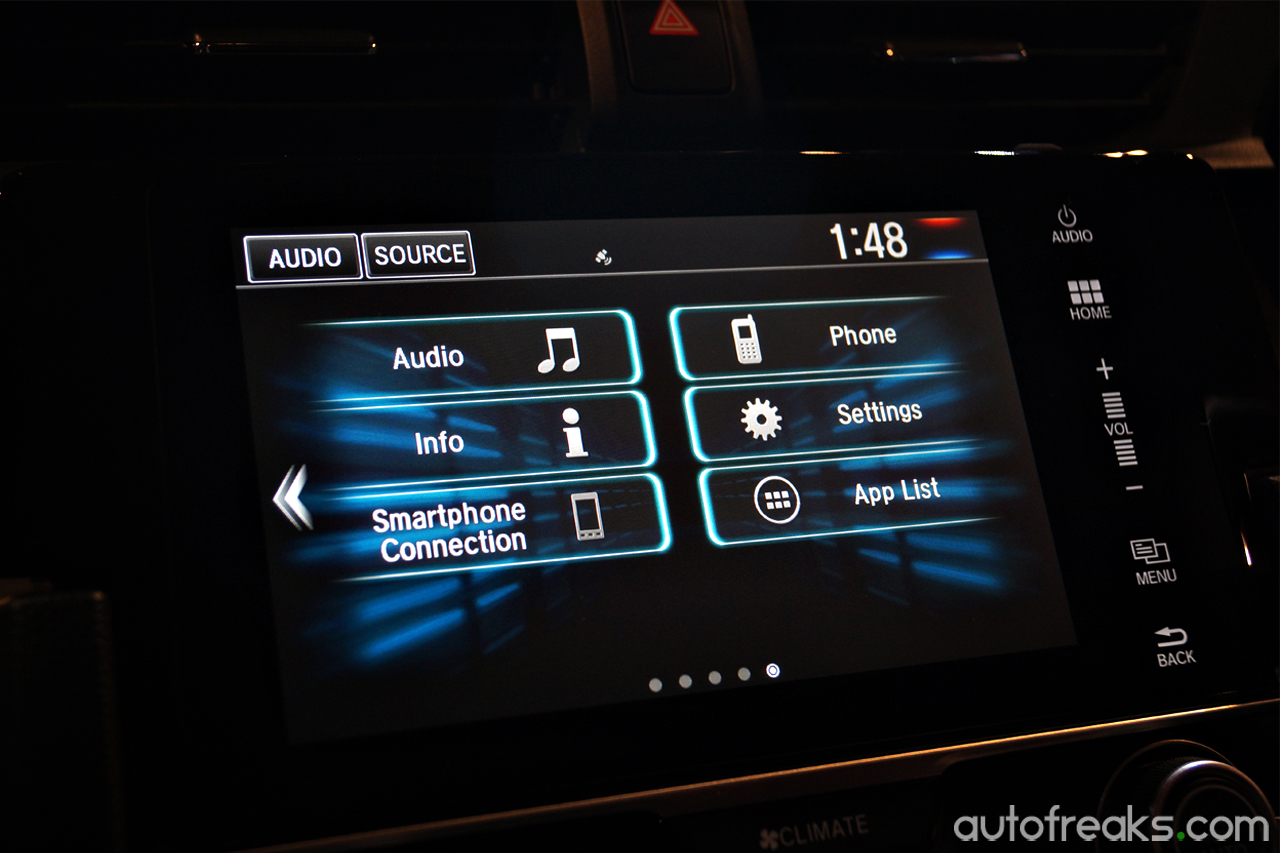 For starters, to obtain Android Auto functionality, one would require an Android phone with at least Android 5.0 Lollipop as the operating system. Google has yet to roll out Android Auto in Malaysia, and hence, you will need to locate the apk for the application separately.

In the brochure of the new Civic, smartphone connectivity was briefly mentioned, as the system supports both the Cupertino and Mountain View based systems. The fine print mentioned that both systems will be available upon the official launch of the services here in Malaysia.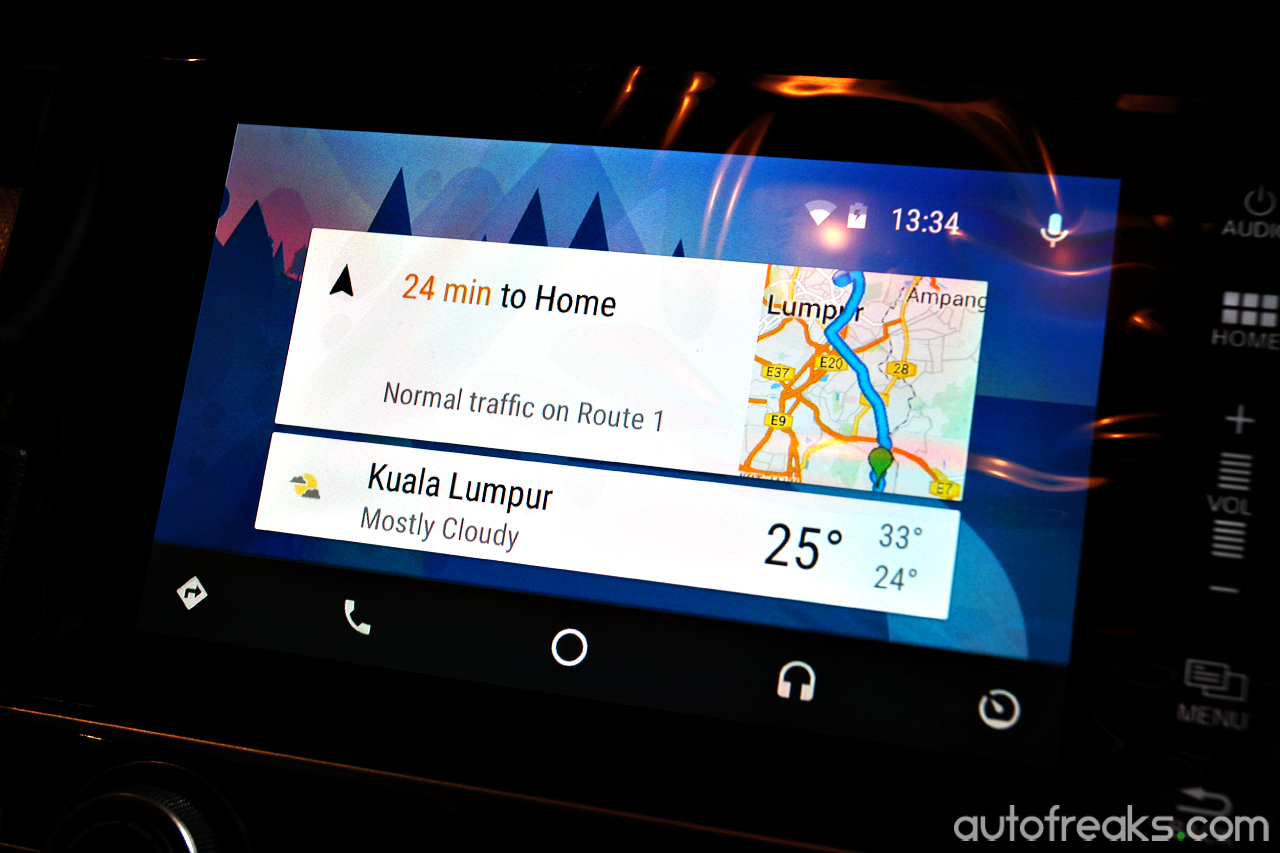 Once you've loaded Android Auto, it's just a matter of connecting a USB cable from your phone to the car. After a few confirmation screens on the phone itself, you can start to use the services on the Civic's infotainment system. For this quick test, I had my Nexus 6 running on Android N hooked up to the Civic.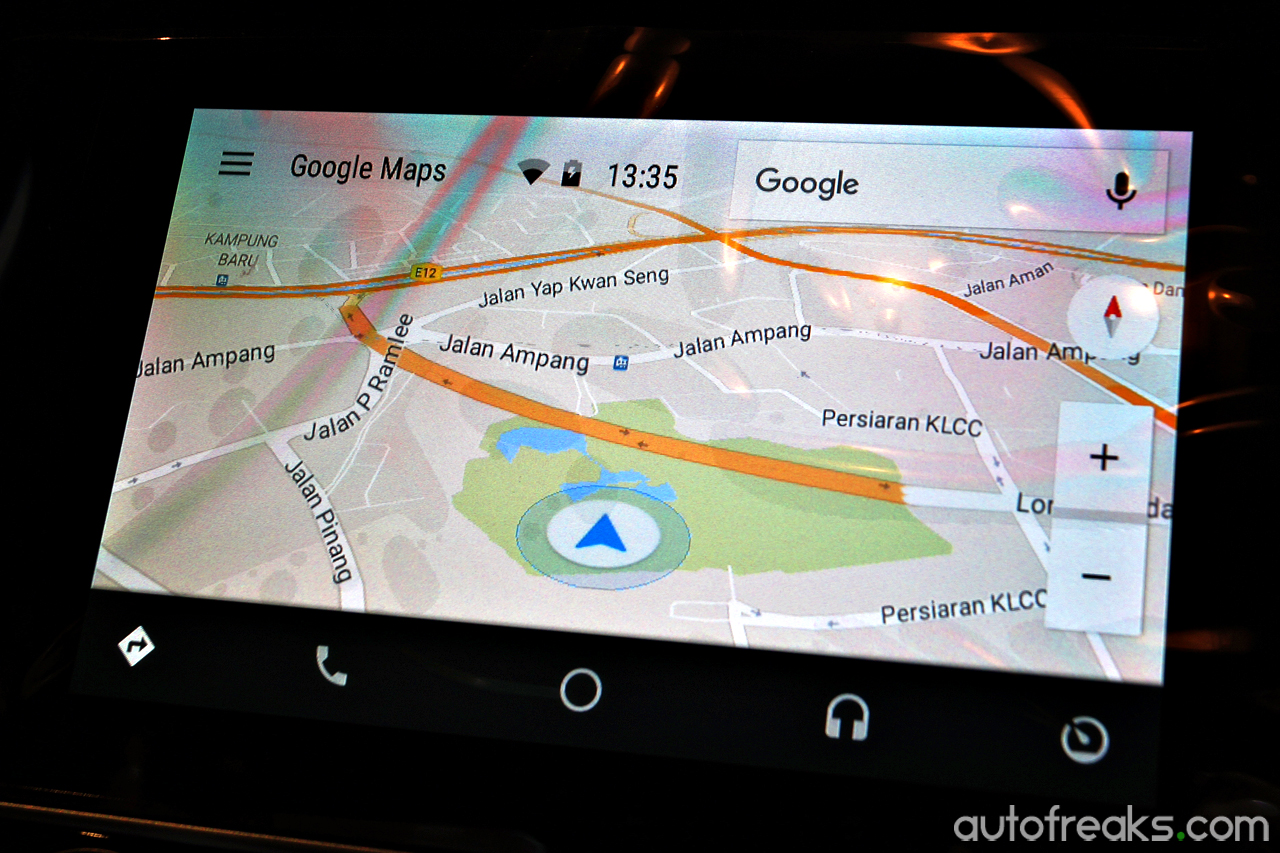 From our brief time with the system, we noticed that it does offer navigation via Google Maps, music playback via Google Music, caller info with Bluetooth handsfree calling and an overview screen. From Google's last IO conference, they have mentioned that future Android Auto updates will bring support for Waze, something that is greatly appreciated here. In case you're wondering, this does not require any update from Honda's end, as the software and processing power (to run navigation and data) comes from the driver's phone itself.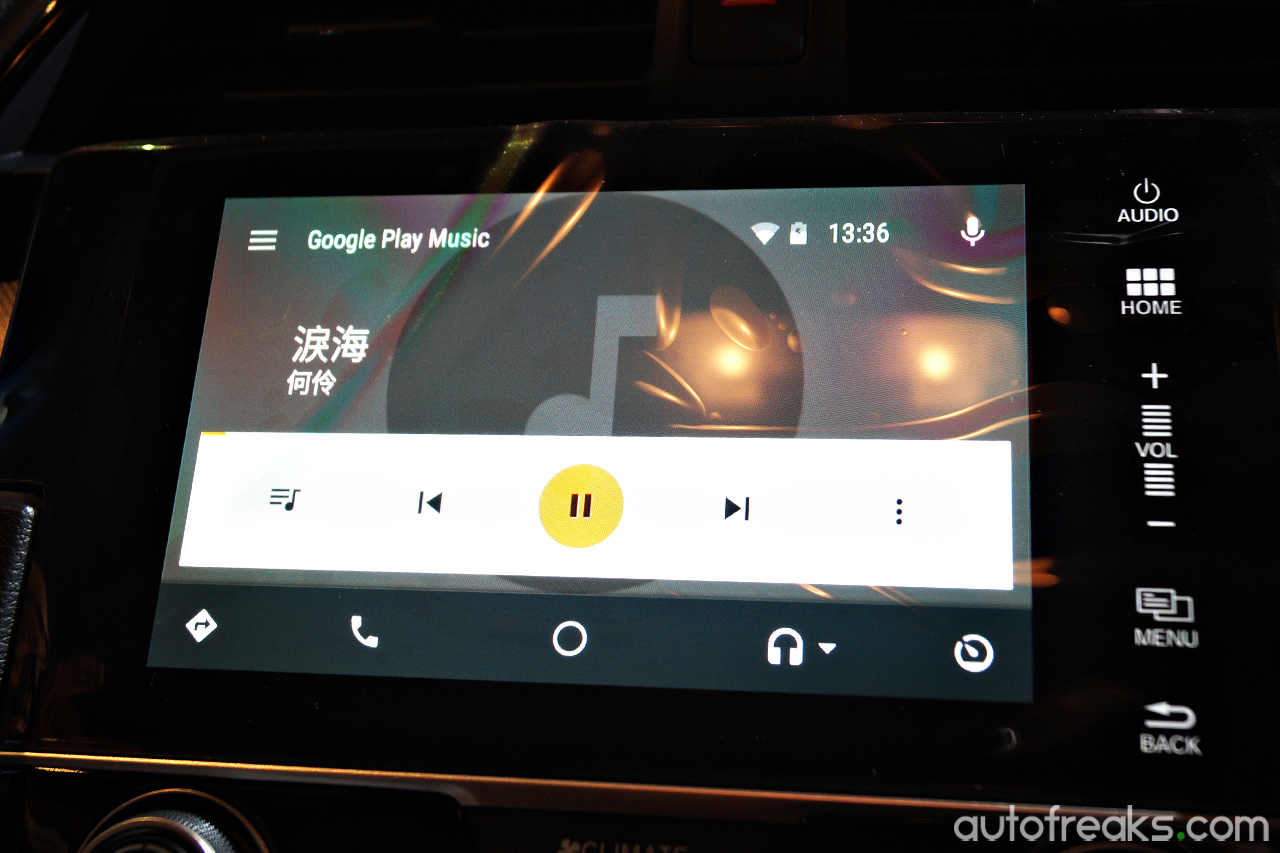 We will be diving in depth, exploring the Android Auto ecosystem even more when we get the chance to review the car properly. Till then, stay tuned!