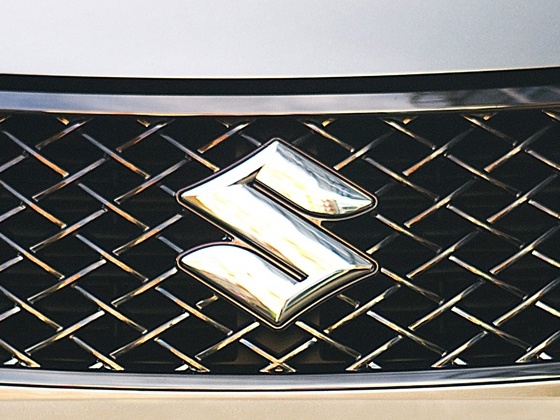 ADVERTISEMENT
Suzuki Motor Corp. has announced that CEO and Chairman, Osamu Suzuki will step down from his role as the company's CEO, after they revealed last month that it had used false fuel-economy tests for some of its vehicles.
Osamu Suzuki, 86, will stay on as chairman, while Executive Vice President of Suzuki, Osamu Honda, 66, will step down from his position in the company at the next shareholder meeting, which takes place June 29. At the moment, the company said it has not decided on replacements for the CEO and executive vice president roles.
Apart from that, there will be a reduction of compensation for the management team, as representative directors and directors will not get a bonus for financial year 2015, while the bonus for all senior managing officers and managing officers will be reduced by 50%.
Osamu Suzuki's monthly compensation after July will be reduced by 40% for 6 months, while his son, President Toshihiro Suzuki, will see a 30% cut for the same span.
Suzuki's fuel emission scandal broke last month when the company admitted to using improper fuel economy testing methods from regulations specified by the Japanese government. These issues arose following an investigation ordered by the Ministry of Land, Infrastructure, Transport and Tourism (MLIT) where they found out that more than 2 million Suzuki vehicles were were involved in the fuel economy fakery.
Source: Suzuki via Autoblog