ADVERTISEMENT
Porsche has dropped a short video that teases the next-generation Panamera, slated premiere online later this month.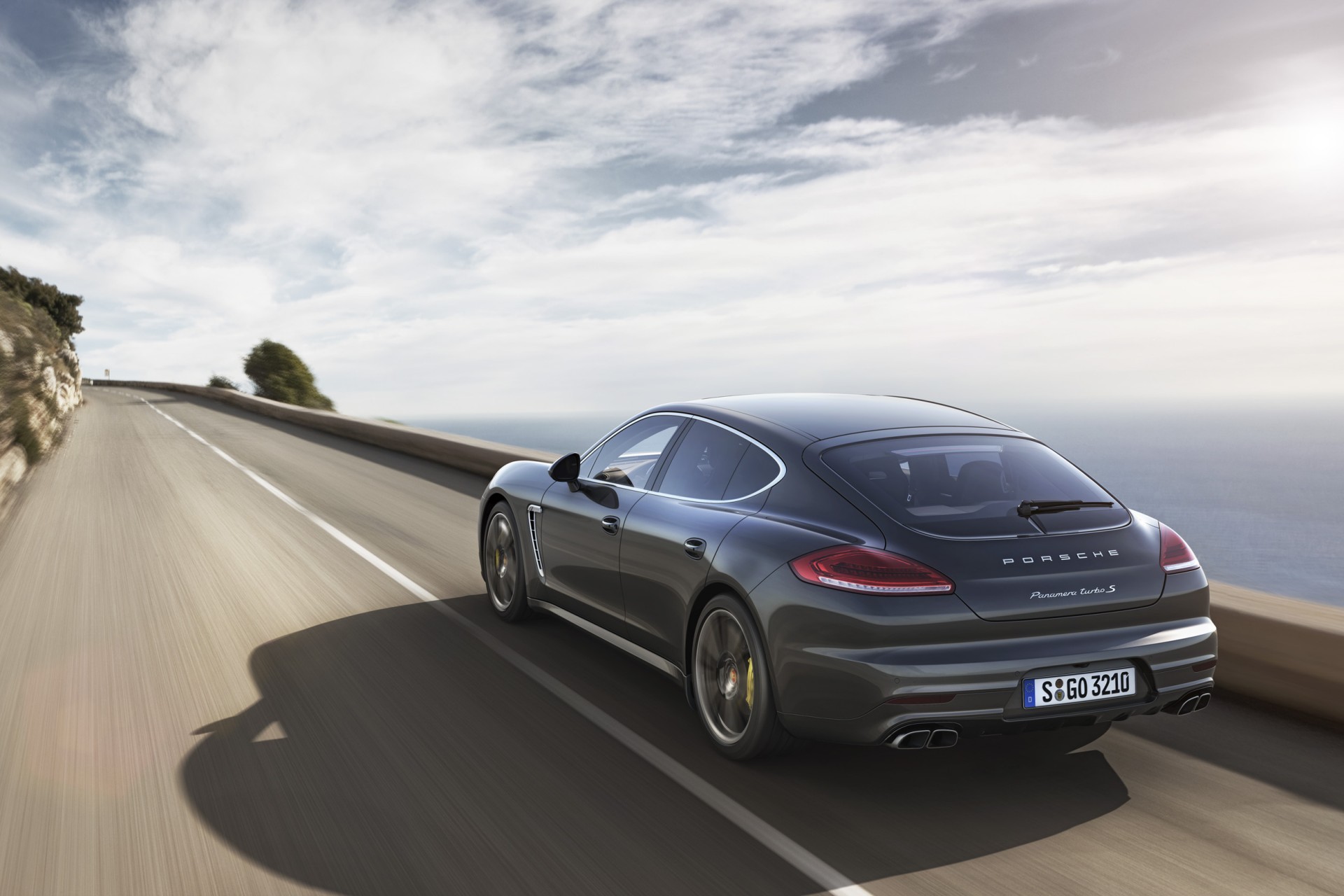 From the teaser image, we can see that the new four-door saloon from Porsche now features the company's new design language, as seen from the slimmer tail lights, replacing the bulbous units of its predecessor. Similar to the Porsche 911 Carrera 4S, the tail lights are connected to each other via a light strip that runs across the rear boot. Apart from that, a vertical opening appears to be present above the letter S. Could Porsche offer a split boot option when the Panamera debuts? Wait and see, we suppose.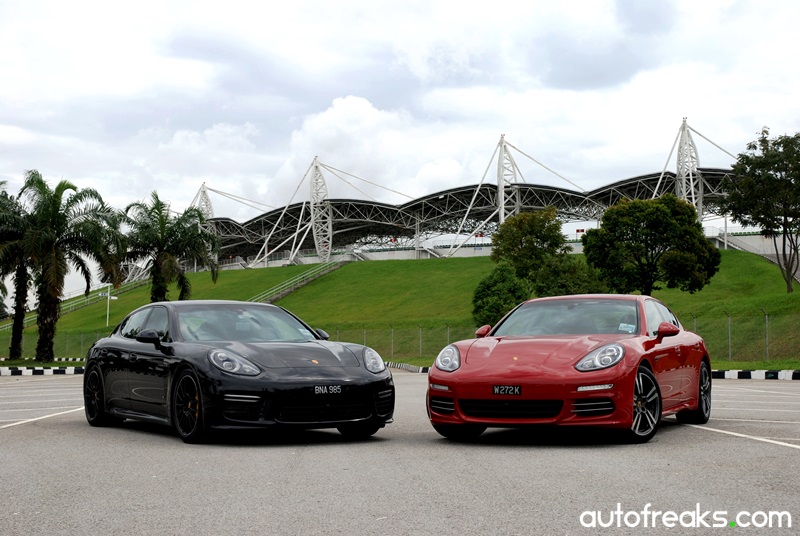 Underneath, the Panamera will sit on the company's new MSB platform, which allows the new Panamera to weight 90 kg lighter than its predecessor. In addition to that, the new Panamera will likely receive a new range of turbocharged engines, plus a plug-in hybrid variant.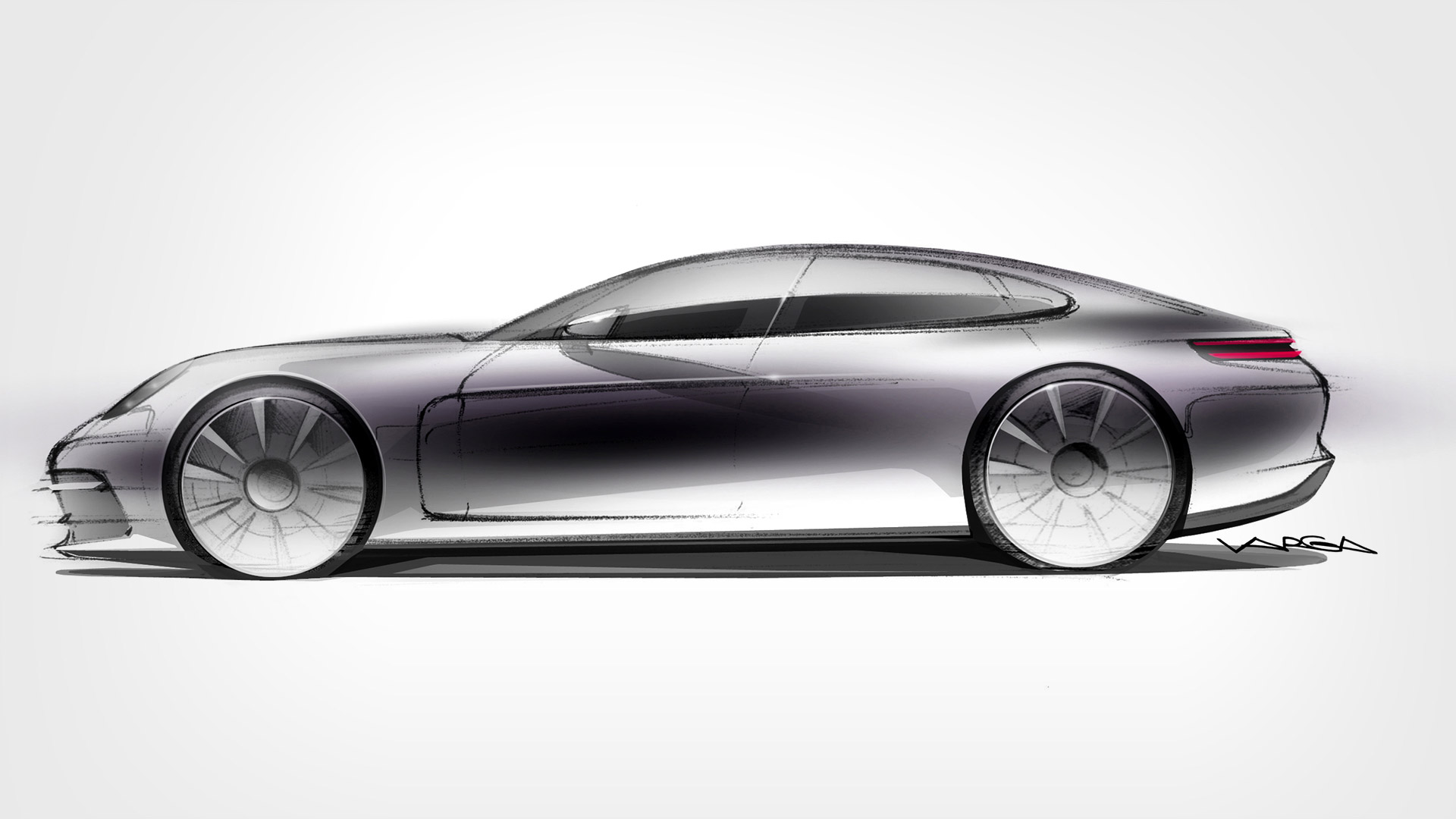 Watch the teaser video below, though the video does not reveal much details regarding the upcoming Panamera.