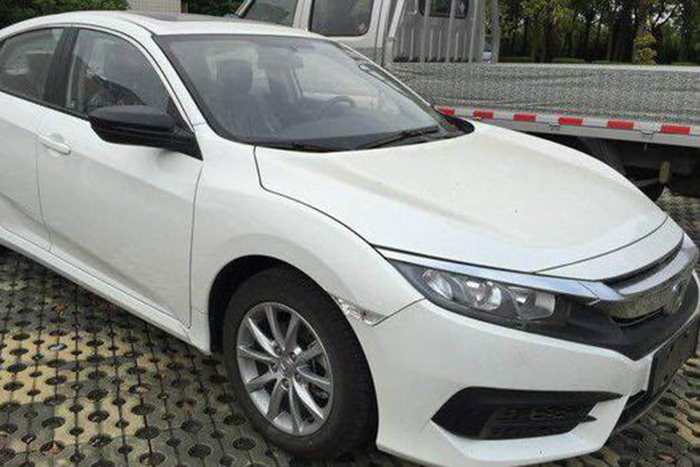 ADVERTISEMENT
Honda's China partner, Dong Feng Motors has recently unveiled the tenth-generation Honda Civic in China, powered by a 1.5-litre turbocharged engine. But, a smaller 1.0-litre turbocharged engine could launch soon, as indicated by these spyshots.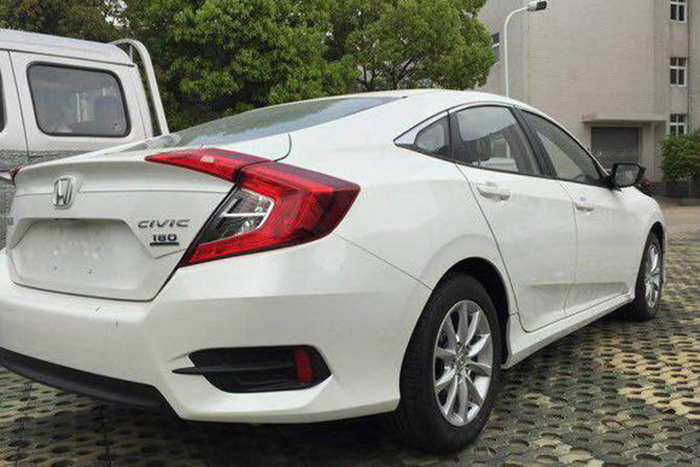 This particular Honda Civic, labeled as the 180 TURBO, is supposedly Honda's entry-level model, as kit count has been reduced. Seen on this particular car are halogen headlights, regular looking alloy wheels, unpainted rear view mirrors and possibly even without LED tail lights.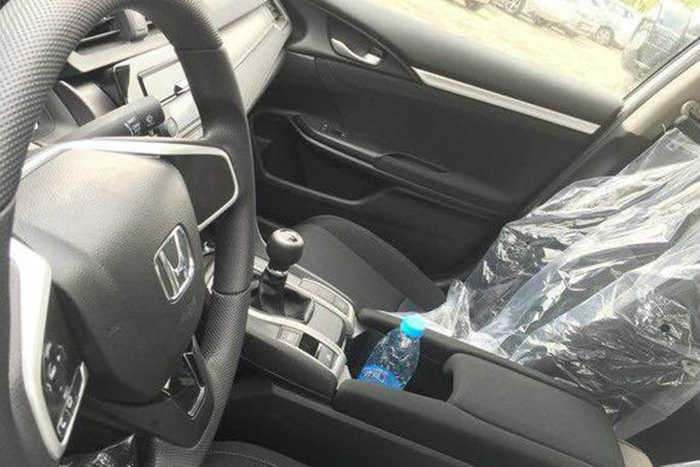 Moving inside, the entry-level Civic Turbo gets fabric upholstery, which includes the seats, door trim and arm rest. The 180 TURBO Civic here also does not get the large LCD display, while the steering wheel loses the cruise control function.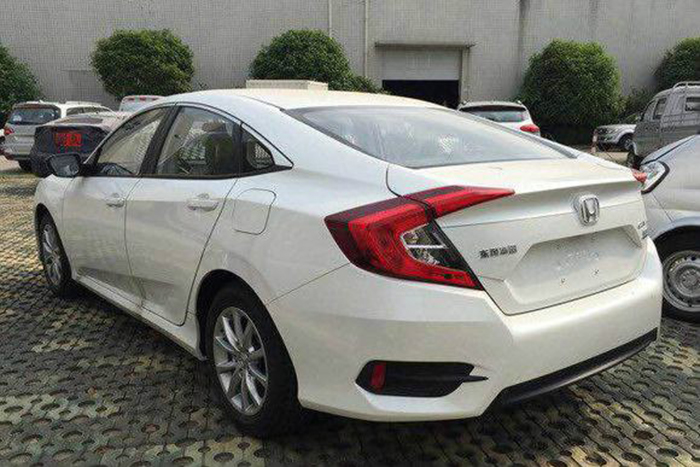 PCAuto.com.cn says that the new 1.0-litre turbocharged engine has yet to enter mass production, thus delaying the launch of the entry-level model. The new model, when it debuts in the fourth quarter later this year, will output 129 PS and 200 Nm from its tiny 1.0-litre engine.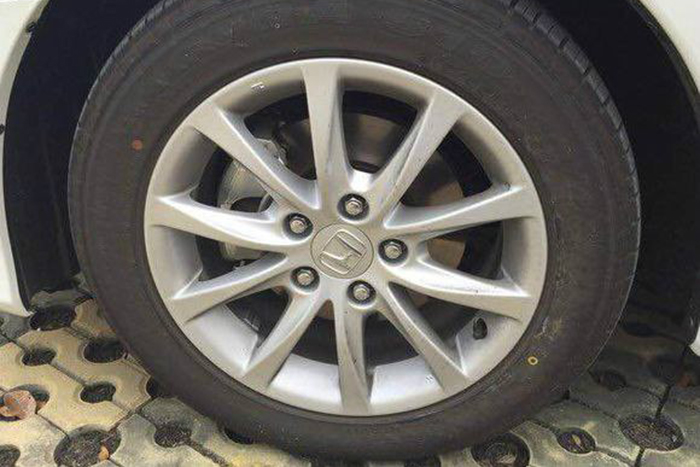 Meanwhile, Honda Malaysia will be launching the all-new tenth-generation Honda Civic later this week, so do stay tuned for that!
Photo credit: PCAuto