ADVERTISEMENT
Mitsubishi Motors Malaysia (MMM), the official distributor of Mitsubishi Motors vehicles in Malaysia, has requested for the replacement of the driver airbag inflator of 35,115 units of Mitsubishi Triton 4x4s manufactured from 2006 to 2014. The variants affected are the Triton 3.2-litre, Triton 2.5-litre (AT and MT) and Triton VGT 2.5-litre.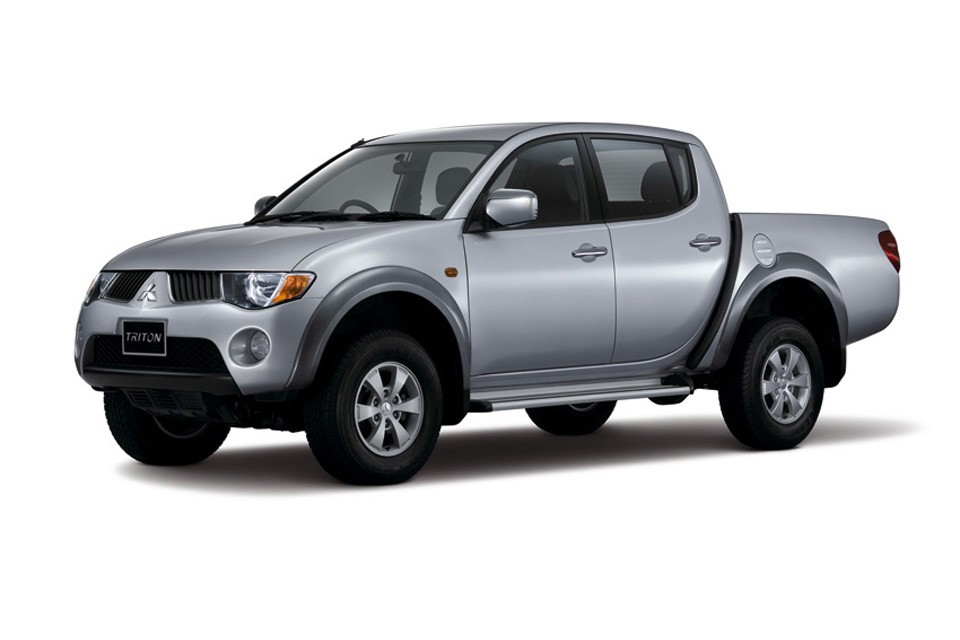 Some of the driver airbags may release metal shrapnel when deployed causing injuries to the driver.
"Safety is our top priority thus MMM is taking this initiative to ensure customer's safety and regrets the inconvenience caused to all customers. This effort is to enable the replacement of the driver airbag inflator with substitute inflators," said Yang Won-Chul, Chief Executive Officer of MMM.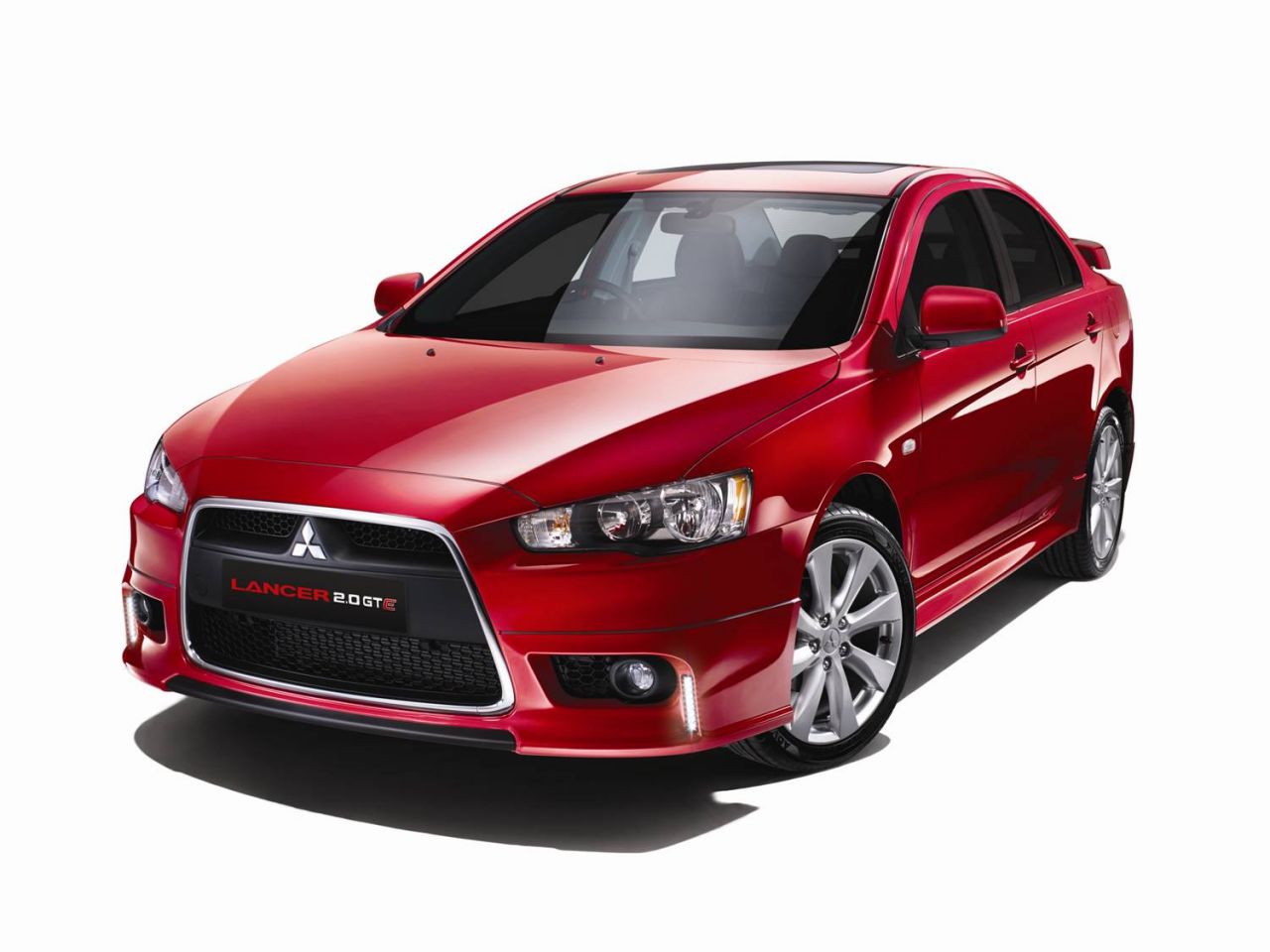 In an unrelated case, MMM will also conduct a field fix campaign for defective turn light switches for some Mitsubishi vehicles manufactured of the same year. This exercise is necessary to fix the related terminals to prevent from further oxidization. The oxidization of the terminals may cause the unlit of head lamp, small lamp, front fog lamp, rear fog lamp, tail lamp, turn lamp, number plate lamp, and room lamp.
MMM will issue notification letters to affected Mitsubishi owners and the full cost of the replacement will be borne by the company.
Vehicle owners may also check their vehicle status by typing the Vehicle Identification Number (VIN) on MMM's official website, www.mitsubishi-motors.com.my.
In addition to that,  MMM would also like to gently remind all Lancer sedan owners manufactured from September 2004 to April 2006 to also kindly visit MMM's official website to check if their vehicle are affected by the passenger airbag inflator field fix campaign announced earlier this year.