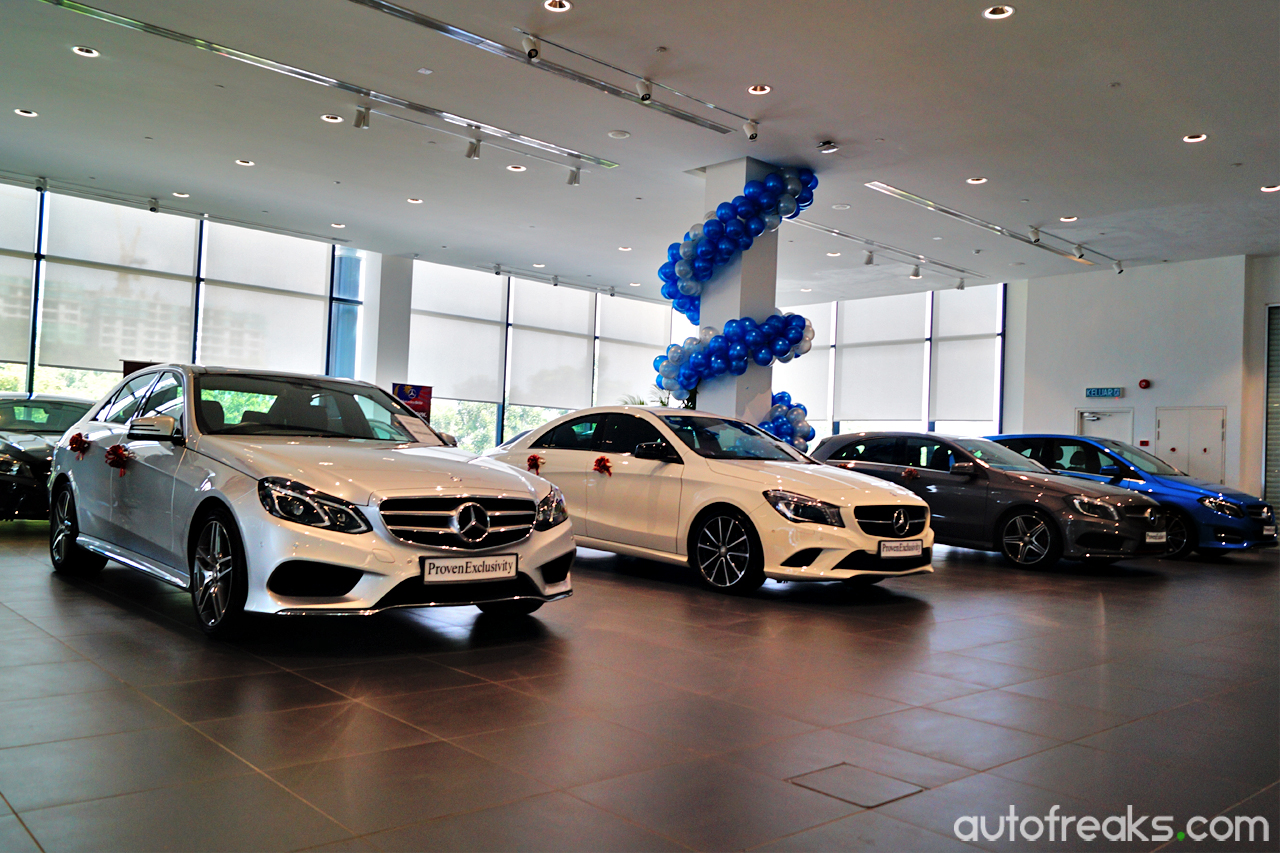 ADVERTISEMENT
Mercedes-Benz Malaysia, together with Hap Seng Star today launched the Hap Seng Star Balakong Proven Exclusivity Centre, aimed to give customers a chance to own a pre-owned Mercedes-Benz in immaculate condition at an attractive price.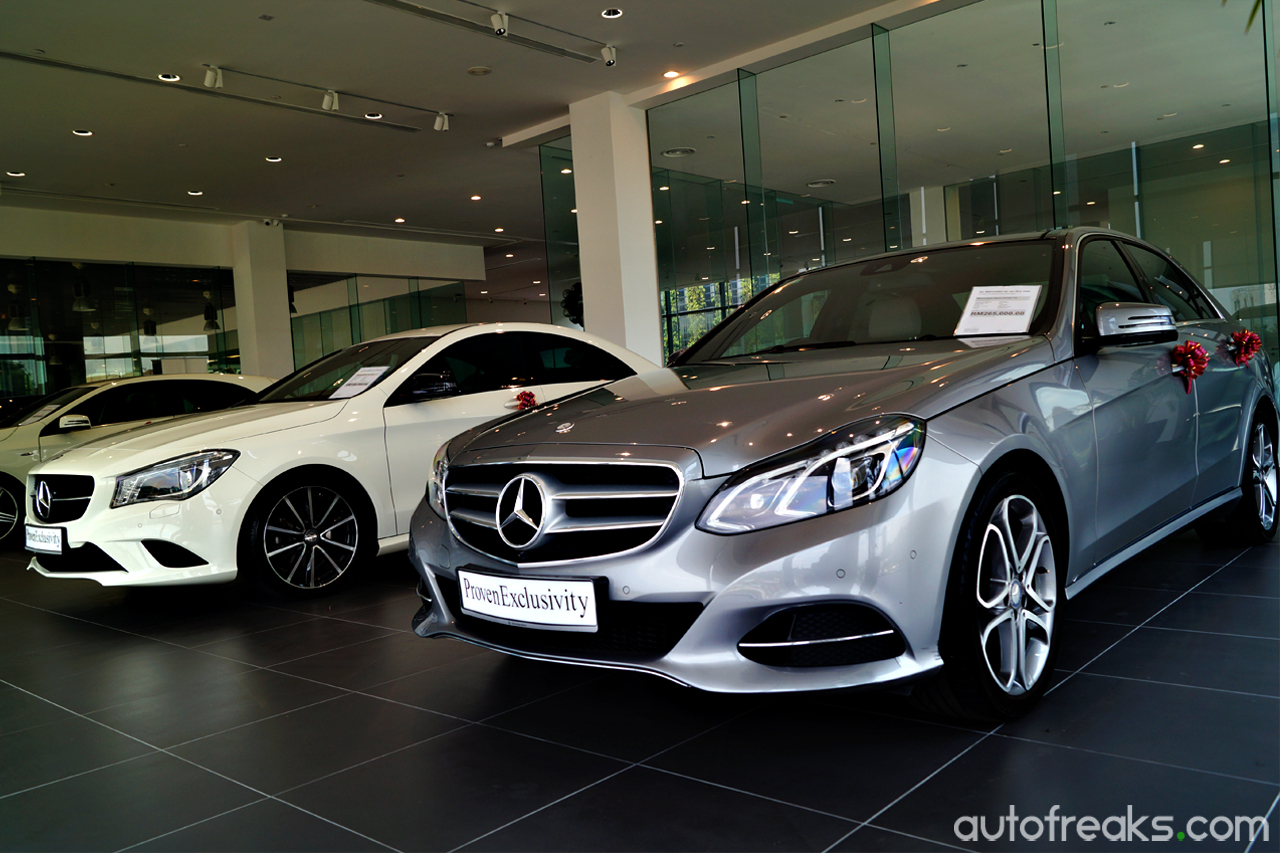 To qualify under the Proven Exclusivity programme, vehicles are sourced from authorized Mercedes-Benz Malaysia dealers, no older than six years old with no identifiable structural damage. Furthermore, these pre-owned vehicles have been fully serviced and maintained by authorized Mercedes-Benz service centres, utilizing original Mercedes-Benz parts and have clocked less than 125,000 km.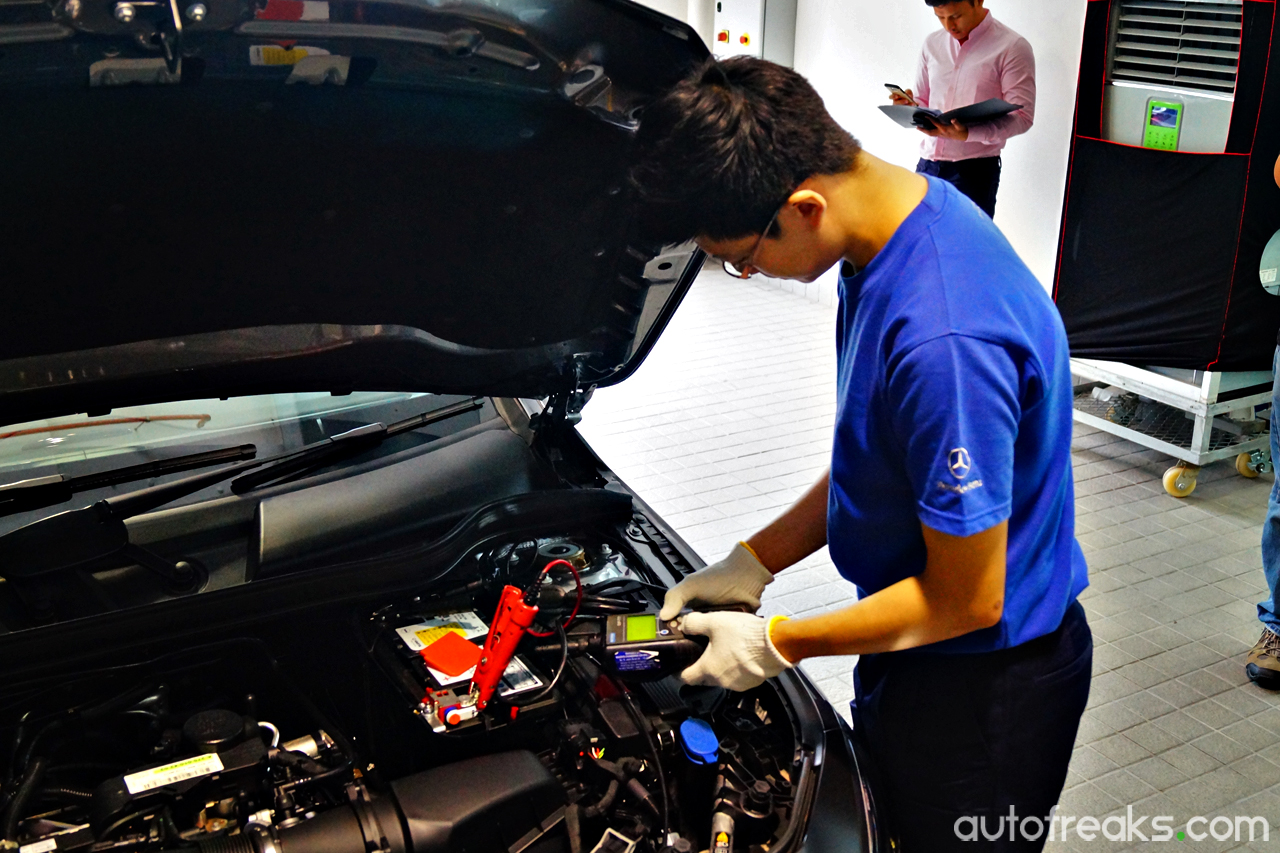 In addition to that, each and every vehicle has to undergo a 215 multi-point inspection by certified technicians before receiving the 'Proven Exclusivity' stamp of approval. Amongst the criteria included for inspection is a general inspection, appearance check, engine compartment and pre-road test check, engine component and system condition check, electrical and function test, undercarriage and drive train check, chassis and body inspection, road test and a post road test. The technicians not only check the vehicle's interior and exterior condition, but also the vehicle's full history. Engine and safety features are also thoroughly inspected.
To provide the customers with better peace of mind, vehicles purchased under the Proven Exclusivity programme are covered by a 12-month limited warranty with unlimited mileage, on top of the remaining manufacturer's warranty.
In conjunction with the official re-introduction of Proven Exclusivity, both companies have officially launched the Hap Seng Star Balakong Proven Exclusivity centre, located at the Hap Seng Star Balakong Autohaus. The Proven Exclusivity centre features a exclusive showroom space that allows customers to view and test drive a range of Proven Exclusivity vehicles.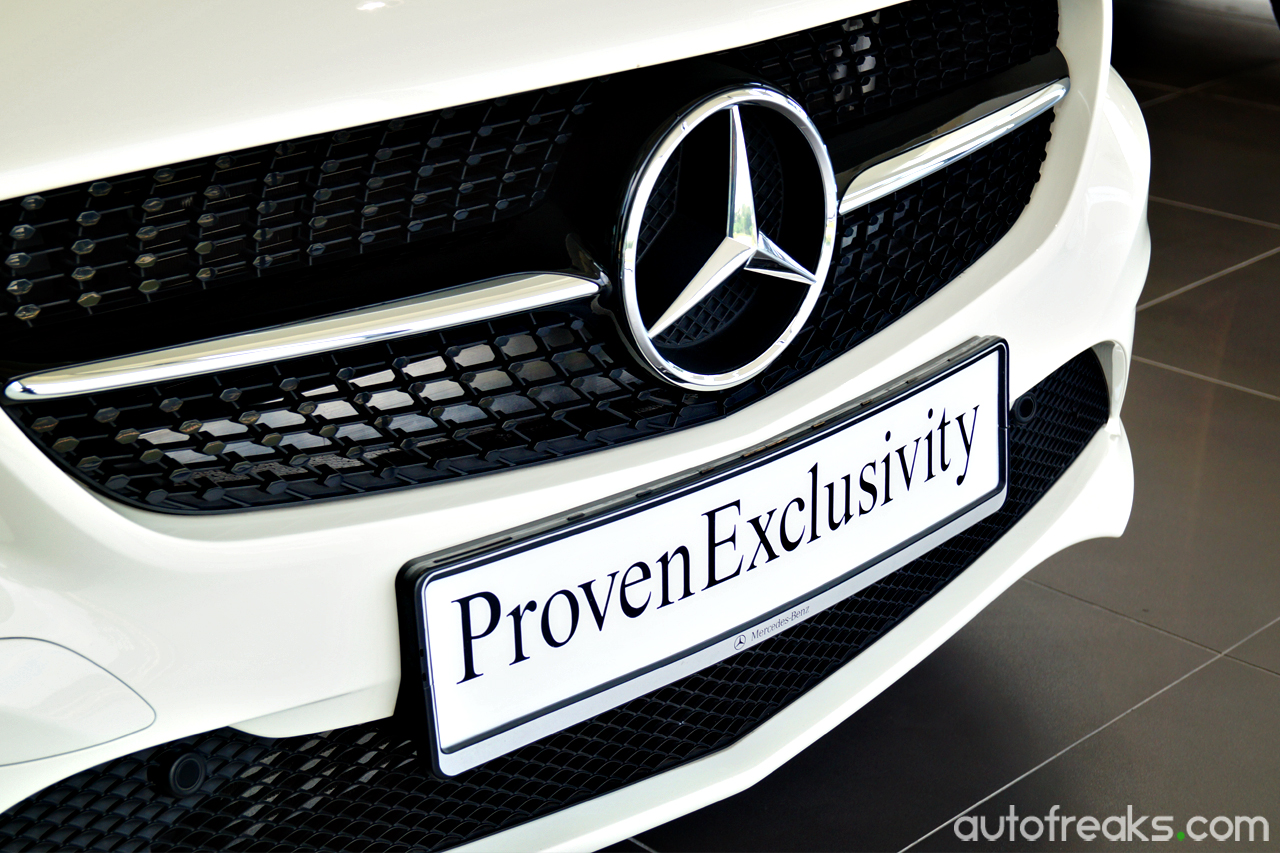 In conjunction with the launch of the new Proven Exclusivity Centre, Hap Seng Star Balakong will be having the Hap Seng Star Pre-Owned Carnival between 3rd to 12th June 2016.