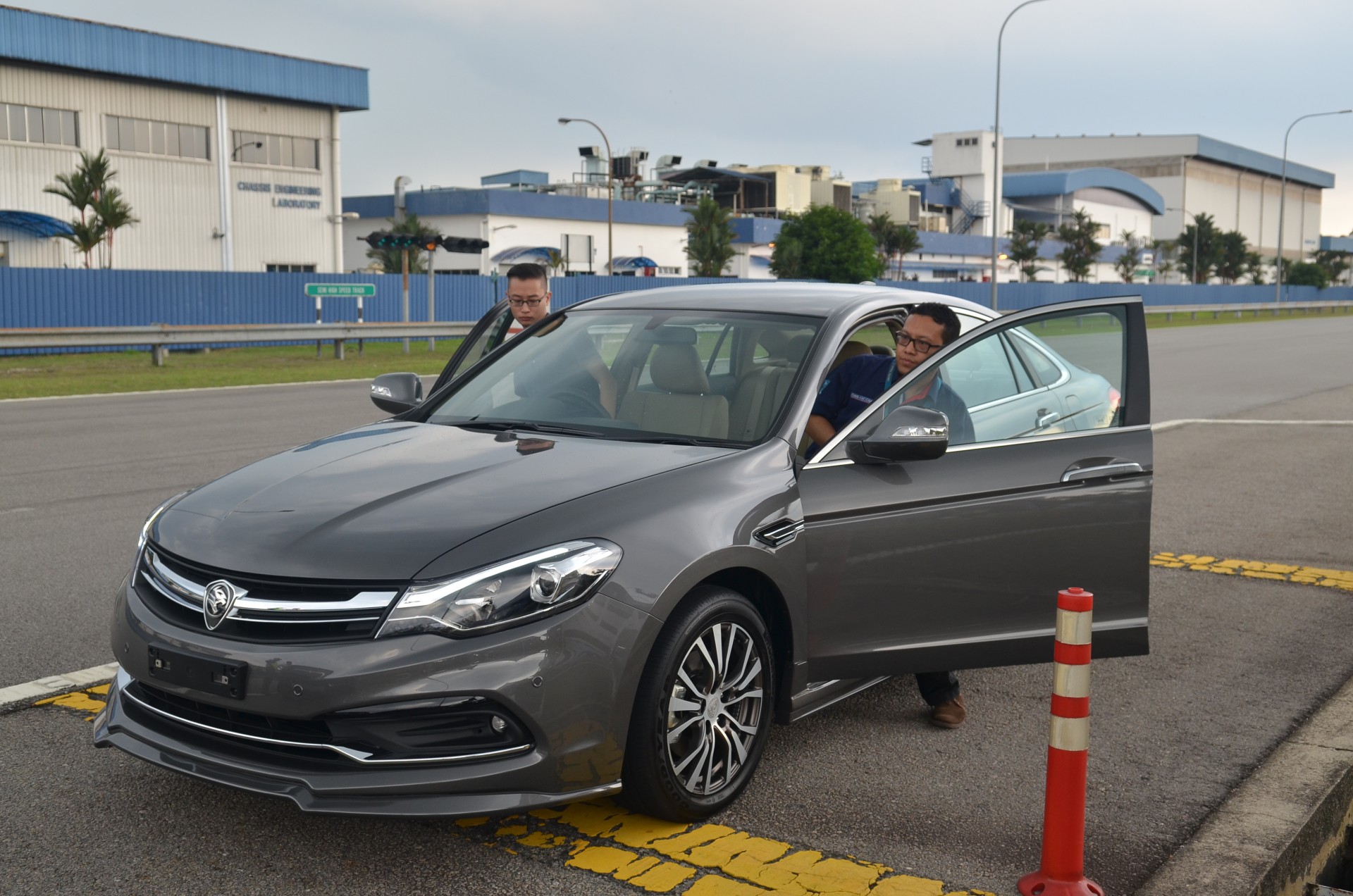 ADVERTISEMENT
It is no surprise that the new Proton Perdana is a Honda Accord underneath. Even so, Proton did invite us to try the new Perdana ahead of its official launch on their test circuit.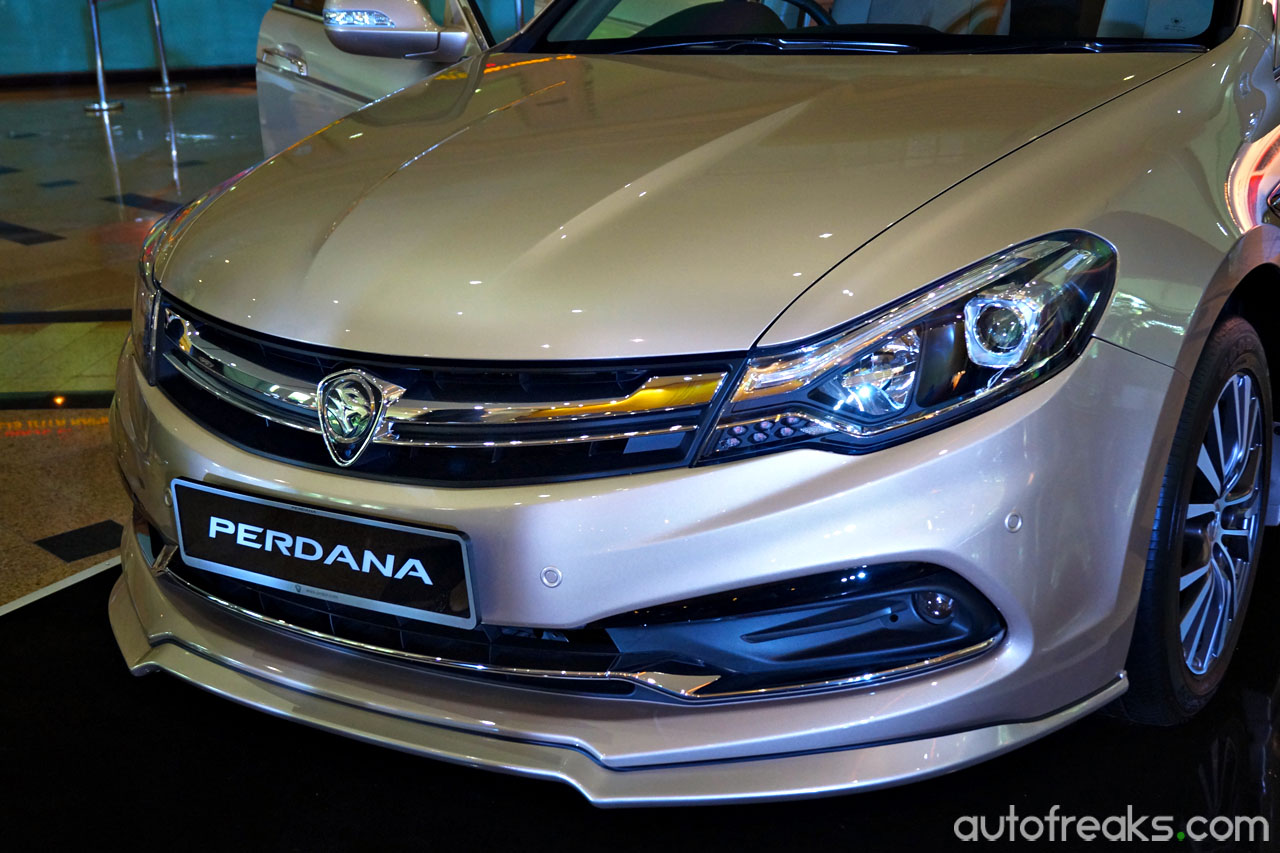 Visually, the Proton Perdana is quite a looker, especially from the front end. Despite sharing its underpinnings with the eighth-generation Honda Accord, Proton has managed to redesign the front end of the Perdana, giving the D-segment sedan a fresh front fascia which includes projector headlights with LED DRLs. To the sides however, the Honda Accord's DNA can be seen, as the door panels are identical to the ones found on the Accord, though the rear door has been lengthened. Towards the rear, we do get a sense of deja vu, as the Perdana reeks of a certain Vauxhall. The bottom half of the rear bumper, originally painted in a nice shade of black with chrome accents, is now in a horrendous shade of body colour. Like it or not, its completely up to you. We certainly prefer the former's design.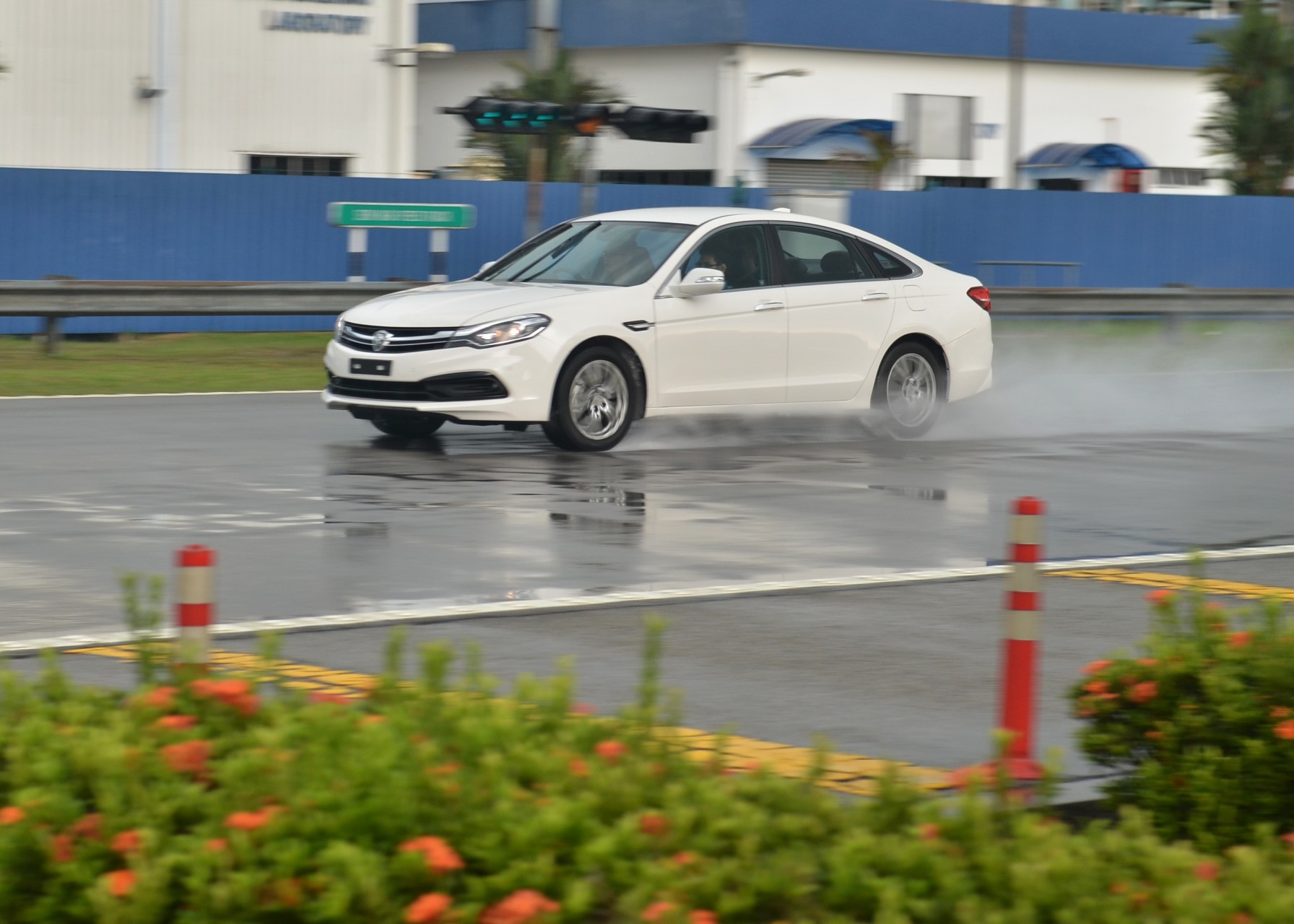 Entering the Perdana, it is evident that much of the interior has been lifted off the Accord, though Proton has improved bits of the cabin. While overall layout of the dashboard is a dead ringer of the Accord, Proton has taken liberty to fit a new Android-based infotainment system. During our brief time with the Accord, we found that the head unit, which runs on Android 4.4 KitKat, was sufficiently smooth. The Proton engineer who rode shotgun with us was keen to point out that the dual screen configuration allowed drivers to have navigation on the top screen, while the bottom screen can be utilized for media usage (ie changing radio station).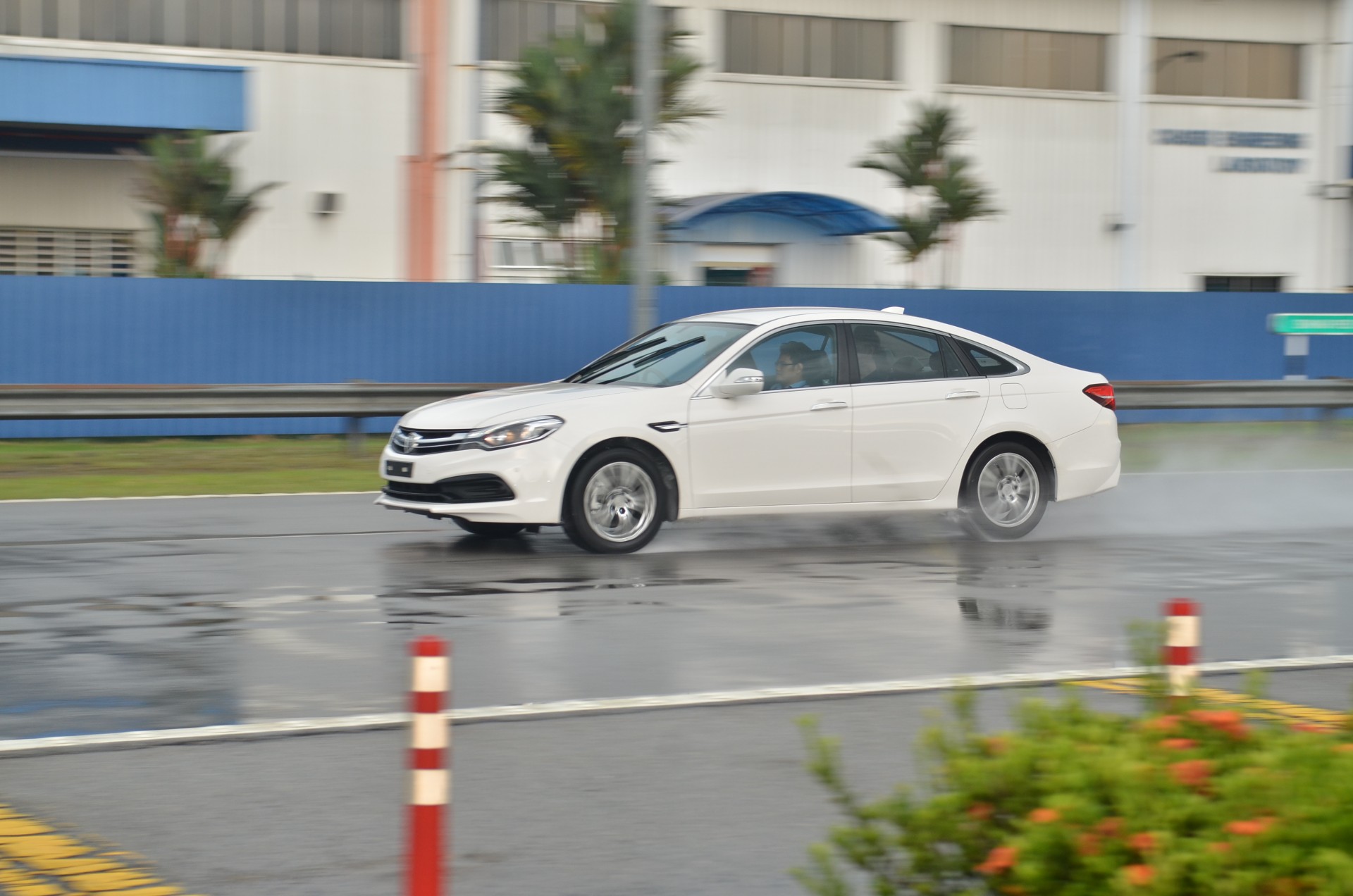 Behind the wheel, the Proton Perdana feels pretty much identical to the Honda Accord its based on, as Proton wasn't allowed to tweak the Accord's chassis tuning. Despite that, the engineer did mention that the Perdana rides on bespoke Goodyear rubbers, formulated specially for the sedan. This allows the Perdana to ride marginally better than the Accord, without compromising on handling.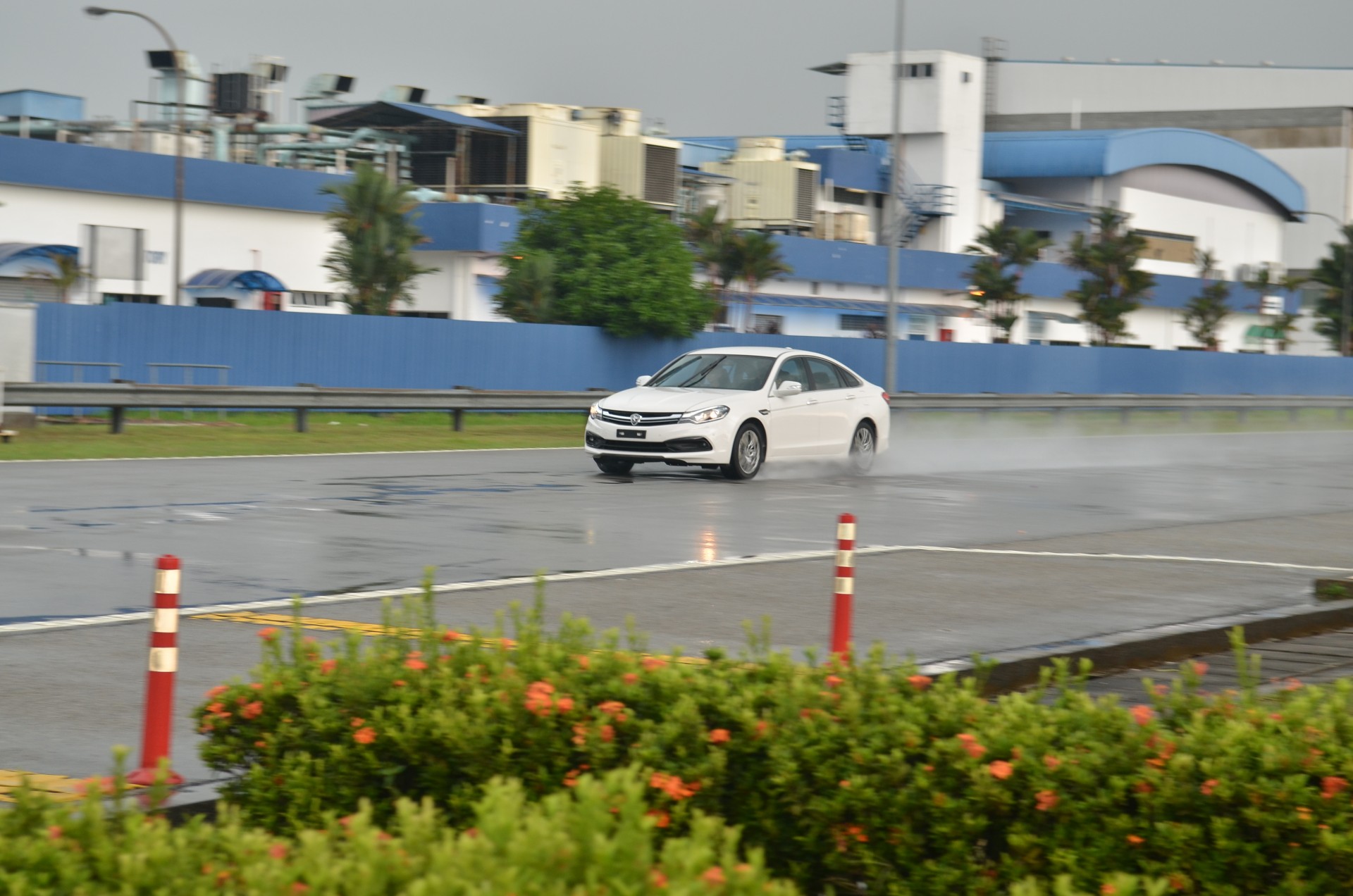 During our high speed tests on the track, we also noticed that NVH levels were rather impressive. Wind noises and tyre noises barely made their way into the cabin, and the comfortable leather seats is a godsend for long tiring journeys. While the lesser Perdana 2.0's engine was far from silky smooth, those opting for the larger Perdana 2.4 would be pleased to know that the larger engine is the better choice. Engine refinement is better on the Perdana 2.4, and we noticed that the smaller engine does struggle to lug much of the Perdana's mass around. In comparison, the Perdana 2.4 takes less effort to accelerate.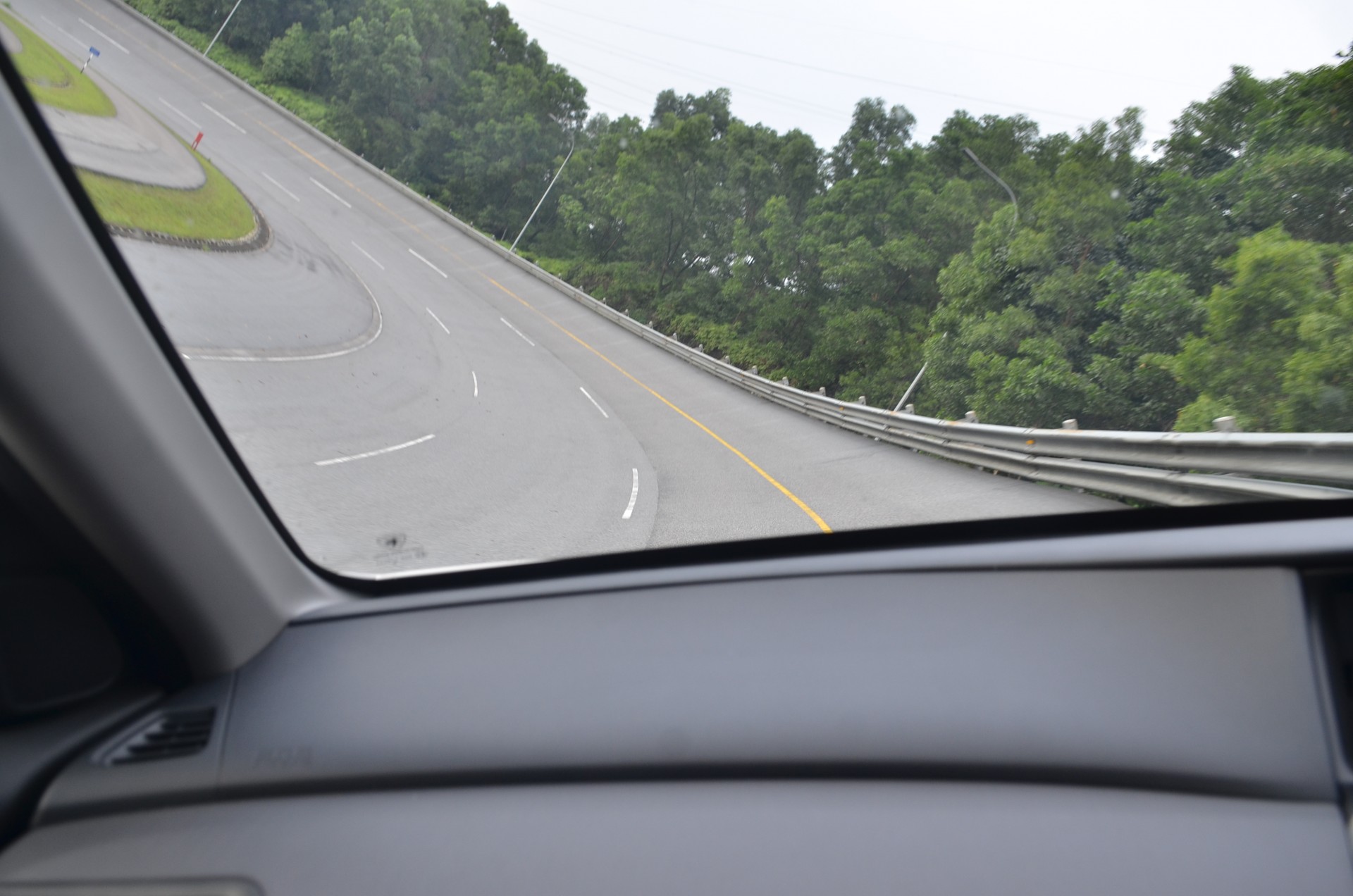 We will explore the Proton Perdana more in depth, including the Android-powered head unit, once we are allocated a review unit. Stay tuned for that!