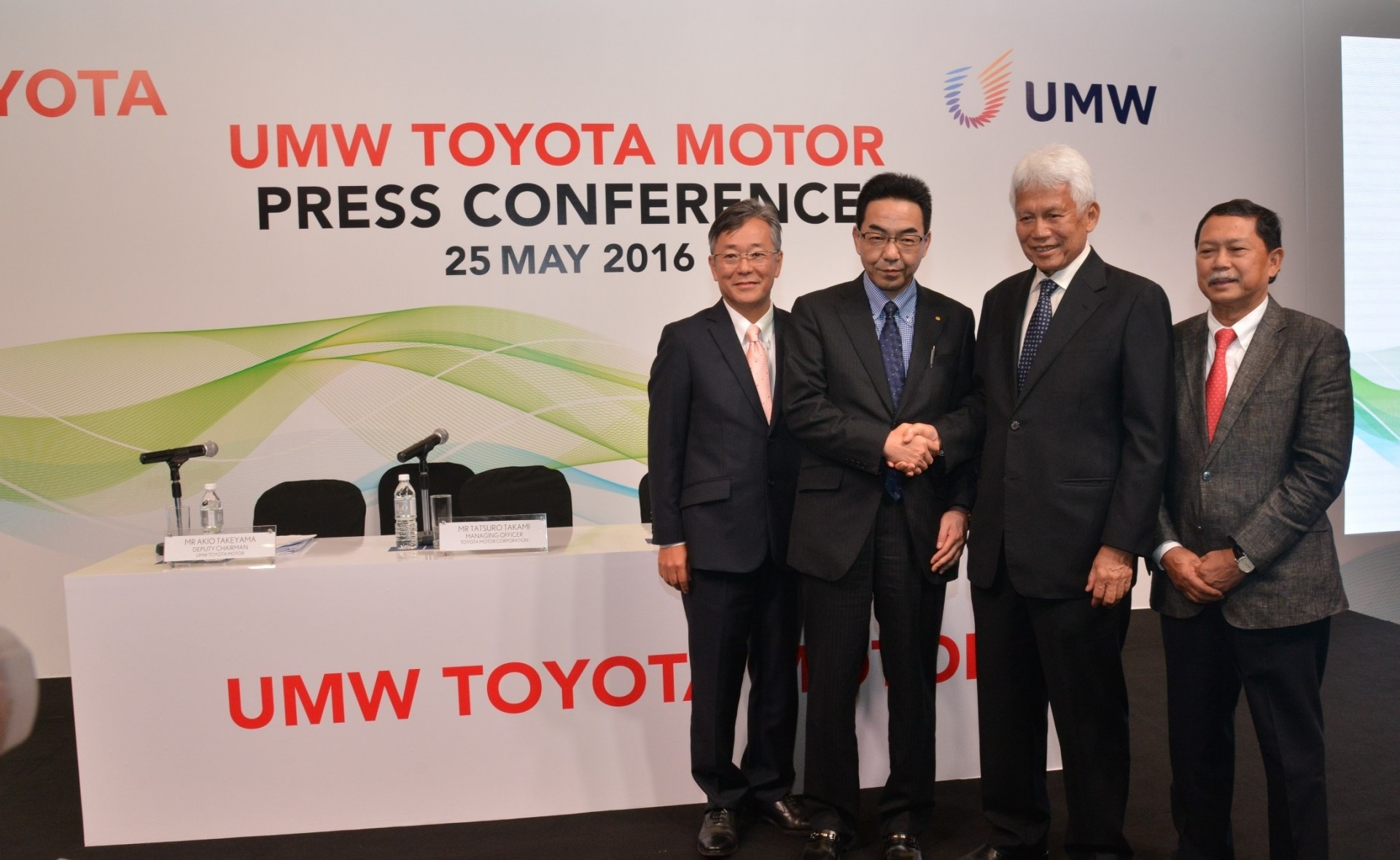 ADVERTISEMENT
UMW Toyota Motor has announced that a second vehicle manufacturing plant will be built in Malaysia and will start operation in the early of 2019.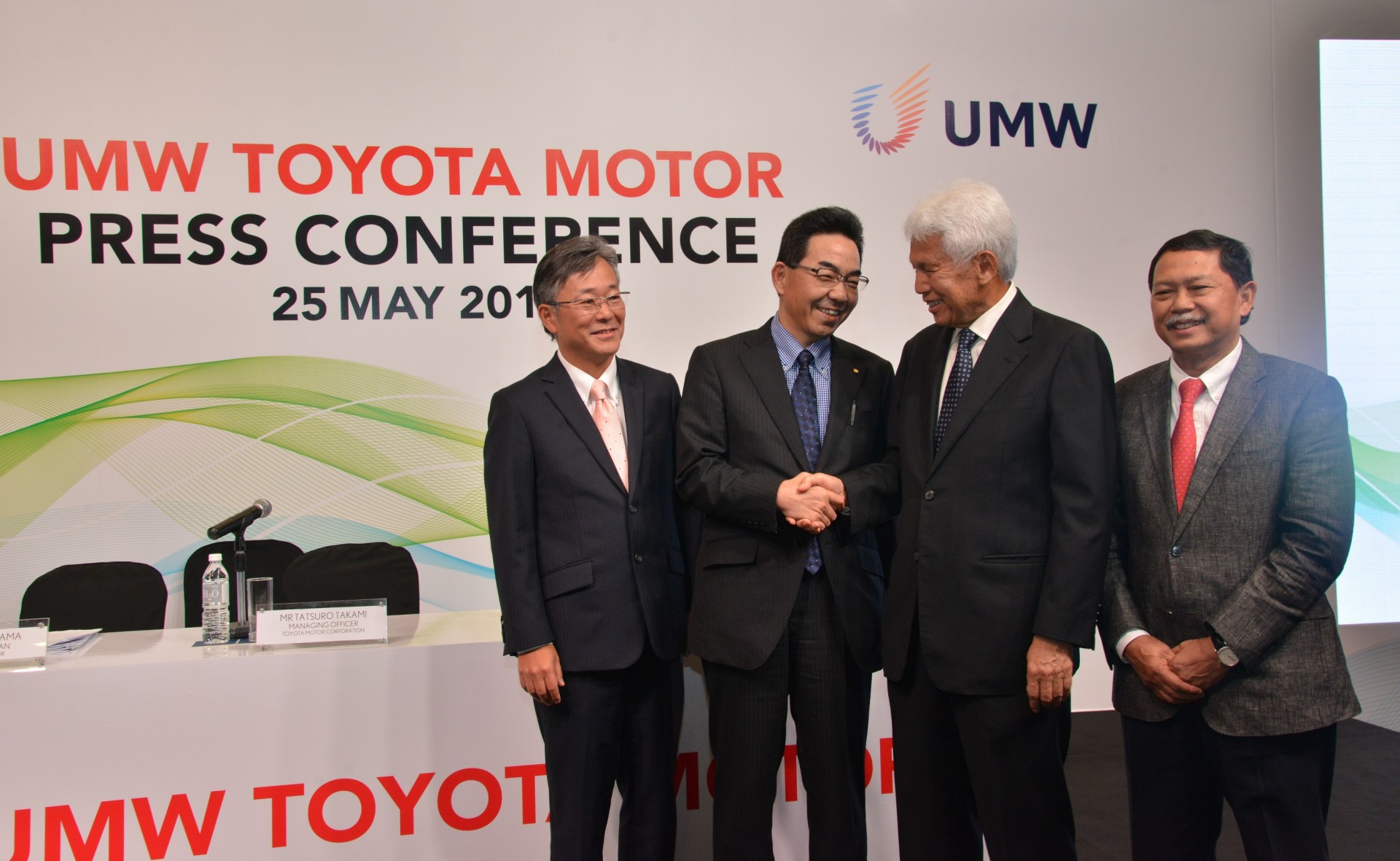 The new passenger cars manufacturing plant will complement the current UMWT's wholly owned plant – Assembly Services Sdn Bhd (ASSB).  The new plant is required as Toyota foresees future customers' preferences are becoming more diverse in the future.
The new plant will be located at the Bukit Raja Industrial Estate in Klang, Selangor with land size of approximately 670,000 square metres.
Total investment for this project is valued at approximately RM 2 billion which include land, building and equipment. The construction work will begin in the second half of this year. The initial production of the new plant will be 50,000 units per year and UMW Toyota Motor hopes to expand it depending on the market demand.
The current UMWT's plant in Shah Alam, will continue its operations. However, part of the current passenger car line will be shifted to the new plant. The current plant will undergo improvement works and streamline its production to produce mainly commercial vehicles.  In total, UMWT will have a combined production volume of approximately 90,000 to 100,000 units of vehicles from both plants annually.
Additionally, Toyota Boshoku UMW, a joint venture company between UMWT and Toyota Boshoku Corporation which makes seats and other interior components for Toyota models will also move its production activities to the new plant.