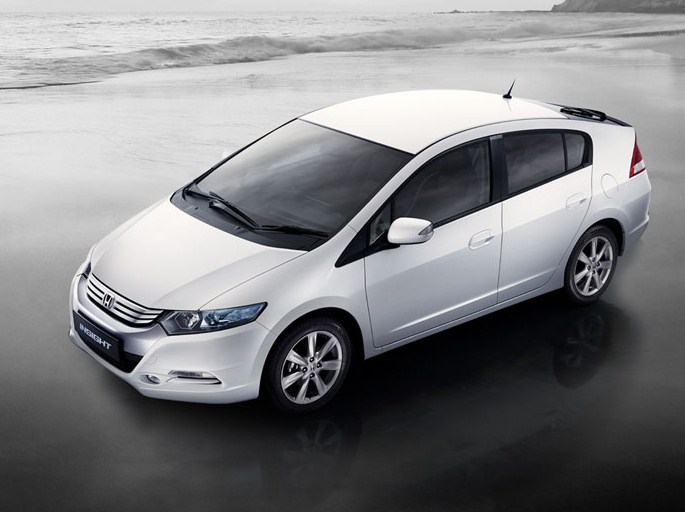 ADVERTISEMENT
Honda Malaysia has announced a product update which involves a total of 58,140 units comprising a range of Honda models.
This product update is necessary to replace the driver airbag inflator with newly produced inflators. This update is a proactive measure taken by Honda to ensure customer safety.
Honda Malaysia regrets the inconvenience caused to all affected customer and the Company affirms that all current selling models are not affected by this product update.
All affected customers will be informed via notification letters, which will include details of the product update. Customers who receive the letter are advised to send their vehicles to the nearest authorized Honda dealer for inspection. Replacement works will be carried out once parts are ready. Cost of parts and labour related to the product update will be borne by Honda Malaysia.
Honda owners can also check their vehicle's product update status by calling Honda's Toll Free number 1-800-88-2020 or log on to Honda's official site, or visit any Honda authorized dealer nationwide.
Honda Malaysia Sdn. Bhd. continues to urge owners of Honda vehicles affected by the driver airbag product update to get their vehicles checked and parts replaced at any authorized Honda dealers as soon as possible upon receipt of the notification letters.