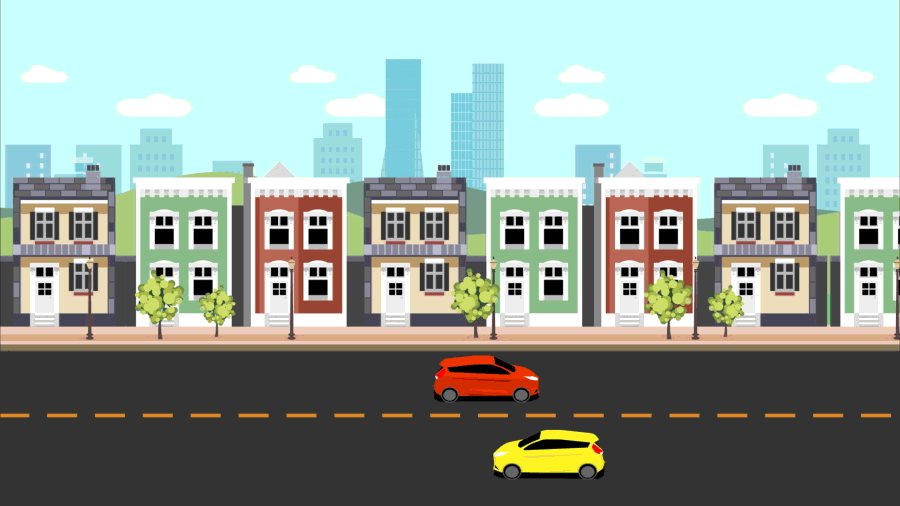 ADVERTISEMENT
From frustration with gridlock to distress over rising costs, to a sense of optimism about an improving daily commute, a new survey commissioned by Ford Motor Company reveals a wide range of perceptions around the state of the commute in Asia Pacific.
Malaysians were the second most likely to report increased commuting costs, at 75%, behind Hong Kong (76%). Respondents overwhelmingly attributed the rise to fuel prices (59%) and price increases for public transportation and toll roads (50%). Some said that the increased use of taxis (4%), taxi-hailing mobile apps (5%) and car sharing services (6%) instead of less-expensive options also played a role.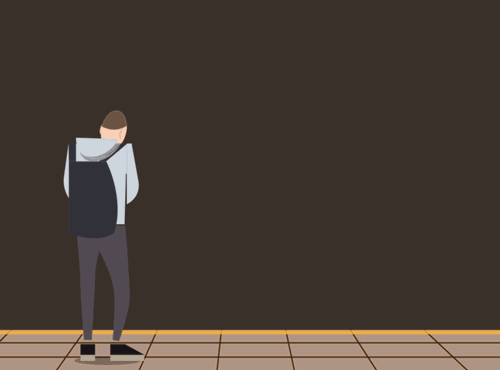 Almost a quarter of daily commuters said the commute is the worst part of their day (22%), while 33% simply called it inconvenient. But not everyone reported dissatisfaction with their daily commute – 36% called it "not bad" and 10% even said they enjoy it.
On the other end of the spectrum, Vietnamese respondents were the most likely to say their commute had improved over the last year, followed by commuters in India and Indonesia. The three countries also topped the podium for the most people who said they like their commute. In Taiwan and South Korea, more than half of respondents reported no change in the quality of their commute.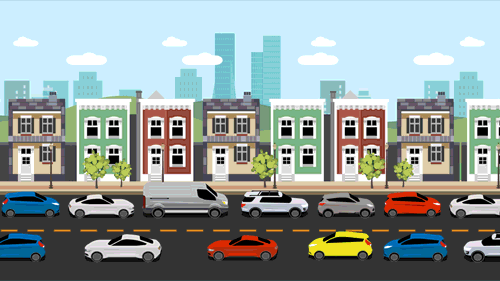 "Everywhere in the world, people face unique transportation issues that are local in nature, and the results of this survey echoed that reality," said John Larsen, director, Ford Smart Mobility, Ford Asia Pacific. "These challenges are what motivate Ford Smart Mobility, which aims to tackle global issues and provide local solutions that make a daily difference to people all over the world."
Ford Smart Mobility is the company's plan to be a leader in connectivity, mobility, autonomous vehicles, the customer experience, and data and analytics. This includes everything from Ford's in-car connectivity solution, SYNC, to the 30 global mobility experiments that have already been undertaken to gain insight into changing consumer transportation habits and preferences.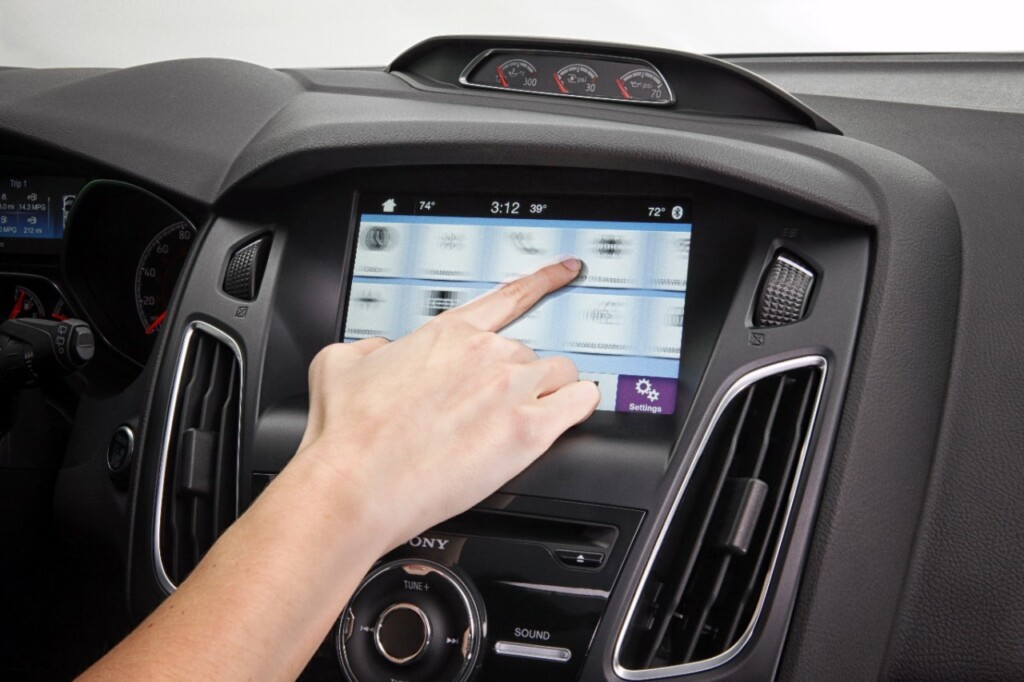 Although 30% of Malaysian commuters said their commute was getting better, 37% said it was getting worse, and 33% didn't notice a change one way or another. But a majority agreed on the amount of time spent sitting in traffic: 55% said they spent more time in gridlock than a year ago, while 17% noted a decline and 27% said it was about the same.
"At Ford, we strive to offer drivers solutions that make their commute safer and more enjoyable. For instance, our Ranger, Everest, S-MAX, Mondeo and Focus feature our latest SYNC 2 voice-activated connectivity system, meaning drivers can enjoy entertainment and stay connected during their commute, without taking their hands off the wheel. Meanwhile, safety features like Active City Stop and Blind Spot Information System, offer Malaysians extra peace of mind as they go about their daily commute," said Veemala Rethinasamy, sales and marketing director, Malaysia, Ford Motor Company.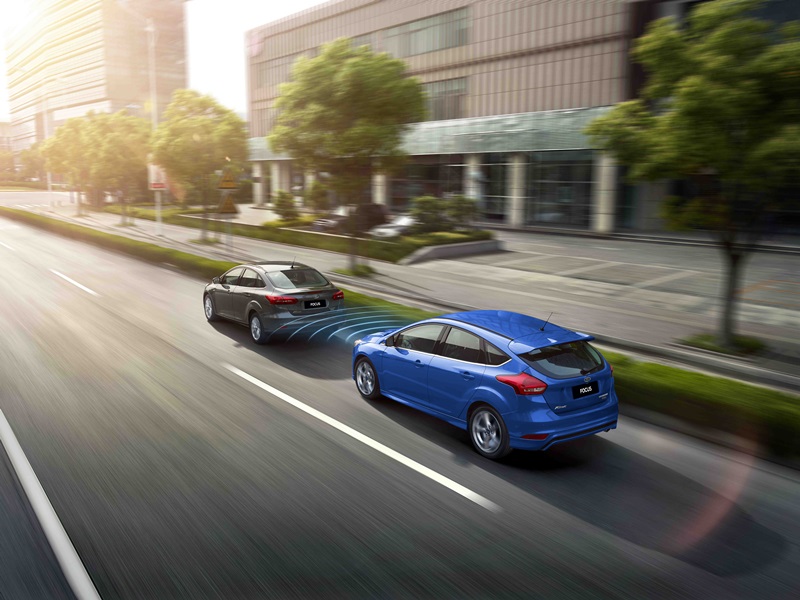 The driving forces behind Ford Smart Mobility are four global mega trends that are reshaping the world: explosive population growth, an expanding middle class, air quality and public health concerns, and changing customer attitudes and priorities.
Ford Smart Mobility includes technologies already available in Ford vehicles worldwide, and long-term research projects including autonomous vehicles, flexible ownership and car-sharing models, and wearable technologies.
Ford has been a leader in in-car connectivity since it introduced the first generation of SYNC in 2007, which remains the most popular entertainment and communications system in the automotive industry. Coupled with SYNC AppLink, which enables drivers to control smartphone apps via voice controls, Ford vehicles help drivers stay connected to their world more than ever before – all while keeping their hands on the wheel and eyes on the road.
Beyond in-car connectivity, Ford has the largest fleet of autonomous vehicles of any automaker, and is testing the technology across different climates in the United States, including recent industry-first tests in snowy conditions. Ford will also triple its engineering investment in its driver assist and semi-autonomous technologies over the next five years. Many of these technologies are already available in Ford vehicles in Malaysia, including Adaptive Cruise Control, Active Park Assist, Lane-Departure Warning and Lane-Keeping Aid, and Blind Spot Information System.
"Ford Smart Mobility is about ensuring the freedom of mobility for people all over the world," said Larsen. "That means thinking about the needs of tomorrow, and working to make a smarter, more efficient future a reality for everyone."