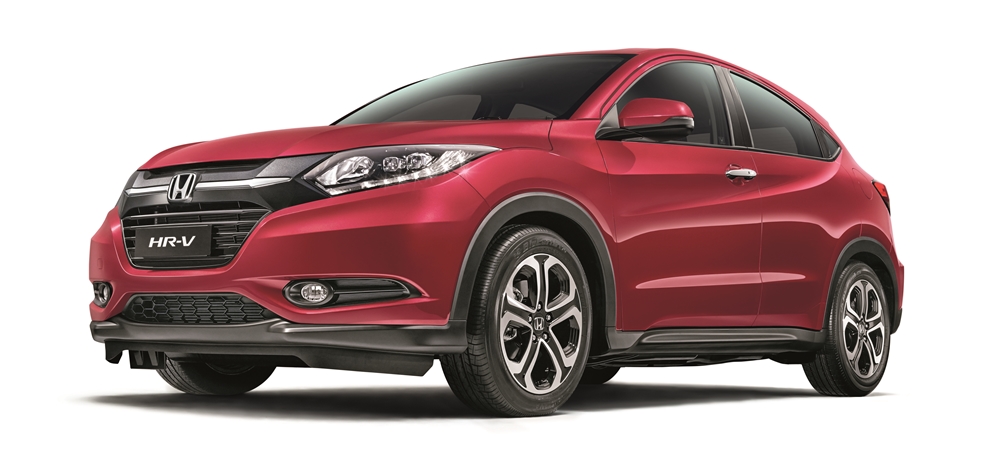 ADVERTISEMENT
Honda Malaysia today announced the introduction of the Dark Ruby Red Pearl into the HR-V colour line-up. In addition to this new colour, the HR-V also received exterior and ride-enhancements, particularly, a new 17-inch wheel design for all variants which will enhance the dynamic look of the HR-V.
"Due to the positive response of the red colour on the City and Jazz, we have decided to introduce the red colour for the HR-V as well. The Dark Ruby Red Pearl colour blends well with the stylish designand smart features of the HR-V. I believe that itwill appeal to young executives and young families that seek a more vibrant and lifestyle looking Compact SUV.Based on market feedback, we have also introduced a new 17-inch wheel design which will further enhance the look of the HR-V. We are positive that the new colour option for the HR-Vwill further enhance its popularity and meet the markets demand," said Honda Malaysia Managing Director and Chief Executive Officer, Mr. Katsuto Hayashi.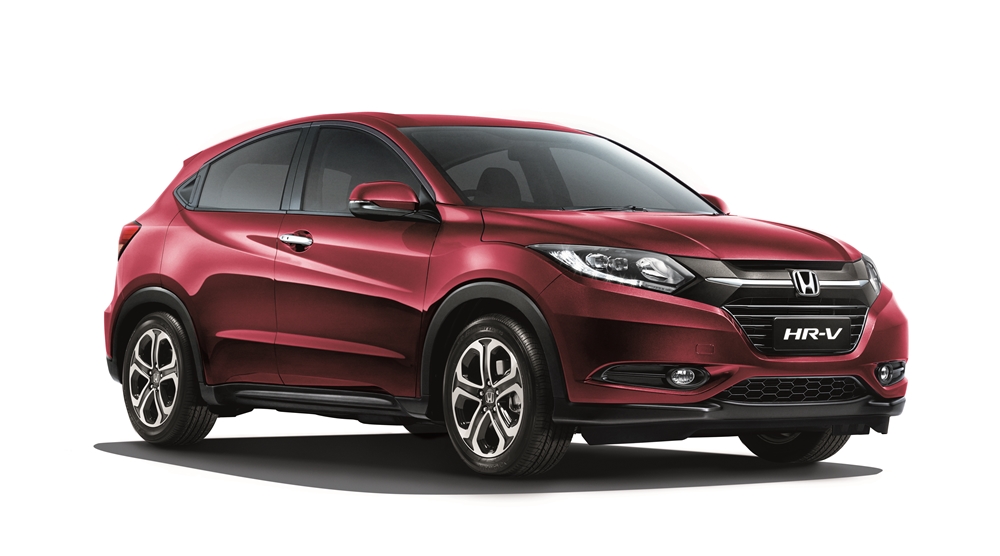 Besides the styling enhancement, the HR-V maintains its 1.8L SOHC i-VTEC engine that outputs 142PS and 172Nm of torque. Combined with the Earth Dreams Technology Continuous Variable Transmission (CVT), the HR-V with Energy Efficient Vehicle (EEV) status, offers fuel efficient performance and a smooth driving experience.
Practicality remains a big plus point for the HR-V. Through the Multi-Utility Cargo Space, various versatile rear seat configurations from Utility Mode, Tall Mode to Long Mode can be adjusted to meet the needs of all lifestyles and uses. Advanced technology features like the Automatic Brake Hold and Electric Parking Brake for a seamless driving experience is made available for all variants.
Speaking of practicality, the HR-V now comes with an addition of a new 'Rear Shelf' which is now offered as an optional accessory for HR-V owners. The 'Rear Shelf' is priced at RM550 (inclusive GST).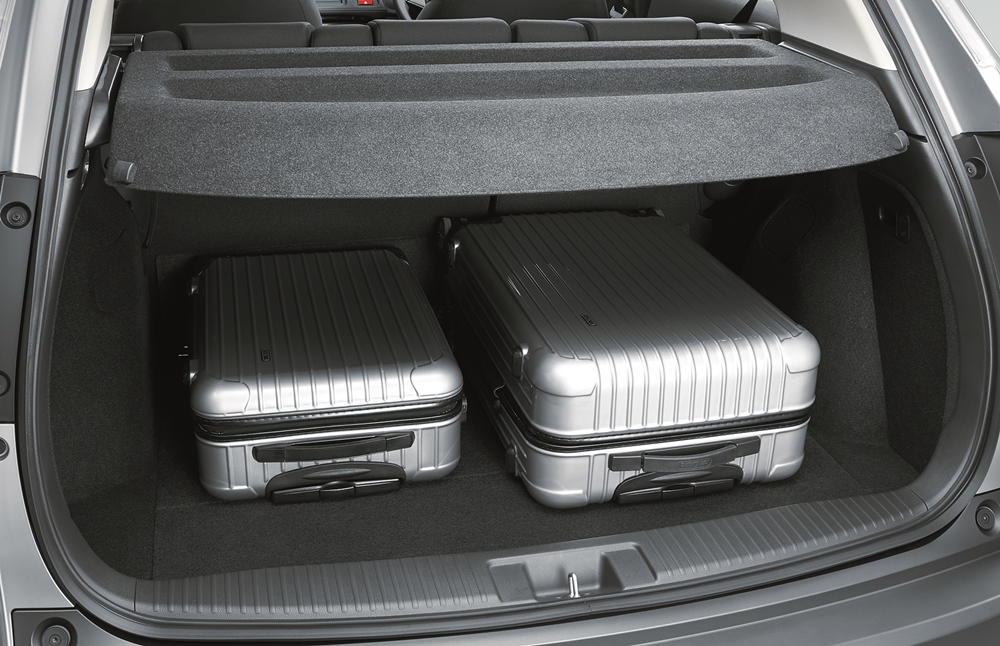 Since its launch in February 2015, the HR-V has sold over 28,500 units as of April 2016 and remains in lead position in the compact SUV segment.
With a sales target of 1,500 units HR-V per month, Honda Malaysia is optimistic that the Dark Ruby Red Pearl HR-V will be received positively by Malaysians. Apart from the Dark Ruby Red Pearl, the current colours available for the HR-V are Taffeta White, Modern Steel Metallic and Ruse Black Metallic.
Honda Malaysia also announced even though the demand for the HR-V is high, the company managed to maintain the waiting period to between 1-2 months by increasing its vehicle production volume.
Available in three variants, the Honda HR-V is priced at RM102,200 for grade S, RM111,800 for grade E and RM122,200 for grade V. All prices are on the road price with insurance and inclusive of 6% GST.