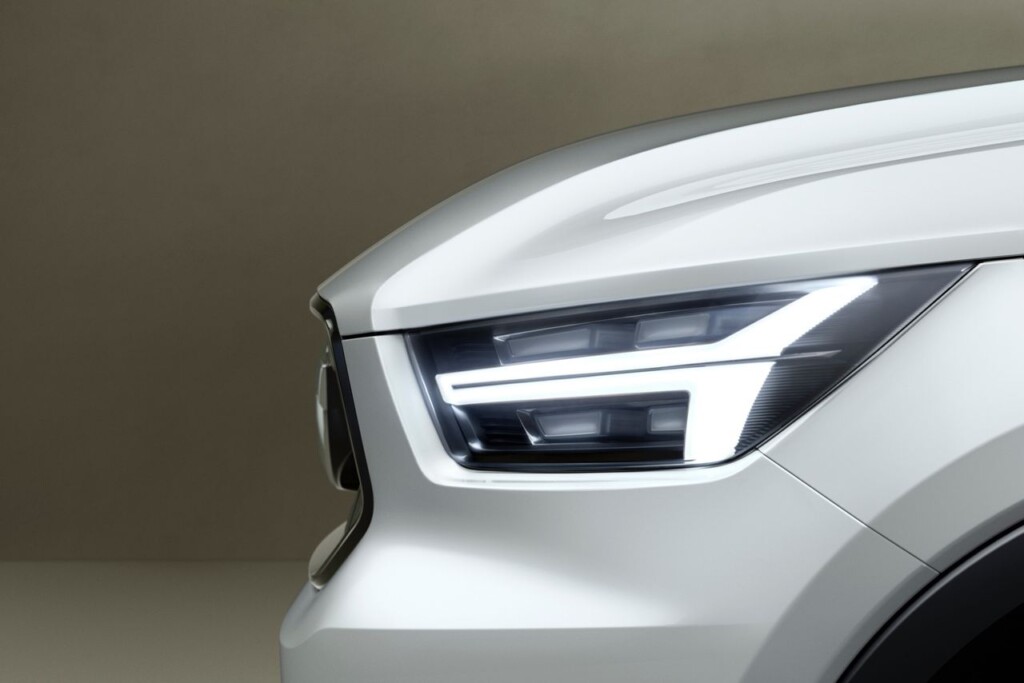 ADVERTISEMENT
Volvo has uploaded an image on Snapchat teasing its upcoming model which is expected to be officially unveiled at the company's Headquarters in Gothenburg, Sweden on May 18.
The Snapchat photos were accompanied by the tag "Not your daddy's Volvo". Although there's no official info yet, it is rumored this new teaser images concerns two models, the V40 hatch and the XC40 compact SUV, which will be shown in concept form.
Just like the latest XC90 and S90, the signature "Thor's Hammer" LED running lights incorporated in the headlights and the clean look at the front set the new models apart from the competition, while at the same time giving them a modern look that is indeed far removed from your daddy's Volvo.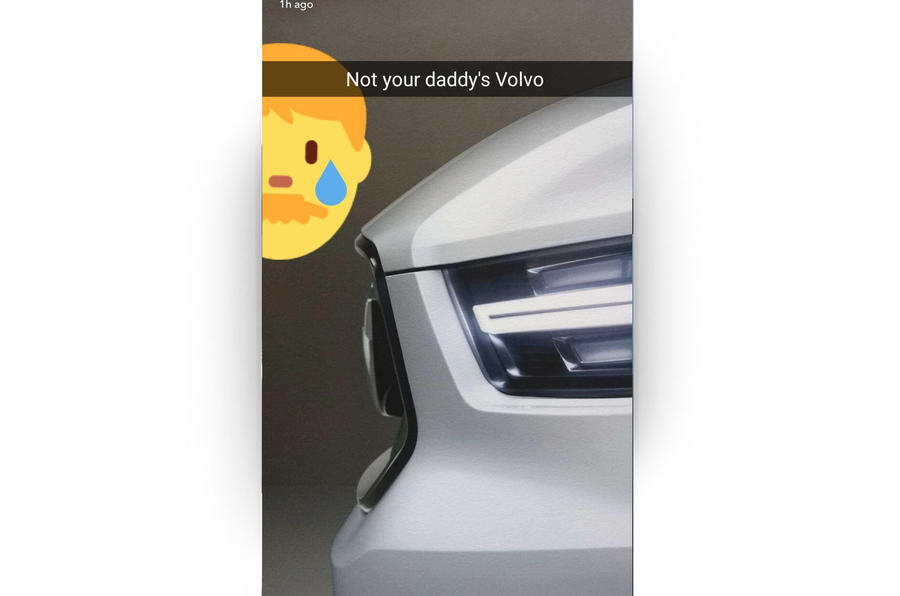 Co-developed with Chinese owner Geely, the CMA (Compact Modular Architecture) platform that has from the outset been engineered to be up to premium class standards and reduce costs will underpin both new models.
The engine range will comprise of three- and four-cylinder turbocharged units and, potentially at a later date, a plug-in hybrid or even all-electric powertrain, too, might be introduced as well.
We'll soon find out more details when this new model is fully uncovered next week, so stay tuned!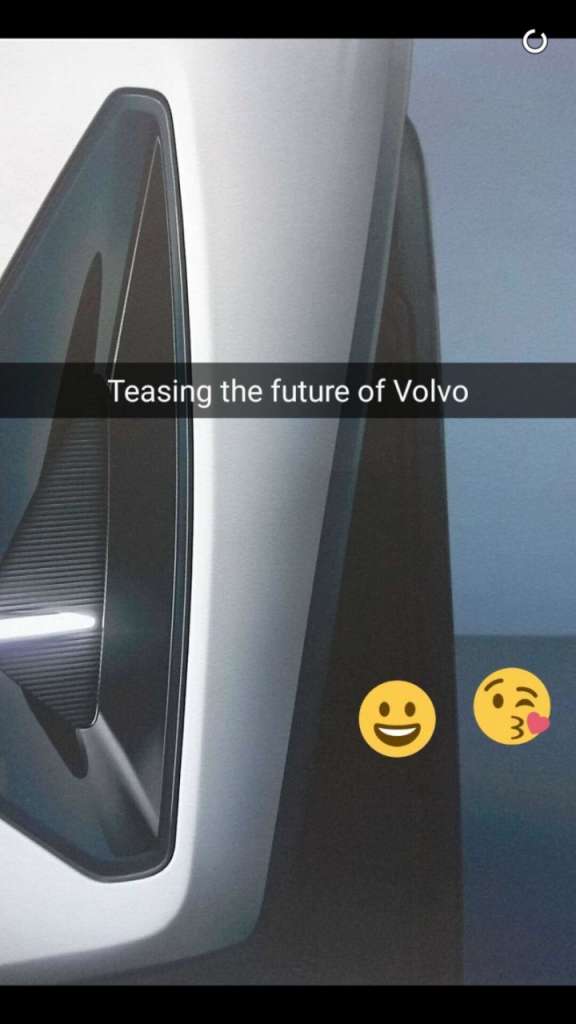 Source: via Carscoop