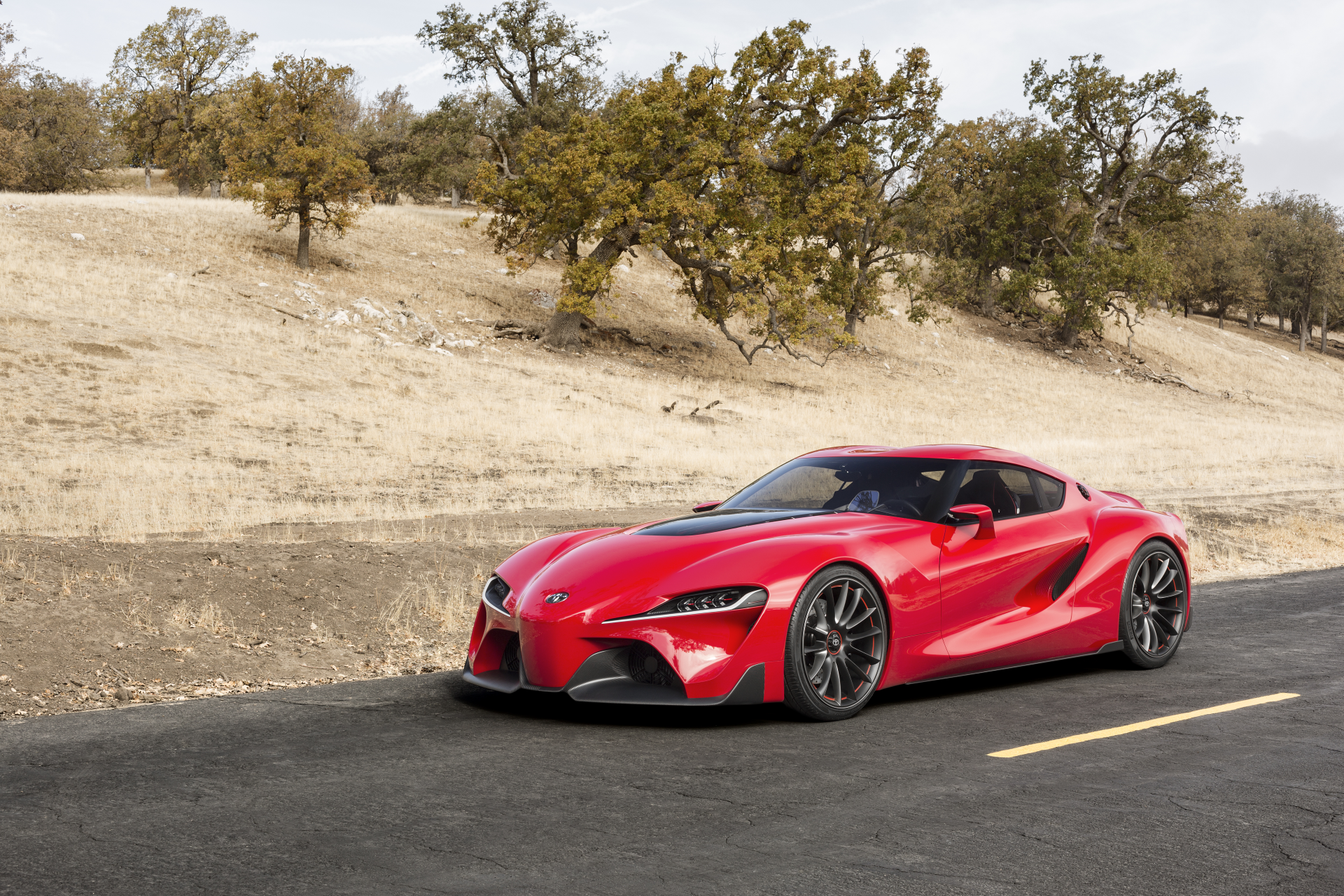 ADVERTISEMENT
Rejoice, Japanese sport car lovers, as Toyota could revive the iconic Supra name on its upcoming halo car. The Supra nameplate was canned back in 2002.
According to motoring.com.au, Tetsuya Tada, head engineer of Toyota's sport car program said that the car is very much a secret, though he is pushing hard for the Supra name to be revived.
"It's exactly the same as the new 86. The AE86 was so popular amongst the Japanese and heritage car collectors so we always wanted to use that. It comes down to the same story: Supra has so much history, and it's so loved," he added.
Despite that, the final decision will have to come from Akio Toyoda, whom Tada has a close relationship with. "Of course the boss has to decide at the very last stage. But we always talk together about it. The decision maker is Akio," Tada said.
The new Toyota Supra was said to be built with the help of BMW. Tada also mentions the Nissan GT-R and Honda NSX, both of which leverages on their predecessors' rich history. In addition to that, the upcoming Supra has to be really quick, as Tada puts it, "This next model should be king of sports car for Toyota. It has to be top dog, in speed also."
Well, it would be certainly interesting to witness the rebirth of the iconic Toyota Supra. Stay tuned for more details.
Via: motoring.com.au