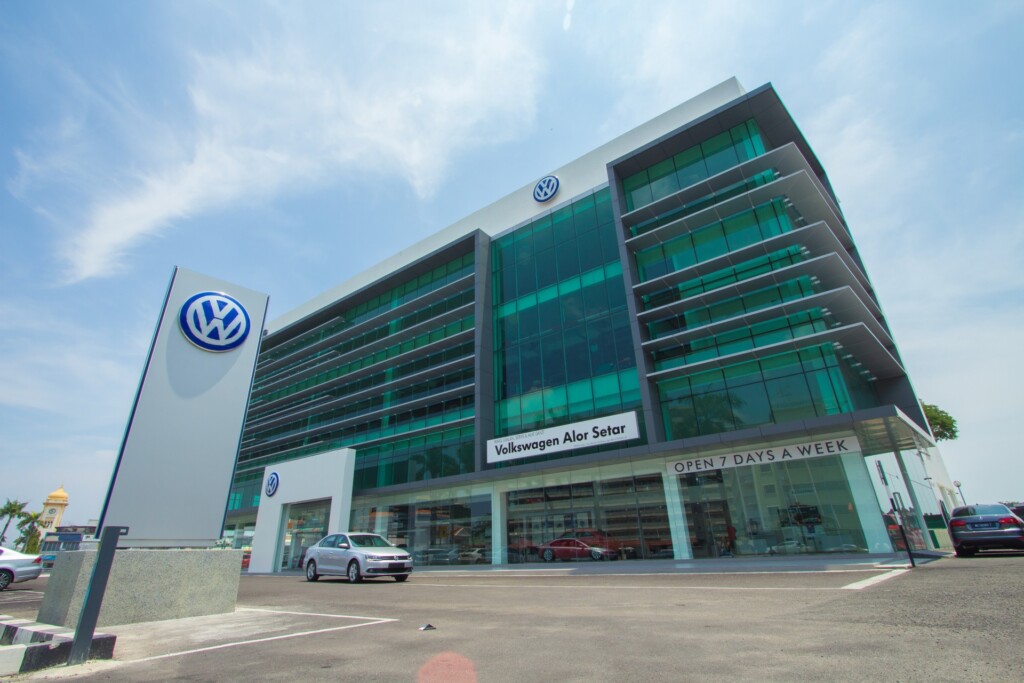 ADVERTISEMENT
Volkswagen Malaysia and Lee Motors Autohaus Sdn Bhd has officially launched the latest addition to the Volkswagen network – the Volkswagen Alor Setar 3S Centre. This is the first Volkswagen 3S centre and the only authorized Volkswagen dealers located in Alor Setar.
Established with an initial investment of RM 18 million by Lee Motors Autohaus – this 3S centre will be able to cater and support both growth and after sales in the northern region and serve customers from Alor Setar, Jitra, Changloon, Arau, Kangar and Sungai Petani.
Spanning over a total of 35,352 sq ft, the Volkswagen Alor Setar 3S Centre showroom is able to fit 11 car displays and a customer lounge, while the service centre has a total of 8 service bays manned by 15 experienced and trained after sales staff.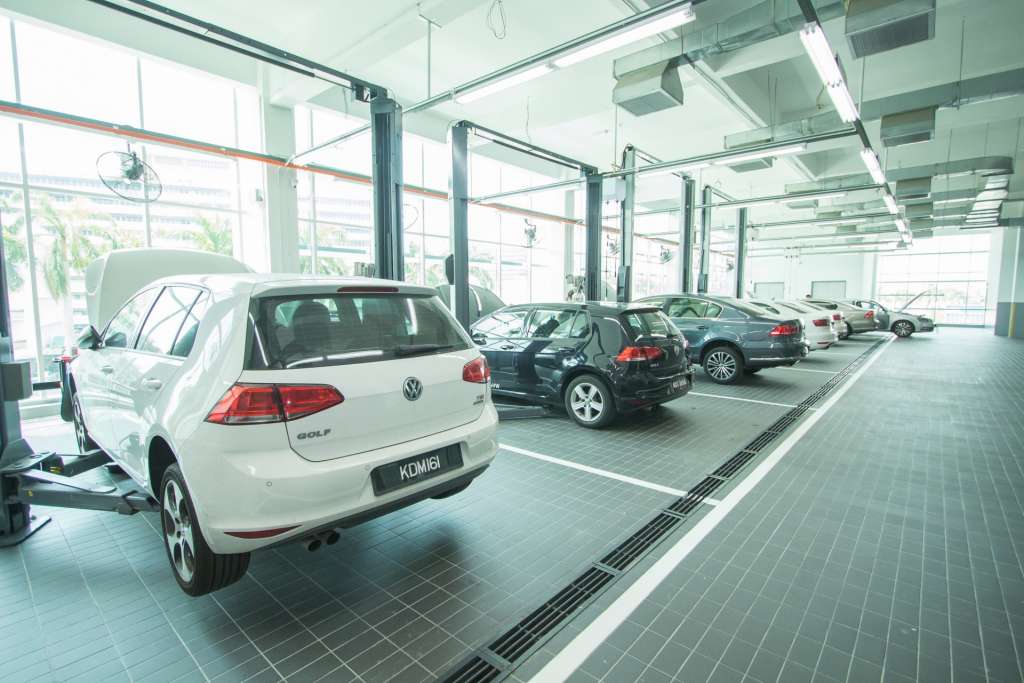 Strategically located in the heart of Alor Setar's main business and heritage district, this central location serves as a key hub for commerce in the state and provides a convenient after sales drop off point for owners.
This outlet is also equipped with cargo lifts, diagnostics tools as approved by Volkswagen Germany as well as a special CCTV system where customers can watch their cars being serviced from the comfort of the customer lounge.
The centre is also equipped with facilities such as a customer lounge with WI-FI connection as well as a café that serves coffee. There are also disable parking and toilet readily available for customers.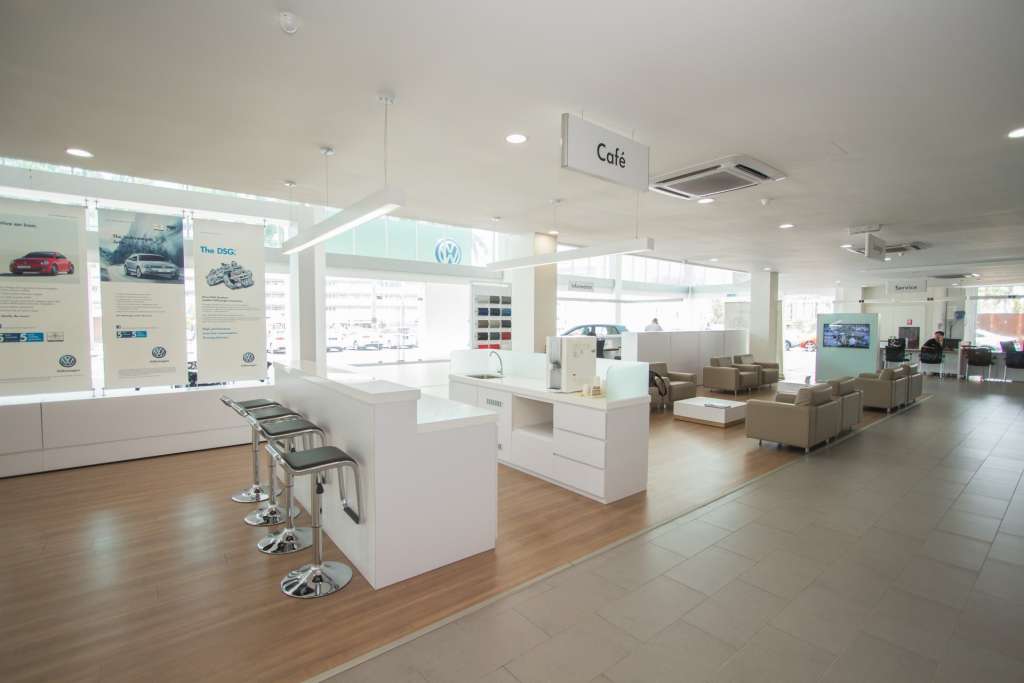 Mr Armin Keller, Managing Director of Volkswagen Group Malaysia said, "This is the 5th showroom launched this year – and this time for our customers in the northern region. Lee Motors' growth and rapid expansion plans are in line with our plans of boosting infrastructure. Lee Motors expansion in the Northern Region will make our brand accessible as well as enhance the ownership experience for our customer in that region. Congratulations Lee Motors Autohaus on today's launch and thank you for your commitment to the brand."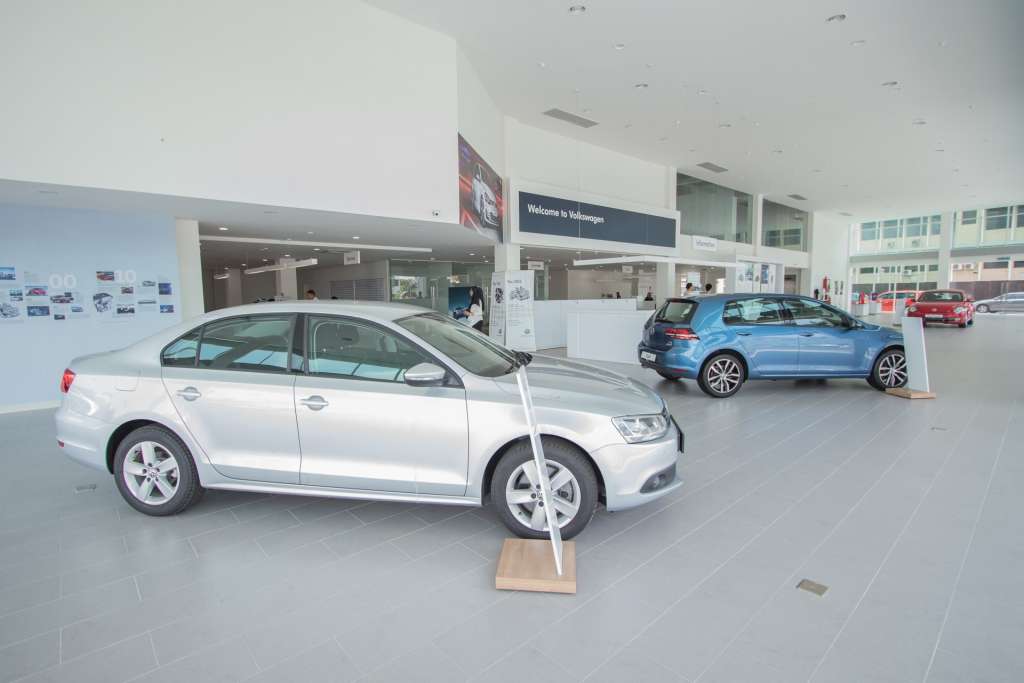 Mr Eugene Lee, Directors & Dealer Principal of Lee Motors Autohaus said,"Lee Motors Autohaus began our partnership with Volkswagen only recently in 2014 in Jitra, Kedah and we are continuously expanding. Our tagline is 'Trusted for Generations' and we, together with Volkswagen Malaysia are fully committed to our business and in ensuring our customers trusts us and keep coming back. With the launch of this outlet, we will work toward enhancing the overall ownership experience of our customers here in the northern region."
The new Volkswagen 3S Centre is located at Wisma Lee Motors, 6 Lebuhraya Sultan Abdul Halim, 05100, Alor Setar, Kedah. The showroom operates from Monday to Sunday from 9:00am to 6:00pm while its aftersales services are available from Sunday to Friday from 9.00am to 6:00pm. Both sales and aftersales are closed on Public Holidays.