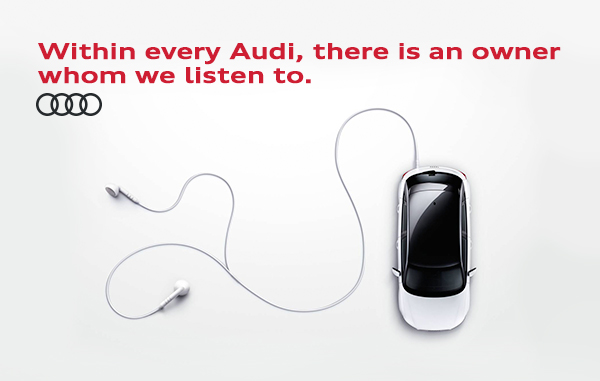 ADVERTISEMENT
In dedication to enhance the after sales experience for its customers, Audi Malaysia has introduced the new Audi Roadside Assistance and Customer Care Line, dedicated to add more value to your Audi ownership.
'Audi Care' benefits are applicable to all Audi vehicles covered under the company's warranty period. It offers you 24-hours roadside assistance, 7 days a week.
If your vehicle becomes disabled due to a breakdown, a complimentary towing up to 600km (!) will be provided to the nearest authorized Audi Dealership or service facility.
In the event of an accident, a 24-Hour Audi Roadside Assistance will be available including towing services that will send your vehicle directly to the nearest authorized Audi Dealership or service facility.
Aside from that, Audi is also ready to provide you with on-site repairs if needed such as battery jump start, flat tyre change, emergency fuel supply – in case you forgot to fill up petrol, (duh) or if your keys are locked inside your vehicle, a service operator can be dispatched upon request in an attempt to gain entry. If the retrieval is unsuccessful, your vehicle can be towed to the nearest authorized Audi Dealership to gain entry (at your expense).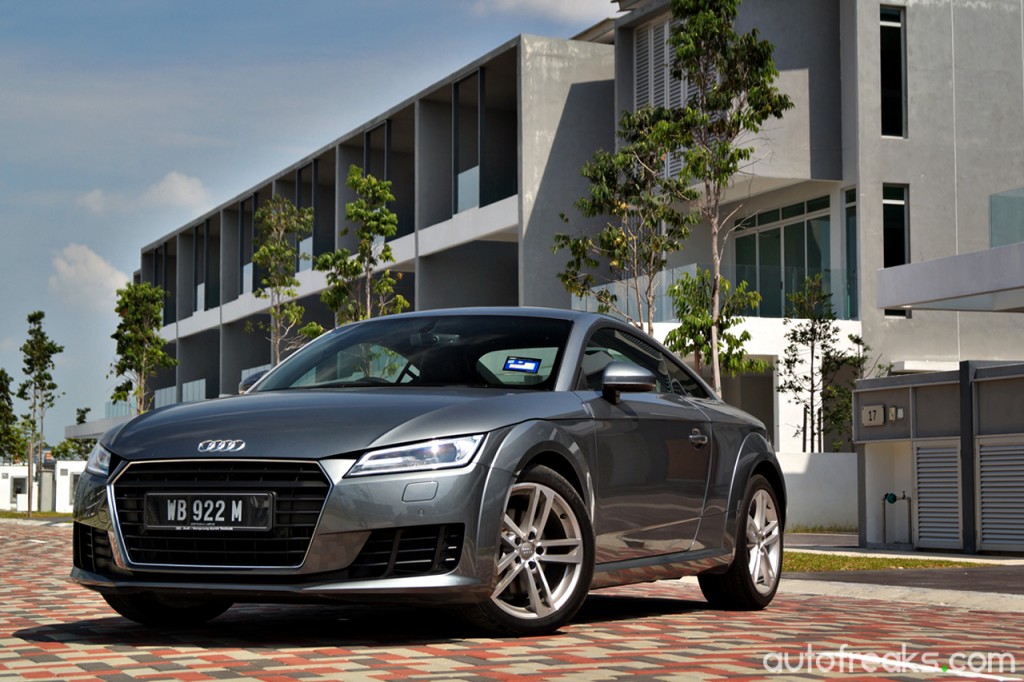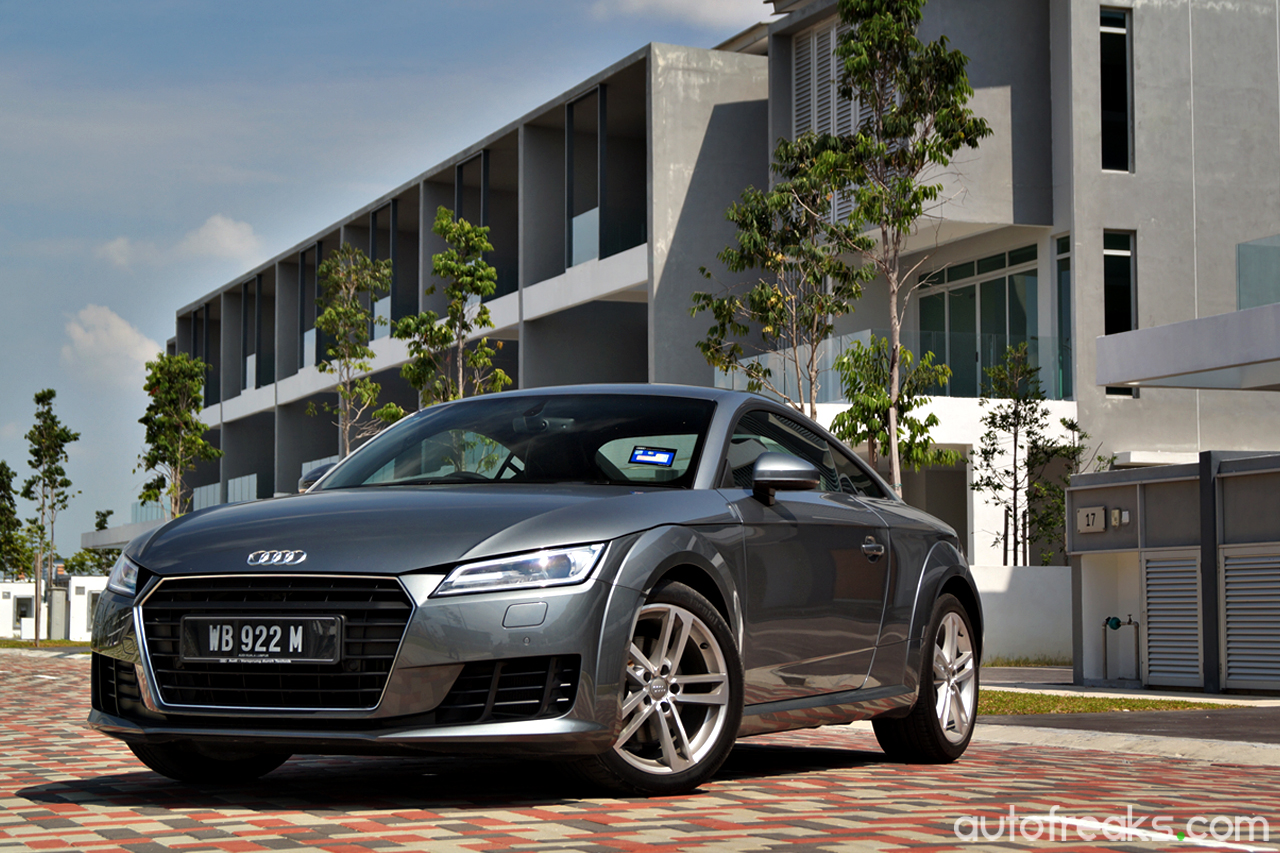 Additionally, if your registered Audi is disabled due to a mechanical breakdown over 100km from your residence address, you can be reimbursed for 'trip interruption expenses' if your vehicle requires towing services. Your coverage includes reimbursement for an accommodation of up to RM300 per person/night up to a maximum of 2 nights. It is claimable for up to 3 passengers in the vehicle, 3 times a year.
You can also claim for an alternative transportation such as car rental for up to RM300 per day and a maximum of 2 days, or Taxi for up to RM60 per trip. This claims is only applicable 3 times a year only. 
Audi Care program is not only restricted within Malaysia. If the registered driver is deemed unfit to operate the vehicle due to an injury or illness, a designated driver can be mobilised to the location in Singapore or Thailand to return the vehicle to the residence address in Malaysia.
Audi can also arrange for repatriation of the driver and up to a maximum of 3 passengers of the vehicle to the residence address in Malaysia.
Apart from that, customers can also claim up to a value of RM100 for storage charges if broken-down vehicles are stranded from entering back into Malaysia due to closure of country borders.
Upon completion of repairs, vehicles will be arranged to be delivered back to the customers if the breakdown occurs more than 100km from the residential address in Malaysia and if repairs take more than 48 hours.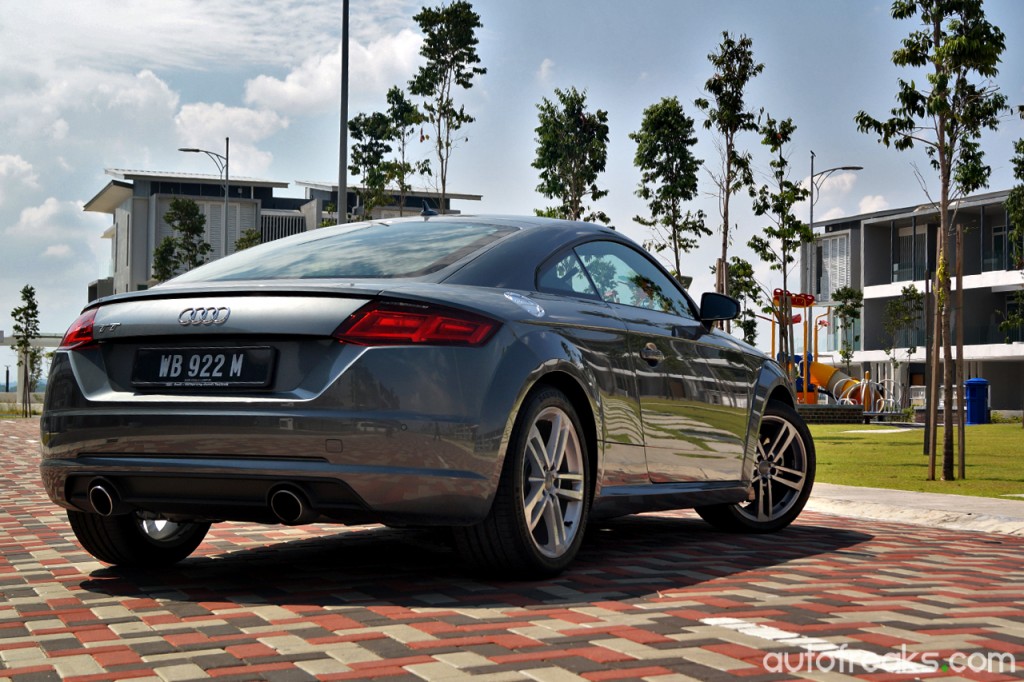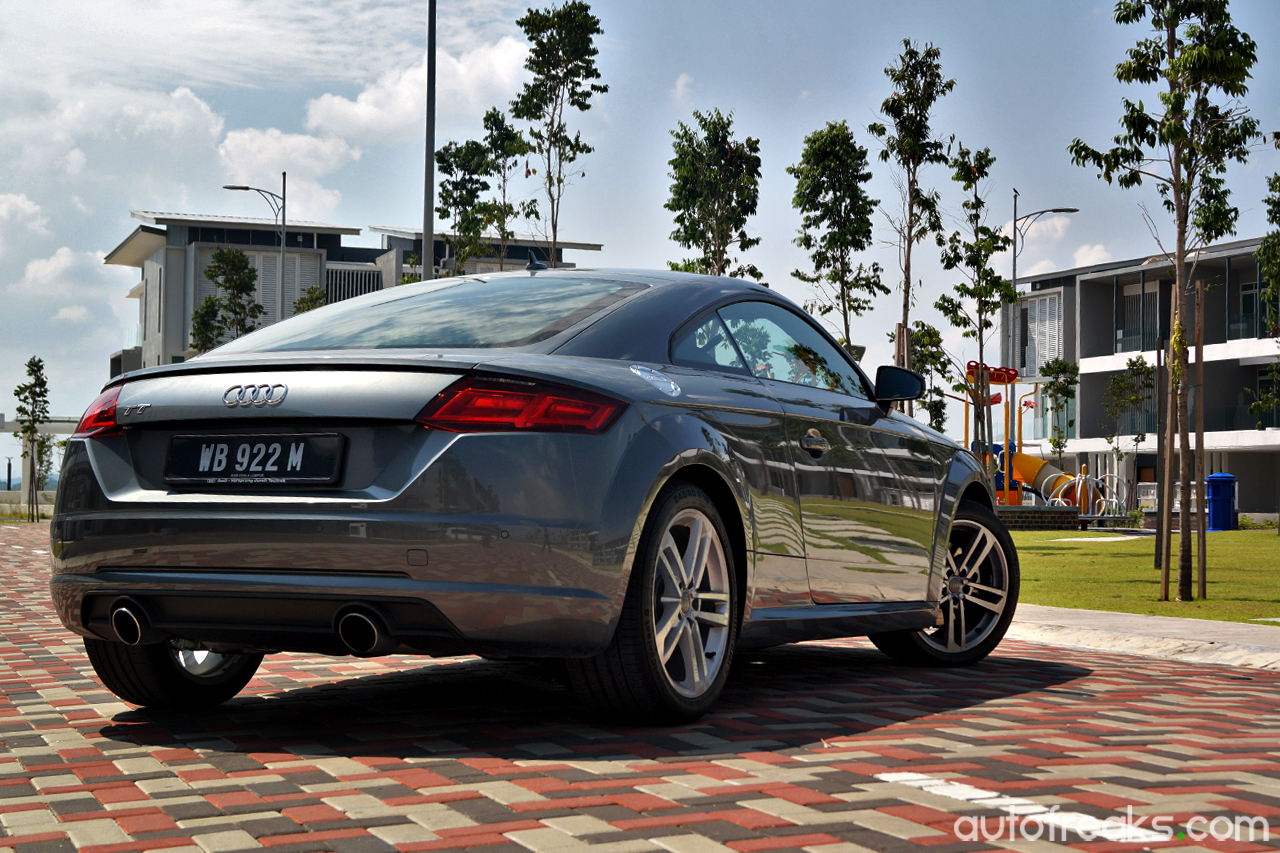 This comprehensive customer care service is applicable to vehicles covered under the 4-year warranty period, with vehicles purchased via their Authorised Dealerships in Malaysia.
Out of warranty period vehicles are eligible for towing services only. There will be additional charges imposed and borne by owners for any services rendered outside the warranty period of the vehicle, including the deployment of the Audi Mobile Service.
If your vehicle is no longer covered under Audi manufacturer's warranty, fret not, because you can still subscribe to the Audi Roadside Assistance program for a fee of only RM120 (inclusive of 6% GST) per annum. Click here to find out more info.