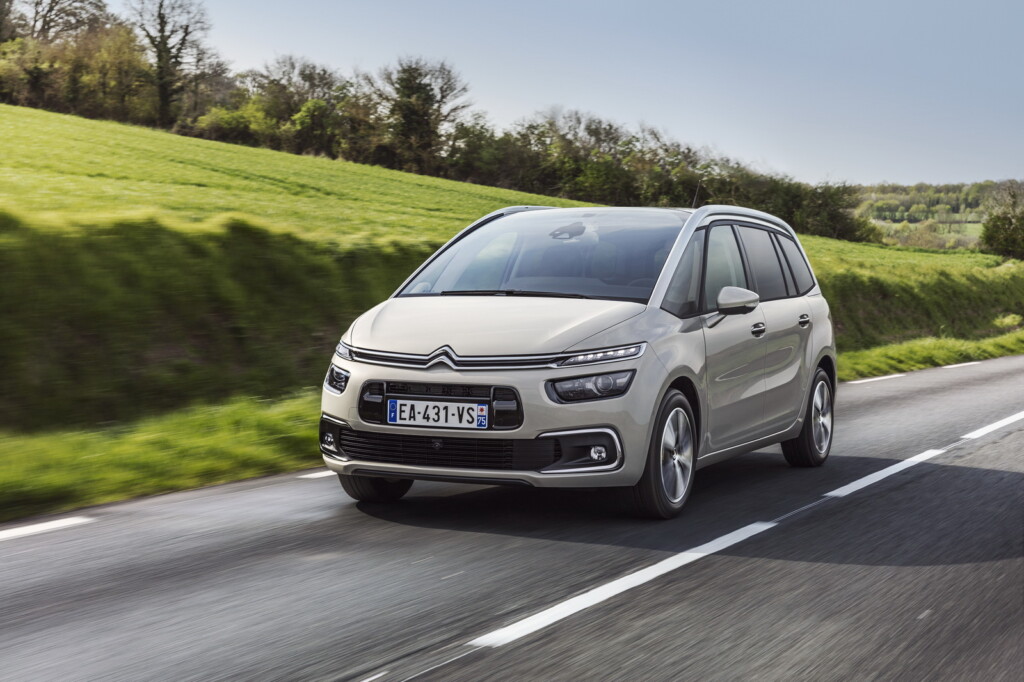 ADVERTISEMENT
The second-generation Citroën C4 Picasso launched in 2013 has proved immensely successful, appealing to over 300,000 customers worldwide.
The C4 Picasso is entering a new era this year, boasting even more dynamism and distinction, with a new front end, a two-tone roof and more customisation possibilities, including a choice of four distinct interior design schemes. And to ensure that travelling in the new C4 Picasso is always a unique experience, it features new intuitive and useful technologies such as the hands-free tailgate, a new connectivity offering with Citroën Connect Nav and a new engine, the PureTech 130 S & S EAT6.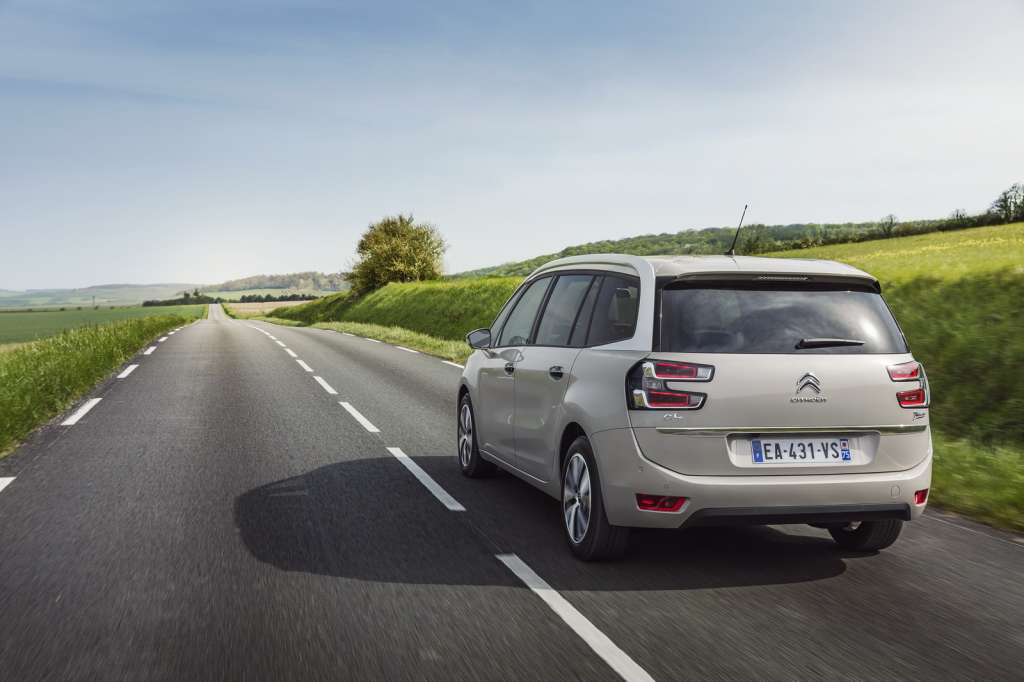 The Citroën C4 Picasso new styling comprise of a new front end shared by both versions, new "3D effect" standard rear lights from entry-level trim models up, new 17-inch alloy wheels, a two-tone roof available on the C4 Picasso, a new "Silver" roof arch colour on Grand C4 Picasso, together with three new body colours.
Inside the cabin, the C4 Picasso now adds the latest-generation 3D Citroën Connect Nav connected navigation system which boasts a 7-inch touchscreen providing greater responsiveness and new connected services. The new system also optimises the use of the 12-inch HD screen for more flexibility and clarity.
Another new technology for simplified everyday use is the Hands-Free Tailgate, whereby drivers can automatically open the boot with a simple movement of the foot.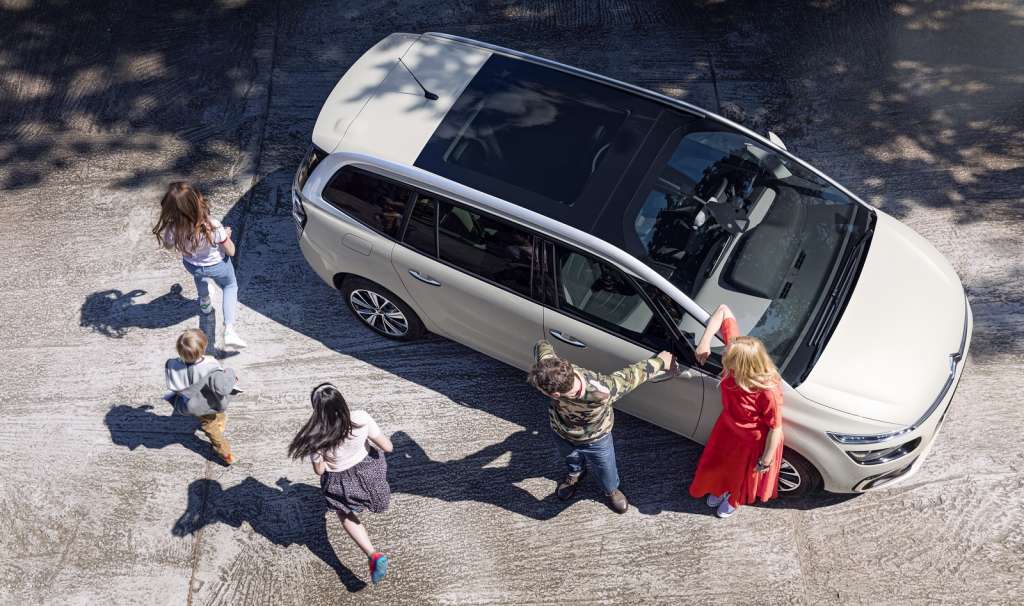 In terms of safety, the C4 Picasso is now jam packed with technologies to simplify their daily driving such as Speed Limit Sign Recognition and Recommendation, Adaptive Cruise Control with a Stop Function, the Lane Departure Warning System, the Active Safety Brake, Driver Attention Alert, and the Active Blind Spot Monitoring System.
Underneath the hood, customers will be able to choose from the newly added PureTech 130 S & S EAT6 which refers to a turbocharged, 130-hp 1.2-litre petrol engine mated to a 6-speed automatic transmission.
The new Citroën  C4 Picasso and Grand Picasso is scheduled to go on sale in European market from this September, with the order books opening this June.