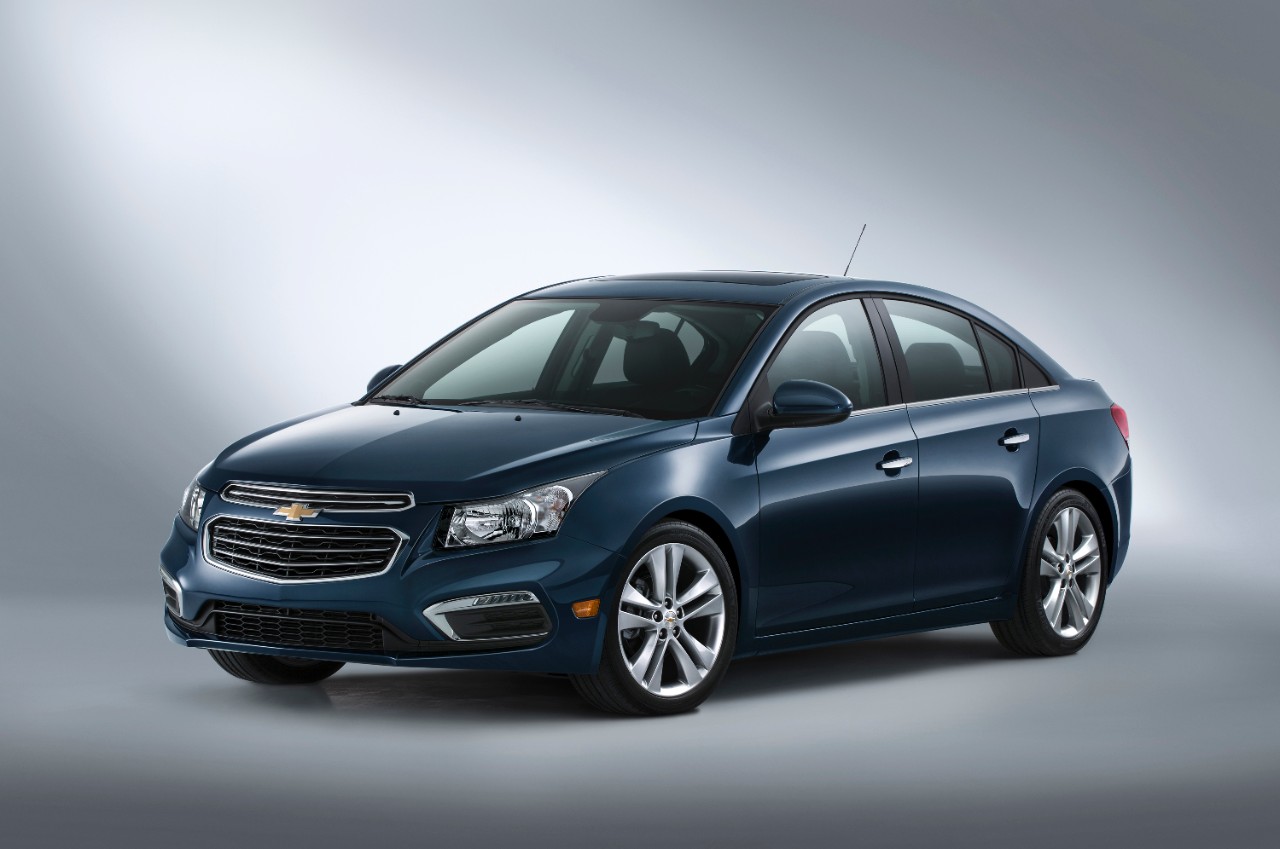 ADVERTISEMENT
Sanctions between Iran and Western companies have been lifted, but the Iranian government has reportedly blocked American brands to be sold, like Chevrolet, in the republic.
Supreme Leader Sayyid Ali Hosseini Khamenei was quoted by his official website saying, "Even the Americans are not interested in buying such cars because of their weight and high fuel consumption."
"Why should we import the cars from a bankrupt American factory? This is very odd," he added.
Iran Khodro and rival SAIPA both account for nearly 94 percent of new vehicles produced in Iran, with the former assembling Suzuki, Peugeot, Renault and Dacia under contract. SAIPA, on the other hand, assembles Citroën models.
An unnamed official in the Ministry of Industry, Mines and Trade also mentioned that an order of 200 Chevrolet vehicles, valued at $7 million, should be canceled.
"The person who has registered the car orders has been informed that their import is not allowed. The cars are not in the country yet and were only loaded to be shipped to Iran," said the official.
That would have been fine, but the Chevrolet vehicles were in fact from Korea, not America.
Via: Autoblog