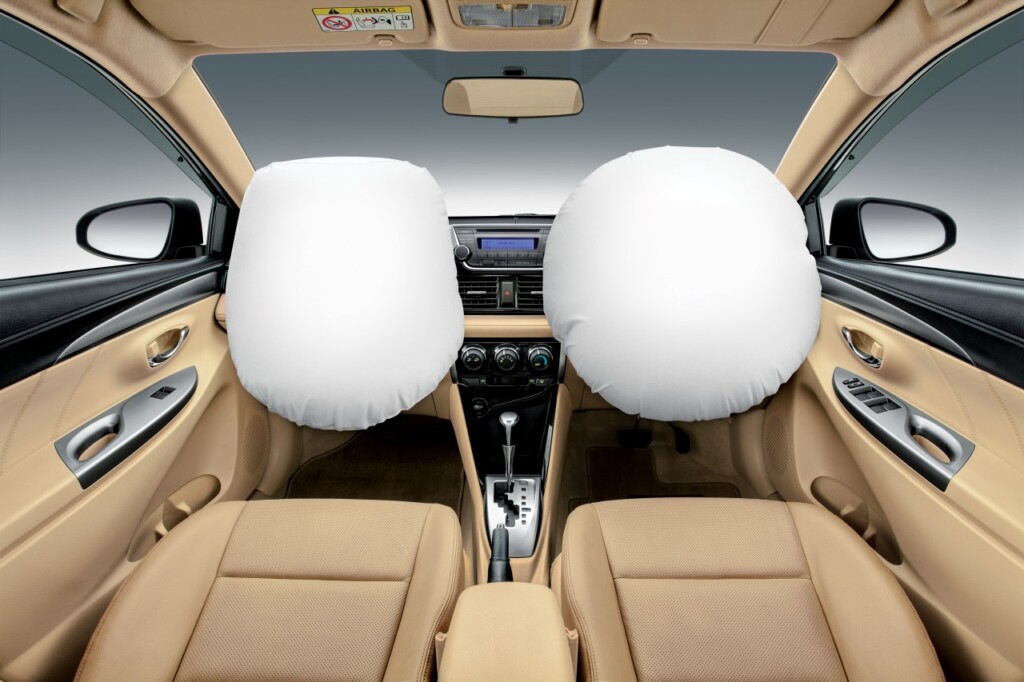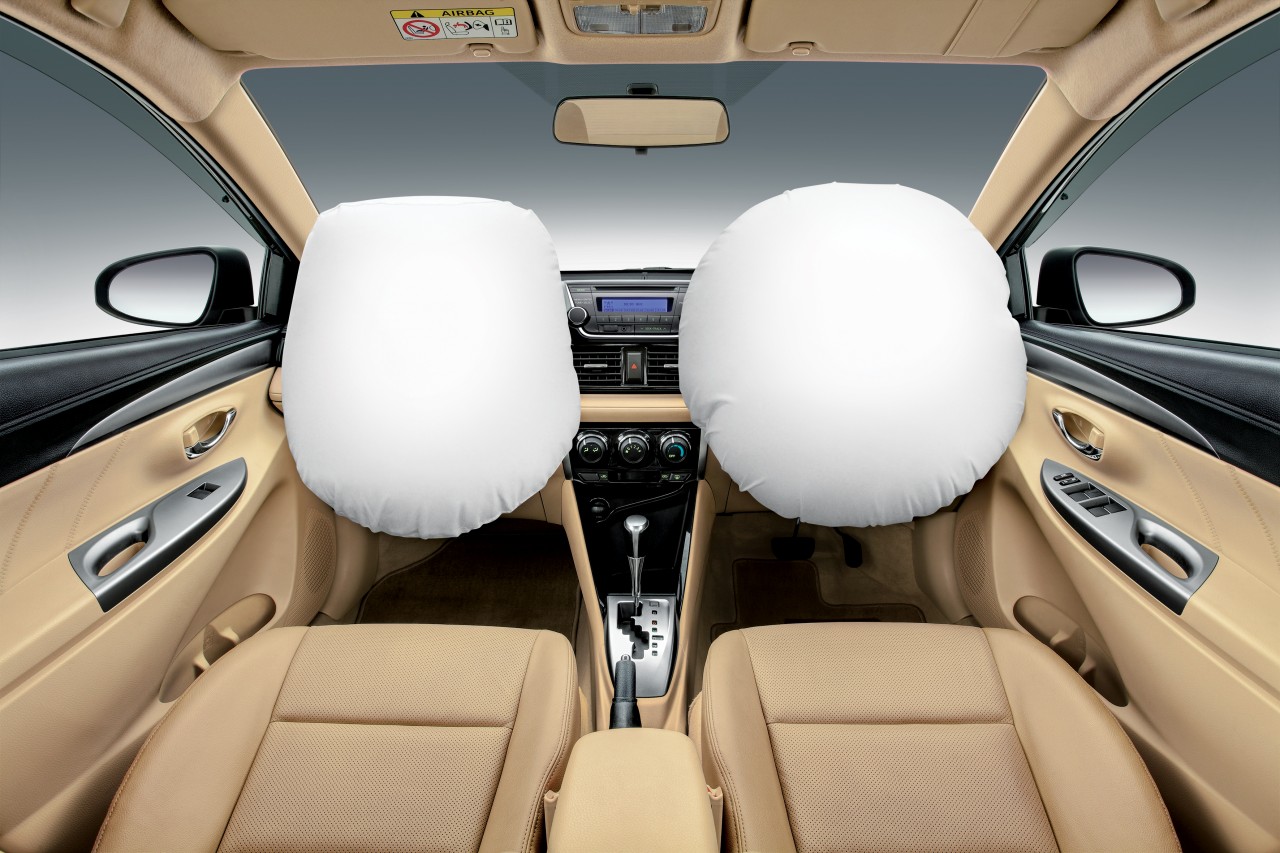 ADVERTISEMENT
The United States Department of Transportation's National Highway Traffic Safety Administration (NHTSA) is expanding the recall of Takata air bag inflators.
The decision follows the agency's confirmation of the root cause behind the inflators' propensity to rupture. Ruptures of the Takata inflators have been tied to 10 deaths and more than 100 injuries in the United States so far.
Under a new order issued to Takata recently, the company is required to make a series of safety defect decisions that will support vehicle manufacturer recall campaigns of an additional estimated 35-40 million inflators, adding to the already 28.8 million inflators previously recalled.
These expansions are planned to take place in  phases between May 2016 and December 2019. The expansions mean that all Takata ammonium nitrate-based propellant driver and passenger frontal air bag inflators without a chemical drying agent, also known as a desiccant, will be recalled.
The recall phases are based on prioritization of risk, determined by the age of the inflators and exposure to high humidity and fluctuating high temperatures that accelerate the degradation of the chemical propellant.
The recall expansion does not include inflators that include a chemical desiccant that absorbs moisture. There have been no reported ruptures of the desiccated inflators due to propellant degradation. Under the Amended Consent Order, Takata is required to redirect its research toward the safety of the desiccated inflators. Absent proof that the desiccated inflators are safe, Takata will be required to recall them under the November 2015 Consent Order.
NHTSA and its independent expert have found the root cause of inflator ruptures. A combination of time, environmental moisture and fluctuating high temperatures contribute to the degradation of the ammonium nitrate propellant in the inflators. Such degradation can cause the propellant to burn too quickly, rupturing the inflator module and sending shrapnel through the air bag and into the vehicle occupants.
"The science clearly shows that these inflators become unsafe over time, faster when exposed to humidity and variations of temperature," said NHTSA Administrator Mark Rosekind.
According to NHTSA, the Takata airbag recall is the largest and most complex safety recall in U.S. history. Although it involves more than 60 million units, NHTSA and car manufacturers have committed to seek a 100% recall completion rate.
Source: NHTSA